Summer has arrived! Everyone wants to be outside hanging out with friends, going on vacations, and spending many hours on the beach. However, you should be aware of UV rays and how they affect your skin and body.
Although nowadays more people are aware of taking care of their skin, others still overlook that our skin is vulnerable to sun rays, and protection is needed to avoid skin complications.
Ultraviolet rays are composed of 2 categories. UVA and UVB rays. The difference depends on the wavelength. UV rays are 95% composed of UVA radiation which gets deep into our skin. UVB rays cannot go as far as UVA rays but can also damage the skin, causing sunburns. UV rays are present all day and in every season, regardless if it's sunny or not.
UV rays increase 400 times in the summer between 10 AM to 4 PM. We are exposing our bodies to a considerable amount of ultraviolet (UV) beams when out at these times.
You can develop severe sunburns (with swelling and blisters), skin cancer, and accelerated aging, also known as photoaging, if you are not taking adequate measures. When we think about UV rays, we relate them to our skin, yet our eyes can be affected if not appropriately covered with sunglasses.
Skin cancer develops in 1 in every 5 Americans due to not wearing sunscreen daily. It is recommended to avoid direct sunlight between the hours mentioned above as much as possible.
Geography also plays an important role. Southern states are more exposed to the sun. At the same time, elevated places get higher UV radiation because the distance of the UVA wave is shorter at high altitudes.
You can always enjoy summertime, vacations, relaxing on the beach, sightseeing, and hiking, but consider the following recommendations.
Choose maximum coverage sunglasses. Even on cloudy days, UV radiation goes through the clouds, harming your skin and eyes.

Wear a hat or an umbrella.

Apply sunscreen every 4 hours (lower SPFs must be applied more frequently). Dermatologists recommend a minimum of 30 SPF, but a sunscreen with 40 SPF or higher will yield the best results.

Apply sunscreen evenly and thoroughly everywhere. Studies show that the actual amount of sunscreen the average person applies is about 20–50% of the amount needed to obtain the SPF on the label.

When using a spray sunscreen, immediately proceeding to rub it in will increase the chance of full coverage.

Wait 20 minutes after application before going outside or doing activities.

Never look directly into the sun.

Have a good daily skincare routine with an SPF (minimum 30 SPF) to avoid aging.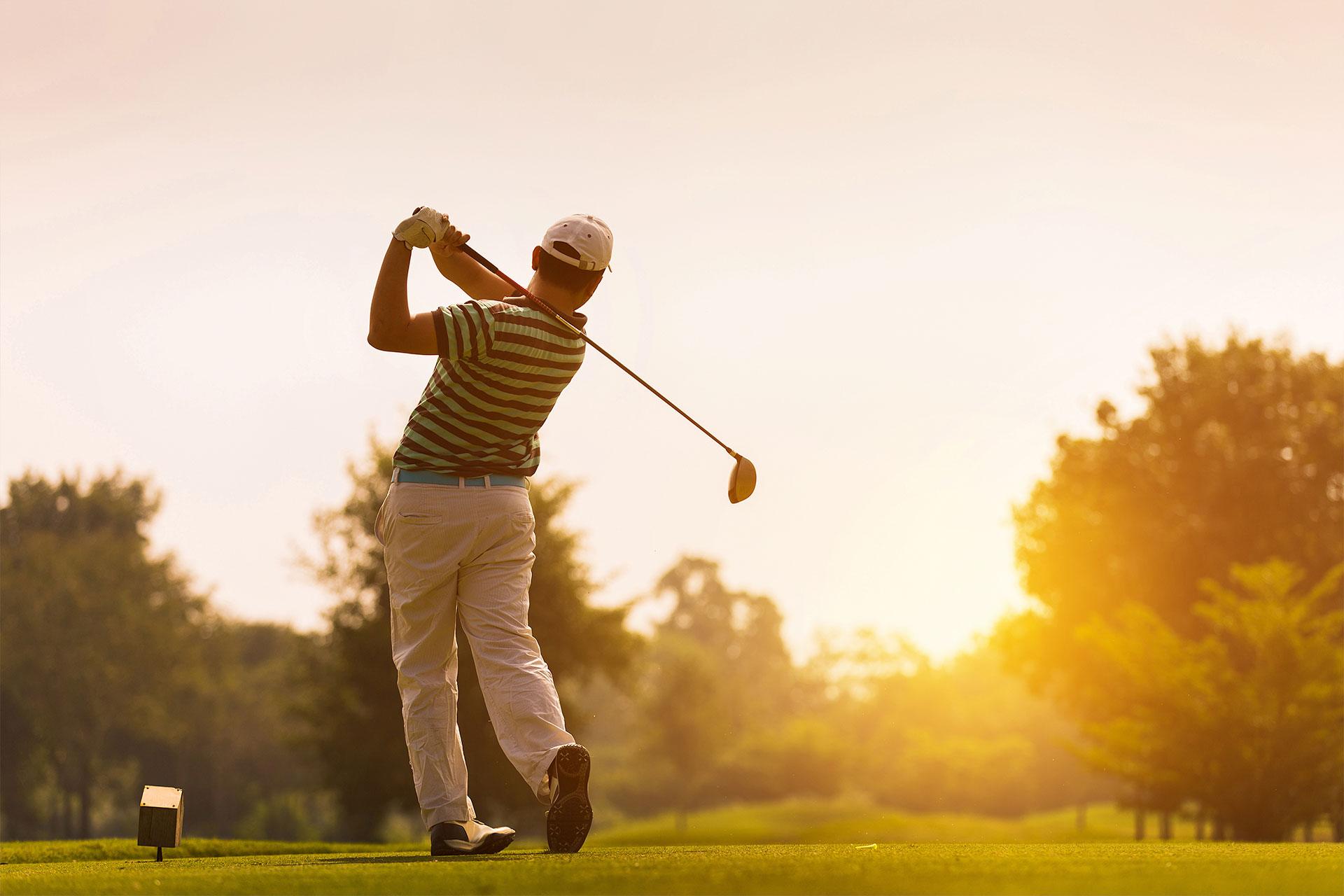 Diseases or injuries caused by the sun
If exposed consistently for many hours without sunglasses, hats, and sunscreen, you can develop photoaging and even skin cancer; melanoma is the most common.
Some people have developed blindness or suffer from color distortion when the iris gets damaged.
Take care of yourself and others
This month we want to celebrate UV awareness. You can help by sharing this post and letting all your friends and family understand the implications of not using sunscreen and sunglasses. Enjoy the summer safely.
Call Signature 24/7 at 1 (800) 277-8291 for excellence in skilled and compassionate home health care.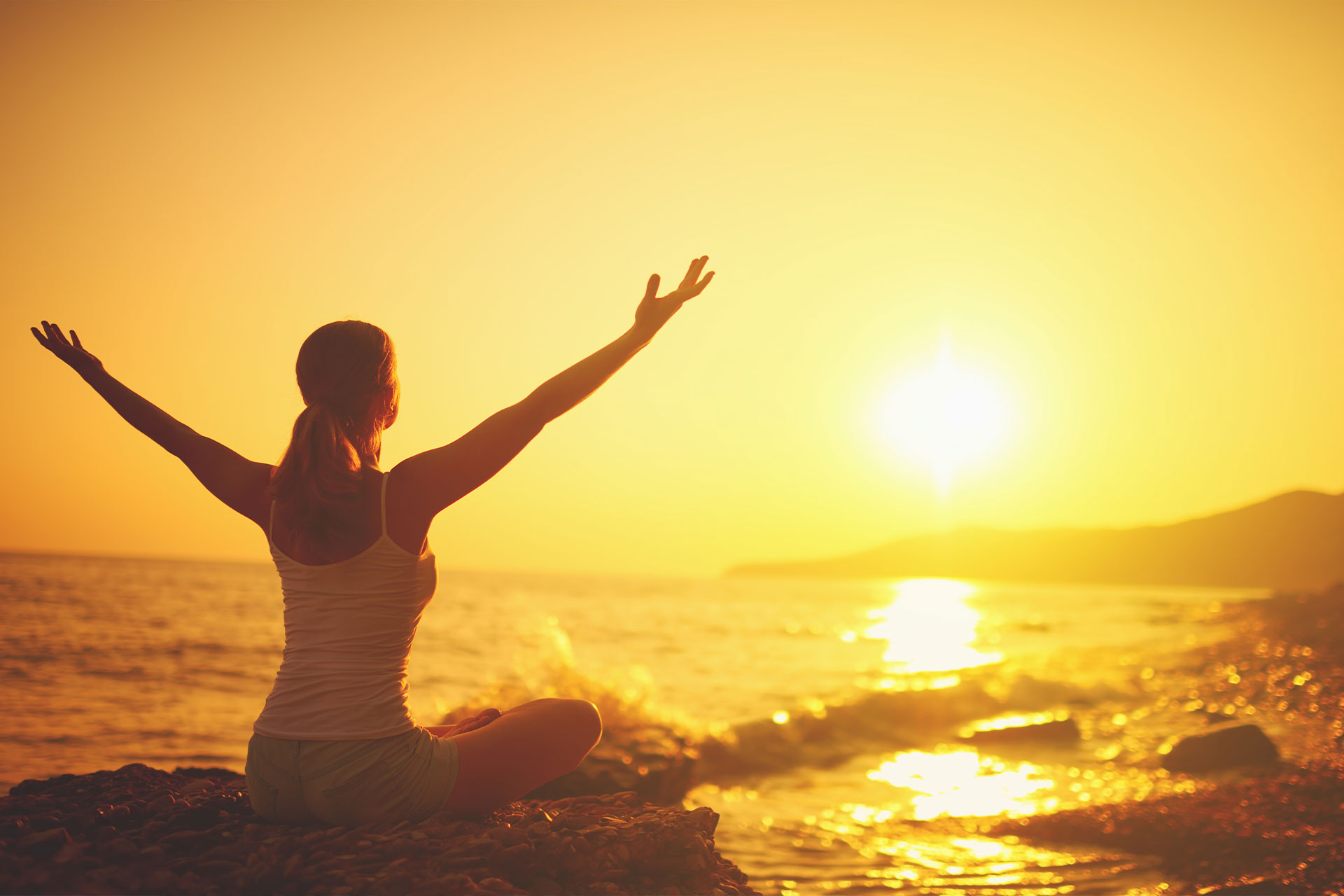 Your Complete Home Health Care Solution!
  ALWAYS ON CALL
   1 (800) 277-8291 (option 1)
  COUNTIES SERVED
  OUR VALUES
  TESTIMONIALS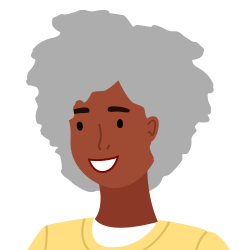 I love all of my home health people. All Signature staff as well as therapy were very helpful.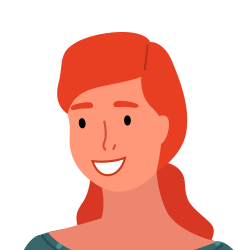 Their services have always been great.
I really love my physical therapist. Gary has helped me so much.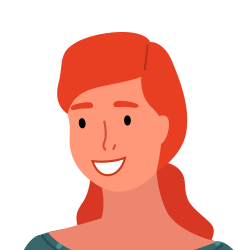 This has been one of the best agencies. Very caring nurses.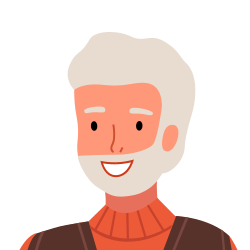 I've had a really good physical therapist and really nice nurses.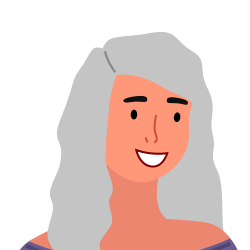 I have had excellent care & would recommended them to anyone.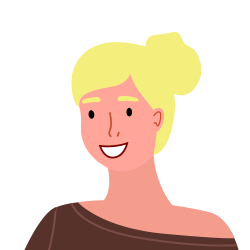 Gary Dixon is the very best physical therapist in Baytown and Houston Area.