Melanoma is the most serious type of skin cancer. In 2022, an estimated 99,780 adults (57,180 men and 42,600 women) will be affected by melanoma. This type of cancer is the fifth most common cancer among Americans, the most affected populations are women and men in their 40s, however, women are 20% more likely to develop this condition than men.
This condition is developed in the melanocytes (the cells that produce melanin). Melanoma develops mostly on the surface of the skin in the most exposed areas of the body (back. shoulders, face), but in some cases, it can also form in the eyes, in your nose, or throat.
Prevention is very important in a disease like melanoma, It can be treated successfully if it's detected early. Here we want to share with you how to know if you should get a spot or mole checked, along with some tips on how to prevent melanoma now that Melanoma Monday is just around the corner.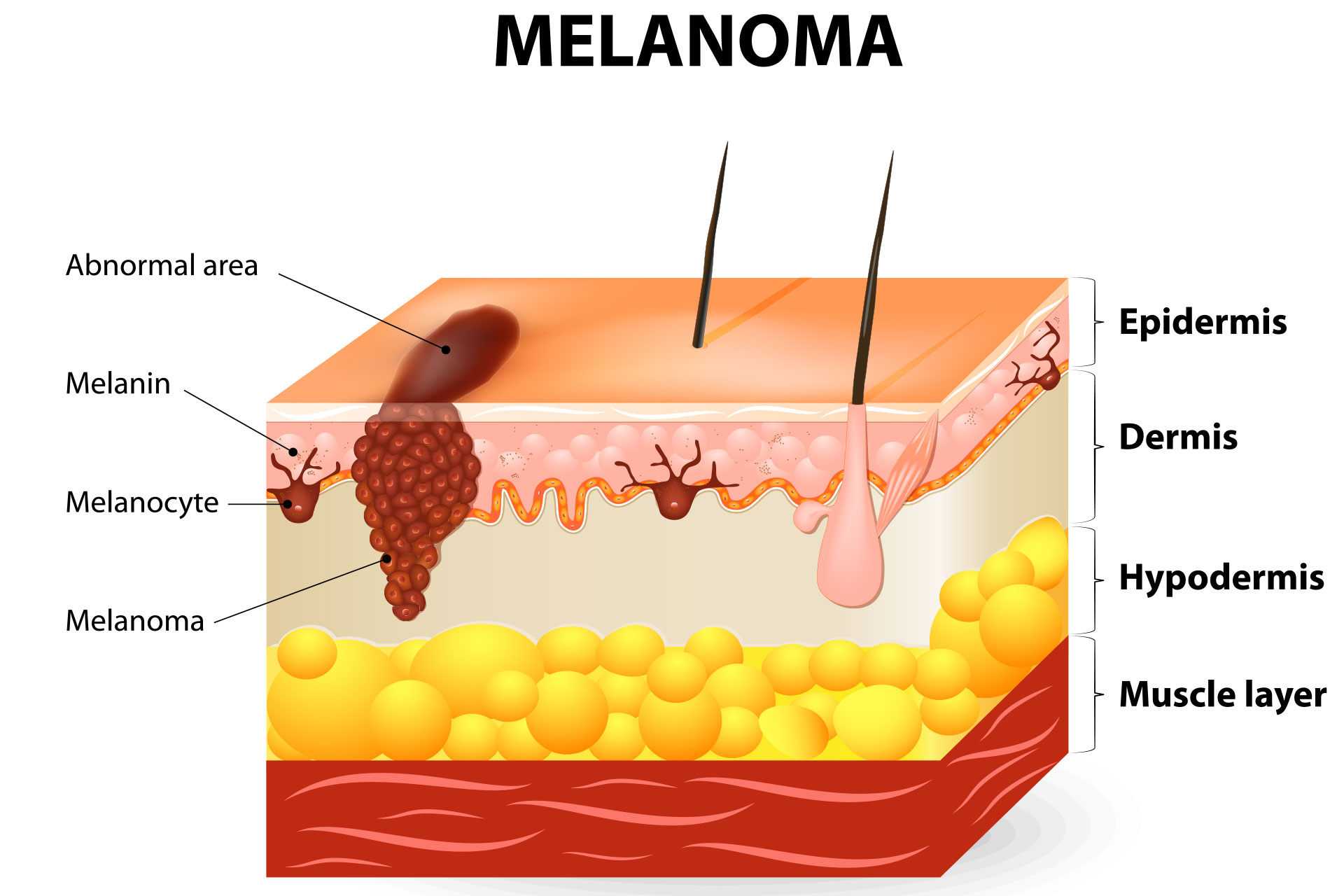 How do I know if a spot or freckle is melanoma?
The most effective method to identify a spot, freckle, or mole that could be melanoma is to follow a very effective method called the ABCDE rule.
A – Asymmetry: Draw a line in the middle of the spot. Do the halves match each other in shape? If they don't match, it is an asymmetric spot.
B- Border: Does the spot have ragged, notched, uneven, or blurred? If the answer is yes, this could be another sign.
C – Color: Another sign can be different shades of color in one spot. Color may include black, brown, or tan; but also white, gray, red, or blue may be seen in some cases.
D – Diameter: The diameter  is usually larger than 1/4 inch in diameter (6 millimeters), or about the size of a pencil eraser. It also can grow in size.
E – Evolving: If the spot is changing in size, color, shape, and texture, it can be the final sign that you have melanoma.
If these rules apply to one of your spots, freckles, or moles, we recommend that you go as soon as possible to a dermatologist to get it checked up.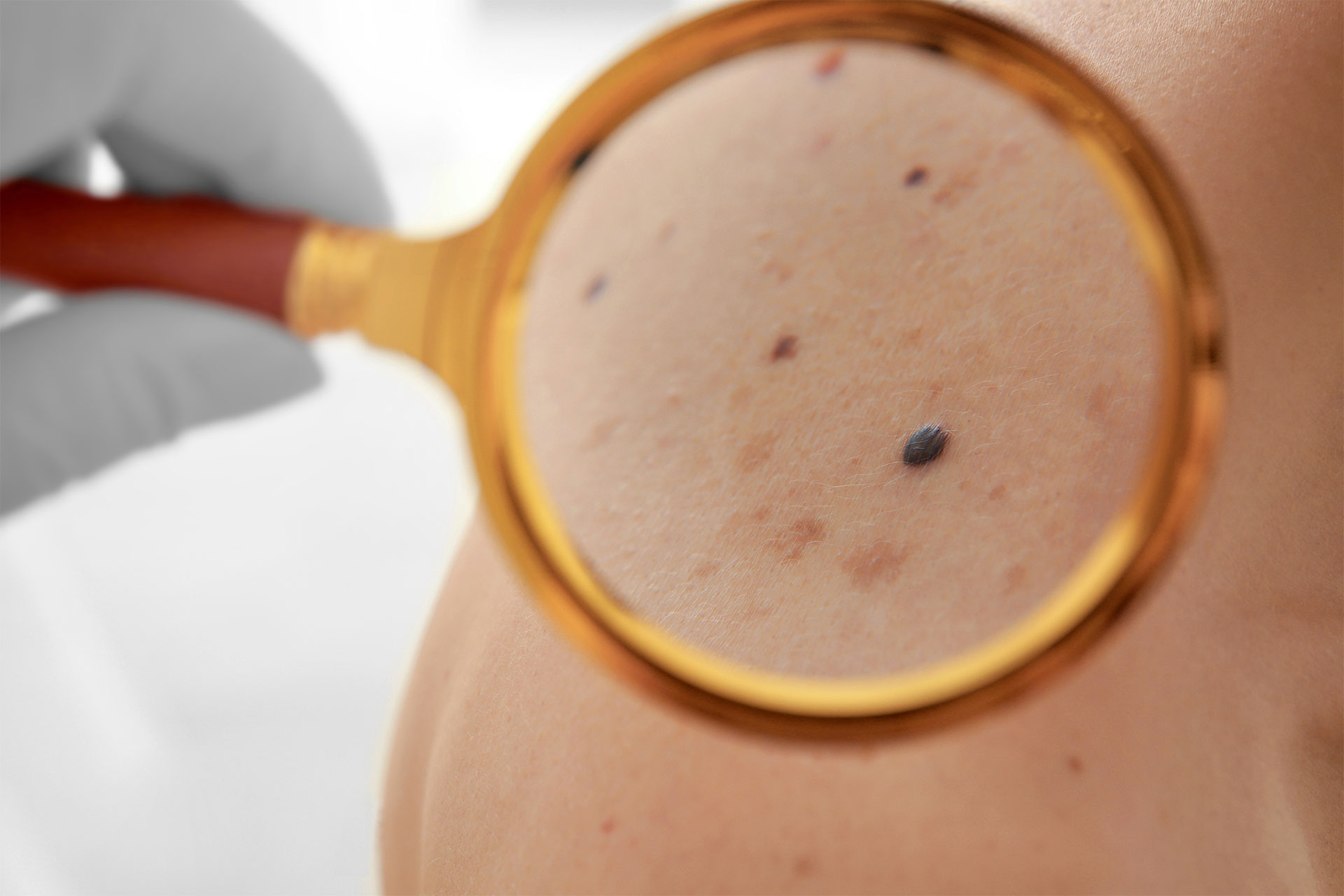 Melanoma Monday, What is it?
The first Monday of May is Melanoma Monday, this year we'll celebrate it on May 2nd, 2022.
The American Academy of Dermatology established this day to raise awareness of the symptoms, causes, and especially prevention of this condition because 1 out of every 50 Americans could develop Melanoma at some point in their life.
How to get involved in Melanoma Monday.
It was established that to symbolize the meaning of this day, people are invited to wear black clothing. There are many social media campaigns you can participate in, and donations to organizations, however, we believe that the best way to raise awareness for this disease is with prevention. Here are some ways you can prevent getting melanoma.
Limit your exposure to UV rays: This includes direct sunlight, tanning lamps, and beds

Avoid sunlight during the middle of the day, especially from 11 to 4 pm.

Wear protective gear if you will have sun exposure (hats, caps, protective clothing, sunglasses)

Eat retinol-rich foods (fish, milk, eggs, dark green leafy vegetables, and orange/yellow fruits and vegetables)

Watch for abnormal moles, spots, and freckles. Go with a dermatologist if you detect one.
Rely on your trusted home health care providers for any information, questions, or concerns about Melanoma. Signature Health Services can help you with all your everything regarding Melanoma as well as Home Health care Services.
Call Signature 24/7 at 1 (800) 277-8291 for excellence in skilled and compassionate home health care.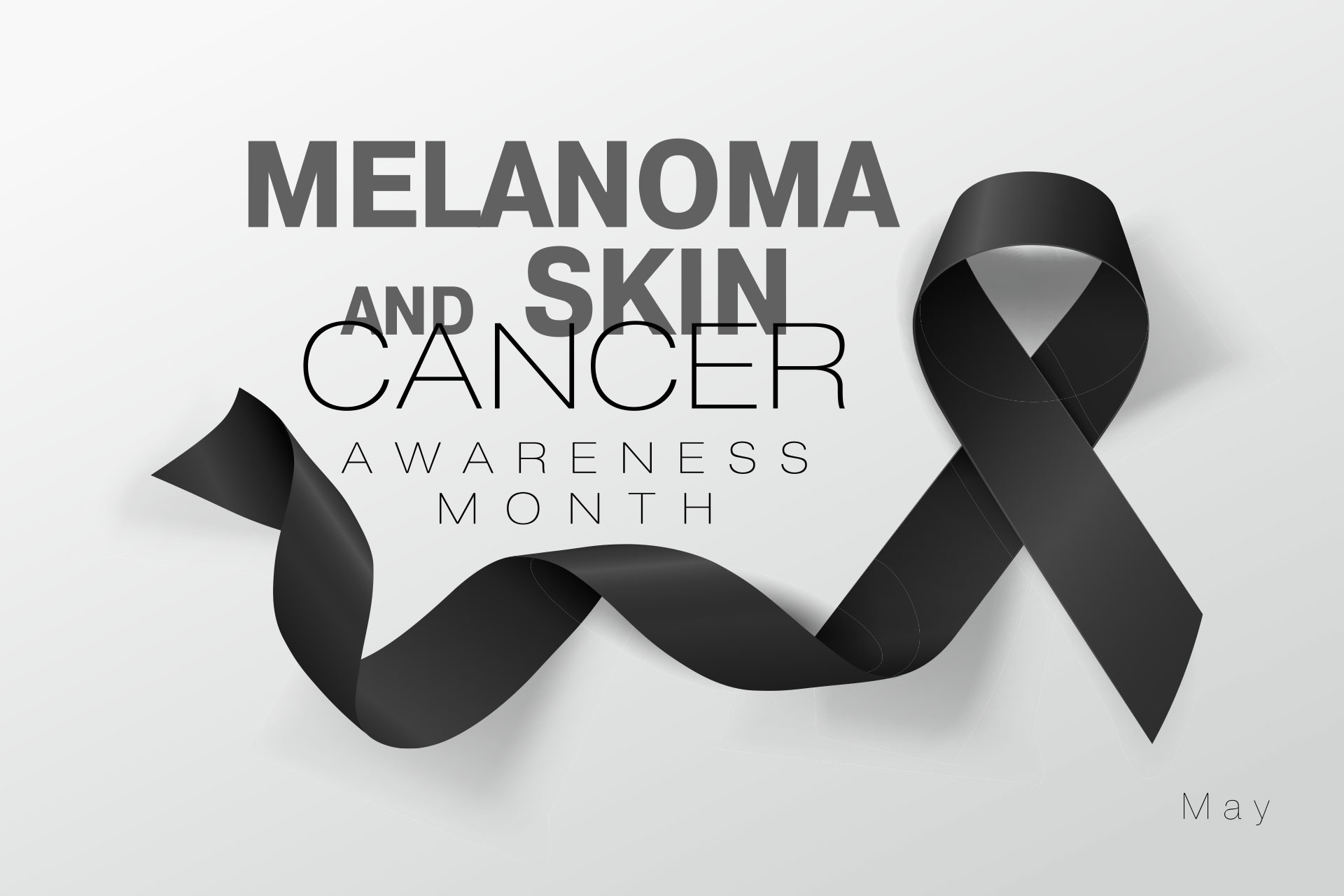 Your Complete Home Health Care Solution!
  ALWAYS ON CALL
   1 (800) 277-8291 (option 1)
  COUNTIES SERVED
  OUR VALUES
  TESTIMONIALS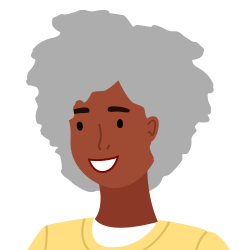 I love all of my home health people. All Signature staff as well as therapy were very helpful.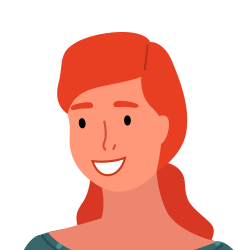 Their services have always been great.
I really love my physical therapist. Gary has helped me so much.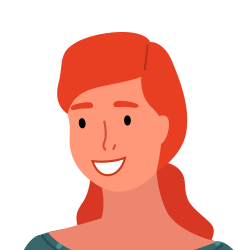 This has been one of the best agencies. Very caring nurses.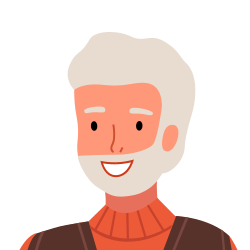 I've had a really good physical therapist and really nice nurses.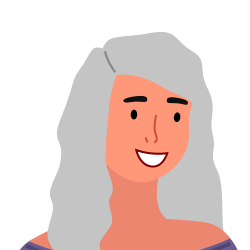 I have had excellent care & would recommended them to anyone.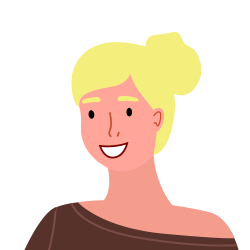 Gary Dixon is the very best physical therapist in Baytown and Houston Area.