Tracheotomy and How We Care For It
A tracheostomy is a surgically made opening in the middle front of the neck into the trachea. During this procedure (a tracheotomy), a tracheostomy tube is placed in the opening to create a passageway for air to reach the lungs.
A person who has suffered a sudden neck or head trauma, or has had health problems, paralysis, or used a ventilator for a long period of time, is a candidate for this type of procedure. A Tracheostomy can be healed shut or surgically closed but in some cases, lifetime use is required.
Signature Health Services has professional nurses that can closely monitor patients for compliance with treatment plans, administer blood draws, deliver IV infusions, and assist with education about medications and the disease or condition process.
For more information on how Signature Health Services can help with your healthcare needs, please call 1 (800) 277-8291 (option 1) or email information@signaturehealthservices.net.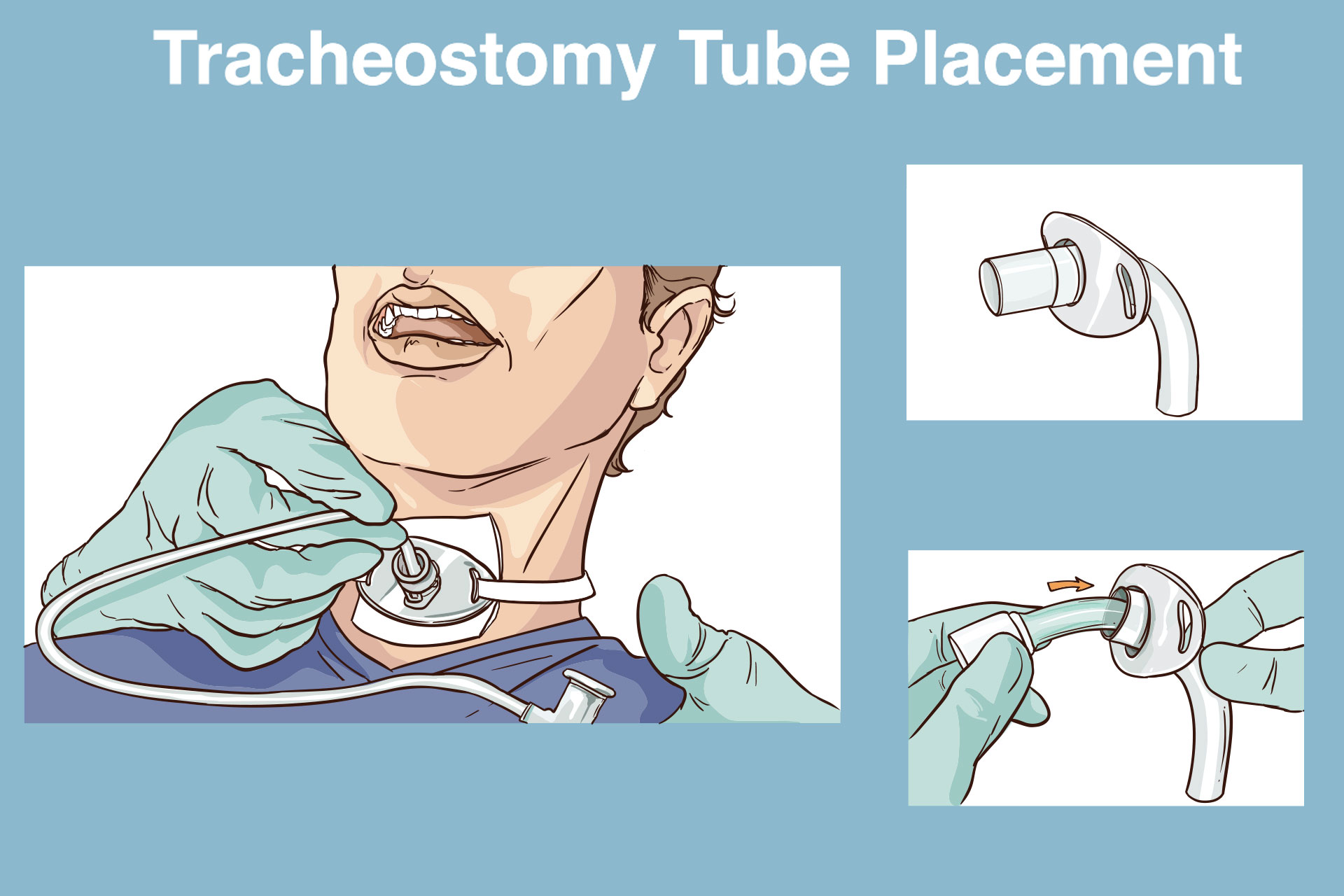 Trust Our Experience. Trust Our Team. Trust Our Results.
  ALWAYS ON CALL
   1 (800) 277-8291 (option 1)
  COUNTIES SERVED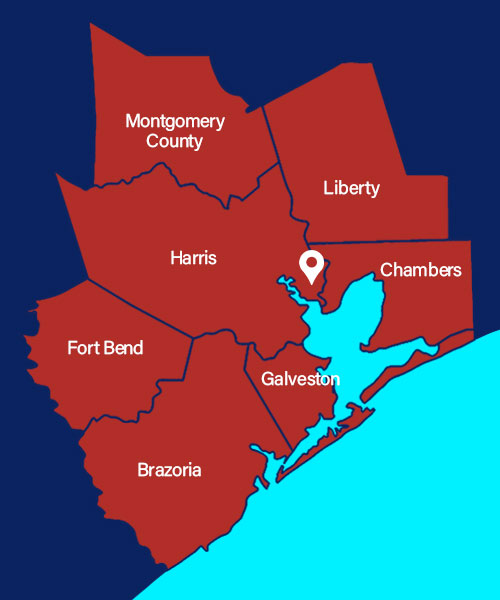 OUR VALUES
  TESTIMONIALS
I love all of my home health people.
All Signature staff as well as therapy were very helpful.
Their services have always been great.
I really love my physical therapist. Gary has helped me so much.
This has been one of the best agencies. Very Caring nurses.
I've had a really good physical therapist and really nice nurses.
I have had excellent care & would recommended them to anyone.
Gary Dixon is the very best physical therapist in Baytown and Houston Area.