Seizure Disorder and How We Care For It
A seizure is a sudden, uncontrolled electrical interference between neurons in the brain. It can cause temporary abnormalities in your behavior, movements, feelings, and levels of consciousness. A seizure can either be acute meaning it happens once due to medication or chronically, also called epilepsy.
The symptoms may depend on the type of seizure. General symptoms or caution signs of a seizure include:
Twitching movements of the arms and legs
Body stiffness
Loss of consciousness
Sudden falling
Loss of bladder control
Showing no response for small periods
Appearing confused or staring
Nodding your head rhythmically
Rapid eye blinking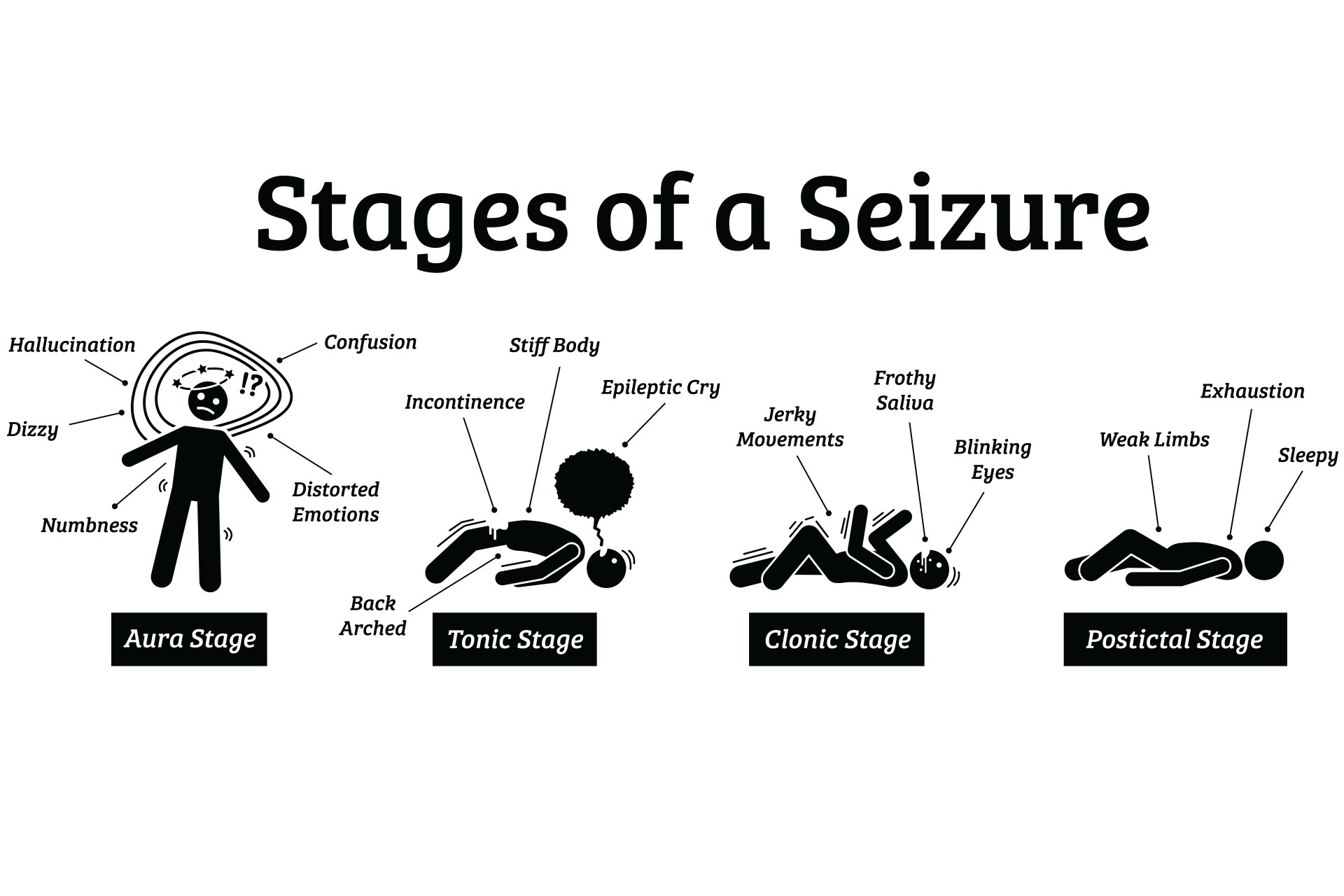 The goal of treatment is to control, stop, or reduce how often seizures occur. Treatment is most often done with medicine. Signature can help by educating you regarding warning signs, triggers, medications, and physical and occupational therapy in a program of exercise and rehabilitation.
Signature also helps treat seizures by educating about prescribed medications and management, reducing your alcohol intake, teaching stress relief, avoidance, and coping techniques, learning to avoid triggers, and practicing self-care.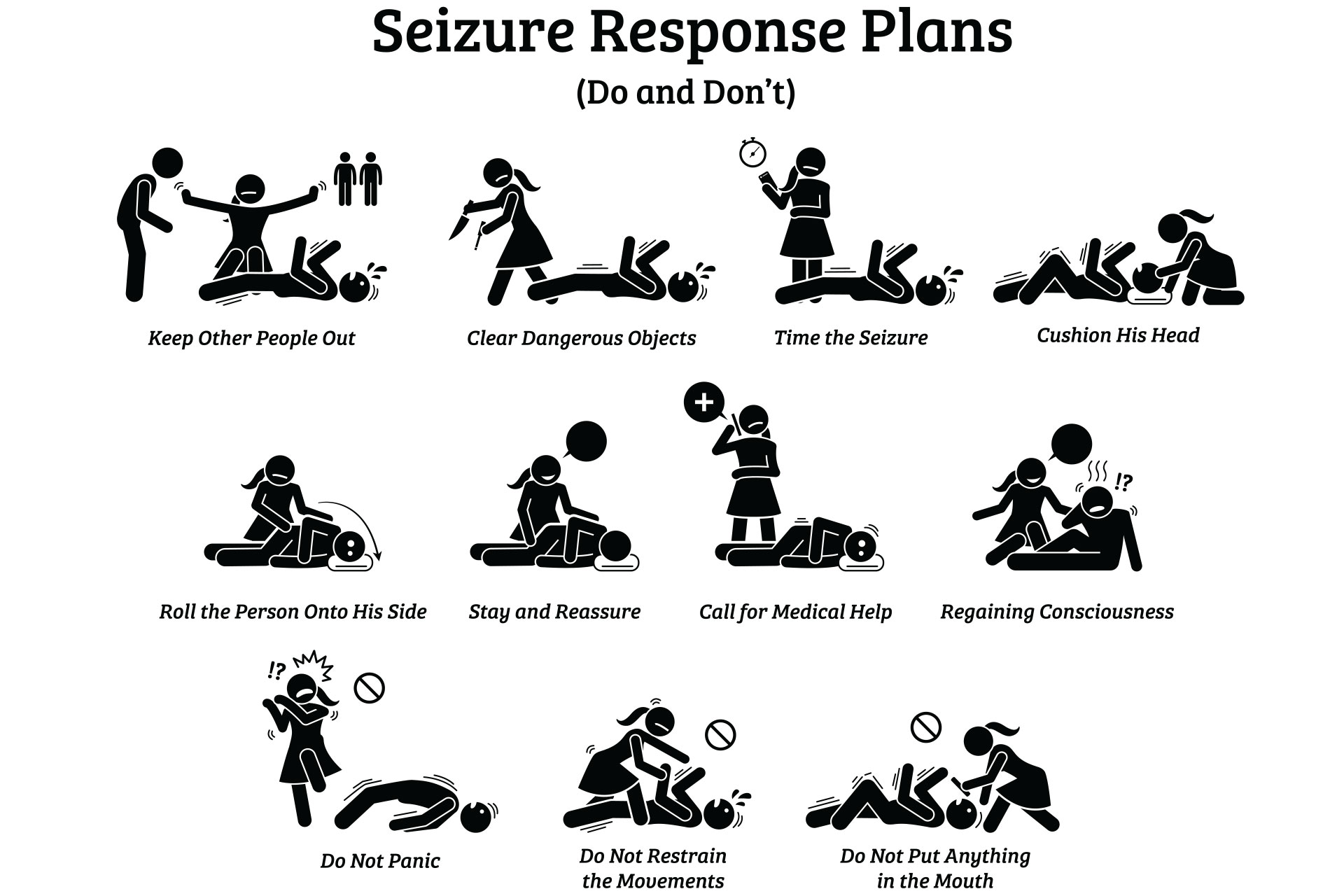 For more information on how Signature Health Services can help with your healthcare needs, please call 1 (800) 277-8291 (option 1) or email information@signaturehealthservices.net.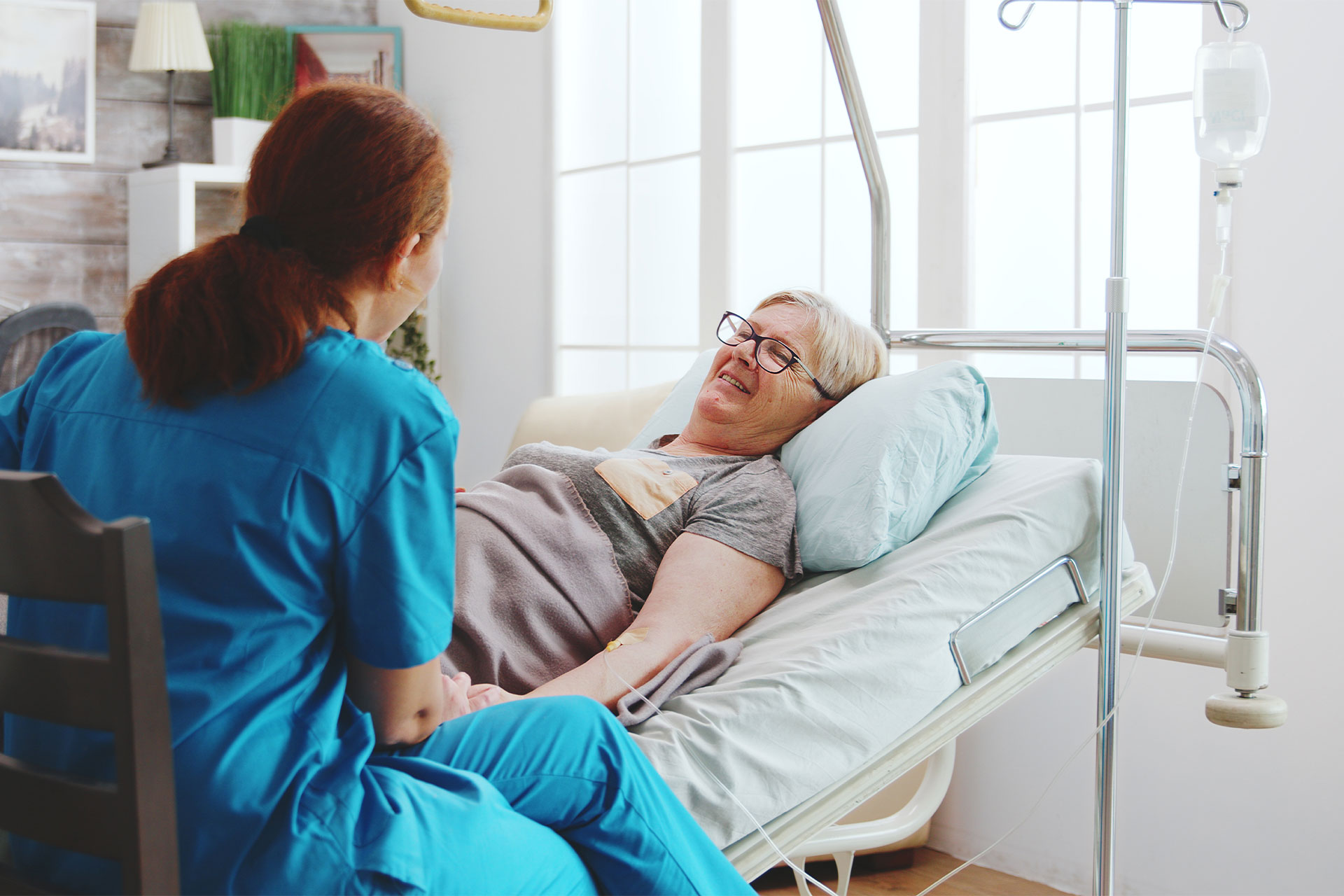 Trust Our Experience. Trust Our Team. Trust Our Results.
  ALWAYS ON CALL
   1 (800) 277-8291 (option 1)
  COUNTIES SERVED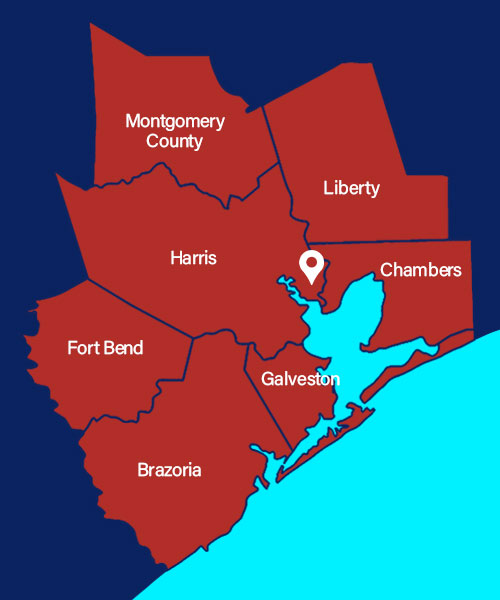 OUR VALUES
  TESTIMONIALS
I love all of my home health people.
All Signature staff as well as therapy were very helpful.
Their services have always been great.
I really love my physical therapist. Gary has helped me so much.
This has been one of the best agencies. Very Caring nurses.
I've had a really good physical therapist and really nice nurses.
I have had excellent care & would recommended them to anyone.
Gary Dixon is the very best physical therapist in Baytown and Houston Area.