Renal Failure (ESRD) and How We Care For It
End-stage renal disease, (also known as kidney failure) happens when a person suffering from a kidney disease reaches a life-threatening state. In this stage, the kidneys no longer work to fulfill the body's requirements. People with ESRD need dialysis treatments or a kidney transplant (for serious cases) for the blood supply to continue to be filtered.
Some of the symptoms of ESRD are a decrease in urination, nausea, drowsiness, loss of appetite, mild fatigue, shortness of breath, chest pain, insomnia, decreased mental ability, and muscle tightness.
There is no cure for ESRD, but many treatment options include kidney transplants, lifetime dialysis, or supportive home care. These treatments allow patients to live a long and comfortable life.
Skilled nurses at Signature Health services provide post-operative patients with specific information about drinking/eating, caring for drainage tubes, skin and wound care, ambulation, self-care, and signs and symptoms that require medical attention. Nursing care includes written information and demonstrations of such activities as care of the wounds and drains.
During the postoperative or chronic care period, our nurses serve as a source of information and a monitor of patient progress. Follow-up calls and visits to patients and families after surgery are essential in determining the welfare of the patient, offering suggestions for managing the patient's care, and learning if any complications are developing. At the same time, Signature's nurses can assess the psychological condition of the patient and his or her adjustment to a new way of living and suggest any needed resources.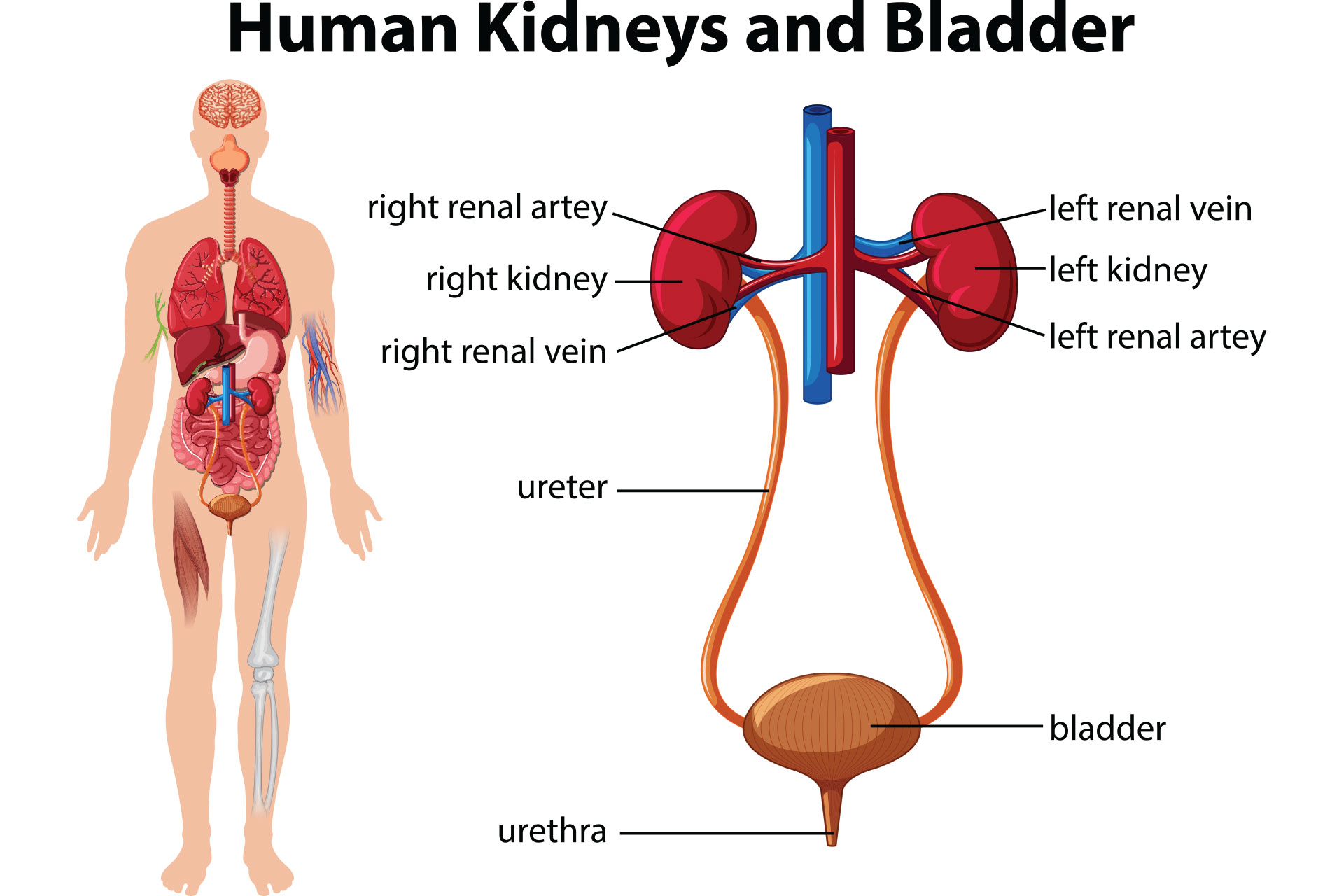 For more information on how Signature Health Services can help with your healthcare needs, please call (281) 248-8830 or email information@signaturehealthservices.net.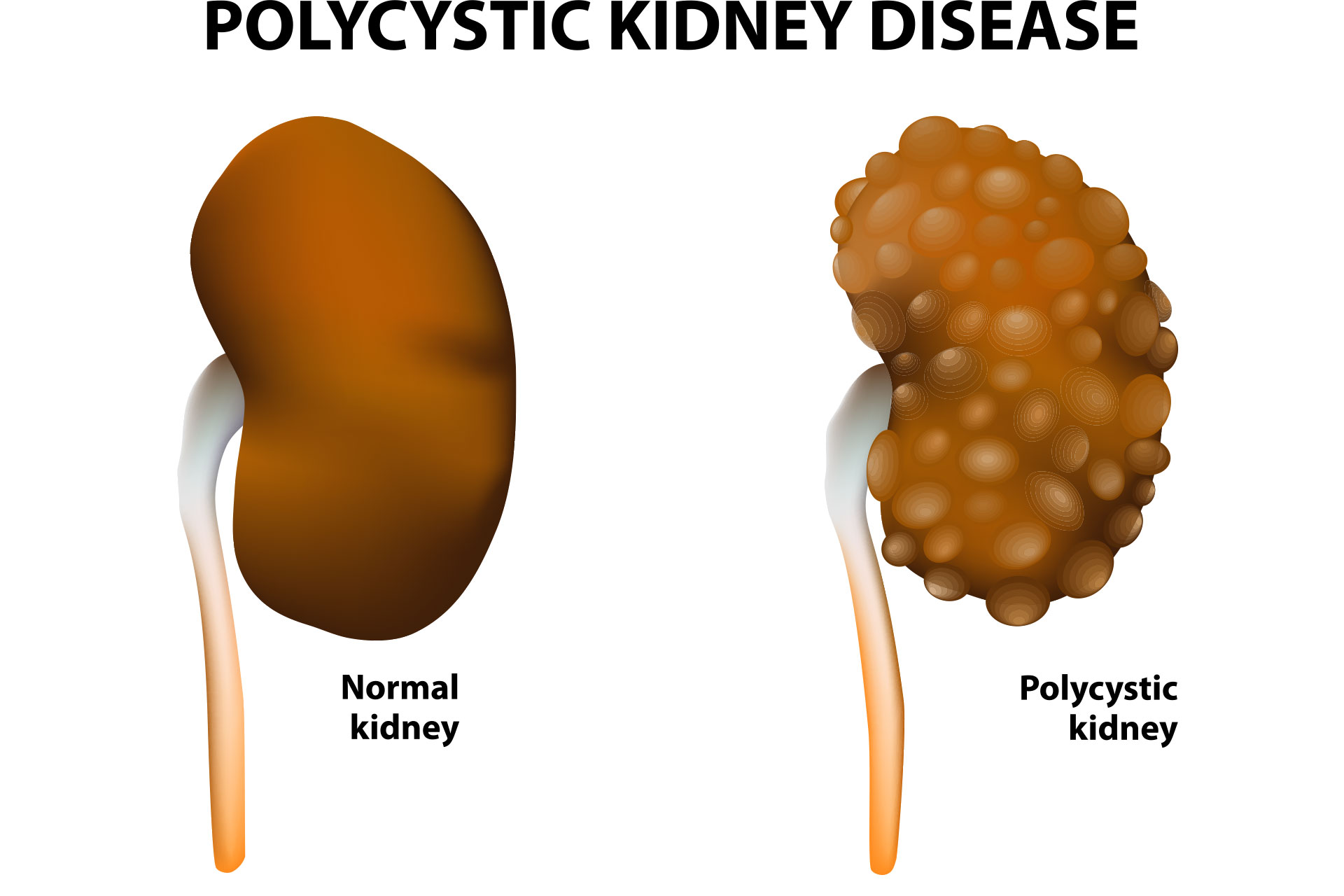 Trust Our Experience. Trust Our Team. Trust Our Results.
  ALWAYS ON CALL
   1 (800) 277-8291 (option 1)
  COUNTIES SERVED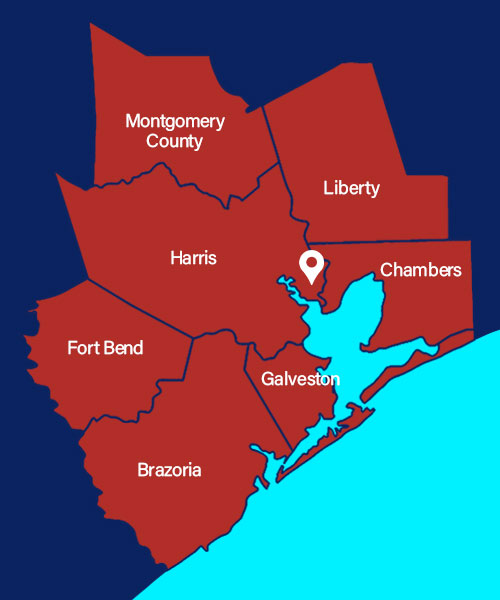 OUR VALUES
  TESTIMONIALS
I love all of my home health people.
All Signature staff as well as therapy were very helpful.
Their services have always been great.
I really love my physical therapist. Gary has helped me so much.
This has been one of the best agencies. Very Caring nurses.
I've had a really good physical therapist and really nice nurses.
I have had excellent care & would recommended them to anyone.
Gary Dixon is the very best physical therapist in Baytown and Houston Area.