Paralysis and How We Care For It
Paralysis is a loss of voluntary muscle function due to strokes or spinal cord injuries. Paralysis affects the function of a specific or widespread part of the body. It can be localized or generalized depending on winch part of the spinal cord is damaged. Paralysis can be partial or complete, and temporary or permanent as a result form the quickness of treatment, severeness, and rehabilitation.
Paralysis is divided into two types: Paraplegia which involves both legs, and quadriplegia, which affects all limbs. Approximately 1 in 50 Americans, or 5.4 million people, have some form of paralysis.
Common causes of paralysis include:
Strokes
Spinal cord injuries
Birth defects like spina bifida
Sclerosis
Bell's palsy causes temporary facial paralysis
Guillain-Barré syndrome
The principal symptom of paralysis is numbness, tingling, and not being able to move libs and other parts of the body voluntarily.
Physical, occupational, and speech therapy can treat the symptoms of paralysis and provide exercises, and adaptive and assistive devices to improve function. These rehabilitation services can help people with all types of paralysis live with modified or functional independence and enjoy a better quality of life.
Other care depends on the cause of paralysis and how it affects you. Signature can assist and train you with rehabilitation along with:
Adaptive equipment that allows you to feed yourself or drive.
Assistive equipment, such as wheelchairs, scooters, crutches, and canes.
Orthotic/prosthetic devices, such as braces.
Voice-activated technology for computers, lighting systems, and phones.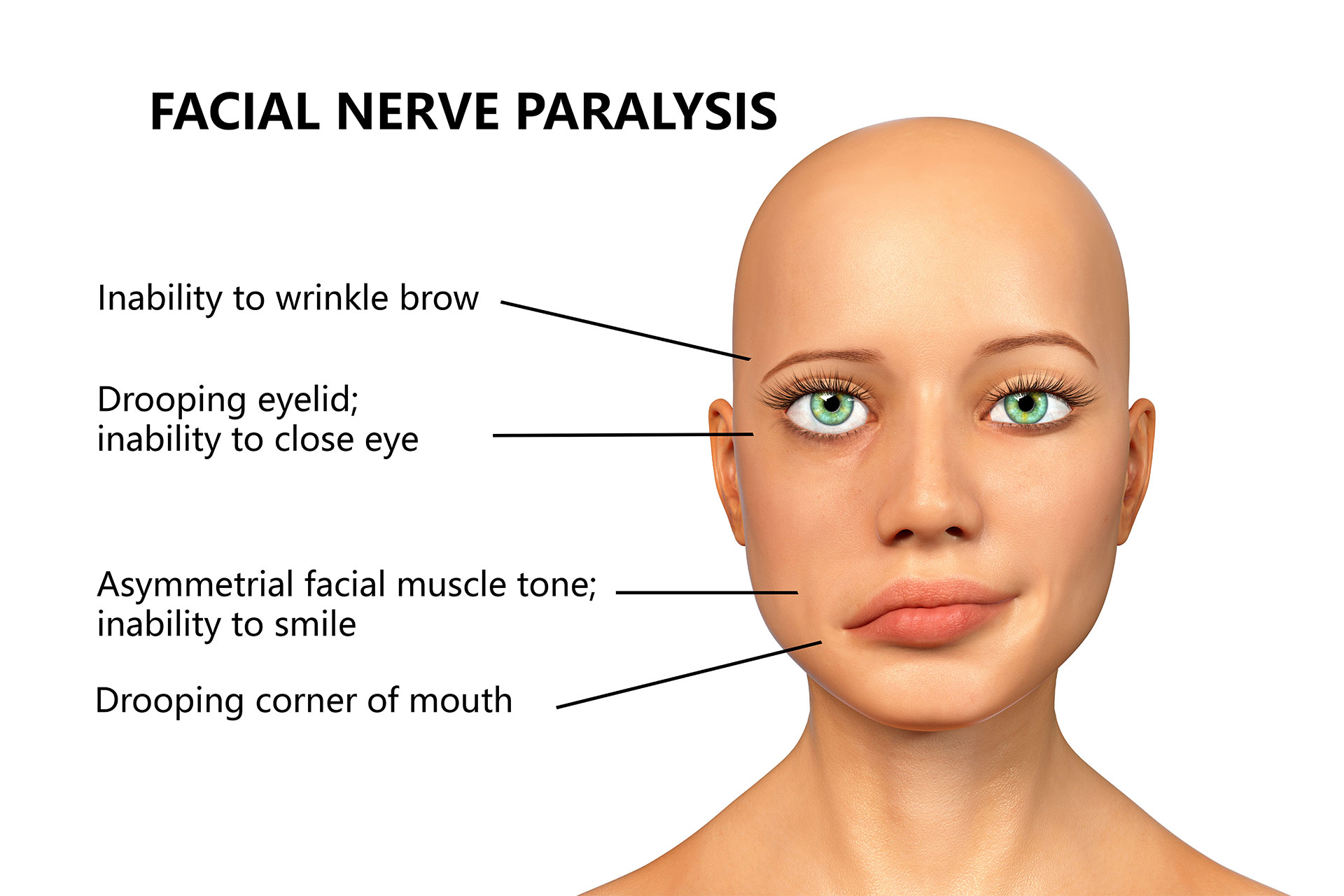 For more information on how Signature Health Services can help with your healthcare needs, please call 1 (800) 277-8291 (option 1) or email information@signaturehealthservices.net.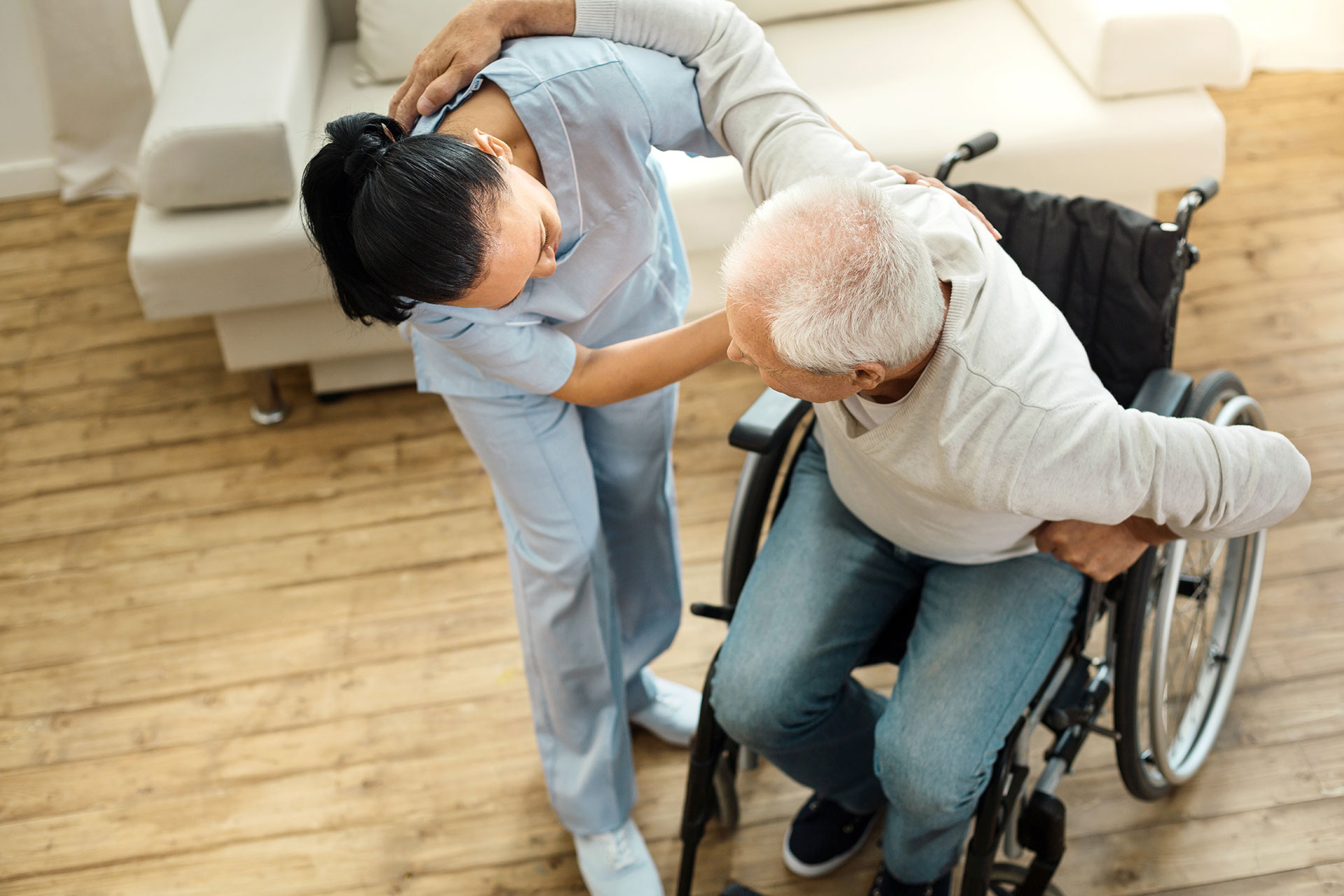 Trust Our Experience. Trust Our Team. Trust Our Results.
  ALWAYS ON CALL
   1 (800) 277-8291 (option 1)
  COUNTIES SERVED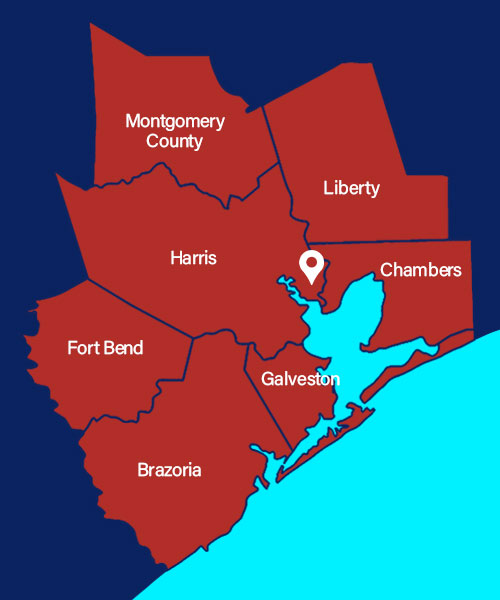 OUR VALUES
We work day and night to achieve and implement the goals below, working in partnership with our providers, to treat each patient as family.
We strive to meet and exceed the expectations of our patients and healthcare providers, including through continuing education and training. We deliver preeminent home healthcare to our patients.
We are dedicated to working with honesty, trustworthiness, and respect. We take pride in our calling to provide award-winning home healthcare.
We are committed to efficiently reaching our common goals; celebrating individual and collective achievement. A dedicated team of exceptional professional managers and nurses serves to streamline communication with providers and to deliver exceptional home healthcare to our patients.
  TESTIMONIALS
I love all of my home health people.
All Signature staff as well as therapy were very helpful.
Their services have always been great.
I really love my physical therapist. Gary has helped me so much.
This has been one of the best agencies. Very Caring nurses.
I've had a really good physical therapist and really nice nurses.
I have had excellent care & would recommended them to anyone.
Gary Dixon is the very best physical therapist in Baytown and Houston Area.