Lupus and How We Care For It
Lupus is a chronic autoimmune disease that causes inflammation and pain in any part of the body. This occurs because the immune system attacks healthy cells and tissues from any organ by mistake. These attacks can damage many parts of the body including the joints, skin, kidneys, heart, lungs, blood vessels, and brain. This condition can affect anyone but it's more common in women, and in people with family members that have had the disease.
Symptoms of lupus appear in each person differently but common symptoms include extreme fatigue, pain or swelling in joints, muscle pain, unexplained fever, butterfly-like red rashes on the face, hair loss, pale or purple fingers or toes, and swelling in the legs or around the eyes.
There is no known cure for lupus, but medication and lifestyle changes can help manage the condition. Treatment options include medication to reduce pain and swelling, prevent or reduce flares, improve the immune system, reduce or prevent damage to joints, and balance the hormones. Also, more aggressive treatment and measures like chemotherapy or organ transplants can be effective if the condition is very advanced.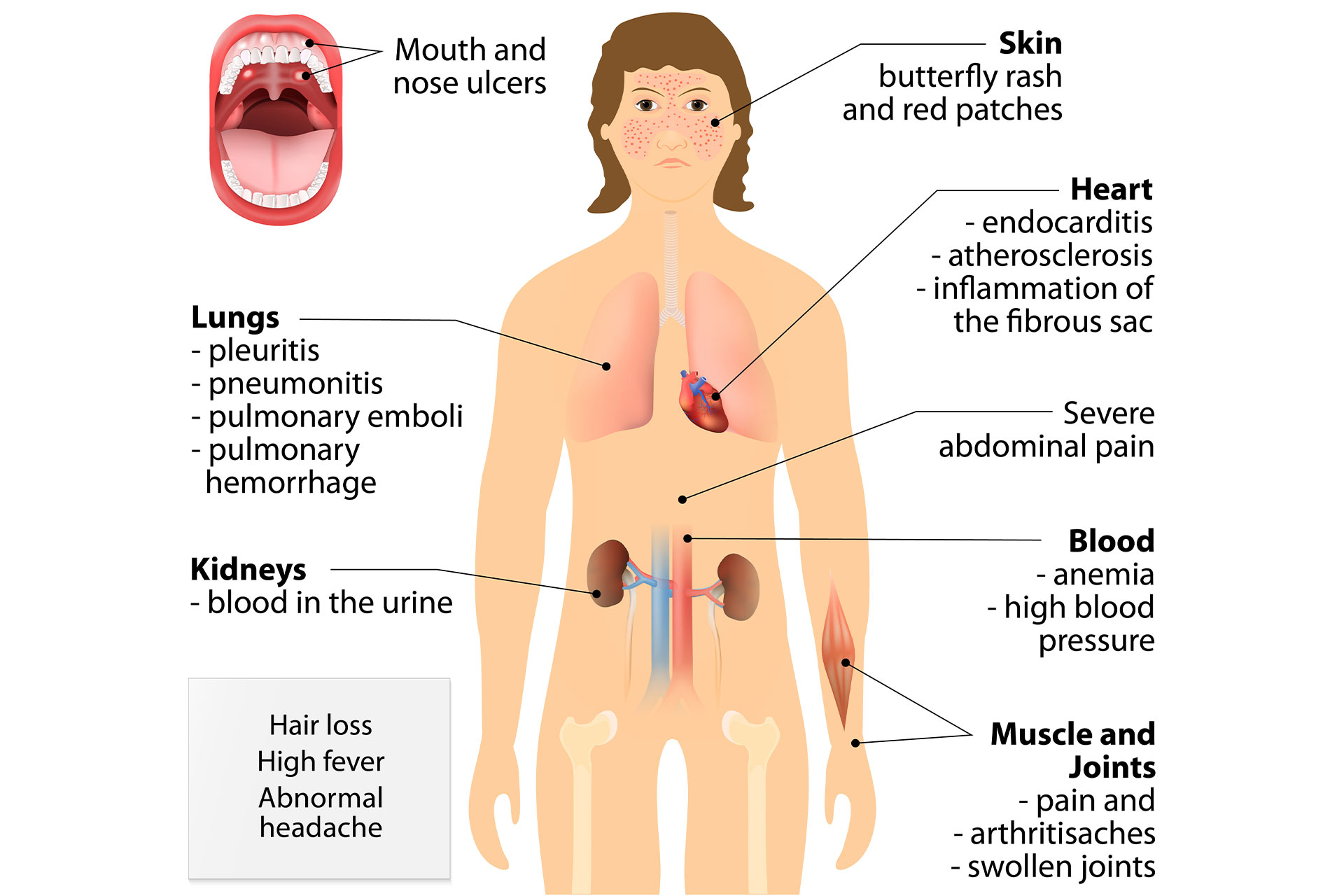 For more information on how Signature Health Services can help with your healthcare needs, please call 1 (800) 277-8291 (option 1) or email information@signaturehealthservices.net.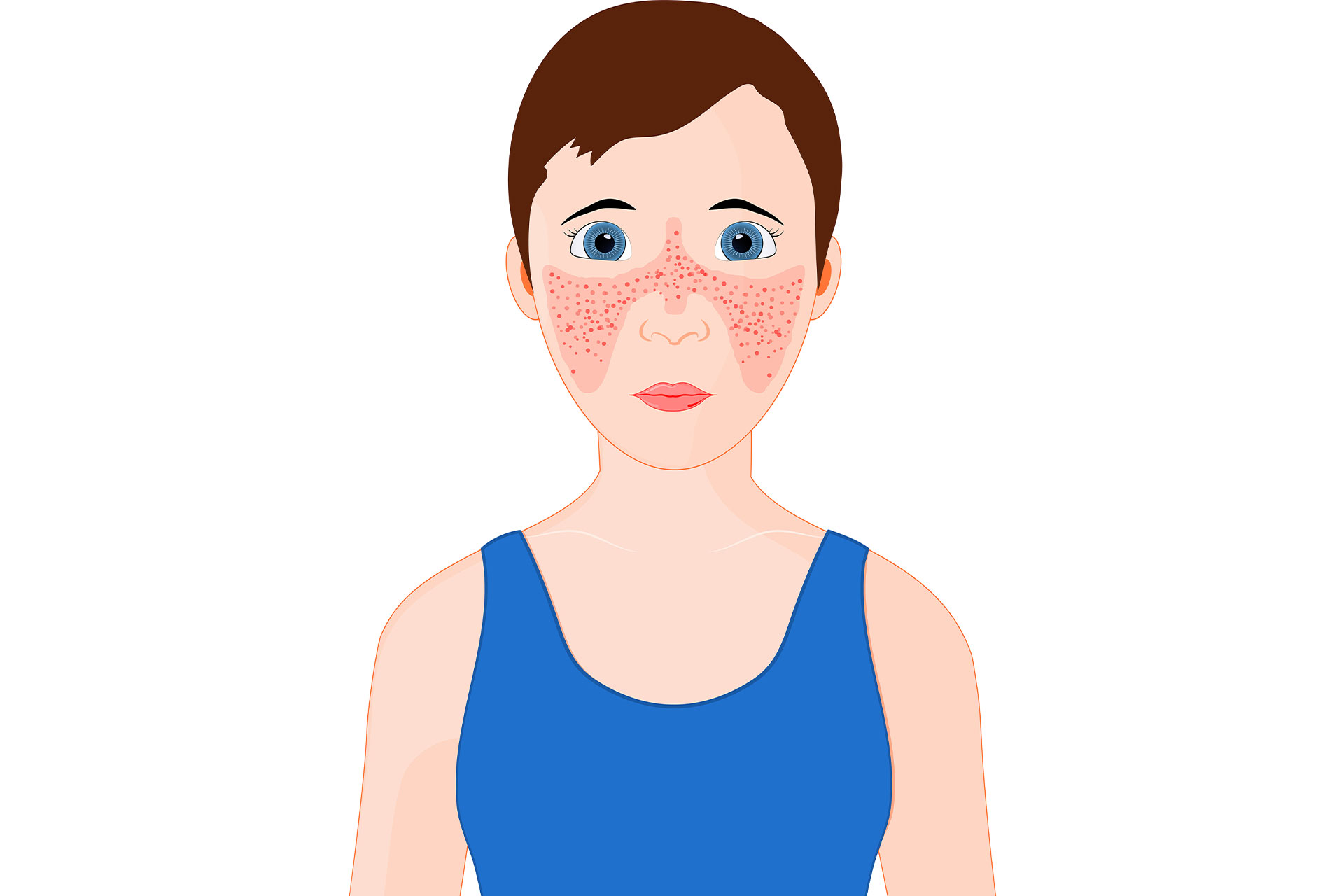 Trust Our Experience. Trust Our Team. Trust Our Results.
  ALWAYS ON CALL
   1 (800) 277-8291 (option 1)
  COUNTIES SERVED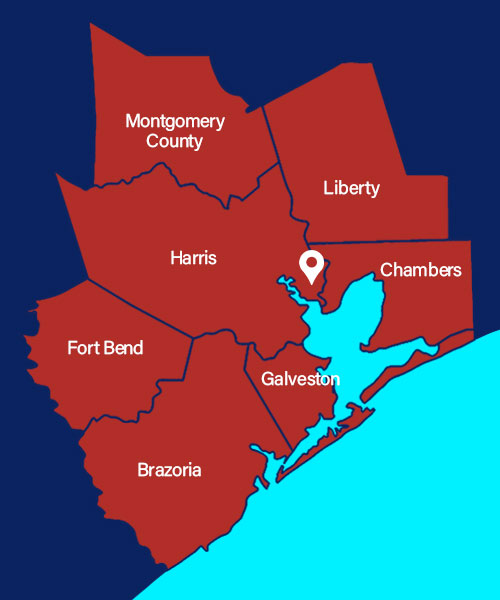 OUR VALUES
We work day and night to achieve and implement the goals below, working in partnership with our providers, to treat each patient as family.
We strive to meet and exceed the expectations of our patients and healthcare providers, including through continuing education and training. We deliver preeminent home healthcare to our patients.
We are dedicated to working with honesty, trustworthiness, and respect. We take pride in our calling to provide award-winning home healthcare.
We are committed to efficiently reaching our common goals; celebrating individual and collective achievement. A dedicated team of exceptional professional managers and nurses serves to streamline communication with providers and to deliver exceptional home healthcare to our patients.
  TESTIMONIALS
I love all of my home health people.
All Signature staff as well as therapy were very helpful.
Their services have always been great.
I really love my physical therapist. Gary has helped me so much.
This has been one of the best agencies. Very Caring nurses.
I've had a really good physical therapist and really nice nurses.
I have had excellent care & would recommended them to anyone.
Gary Dixon is the very best physical therapist in Baytown and Houston Area.