Gout and How We Can Help
Gout is a common name for a condition produced by the buildup of uric acid, which commonly afflicts the big toe on the feet. This condition can affect anyone. Some even report waking up from sleep due to the pain.
Symptoms of gout include severe pain and inflammation of the afflicted joints. After the extreme pain, it is regularly followed by discomfort in the joint. Discomfort could last for a few days to a few weeks. Joint irritation may result in a warming sensation. Gout can become long-lasting, and it can cause permanent damage to the afflicted joints. If untreated, it could become chronic and form a trophi.
Gout is treatable with medication, lifestyle changes, and physical therapy.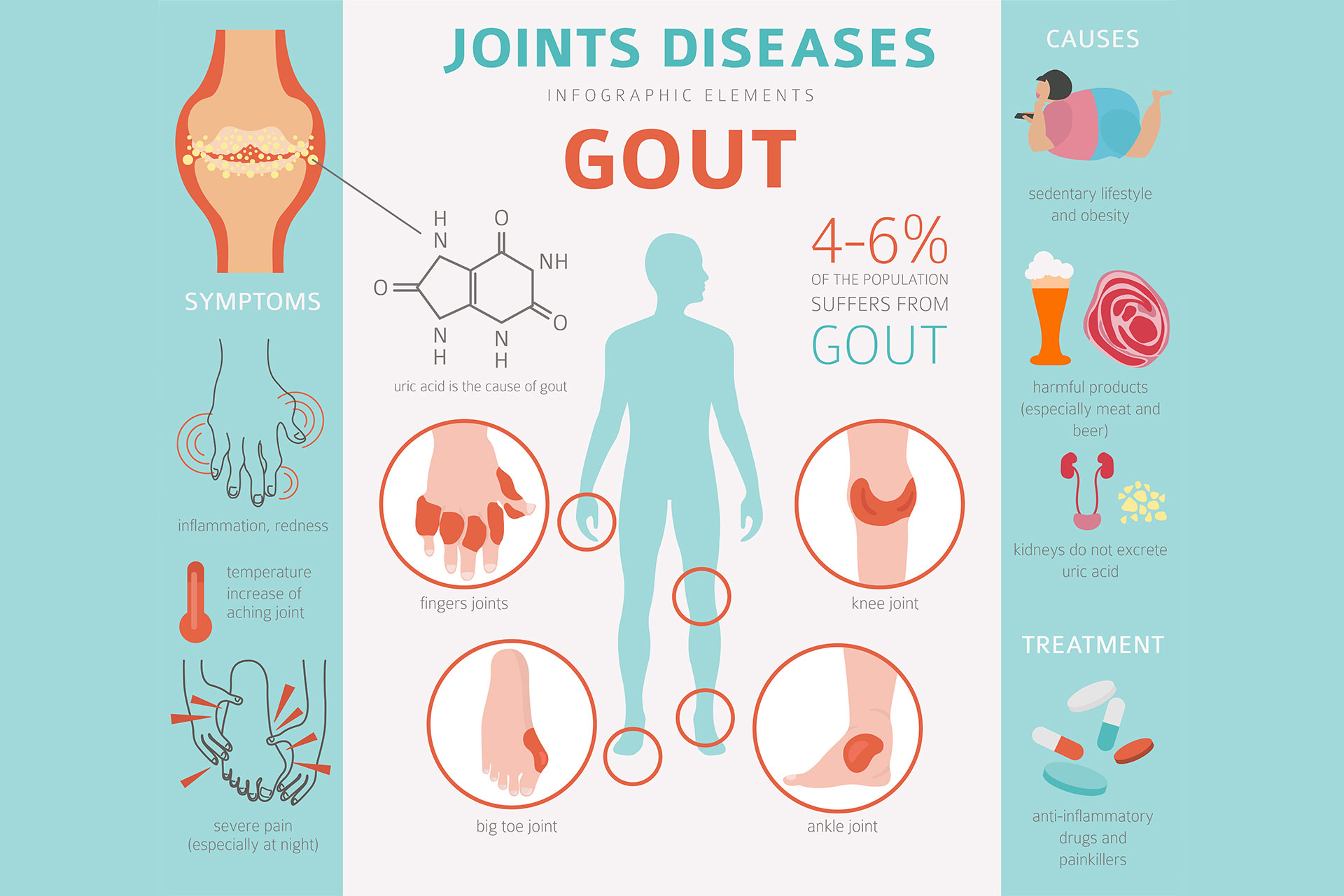 For more information on how Signature Health Services can help with your healthcare needs, please call 1 (800) 277-8291 (option 1) or email information@signaturehealthservices.net.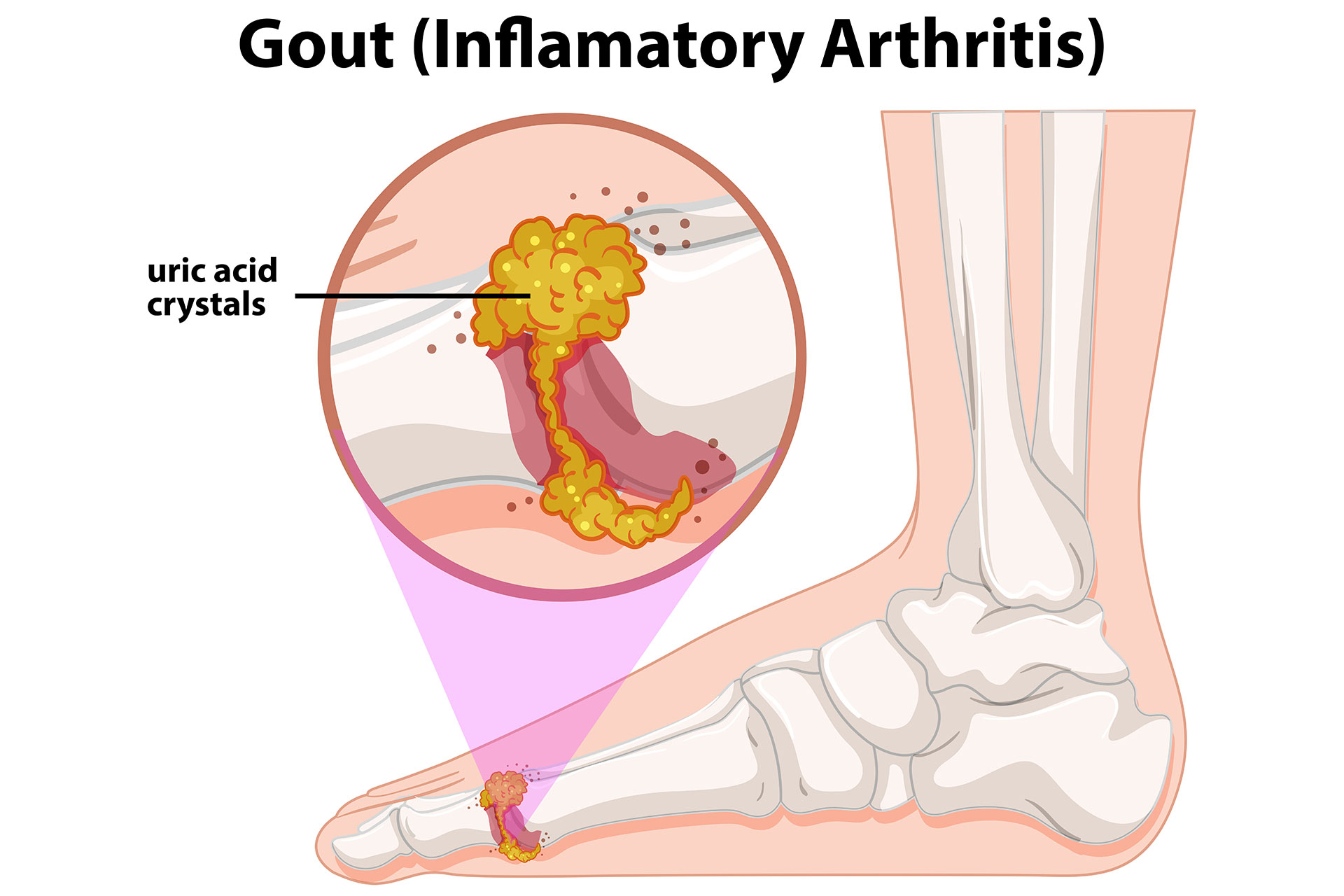 Trust Our Experience. Trust Our Team. Trust Our Results.
  ALWAYS ON CALL
   1 (800) 277-8291 (option 1)
  COUNTIES SERVED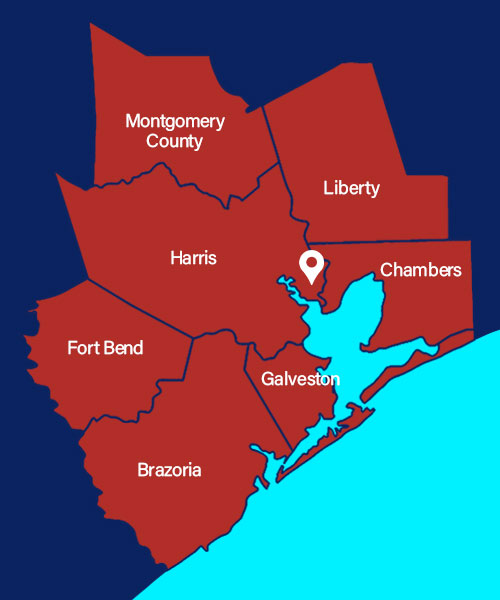 OUR VALUES
  TESTIMONIALS
I love all of my home health people.
All Signature staff as well as therapy were very helpful.
Their services have always been great.
I really love my physical therapist. Gary has helped me so much.
This has been one of the best agencies. Very Caring nurses.
I've had a really good physical therapist and really nice nurses.
I have had excellent care & would recommended them to anyone.
Gary Dixon is the very best physical therapist in Baytown and Houston Area.