Emphysema and How We Care For It
Emphysema is a type of chronic obstructive pulmonary disease (COPD). Emphysema destroys the alveoli (also called air sacs) in the lungs. In a normal breathing process, the alveoli in the lungs fill up with air and expand similar to a balloon. People with emphysema have damaged air sacs losing their shape and elasticity which causes them to be larger, floppier air sacs. This results in difficulty for the lungs to function and increases the difficulty of breathing.
Symptoms of emphysema include frequent coughing or wheezing, coughing large amounts of mucus, shortness of breath, whistling sounds when breathing, and chest soreness.
Emphysema does not have a cure, but treatments like medication, vaccines, oxygen therapies, pulmonary rehabilitation, and surgeries like lung transplants can help improve symptoms or slow down the progress of the disease. Also, improving your lifestyle by quitting smoking can be the most important step towards treating and preventing emphysema.
Signature Health Services has professional nurses that can closely monitor patients for compliance with treatment plans, administer blood draws, deliver IV infusions, and assist with education about medications and the disease or condition process.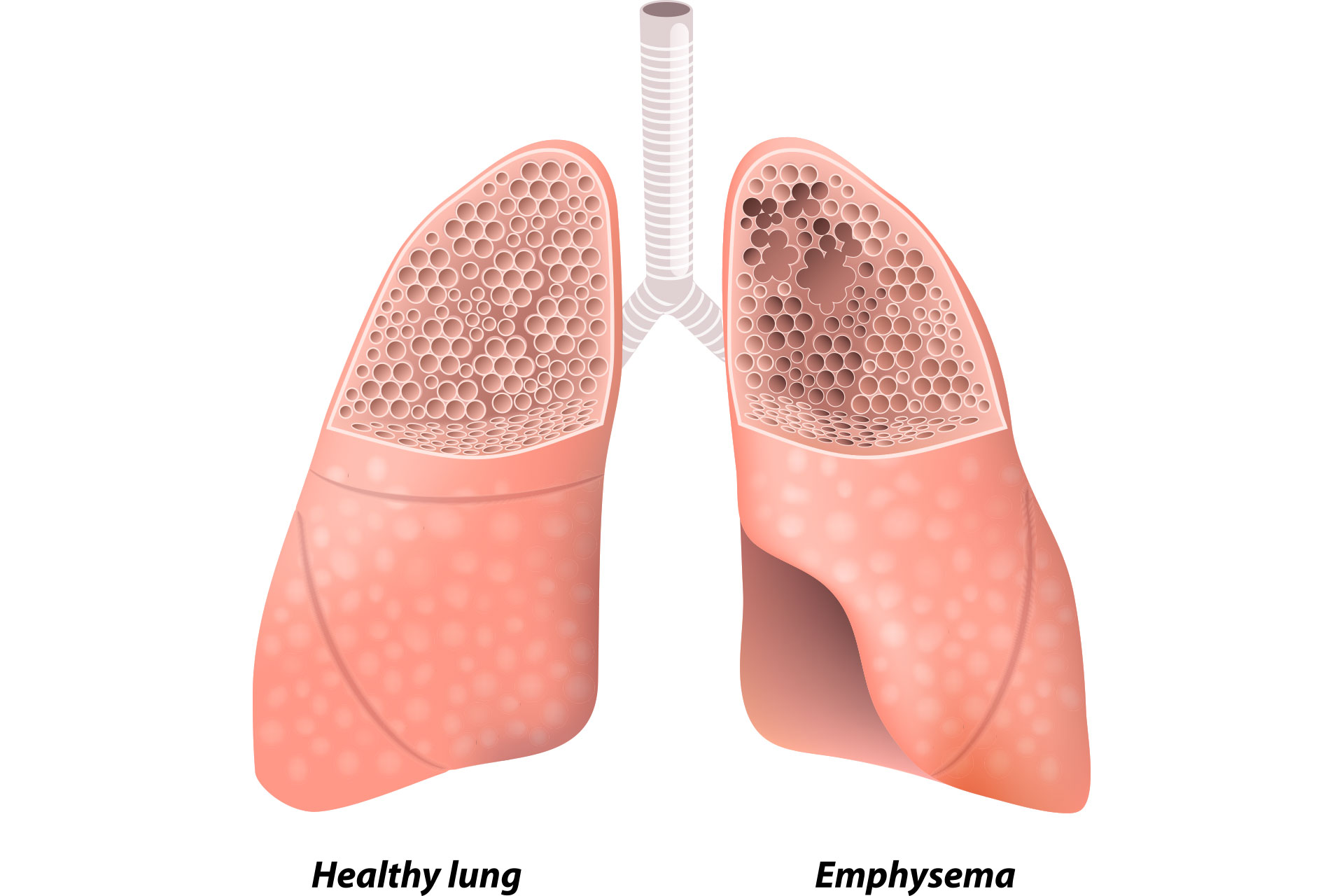 For more information on how Signature Health Services can help with your healthcare needs, please call 1 (800) 277-8291 (option 1) or email information@signaturehealthservices.net.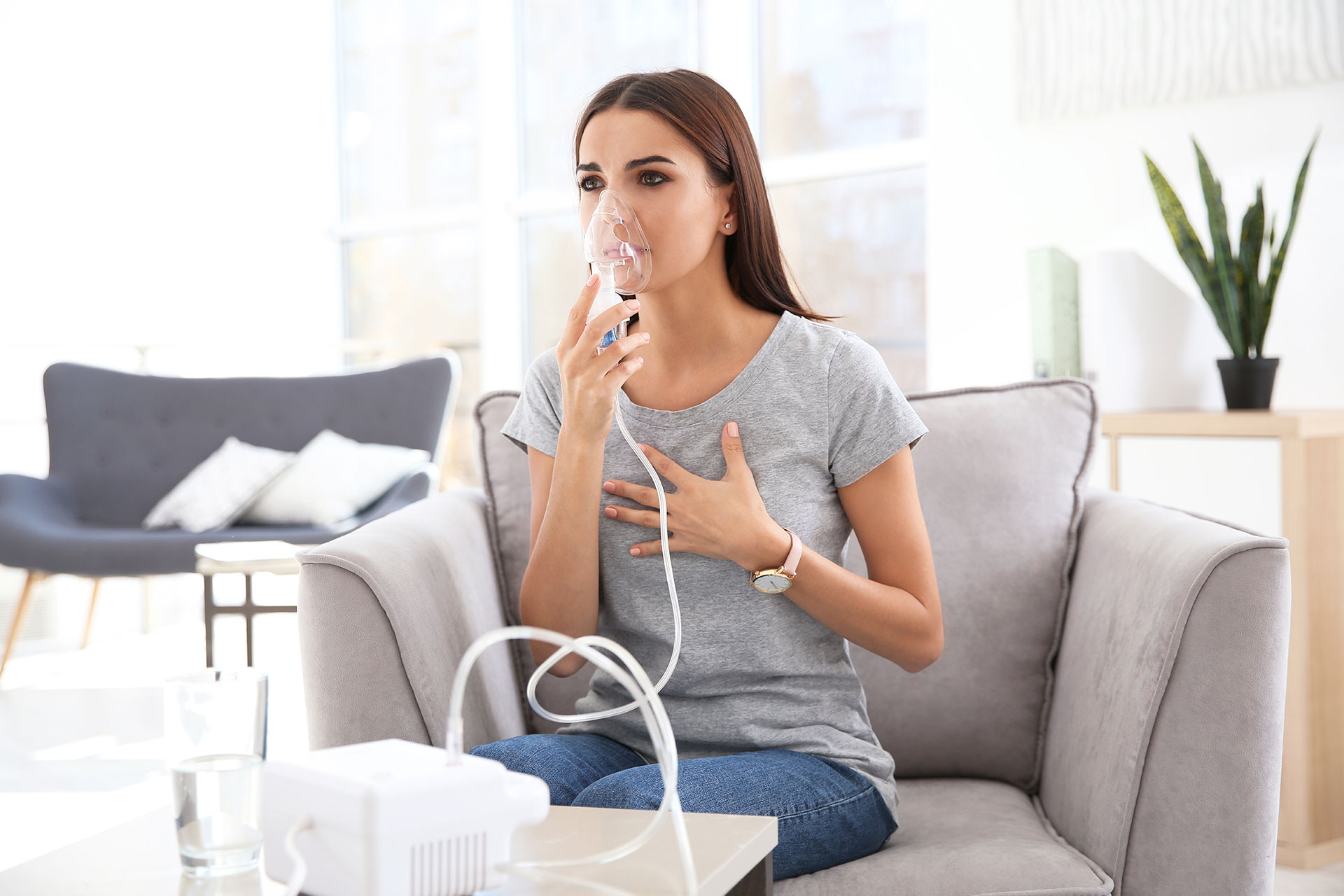 Trust Our Experience. Trust Our Team. Trust Our Results.
  ALWAYS ON CALL
   1 (800) 277-8291 (option 1)
  COUNTIES SERVED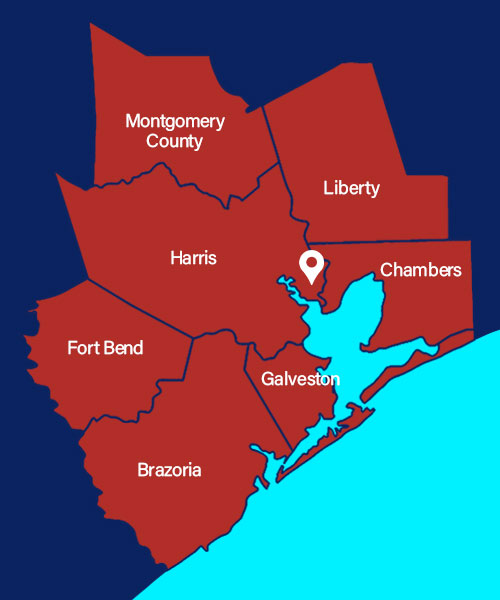 OUR VALUES
We work day and night to achieve and implement the goals below, working in partnership with our providers, to treat each patient as family.
We strive to meet and exceed the expectations of our patients and healthcare providers, including through continuing education and training. We deliver preeminent home healthcare to our patients.
We are dedicated to working with honesty, trustworthiness, and respect. We take pride in our calling to provide award-winning home healthcare.
We are committed to efficiently reaching our common goals; celebrating individual and collective achievement. A dedicated team of exceptional professional managers and nurses serves to streamline communication with providers and to deliver exceptional home healthcare to our patients.
  TESTIMONIALS
I love all of my home health people.
All Signature staff as well as therapy were very helpful.
Their services have always been great.
I really love my physical therapist. Gary has helped me so much.
This has been one of the best agencies. Very Caring nurses.
I've had a really good physical therapist and really nice nurses.
I have had excellent care & would recommended them to anyone.
Gary Dixon is the very best physical therapist in Baytown and Houston Area.