Crohn's Disease and How We Care For It
Crohn's disease is a chronic disease that causes inflammation of the digestive tract. This happens because harmless bacterias present in the gastrointestinal tract are mistaken by invaders and the immune system attacks them. The absence of these bacteria causes chronic inflammation, thickening of the intestinal wall and ulceration.
Symptoms of Crohn's disease are various but common symptoms include constipation, diarrhea, rectal bleeding, cramping and pain in the abdomen, and sudden weight loss. Other possible symptoms include anemia, fatigue, joint pain or stiffness, and nausea or loss of appetite.
There is no known cure for Crohn's disease, but effective treatments focus on decreasing the severe inflammation caused by the disease, relieving symptoms, and preventing complications. Treatment options include prescribed medication and drugs, bowel rest, or in severe cases surgery.
For more information on how Signature Health Services can help with your healthcare needs, please call 1 (800) 277-8291 (option 1) or email information@signaturehealthservices.net.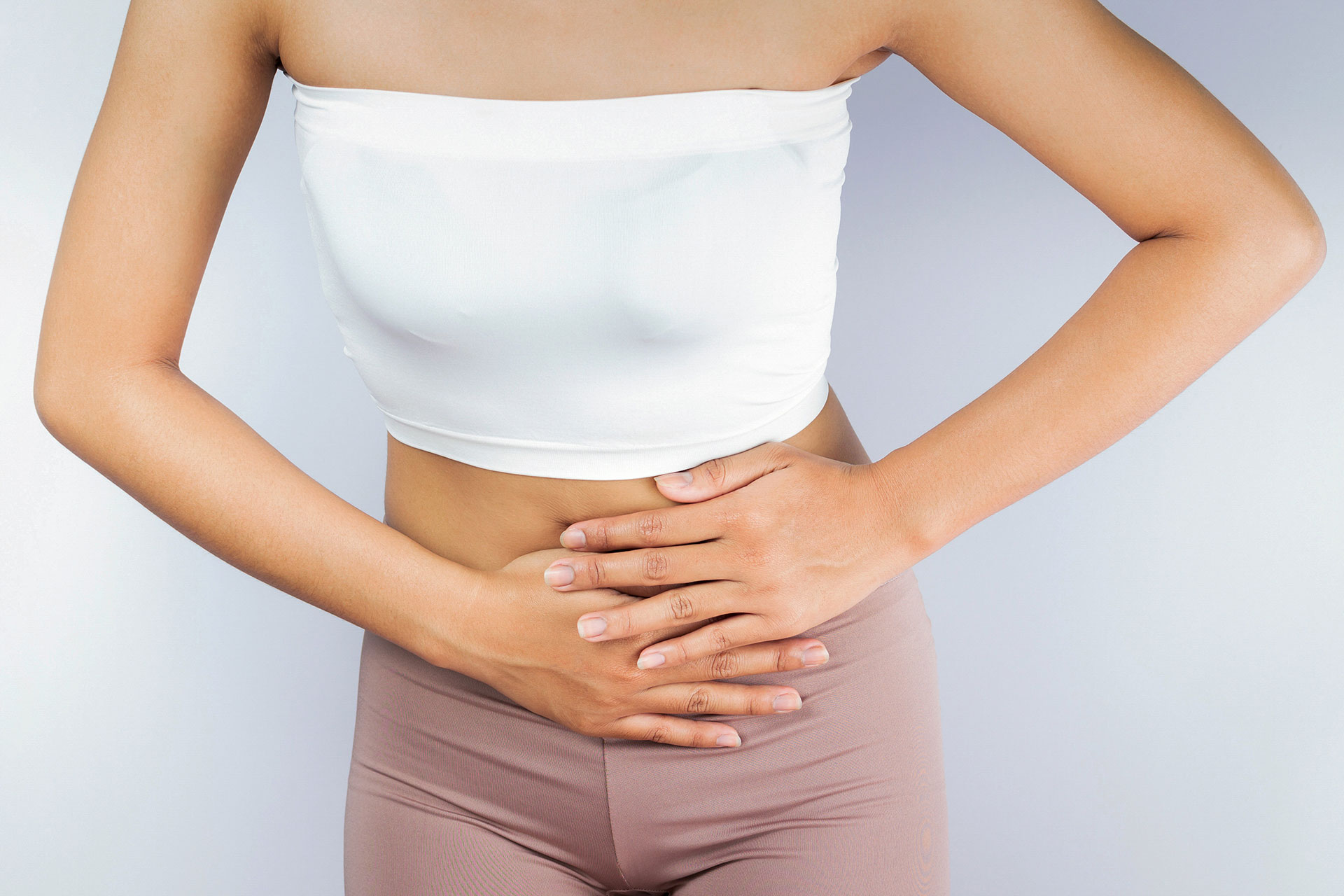 Trust Our Experience. Trust Our Team. Trust Our Results.
  ALWAYS ON CALL
   1 (800) 277-8291 (option 1)
  COUNTIES SERVED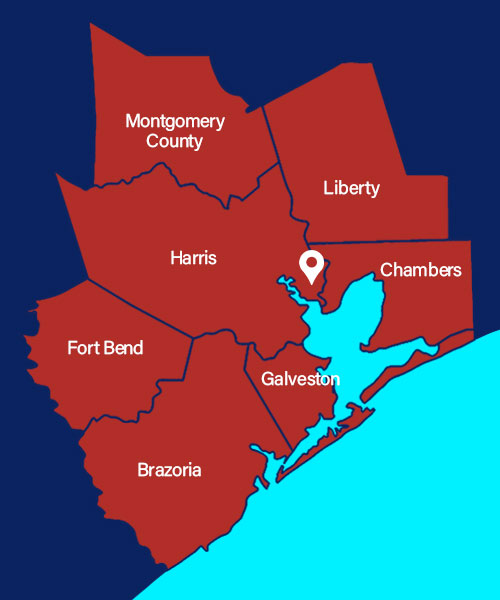 OUR VALUES
  TESTIMONIALS
I love all of my home health people.
All Signature staff as well as therapy were very helpful.
Their services have always been great.
I really love my physical therapist. Gary has helped me so much.
This has been one of the best agencies. Very Caring nurses.
I've had a really good physical therapist and really nice nurses.
I have had excellent care & would recommended them to anyone.
Gary Dixon is the very best physical therapist in Baytown and Houston Area.