Many of us look forward to our retirement with a particular spark in our eyes. In fact, because of modern developments in medical care, people are living longer than ever. In theory, our golden years mean times of well-earned relaxation.
However, it is also true that for many, by the time they reach a certain age, their quality of life may not be as it once was. Keeping a good quality of life can significantly impact our well-being as older adults. From physical health to emotional well-being, here are some straightforward actions that can substantially improve the quality of life for older adults.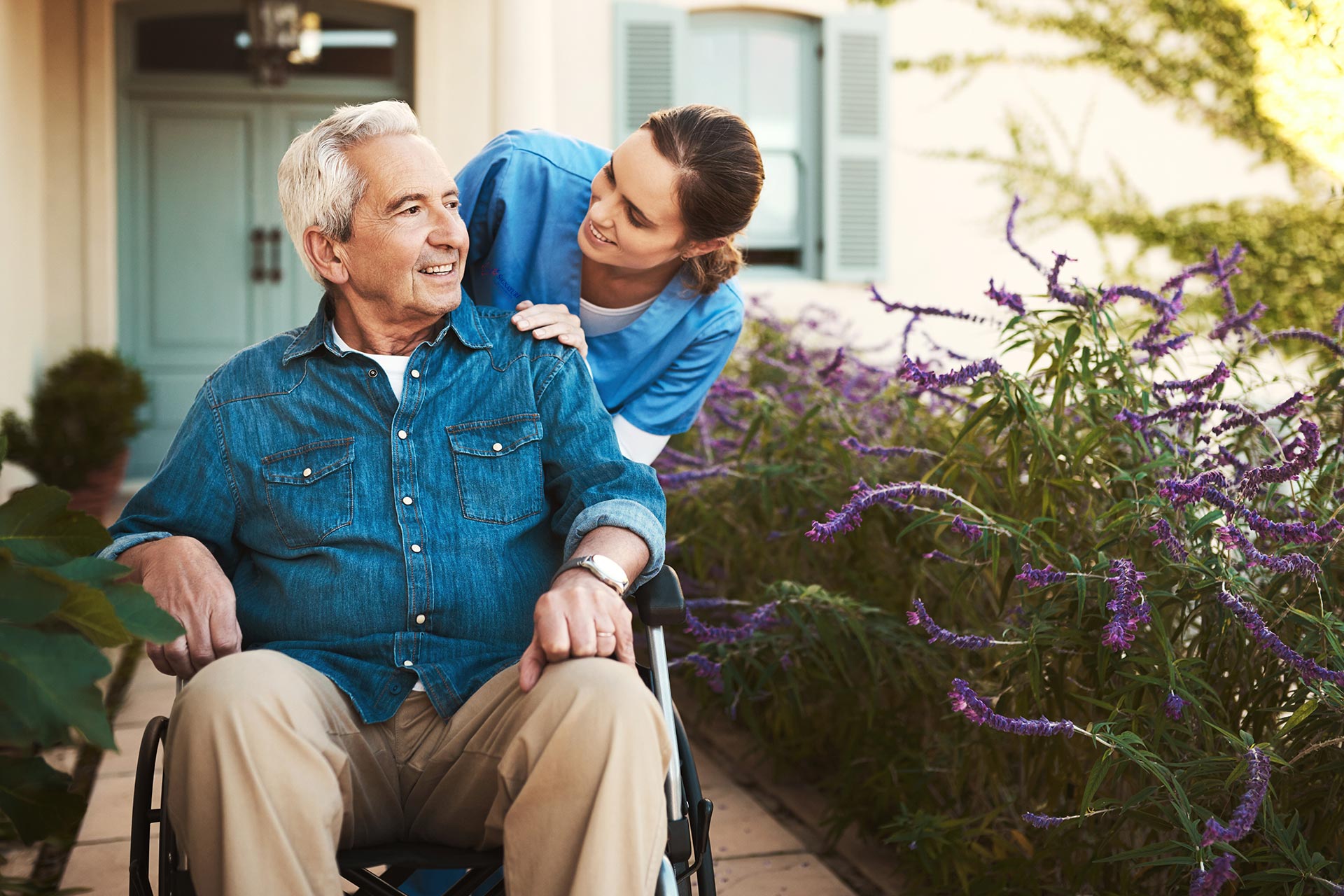 Enhancing the quality of life for older adults does not always require complex solutions. Simple actions like staying active, maintaining social connections, engaging the mind, and focusing on self-care can profoundly impact their well-being. Promoting these practices can help seniors enjoy a more fulfilling and joyful life as they age gracefully.
Call Signature 24/7 at 1 (800) 277-8291 for excellence in skilled and compassionate home health care.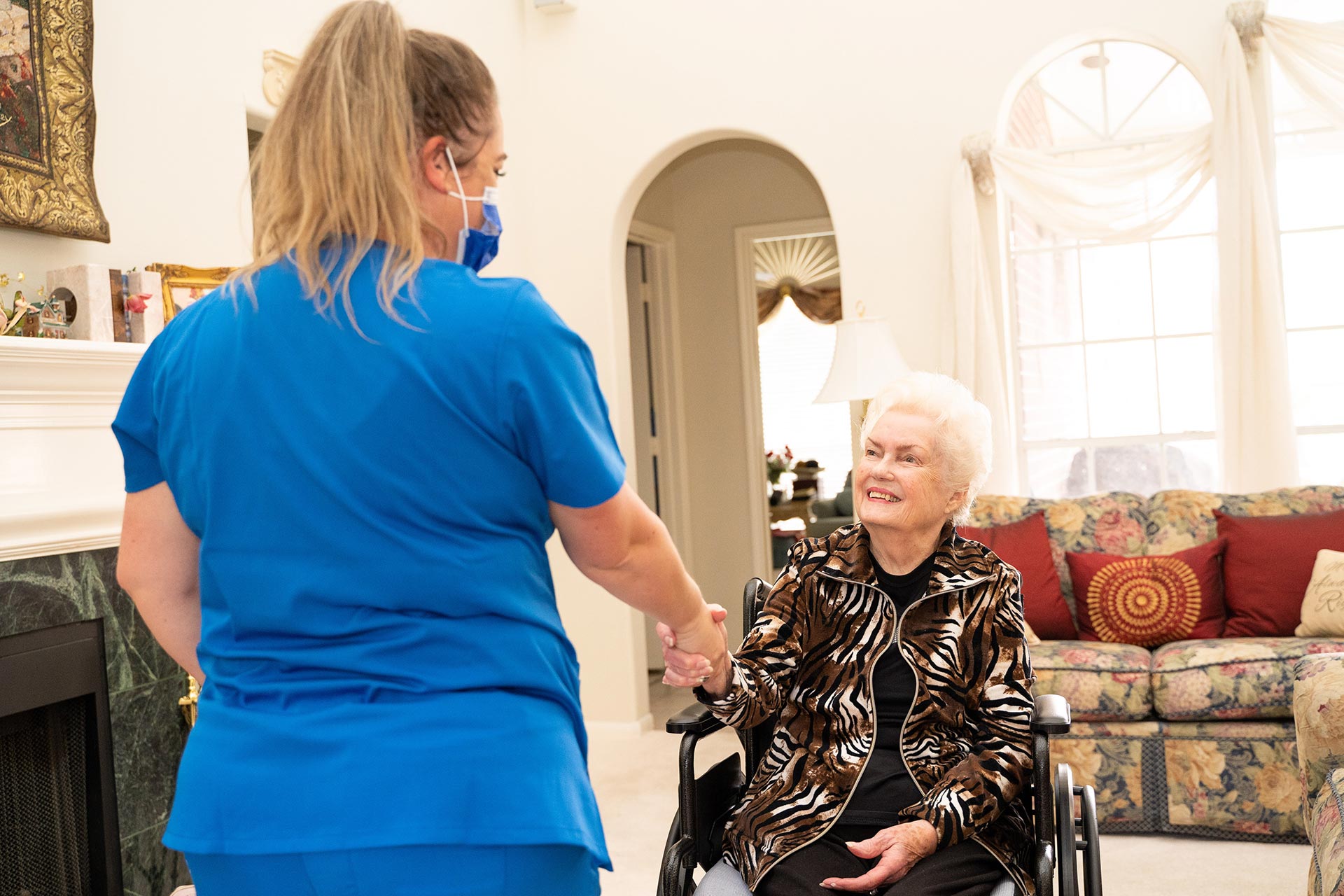 ALWAYS ON CALL
   1 (800) 277-8291 (option 1)
  COUNTIES SERVED
  OUR VALUES
  TESTIMONIALS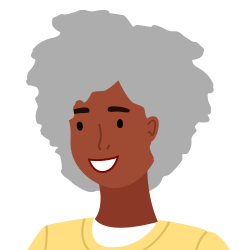 I love all of my home health people. All Signature staff as well as therapy were very helpful.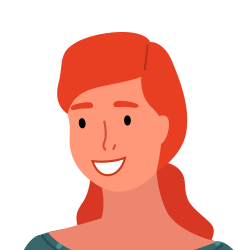 Their services have always been great.
I really love my physical therapist. Gary has helped me so much.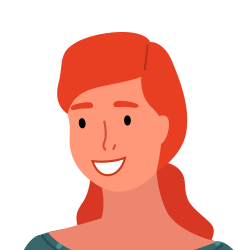 This has been one of the best agencies. Very caring nurses.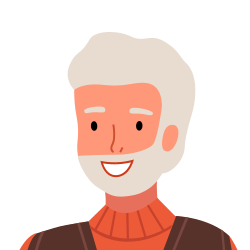 I've had a really good physical therapist and really nice nurses.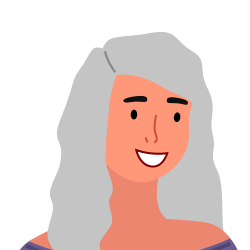 I have had excellent care & would recommended them to anyone.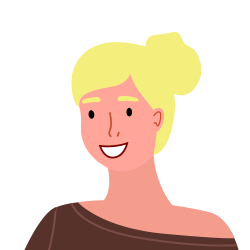 Gary Dixon is the very best physical therapist in Baytown and Houston Area.