The country has experienced an expanding aging population since the last century. Many organizations and authorities, like USAging, advocate for helping older adults to live with well-being, optimal health, independence, and dignity. However, older Americans usually prefer to age in place in their own home.
What does aging in place mean?
As people grow older, it is common to hear them say that they would rather be in their homes to continue living independently. That's called "aging in place."
Every person's needs should differ as they age, and in that stage of life, changes can come without previous notice. As time passes, remaining comfortable and safe at home might be challenging, but the older population needs to maintain control over their lives, preserve their independence, and spend time where they can feel happy and secure.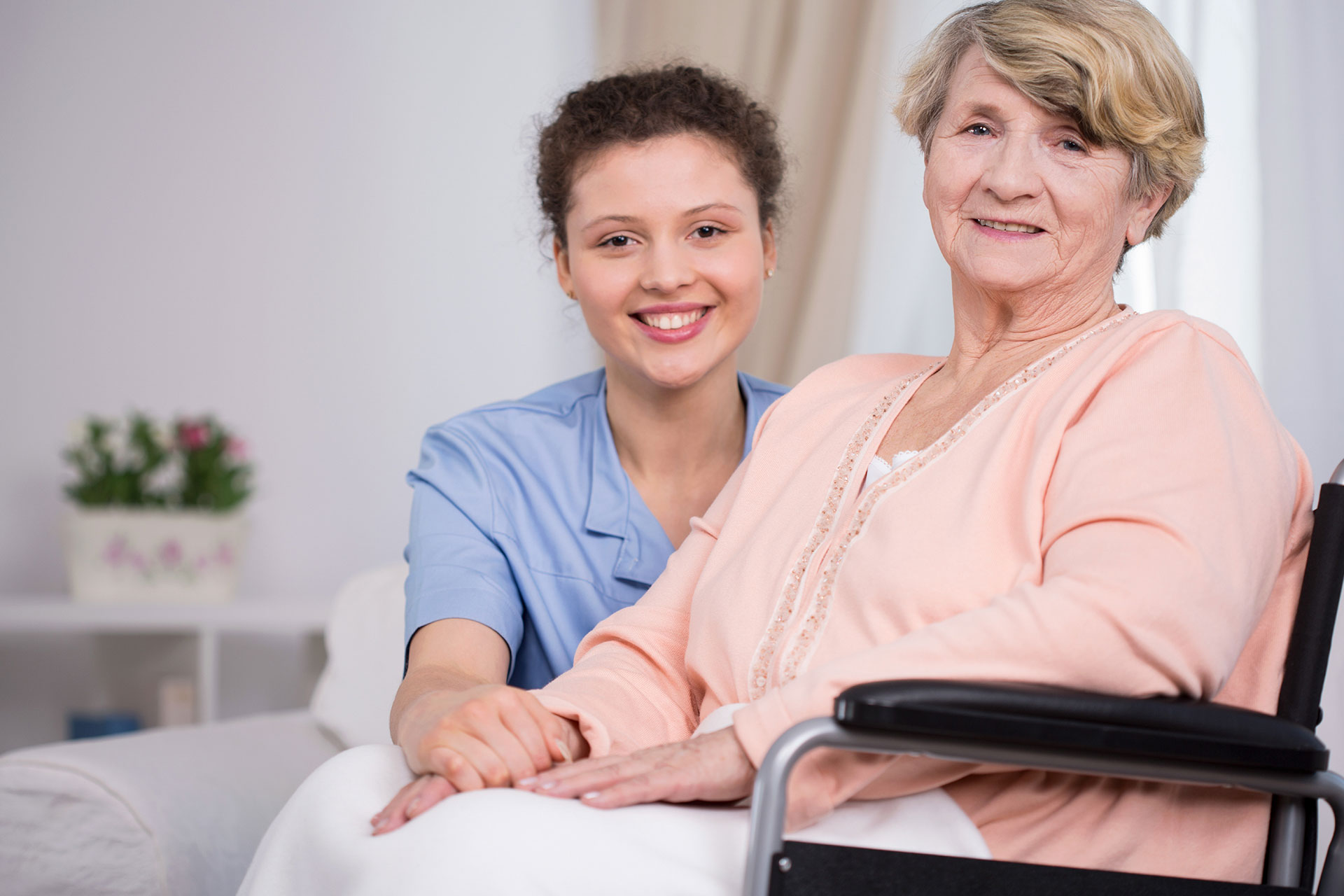 Benefits of aging in place home care
According to recent studies, 90 percent of Americans over 65 would choose to live in their own homes for as long as possible. Nevertheless, professionals should be involved in helping senior citizens with their household chores, personal care, meal preparation, or money management. Some of the benefits of professional age-in-place home care include:
Familiar surroundings

Established routines

Comfort and security

Companionship

Personal assistance

Reduced risk of accidents or falls
Did you know Signature Health Services is here to assist you to age in place at home?
We have been helping older Americans in Houston, Texas, for years. Our team of registered nurses and licensed therapists will be an essential part of your healthcare team, and you will receive a care plan specially tailored to your needs and preferences.
By offering relief at-home caregiving duties, we can help you and your loved ones to spend more quality time together. So please, call us regarding any concerns about aging-in-place determination, case management, care coordination, and more.
Call Signature 24/7 at 800-277-8291 for excellence in skilled and compassionate home health care.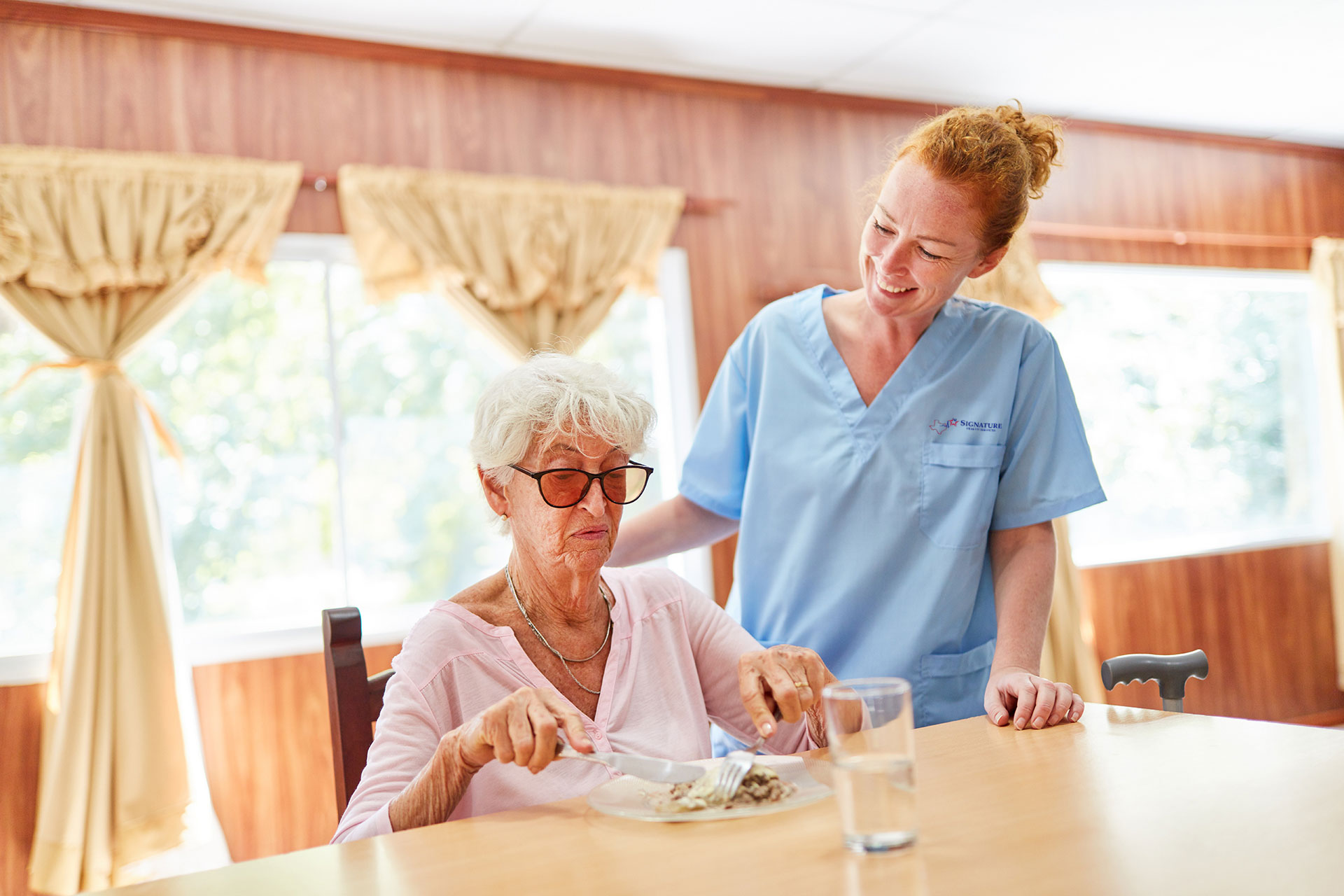 Your Complete Home Health Care Solution!
  ALWAYS ON CALL
   1 (800) 277-8291 (option 1)
  COUNTIES SERVED
  OUR VALUES
  TESTIMONIALS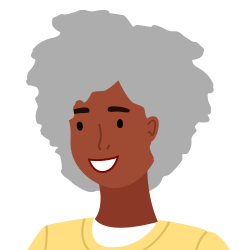 I love all of my home health people. All Signature staff as well as therapy were very helpful.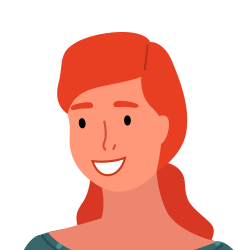 Their services have always been great.
I really love my physical therapist. Gary has helped me so much.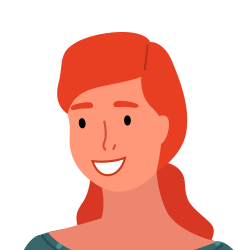 This has been one of the best agencies. Very caring nurses.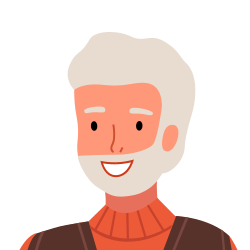 I've had a really good physical therapist and really nice nurses.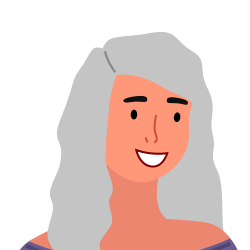 I have had excellent care & would recommended them to anyone.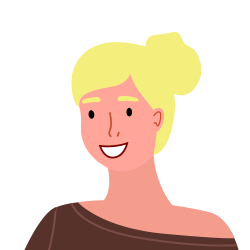 Gary Dixon is the very best physical therapist in Baytown and Houston Area.