Almost 1.5 million people in the United States live with rheumatoid arthritis (RA), most of whom are women. Generally speaking, patients diagnosed with RA are surrounded by myths and misconceptions about their sometimes invisible condition.
By informing and educating family and friends of those with RA, many organizations and authorities aim to eliminate misinformation about rheumatoid arthritis.
History of Rheumatoid Arthritis Awareness Day
The Rheumatoid Arthritis Patient Foundation (RPF) created this day in 2013 to raise awareness for all the people who live every day with pain and misunderstanding about this chronic disease.
Rheumatoid Arthritis Awareness Day is observed every February 2nd to spread the word about knowing the early symptoms of the disease, getting diagnosed early, and beginning treatment as quickly as possible.
What is rheumatoid arthritis?
It is an autoimmune disease that provokes the body's immune system to mistakenly attack the patient's joints, resulting in pain and inflammation. It differs from osteoarthritis, which is most common among the senior population. Arthritis means "inflammation of the joint"; even so, RA refers to the body attacking itself.
Along with pain and inflammation, rheumatoid arthritis might cause other dangerous conditions, such as organ damage in the lungs, eyes, or heart. Late diagnosis and lack of appropriate treatment can rapidly diminish the patient's quality of life. Unfortunately, there is no cure for RA, but it can go into remission with timely and proper management.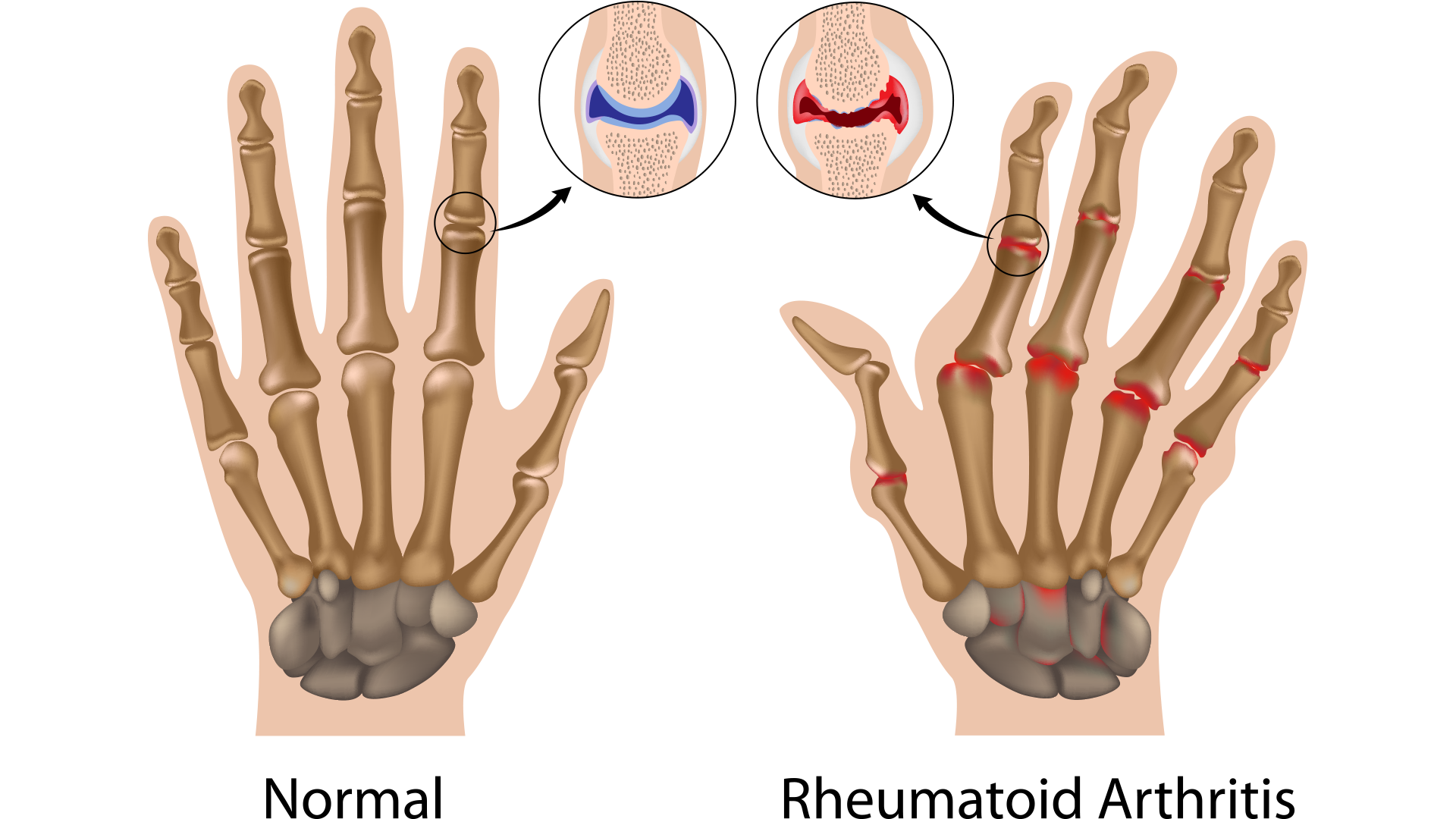 Facts about rheumatoid arthritis
Women are 2.5 times more susceptible to being diagnosed with rheumatoid arthritis.

People between 20 and 50 years of age are more prone to develop RA.

Rheumatoid arthritis has a hereditary factor, but the main reason for its development is still unknown.

Worldwide, more than 350 million people live with RA.

Rheumatoid arthritis has more in common with lupus and multiple sclerosis than with osteoarthritis.

Autoimmune diseases can cause disability, negatively affect the quality of life, and might never go away.
How to observe Rheumatoid Arthritis Awareness Day?
An important first step towards spreading awareness would be to educate ourselves. If you have rheumatoid arthritis or have a family history of the disease, you can catch up with the latest investigations and news regarding RA. In addition, you can donate or volunteer for an association dedicated to education or medical research.
If you have RA, you can make an appointment with your doctor to check if everything is correct with your treatment. Still, February 2nd is an excellent day to learn more about a silent and painful disease that can be detected early and treated adequately just by having enough information.
At Signature Health Services, we understand how painful and disabling life can be with rheumatoid arthritis. Our skilled team of registered nurses and licensed therapists can help you with information, treatments, or care for patients with RA. Please, call us if you have any concerns about your health.
Call Signature 24/7 at 800-277-8291 for excellence in skilled and compassionate home health care.
Your Complete Home Health Care Solution!
  ALWAYS ON CALL
   1 (800) 277-8291 (option 1)
  COUNTIES SERVED
  OUR VALUES
  TESTIMONIALS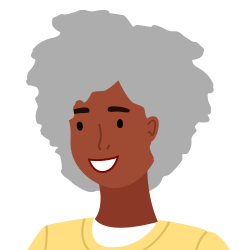 I love all of my home health people. All Signature staff as well as therapy were very helpful.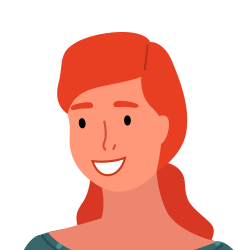 Their services have always been great.
I really love my physical therapist. Gary has helped me so much.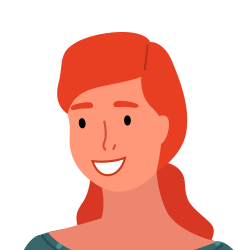 This has been one of the best agencies. Very caring nurses.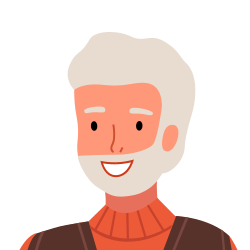 I've had a really good physical therapist and really nice nurses.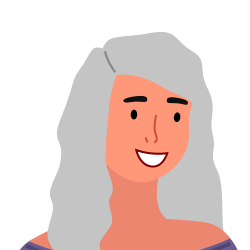 I have had excellent care & would recommended them to anyone.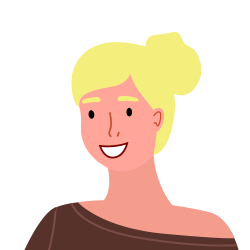 Gary Dixon is the very best physical therapist in Baytown and Houston Area.