A medical home is a way to give complete primary care that promotes partnerships between patients, clinicians, medical staff, and families. A medical home goes beyond the walls of clinical practice. It encompasses specialty care, educational services, family support, and more. By implementing medical home functions, you can deliver better, more effective, and more efficient care while responding to each patient's unique needs and preferences.
Why is medical home care necessary?
The patient-centered medical home is not a final destination but a model for achieving primary care excellence to receive care at the right time, in the right place, and in the way that best suits a patient's needs. It is where patients are treated with dignity, respect, and compassion, enabling them to build strong and trusting relationships with providers and staff. As a result, the medical home model can help you provide better coordinated, more comprehensive, and personalized care while at the same time granting improved access to medical care and services and ensuring improved health outcomes, especially for patients who have chronic conditions.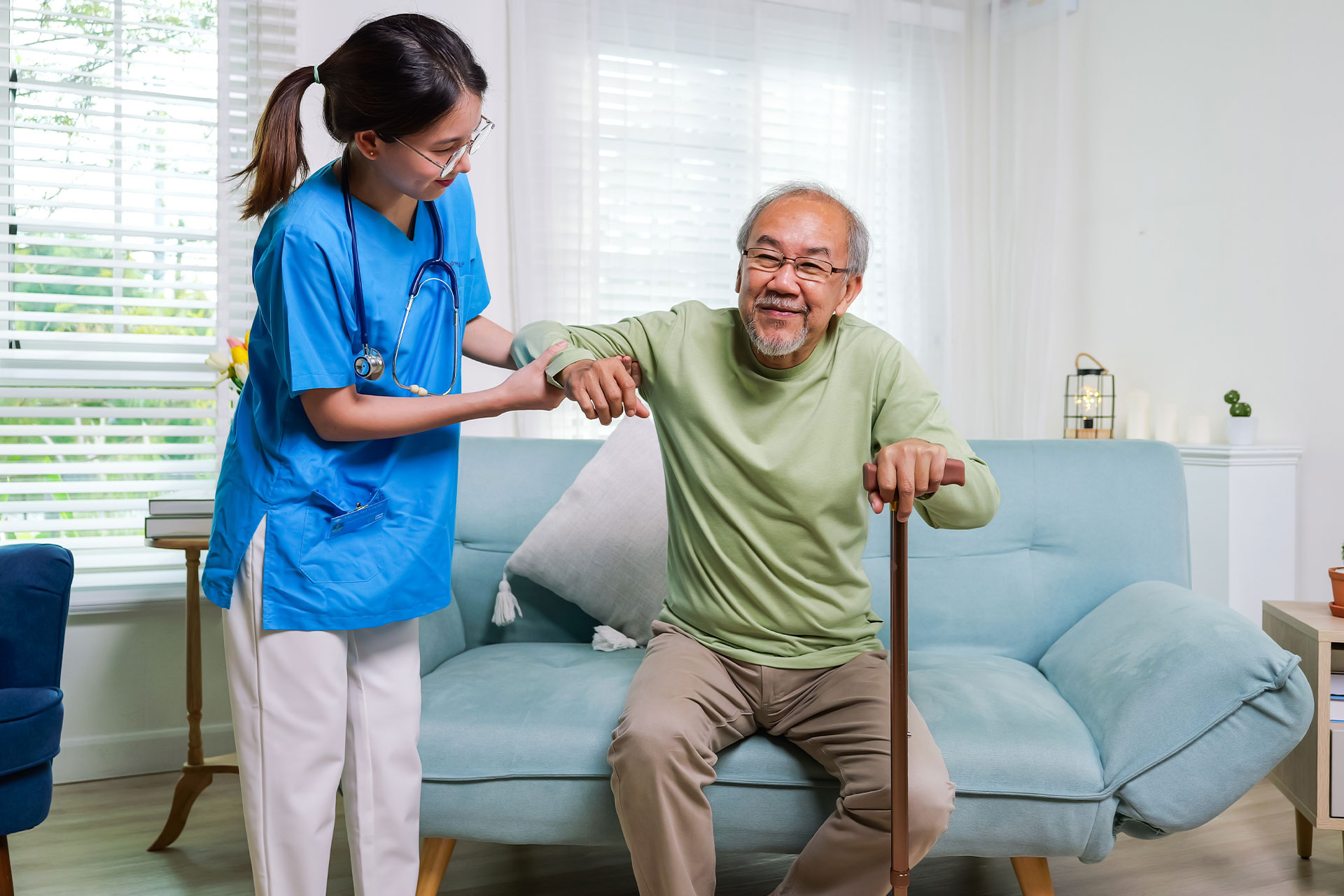 At Signature Health Services, we will be happy to team with you, alongside with your doctor in order to provide the best care available. A care that will fit your specific needs and will help you to achieve your health goals.
Call Signature 24/7 at 800-277-8291 for excellence in skilled and compassionate home health care.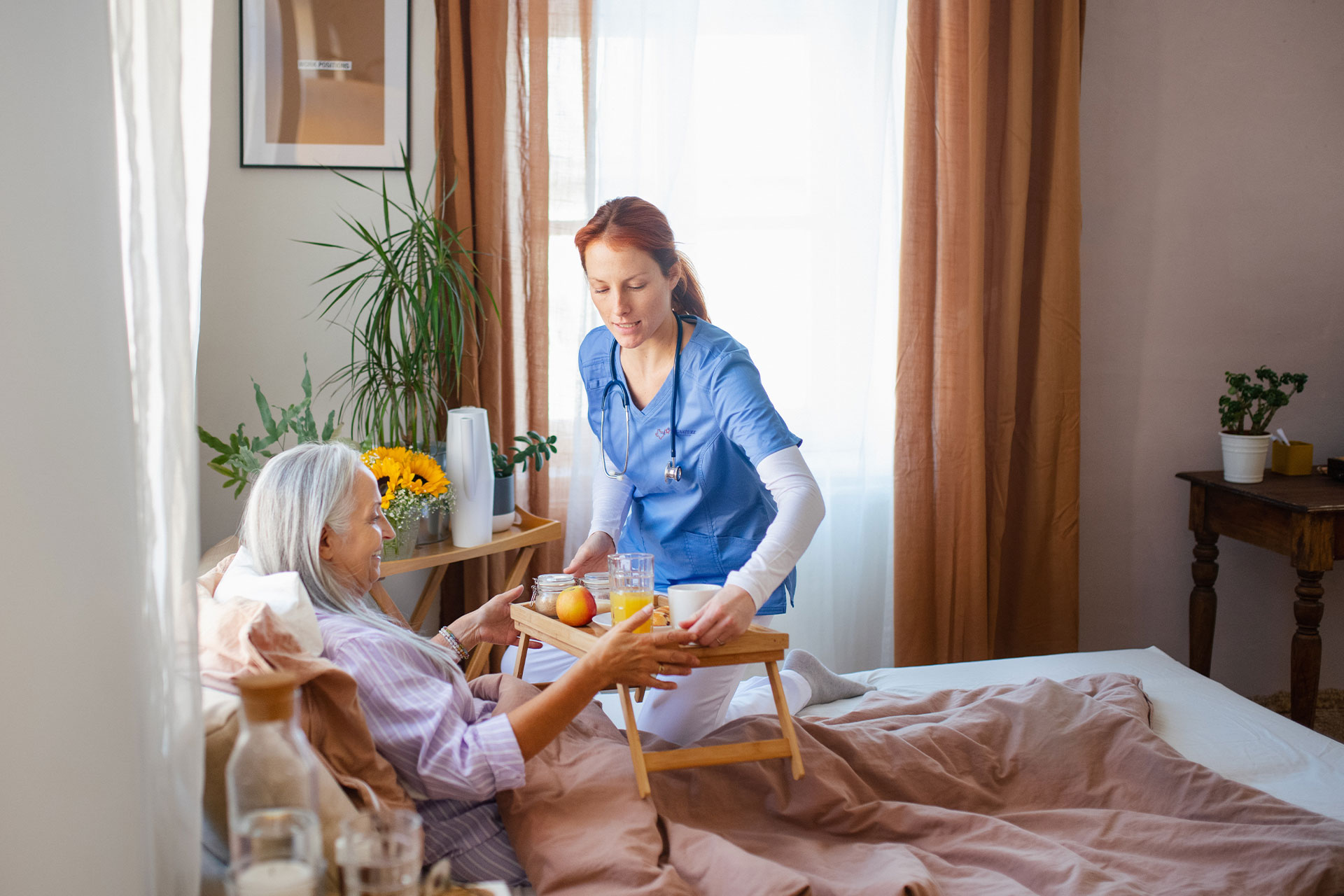 Your Complete Home Health Care Solution!
  ALWAYS ON CALL
   1 (800) 277-8291 (option 1)
  COUNTIES SERVED
  OUR VALUES
  TESTIMONIALS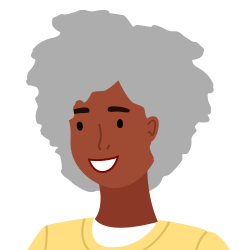 I love all of my home health people. All Signature staff as well as therapy were very helpful.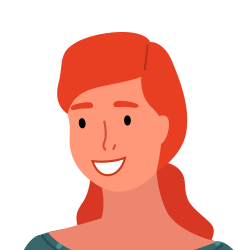 Their services have always been great.
I really love my physical therapist. Gary has helped me so much.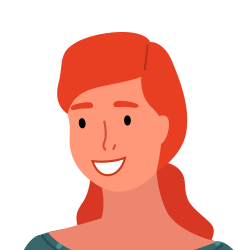 This has been one of the best agencies. Very caring nurses.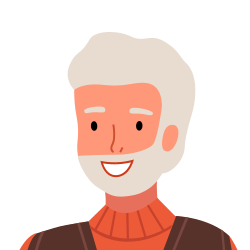 I've had a really good physical therapist and really nice nurses.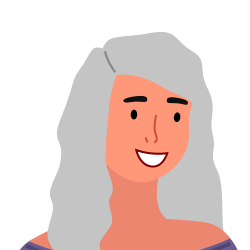 I have had excellent care & would recommended them to anyone.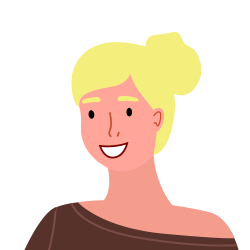 Gary Dixon is the very best physical therapist in Baytown and Houston Area.