Diabetes Awareness Month
Are you at risk?
Diabetes Awareness Month
Nearly half of all American adults have diabetes (34 million) or prediabetes (88 million), yet most don't understand the lifelong burden of this chronic illness or the 24/7 work it takes to effectively manage diabetes. This campaign asks everyone affected by diabetes—whether that means people living with diabetes, caregivers or those who are at risk of developing diabetes—to stand up and share how they're taking a stand.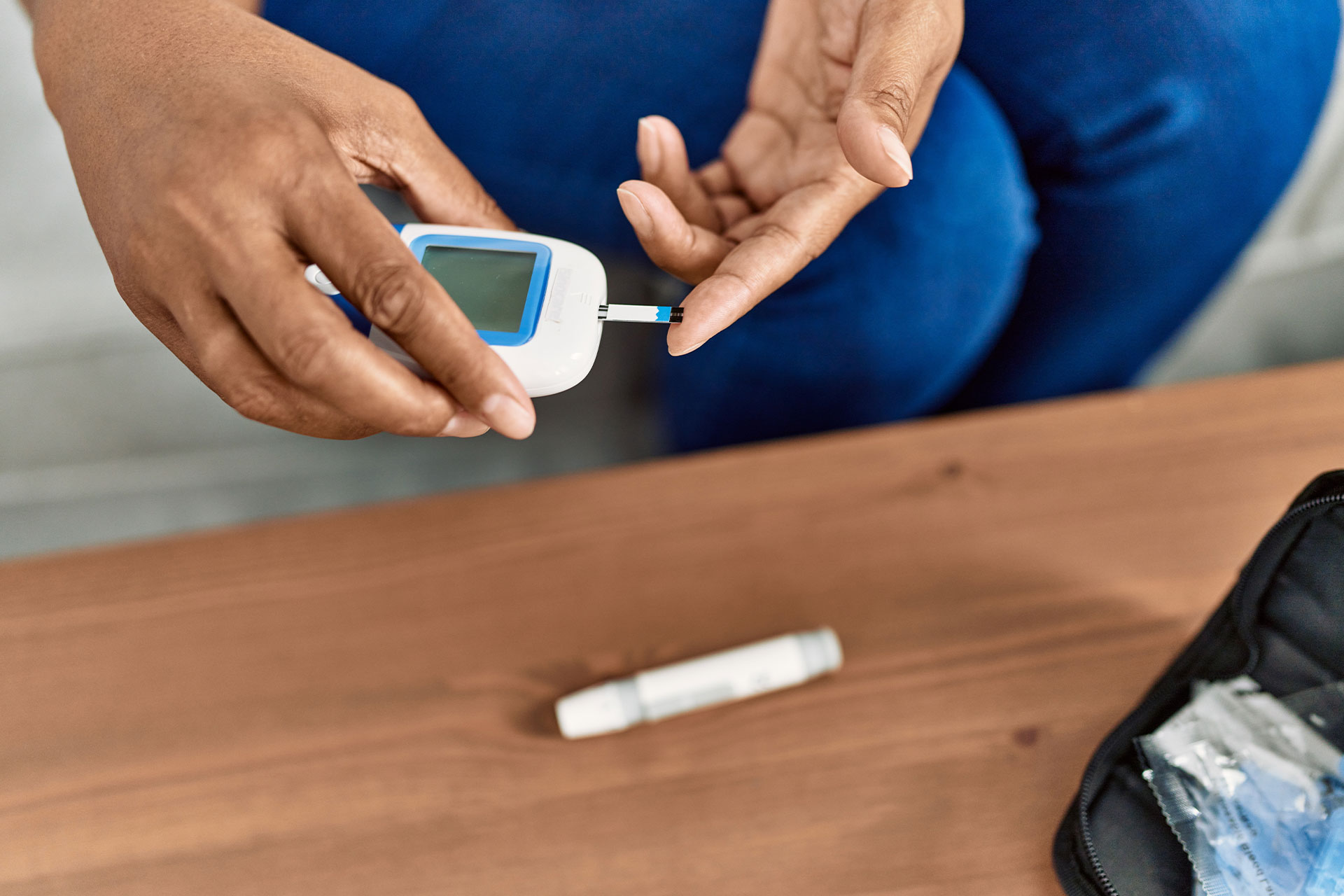 Throughout November, the Association encourages everyone to visit diabetes.org and take a stand in one of three ways:
Donating to support research, education and prevention

Becoming an advocate to support efforts to find a cure

Improve access to health care and protect the rights of people with diabetes.
Diabetes is a complex health condition that affects millions of people and without proper management, can lead to serious complications.
Unaddressed diabetes takes a heavy toll medically, financially and individually. People with diabetes are at an increased risk for other serious health conditions, including cardiovascular disease, kidney failure, amputation and blindness. The economic burden of diabetes and prediabetes is $322 billion each year, and people with diabetes have health care costs that are 2.3 times higher than someone without diabetes. Yet the true cost of diabetes is in the millions of lives it touches. This campaign is designed to highlight the many faces of the diabetes epidemic and encourage everyone to take a stand.
November is American Diabetes Month—a time to take action together, as a community. Because together, we can conquer this disease.
Call Signature 24/7 at 1 (800) 277-8291 for excellence in skilled and compassionate home health care.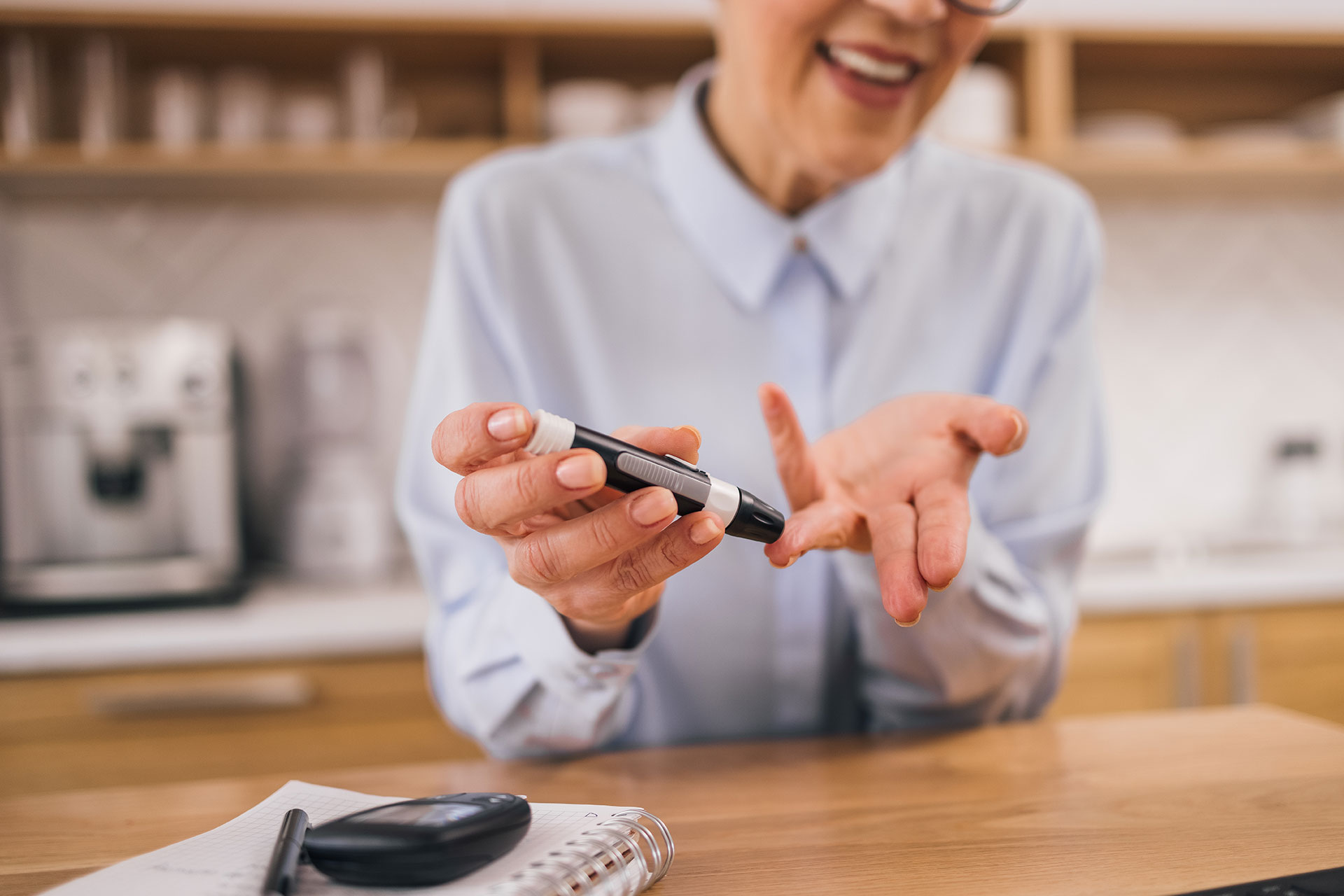 Your Complete Home Health Care Solution!
  ALWAYS ON CALL
   1 (800) 277-8291 (option 1)
  COUNTIES SERVED
  OUR VALUES
  TESTIMONIALS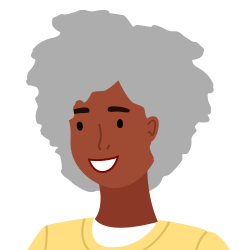 I love all of my home health people. All Signature staff as well as therapy were very helpful.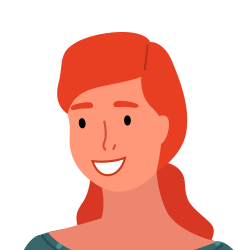 Their services have always been great.
I really love my physical therapist. Gary has helped me so much.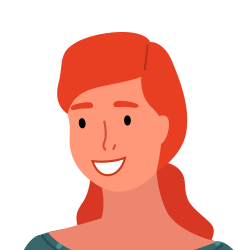 This has been one of the best agencies. Very caring nurses.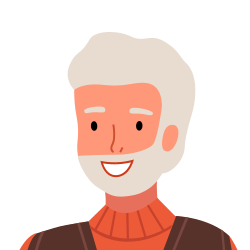 I've had a really good physical therapist and really nice nurses.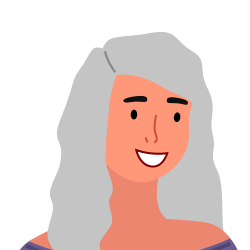 I have had excellent care & would recommended them to anyone.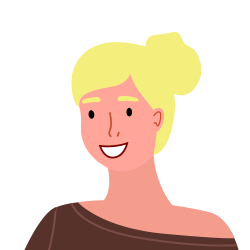 Gary Dixon is the very best physical therapist in Baytown and Houston Area.