Created by the Academy of Nutrition and Dietetics for the purpose of educating and informing the population about the importance of having a healthy lifestyle, especially through the food we eat.
Sometimes we don't realize how much food impacts our daily life, our health, brain functioning, aging processes, and child development are all related to the food we eat.
We want to share with you 8 fun and not-so-fun facts about nutrition:
Call Signature 24/7 at 1 (800) 277-8291 for excellence in skilled and compassionate home health care.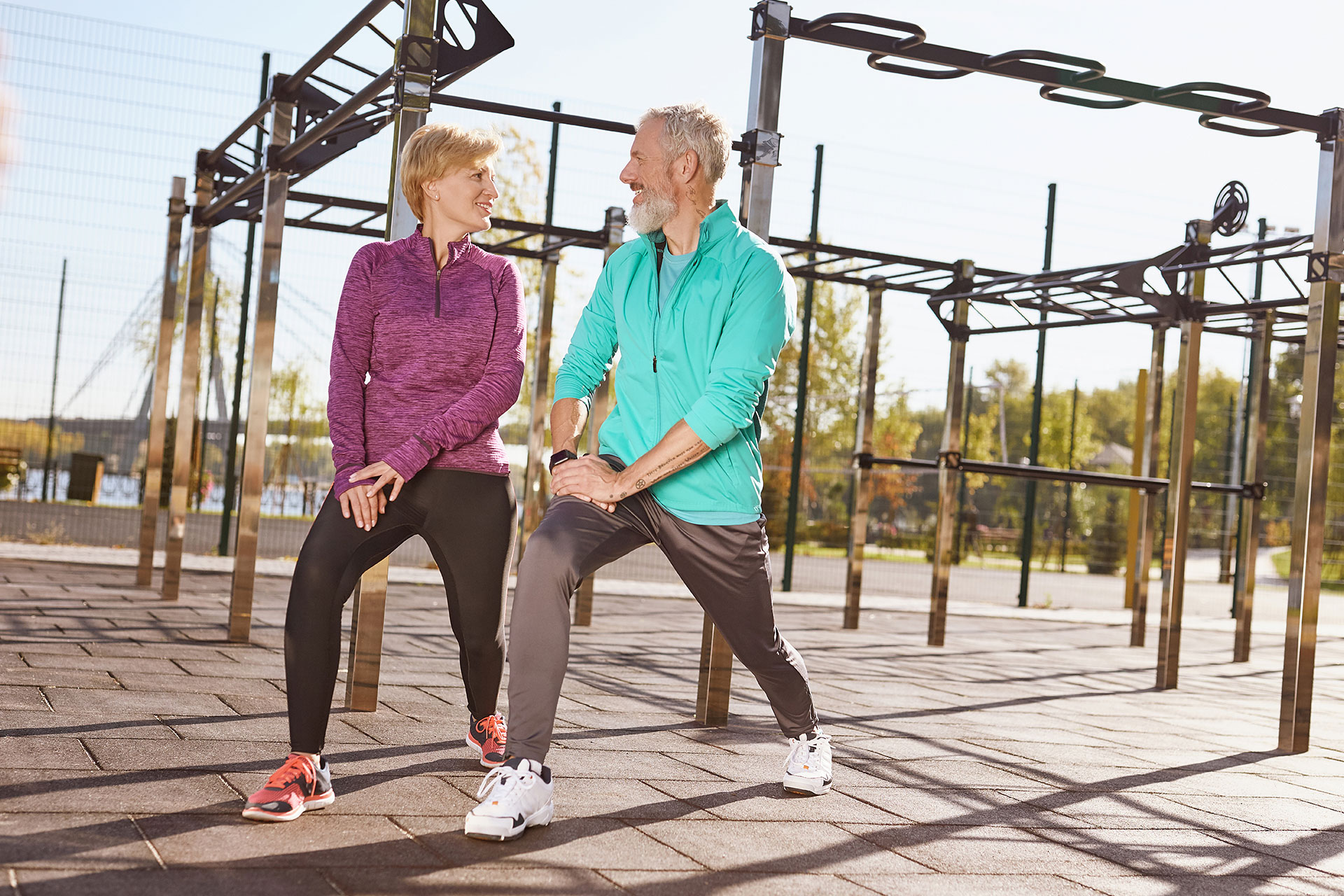 Your Complete Home Health Care Solution!
  ALWAYS ON CALL
   1 (800) 277-8291 (option 1)
  COUNTIES SERVED
  OUR VALUES
  TESTIMONIALS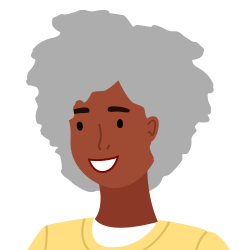 I love all of my home health people. All Signature staff as well as therapy were very helpful.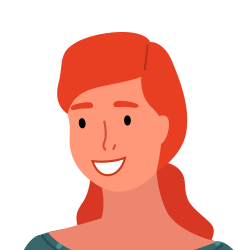 Their services have always been great.
I really love my physical therapist. Gary has helped me so much.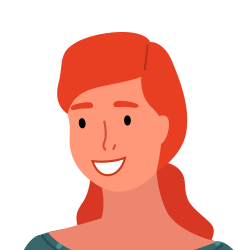 This has been one of the best agencies. Very caring nurses.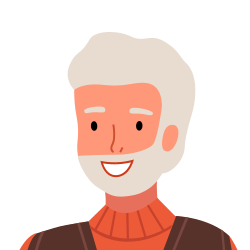 I've had a really good physical therapist and really nice nurses.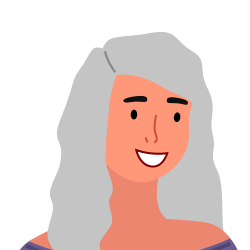 I have had excellent care & would recommended them to anyone.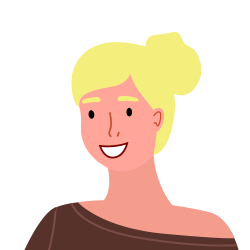 Gary Dixon is the very best physical therapist in Baytown and Houston Area.