Every year on August 1, we observe World Lung Cancer Day to increase public awareness about lung cancer issues and emphasize the importance of funding for more research, prevention, screening, and treatment options. To combat the prevalence of lung cancer, individuals, organizations, and authorities worldwide commemorate this significant day.
Lung cancer is the second most common type of cancer in the United States; however, it is also the leading cause of cancer-related deaths among American people, men and women. Almost 600,000 patients are currently living with this condition in the country. Shockingly, around 200,000 new cases will be diagnosed every year. Lung cancer causes more deaths yearly than the combined deaths caused by breast, colon, and prostate cancer.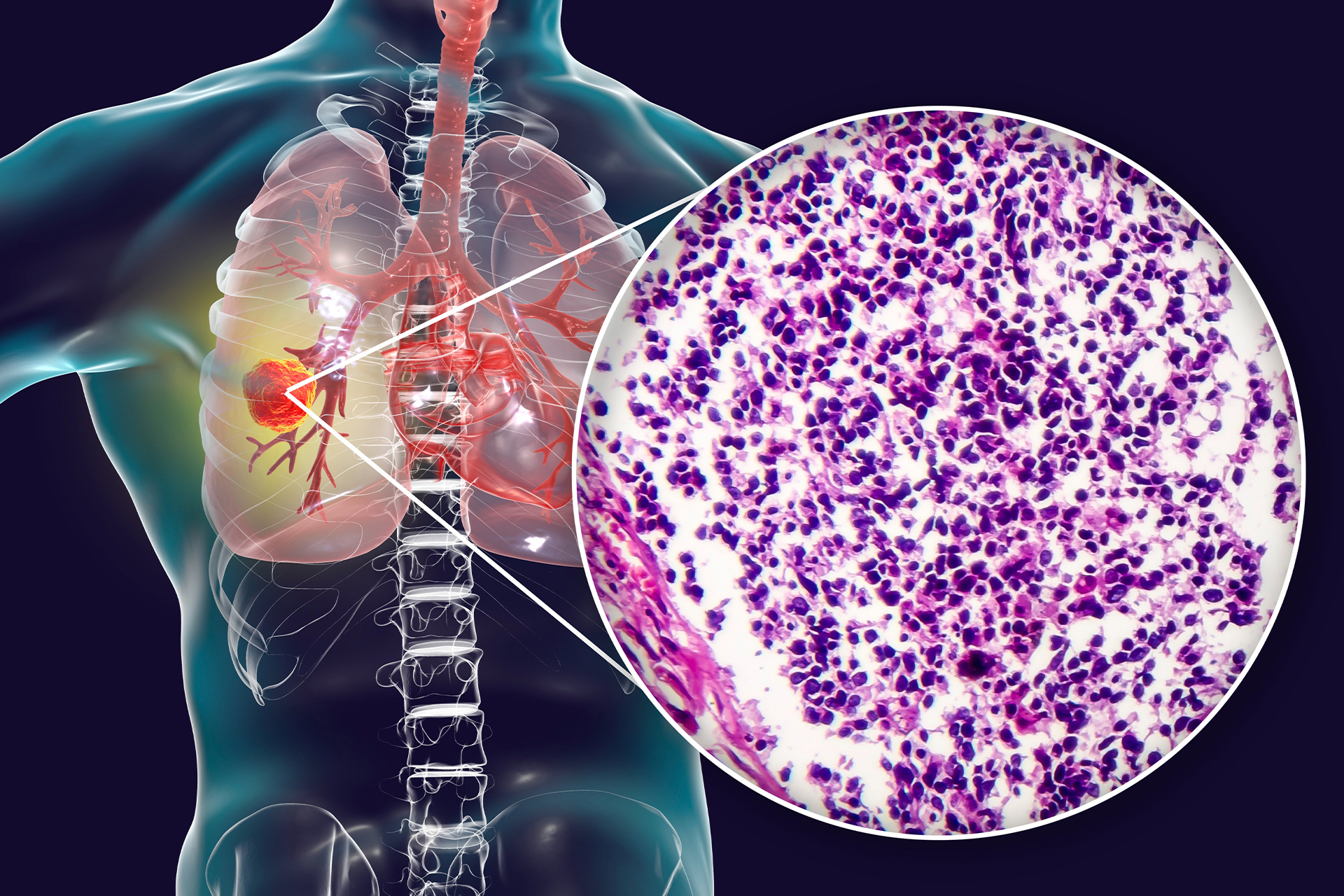 Inhaling toxic substances, like cigarettes, provokes cell lung mutation, resulting in lung cancer. Like any cancer, the cells start mutating and reproducing in abnormal quantities. Smoking cigarettes is the number one cause, with 80% of people affected by it.
It also affects people nearby breathing the smoke of this substance by a minor degree.
Radon is another cause of lung cancer. It is hard to spot because it has no smell. The gas can go through windows, doors, or any ventilation crack. It is the second cause of lung cancer in the United States.
Finally, asbestos is the third cause of lung cancer. This substance is found mainly in rocks. Very fine particles adhere to the lungs causing cell anomalies and cancer in this area. Asbestos is used to build homes, schools, and cars. It affects people who inhale this substance regularly for long periods.
Genetics can play a small role in this condition. For example, some individuals who have smoked cigarettes for years or inhaled toxic chemicals do not develop cancer in their lifetime. Some others develop it even without smoking regularly or at all.
Additionally, the risk of developing lung cancer increases with age, a history of cancer in other parts of the body, radiation to the chest area, and lung diseases like COPD.
Common symptoms and treatments
It is difficult to detect lung cancer in the early stages. Chronic coughing is the only symptom that could indicate the early stages of this disease. Unfortunately, most symptoms present when the illness has already developed.
Coughing heavily for more than 2 or 3 weeks, constant coughing that worsens, and chronic chest and airways infections are the most common signs.
Coughing blood, shortness of breath, or becoming tired after walking small distances are more advanced lung cancer symptoms.
If you present any of the above-mentioned symptoms, schedule an appointment with a doctor. Medical examinations like CT and PET scans, chest X-rays, bronchoscopy, and needle biopsies effectively identify lung cancer, especially during the early stages.
The treatment choices for lung cancer have significantly improved in recent years, resulting in higher survival rates, thanks partly to initiatives like World Lung Cancer Day. By honoring this day, we will further enhance the knowledge of risks and early detection, leading to the most favorable results.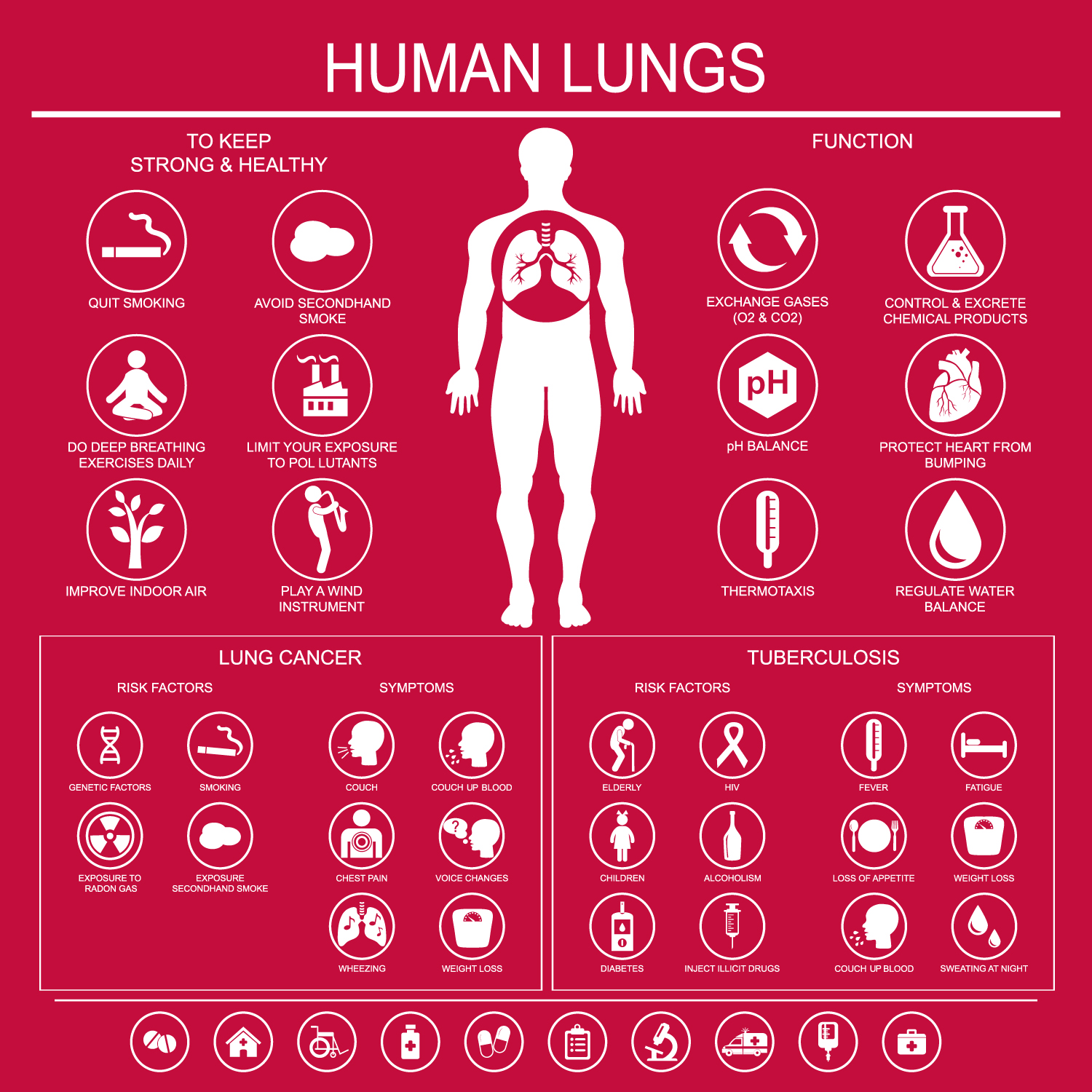 How to observe World Lung Cancer Day?
Over the years, ads and campaigns against smoking have positively impacted the latest generations. As a result, lung cancer prevalence has declined, but much work is still needed. Here are some ideas for observing World Lung Cancer Day:
Adopt a healthier lifestyle. Quit smoking (we know this does not sound easy, but here is a blog that can provide valuable information about the matter), promote cleaner air environments around you, plant trees, or have air-purifying houseplants.

Join the fight. Host or attend a fundraising event, donate to your local foundation or charity, and contribute by sharing your story or knowledge about this disease.

Get screened. If you or someone you know has symptoms or is at high risk, get screened for lung cancer, as your physician recommends.
World Lung Cancer Day aims to prevent lung cancer worldwide and is a celebration, honor, and remembrance for those affected by this disease. The increased awareness and understanding can significantly improve the quality of life for lung cancer patients.
Call Signature 24/7 at 1 (800) 277-8291 for excellence in skilled and compassionate home health care.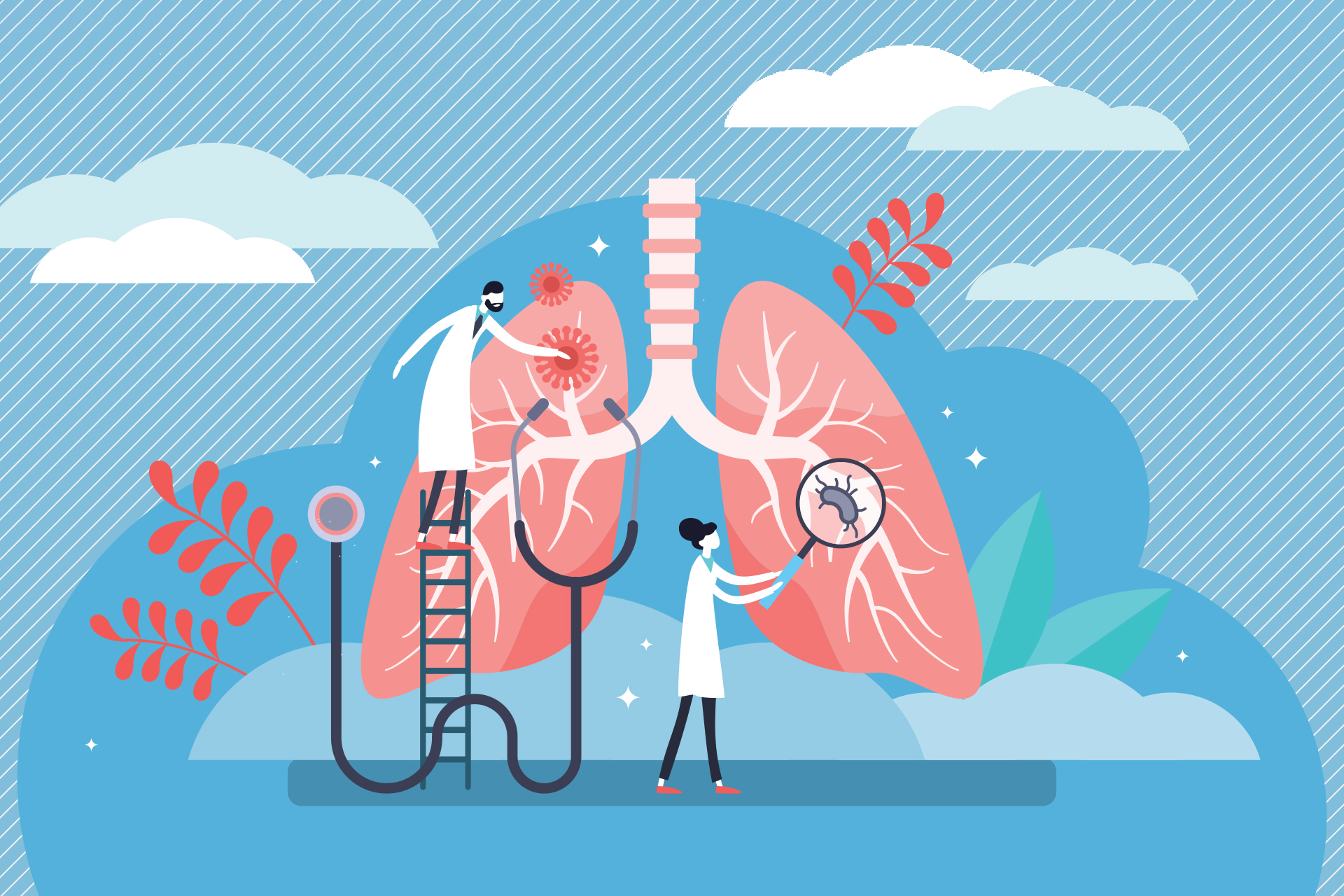 Your Complete Home Health Care Solution!
  ALWAYS ON CALL
   1 (800) 277-8291 (option 1)
  COUNTIES SERVED
  OUR VALUES
  TESTIMONIALS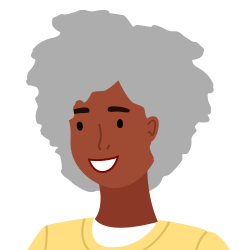 I love all of my home health people. All Signature staff as well as therapy were very helpful.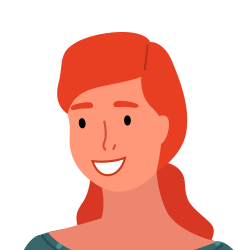 Their services have always been great.
I really love my physical therapist. Gary has helped me so much.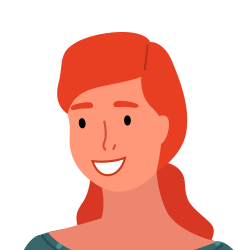 This has been one of the best agencies. Very caring nurses.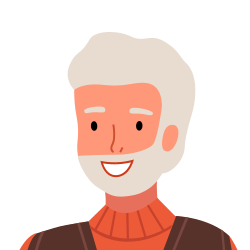 I've had a really good physical therapist and really nice nurses.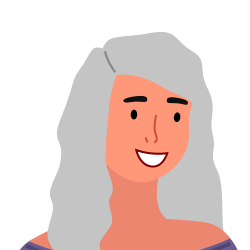 I have had excellent care & would recommended them to anyone.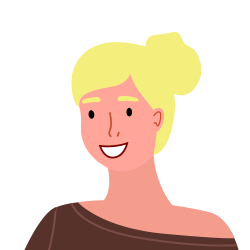 Gary Dixon is the very best physical therapist in Baytown and Houston Area.