On August 1st of every year, lung cancer is highlighted to bring awareness and encourage people to take action. It is the second most common type of cancer in the United States; however, more people die from lung cancer. Approximately 580,000 people were living with lung cancer in 2019, and about 230,000 new cases were reported this year. (more information)
It has the most significant mortality rate, estimated at 130,180 deaths this year in the U.S alone. The World Health Organization states that lung cancer is so prevalent that breast, colon, and liver cancer combined have a lower mortality rate.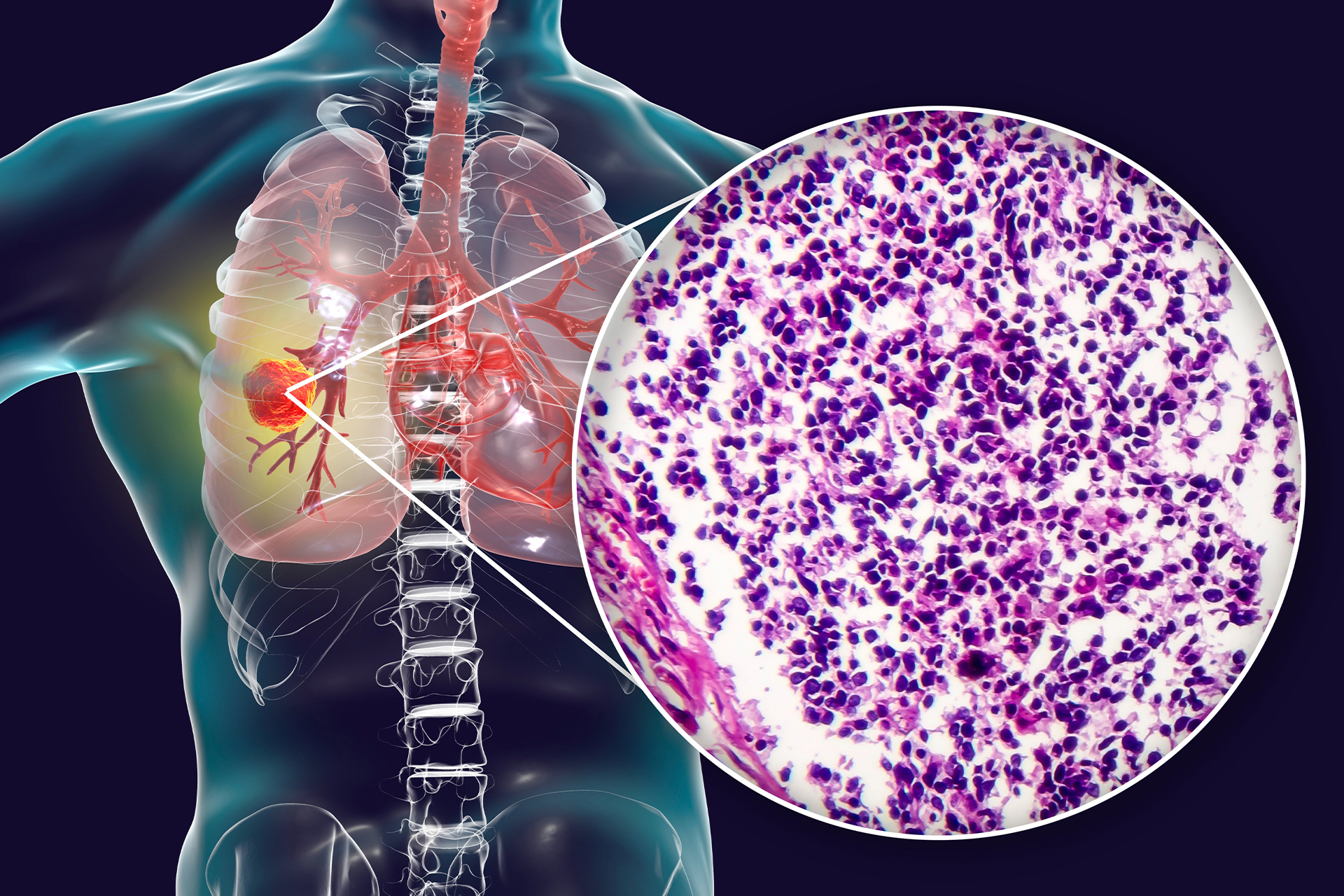 Inhaling toxic substances, like cigarettes, provokes cell lung mutation, resulting in lung cancer. Like any cancer, the cells start mutating and reproducing in abnormal quantities. Smoking cigarettes is the number one cause, with 80% of people affected by it.
It also affects people nearby breathing the smoke of this substance by a minor degree.
Radon is another cause of lung cancer. It is hard to spot because it has no smell. The gas can go through windows, doors, or any ventilation crack. It is the second cause of lung cancer in the United States.
Finally, asbestos is the third cause of lung cancer. This substance is found mainly in rocks. Very fine particles adhere to the lungs causing cell anomalies and cancer in this area. Asbestos is used to build homes, schools, and cars. It affects people who inhale this substance regularly for long periods.
Genetics can play a small role in this condition. For example, some individuals who have smoked cigarettes for years or inhaled toxic chemicals do not develop cancer in their lifetime. Some others develop it even without smoking regularly or at all.
It is difficult to detect lung cancer in the early stages. Chronic coughing is the only symptom that could indicate the early stages of this disease. Unfortunately, most symptoms present when the illness has already developed.
Coughing heavily for more than 2 or 3 weeks, constant coughing that worsens, and chronic chest and airways infections are the most common signs.
Coughing blood, shortness of breath, or becoming tired after walking small distances are more advanced lung cancer symptoms.
If you present any of the above-mentioned symptoms, schedule an appointment with a doctor.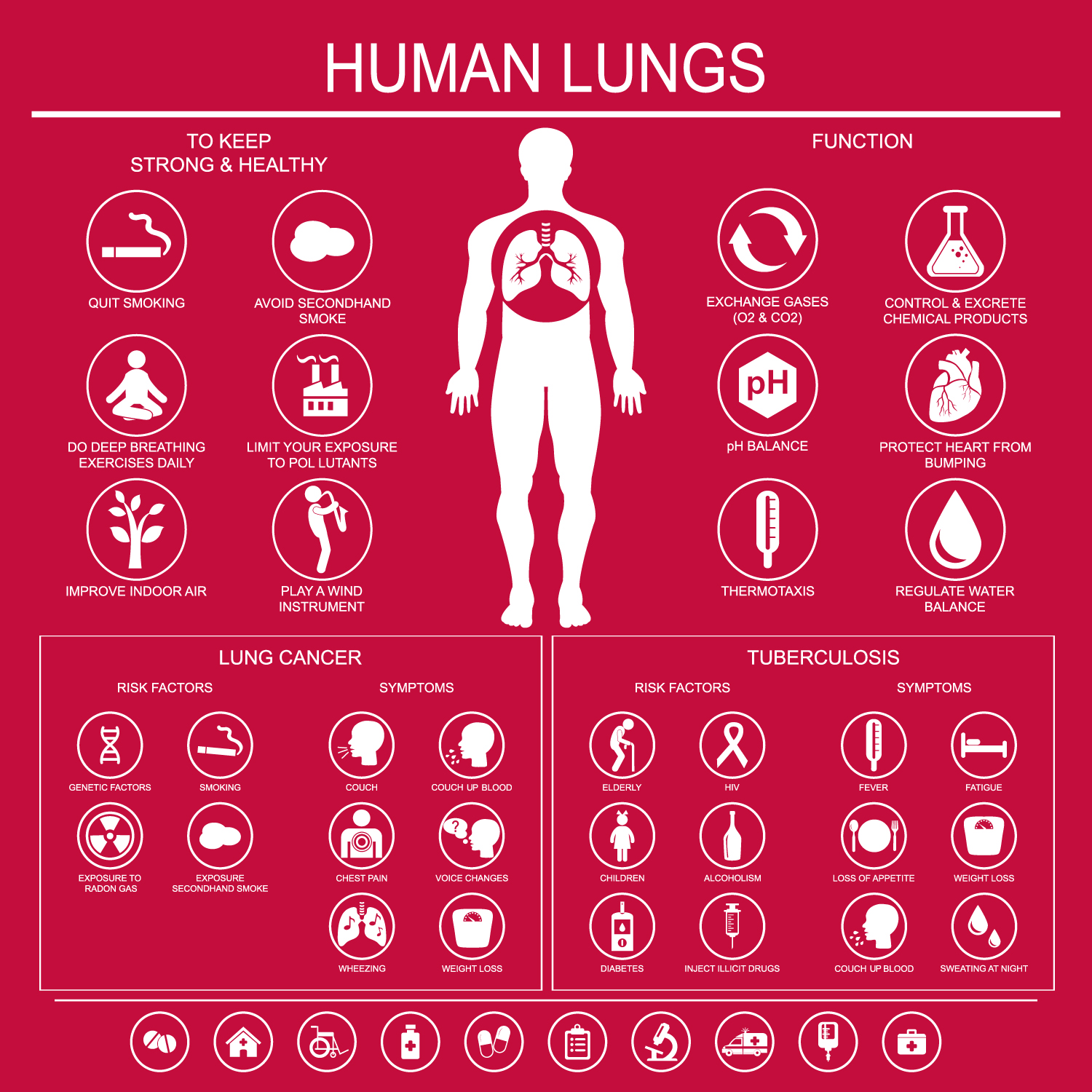 What to do to raise awareness?
Over the years, ads and campaigns against smoking have positively impacted the latest generations. Lung cancer caused by cigarettes has dropped 2-3% each year from 2010-2019. Some countries, like Australia and the Netherlands, have moved towards banning or heavily reducing nicotine and methanol products in supermarkets, aiming to eradicate this addiction.
If you or someone you know smokes, inform them about the consequences and support them through the process of quitting. If you live in a very populated city with many industries and unhealthy air quality, use a mask to limit breathing toxic substances and avoid exercising outdoors.
If you want to know if you have radon or asbestos in your house or workspace, you can hire a professional to detect these components or buy the necessary kit online to lower or remove the gasses.
Remember, it is never too late to stop smoking.  Share to encourage a healthier lifestyle!
Call Signature 24/7 at 1 (800) 277-8291 for excellence in skilled and compassionate home health care.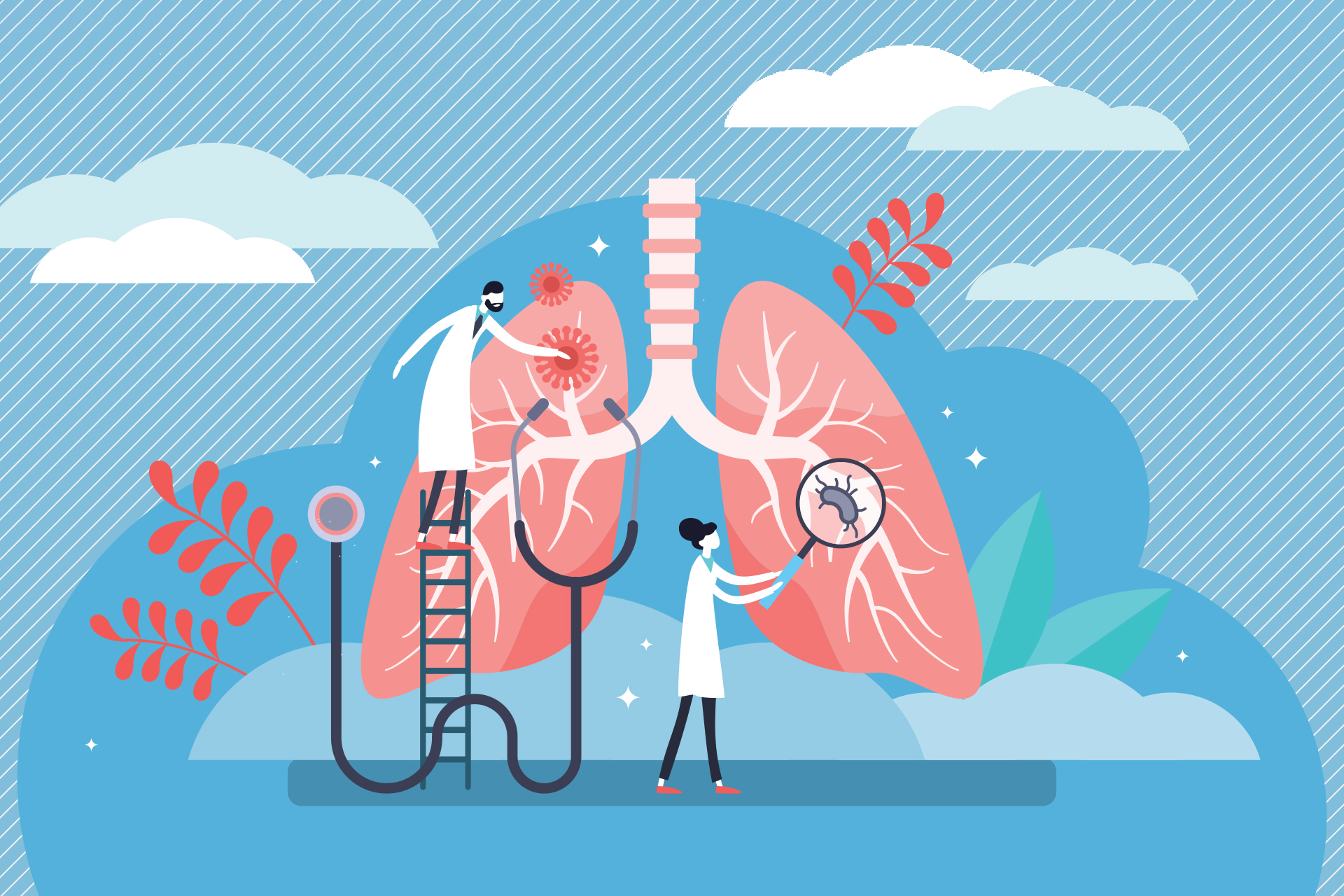 Your Complete Home Health Care Solution!
  ALWAYS ON CALL
   1 (800) 277-8291 (option 1)
  COUNTIES SERVED
  OUR VALUES
  TESTIMONIALS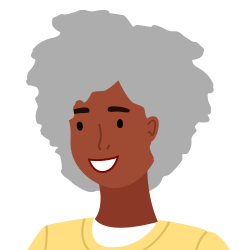 I love all of my home health people. All Signature staff as well as therapy were very helpful.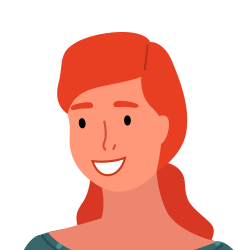 Their services have always been great.
I really love my physical therapist. Gary has helped me so much.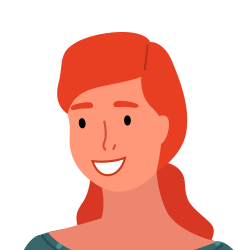 This has been one of the best agencies. Very caring nurses.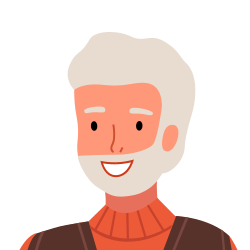 I've had a really good physical therapist and really nice nurses.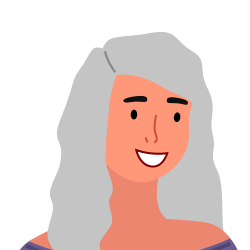 I have had excellent care & would recommended them to anyone.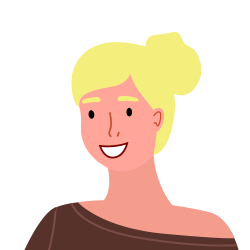 Gary Dixon is the very best physical therapist in Baytown and Houston Area.