During American Heart Month, on February 22, we observe National Heart Valve Disease Awareness Day, an annual celebration designed to raise awareness about heart valve disease, its symptoms, risk factors, detection, and treatment.
Almost 11 million Americans have heart valve disease, yet, public information about this condition is surprisingly low. This disease is severe as it can be deadly or disabling. However, its symptoms are often attributed to aging.
What are the heart valves?
The heart valves control blood flow in, through, and out of the heart. They operate like a system to efficiently direct the blood from the heart to the lungs and the body. In addition, they have a set of flaps that ensure the correct blood flow by opening and closing with every heartbeat. There are four valves in the heart:
The aortic valve

The mitral valve

The pulmonary valve

The tricuspid valve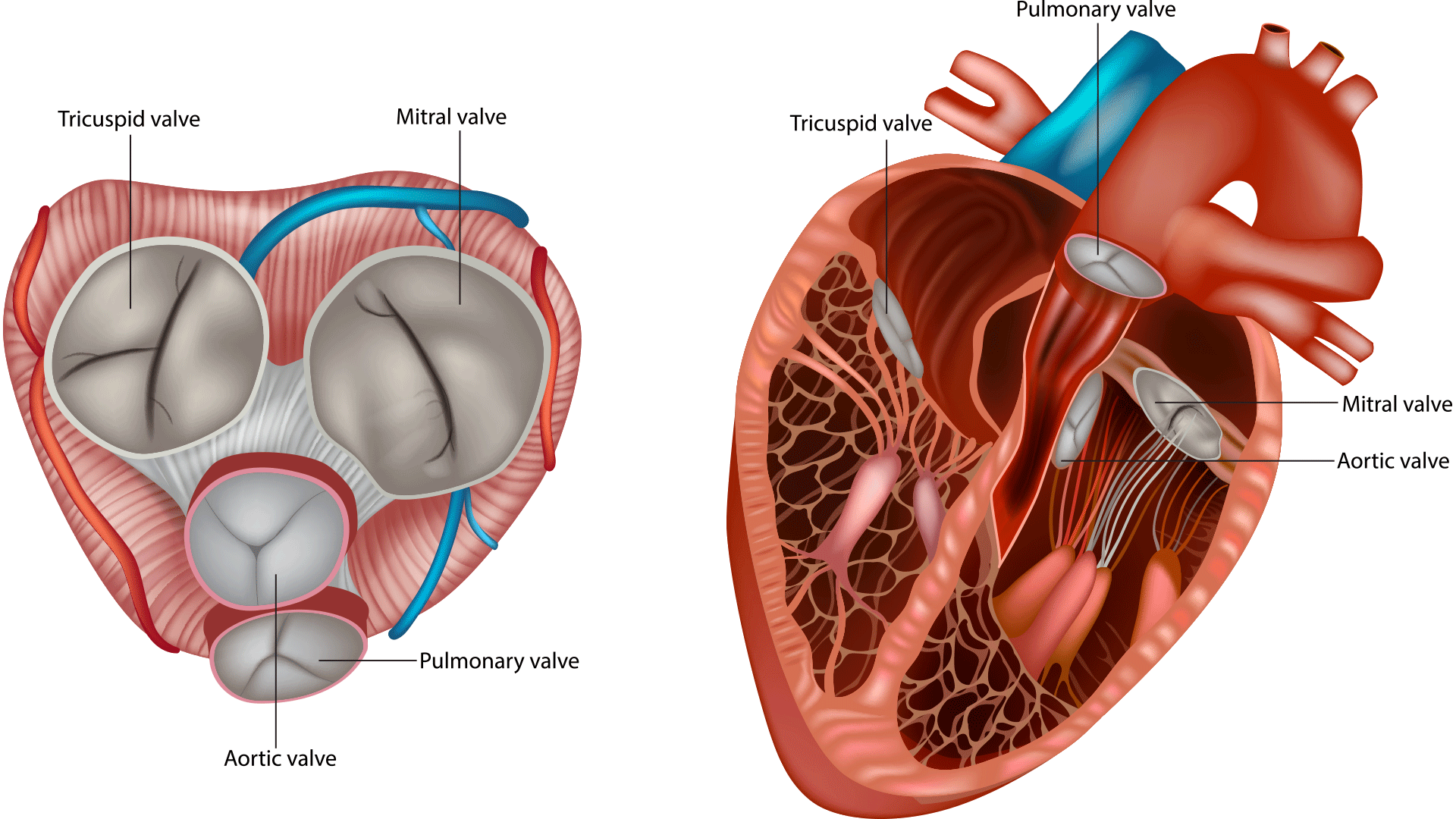 There are three types of valve diseases: regurgitation, atresia, and stenosis. These diseases may cause problems in any valve, depending on which one is affected and in what way.
Heart valve disease is as complex as it sounds, and many factors can cause it. That is why information is crucial to increase recognition of the specific risks and symptoms, improve treatment, and save lives. Also, education and exposure can lower the number of people who develop severe heart valve disease.
The Alliance for Aging Research states, "while heart valve disease can be a serious condition, information, detection, and treatment save lives and enable most patients to improve their quality of life significantly."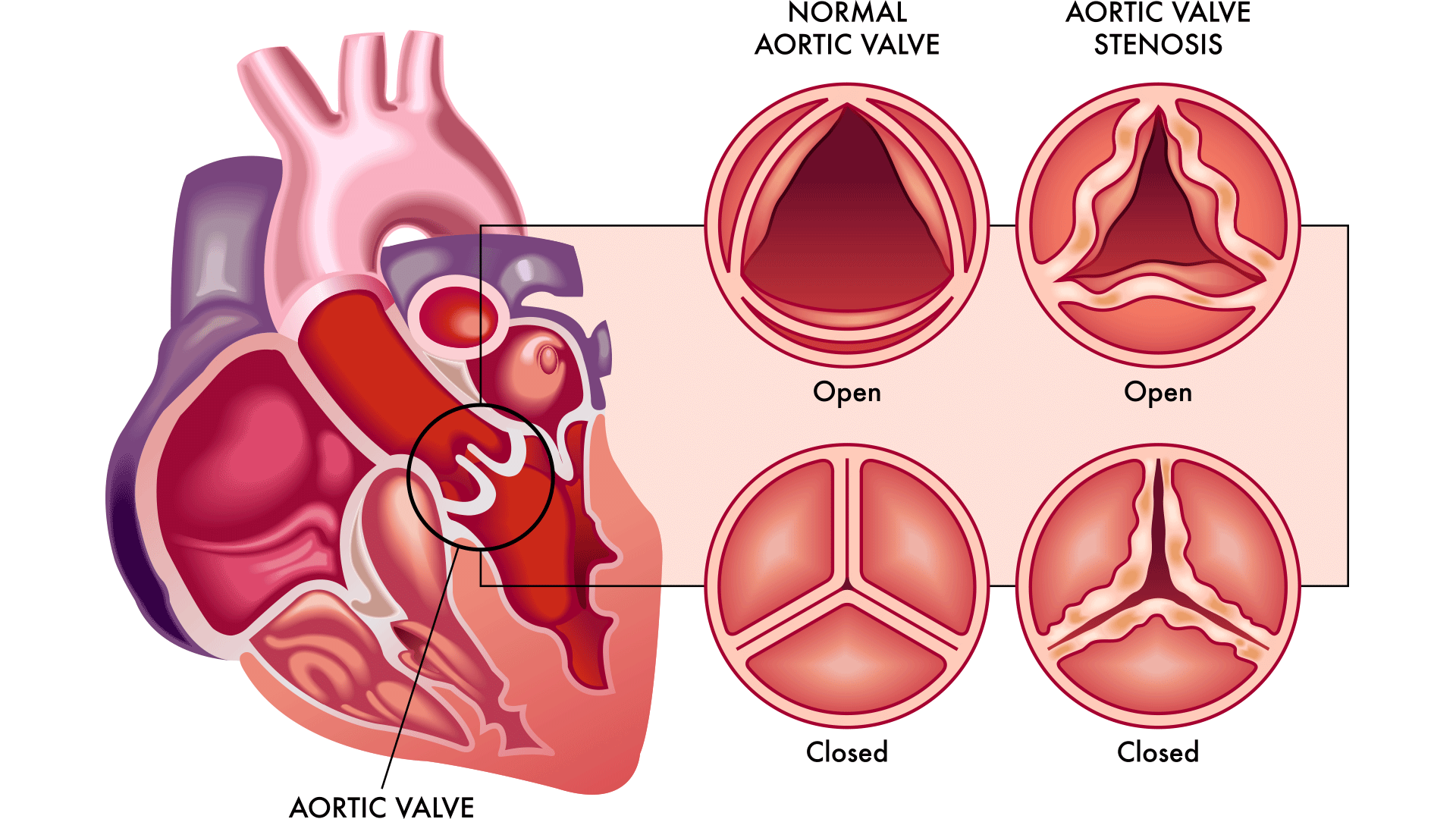 Facts about heart disease
Around 40% of Americans lack information about heart disease.

Heart disease is responsible for one out of every four deaths in the United States.

Symptoms of heart disease are often taken as a natural part of aging.

Heart disease is one of the country's most avoidable causes of death.
How to observe National Heart Valve Disease Awareness Day?
This day is an excellent opportunity to get informed about potential risk factors and early symptoms of heart disease. In addition, preventive measures can improve overall health while reducing heart disease risk.
At Signature Health Services, we encourage our community to be aware of the importance of knowing their own heart. So please, call us regarding any concerns, and we will be happy to work alongside your doctor to ensure you can get the best information possible.
Call Signature 24/7 at 800-277-8291 for excellence in skilled and compassionate home health care.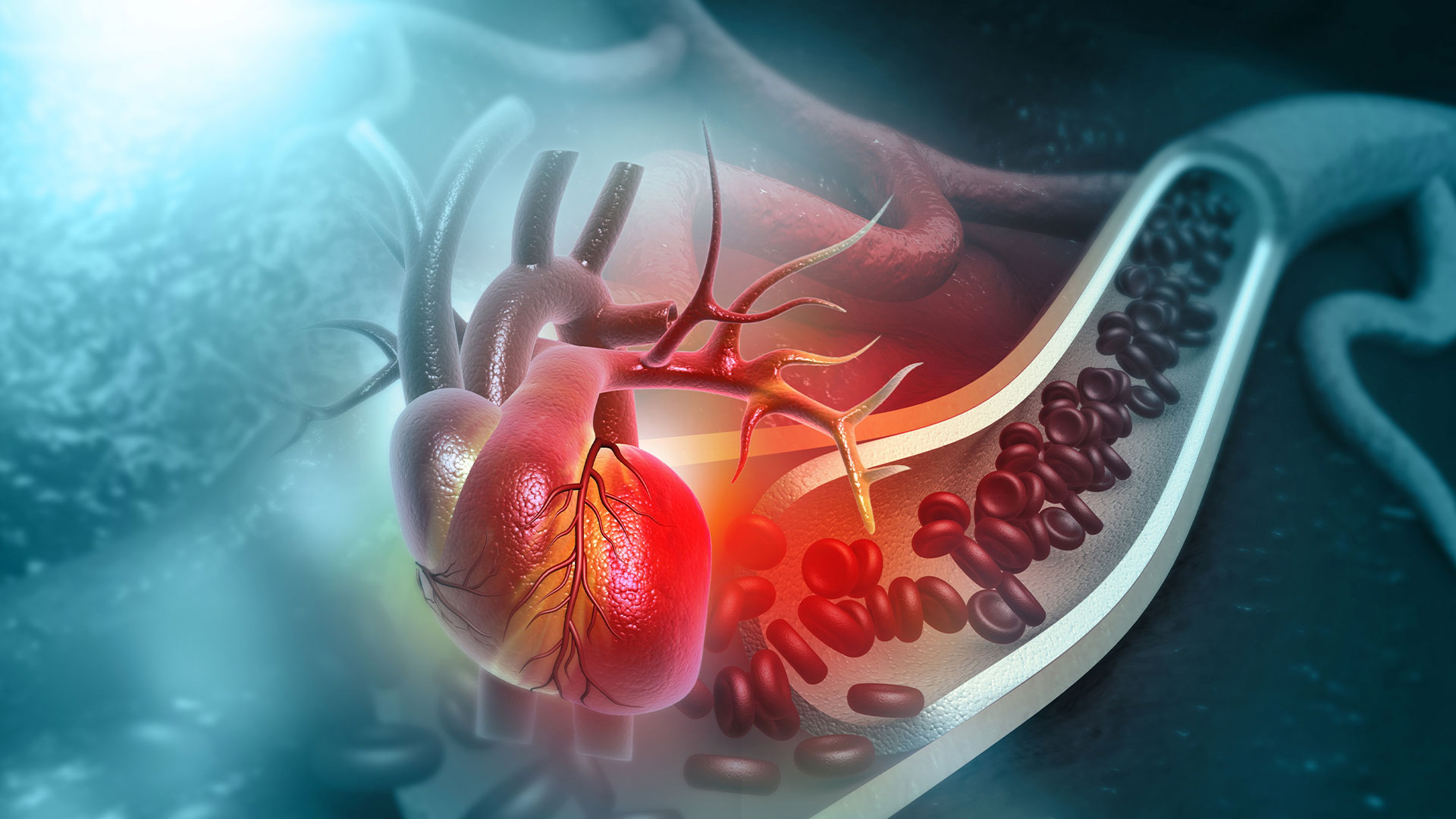 Your Complete Home Health Care Solution!
  ALWAYS ON CALL
   1 (800) 277-8291 (option 1)
  COUNTIES SERVED
  OUR VALUES
  TESTIMONIALS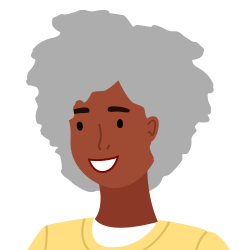 I love all of my home health people. All Signature staff as well as therapy were very helpful.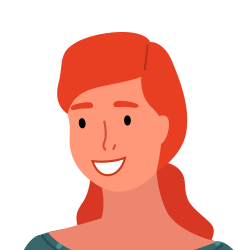 Their services have always been great.
I really love my physical therapist. Gary has helped me so much.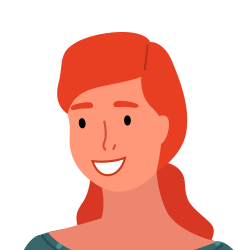 This has been one of the best agencies. Very caring nurses.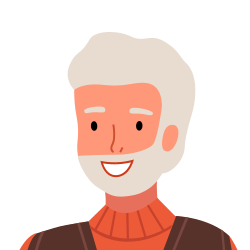 I've had a really good physical therapist and really nice nurses.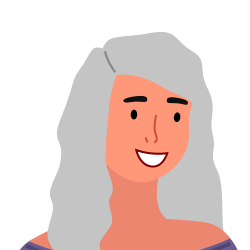 I have had excellent care & would recommended them to anyone.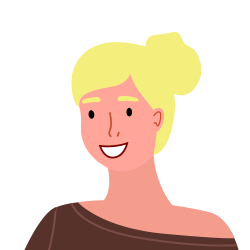 Gary Dixon is the very best physical therapist in Baytown and Houston Area.