Every year, over 600,000 Americans die from heart disease. It is the top cause of death in the United States since heart problems affect all genders, ethnicities, and ages. This February, the country addresses heart disease to raise awareness of the relevance of heart health.
History of American Heart Month
In 1964, President Lyndon B. Johnson signed the first proclamation of February as American Heart Month, as one of the millions of people in the nation who had heart attacks. Since then, the United States has aimed to understand risk factors for heart disease and get informed and educated on how living a heart-healthy lifestyle is a vital part of practicing self-care.
Also, the first Friday of American Heart Month is National Wear Red Day, an important day for the American Heart Association (AHA) and the Go Red for Women initiative, which aims to raise awareness on how one in three women is diagnosed with heart disease every year.
The goals of American Heart Month
During the COVID-19 pandemic, many people avoided going to hospitals when experiencing heart attack symptoms. Since heart disease remained the number one cause of death in the country, this month, the AHA and other institutions and authorities reinforced the value of heart health, the ultimate need for more research and support for millions of people to live healthier and longer.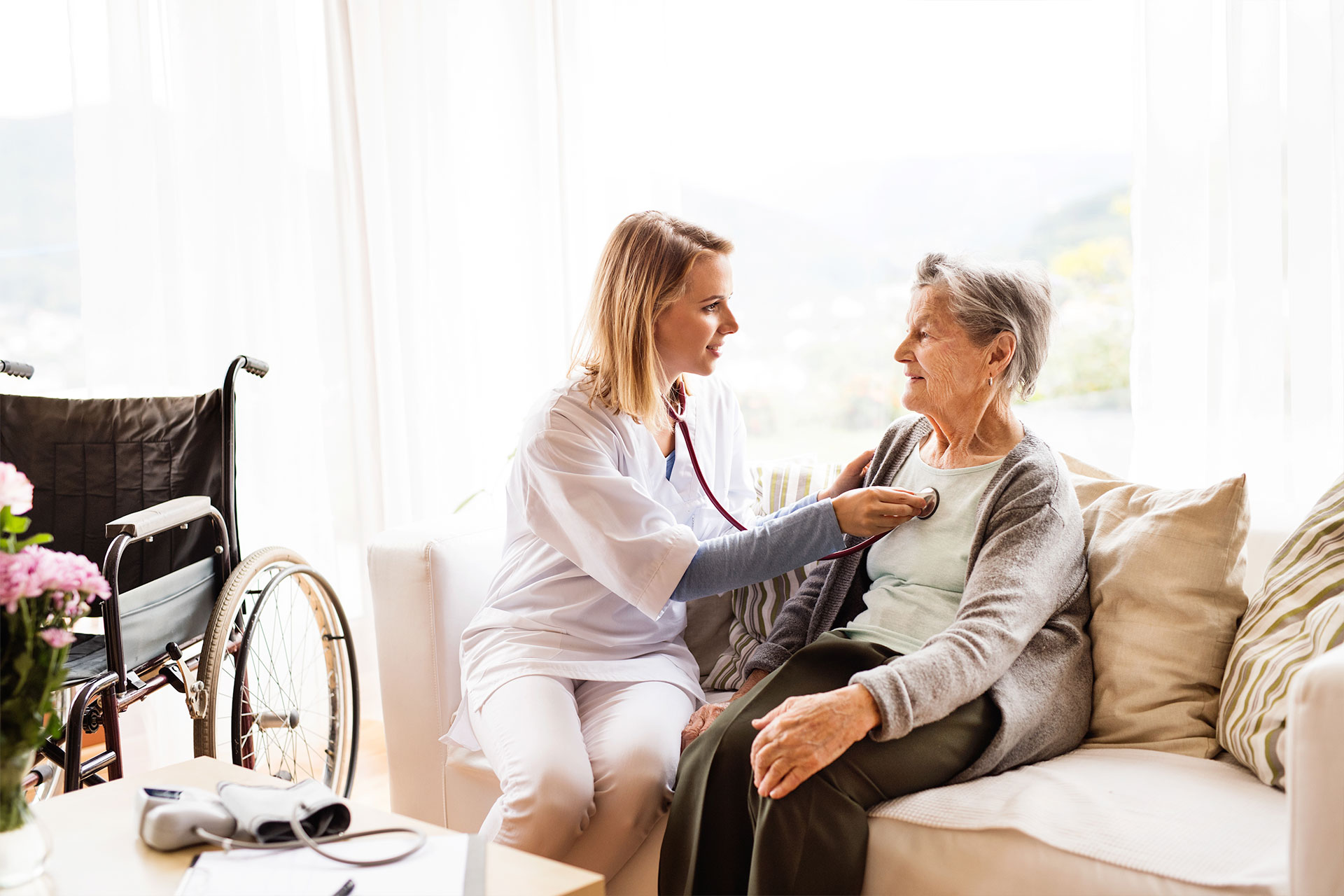 Facts about heart health in America
One of every five heart attacks happens without the patient even knowing it.

Women may experience different symptoms of a heart attack than men.

Young women under 50 are at greater risk of developing heart disease than men of the same age.

Symptoms of a heart attack often include arm and back pain, fatigue, nausea, and shortness of breath.
How to observe American Heart Month
American Heart Month motivates the community to explore their health habits and risks. It is a perfect time to promote heart disease education, including awareness of the risk factors and how to reduce them. Heart disease can affect anyone at any time. There are some actions to take in order to observe heart health, such as:
Stay active to maintain a healthy cardiovascular system.

Choose a heart-healthy habit like walking or jogging.

Ask your doctor to run a test to check your cholesterol levels.

Make dietary adjustments if needed.
At Signature Health Services, we put every effort into addressing the overall health of our community. As healthcare professionals, we can help patients with heart attacks and people willing to improve their heart health. So please, call us and we will help you with the steps needed to request in-home care with your doctor.
Call Signature 24/7 at 800-277-8291 for excellence in skilled and compassionate home health care.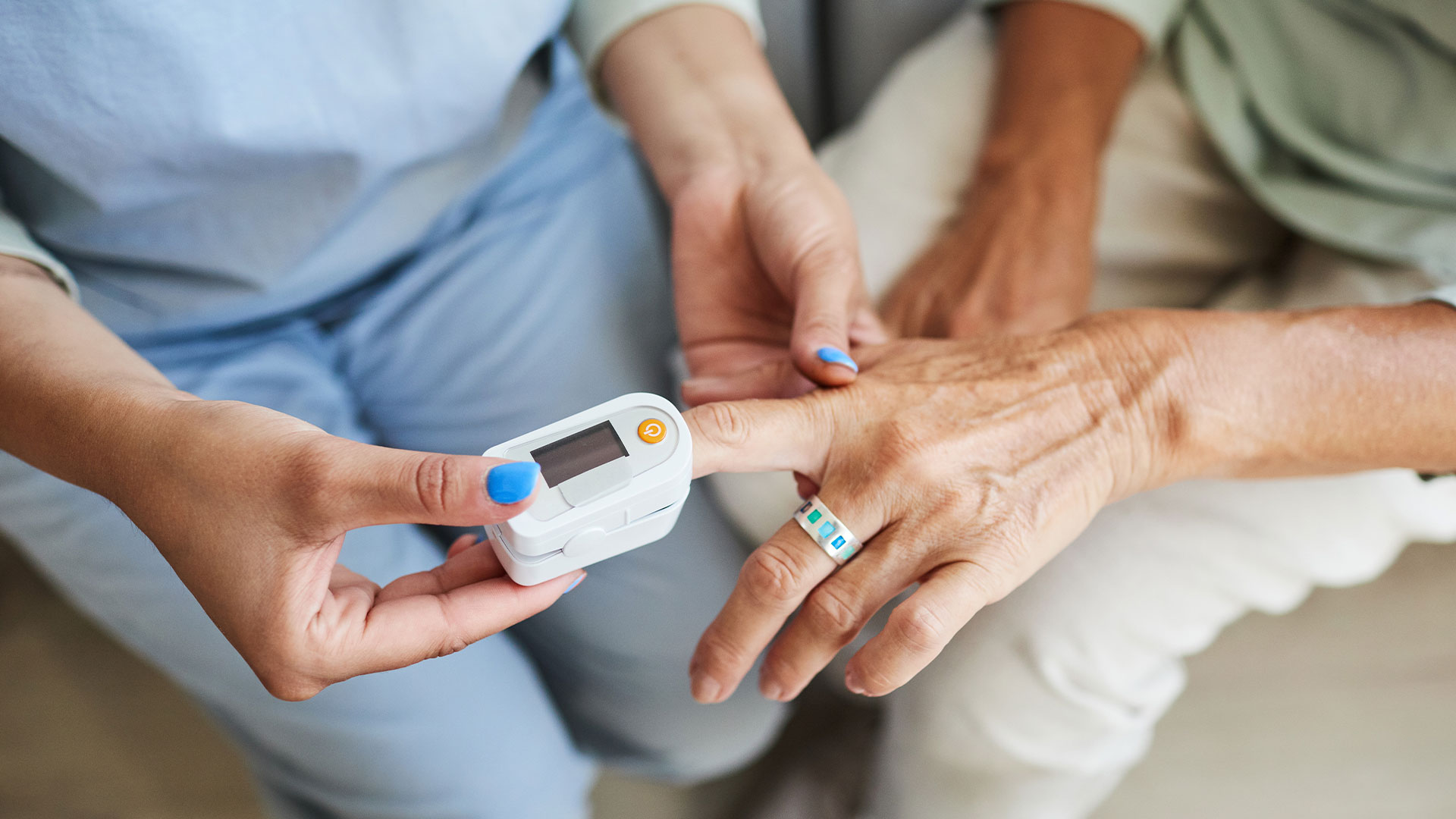 Your Complete Home Health Care Solution!
  ALWAYS ON CALL
   1 (800) 277-8291 (option 1)
  COUNTIES SERVED
  OUR VALUES
  TESTIMONIALS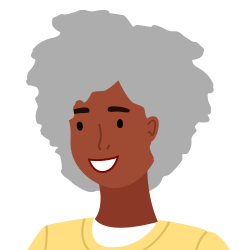 I love all of my home health people. All Signature staff as well as therapy were very helpful.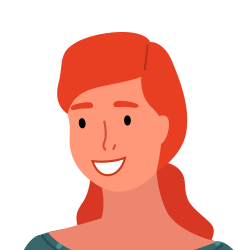 Their services have always been great.
I really love my physical therapist. Gary has helped me so much.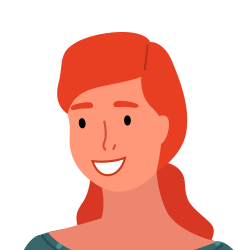 This has been one of the best agencies. Very caring nurses.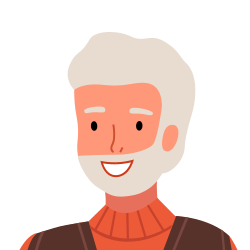 I've had a really good physical therapist and really nice nurses.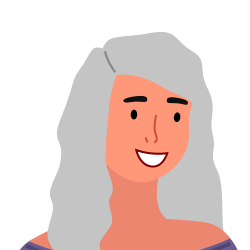 I have had excellent care & would recommended them to anyone.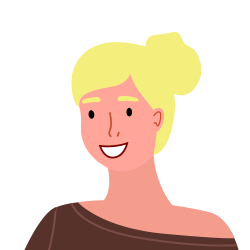 Gary Dixon is the very best physical therapist in Baytown and Houston Area.