Happy Holidays!
At Signature Health Services, we are glad to have gone through the uncertain path that pandemics gave us. Together, we are growing stronger, and step by step, we are regaining our regular life back. Celebrations, for us, are just another powerful reason to recall our blessings and be thankful for everything we've got.
Please remember that healthcare is often a 24/7 effort, and some patients require more assistance than others. This is only possible with our registered nurses' dedication and hard work. What they do is important, and we encourage you to remember them.
We are here for you; Signature Health Services is open every day at any time, in case you need the outstanding services of our skilled nurses or licensed therapists. It is our deepest hope that the holidays are gentle to you and your family and give you lots of reasons to smile.
It has been a pleasure to work with you and we wish you the beauty and blessings this season brings!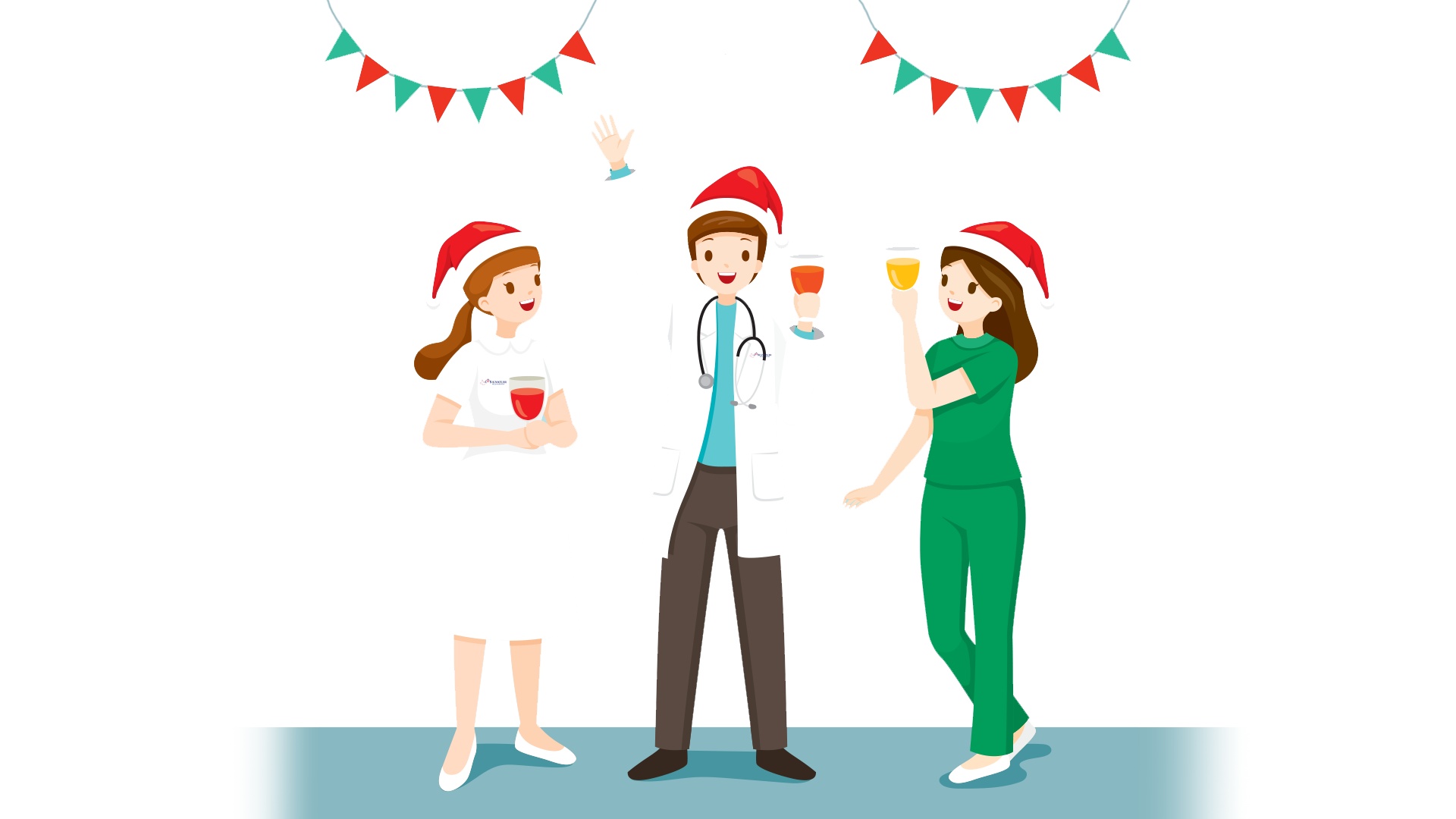 Call Signature 24/7 at 1 (800) 277-8291 for excellence in skilled and compassionate home health care.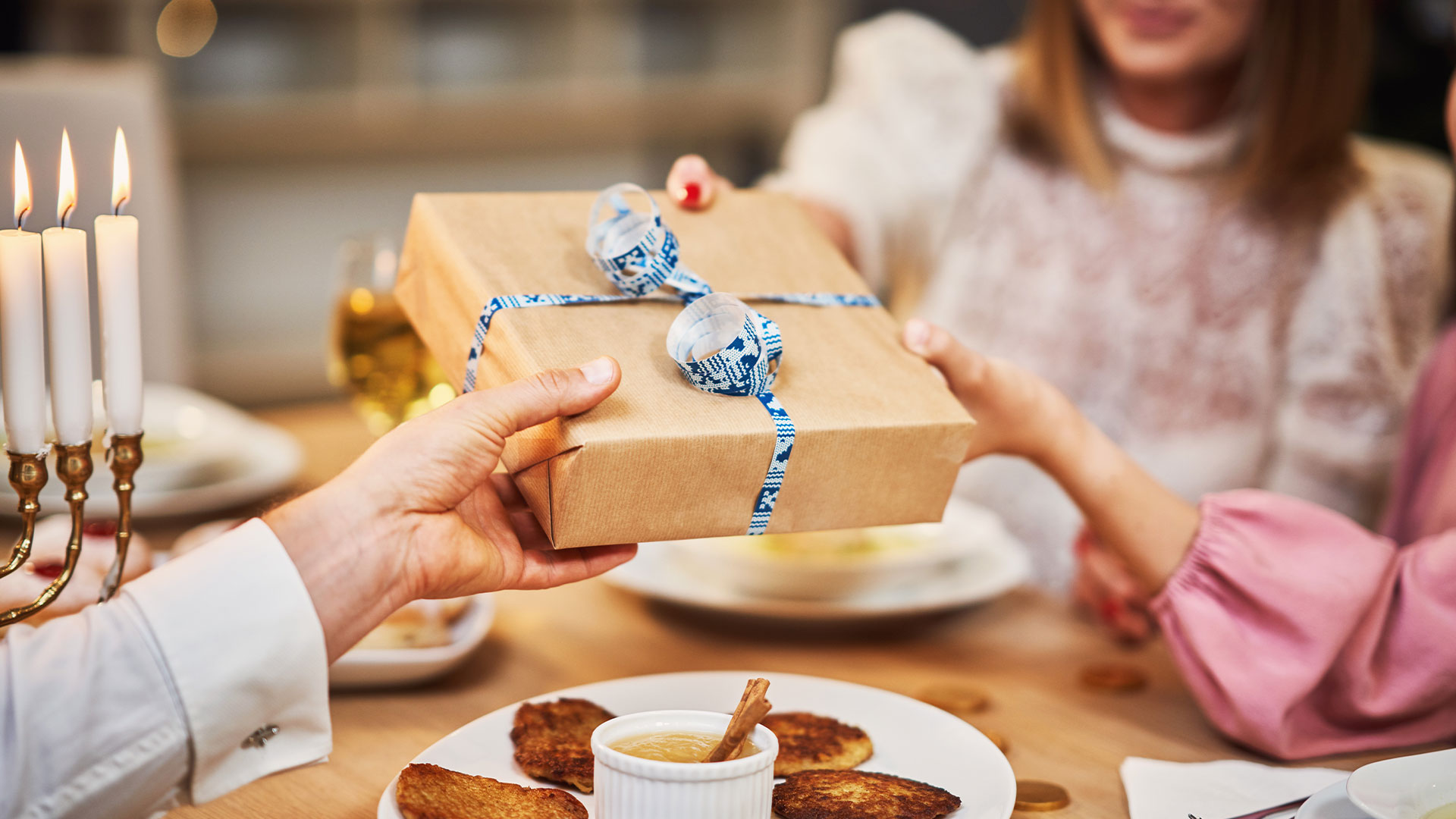 Your Complete Home Health Care Solution!
  ALWAYS ON CALL
   1 (800) 277-8291 (option 1)
  COUNTIES SERVED
  OUR VALUES
  TESTIMONIALS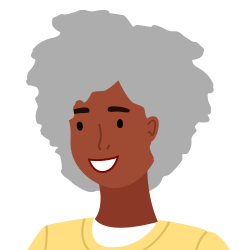 I love all of my home health people. All Signature staff as well as therapy were very helpful.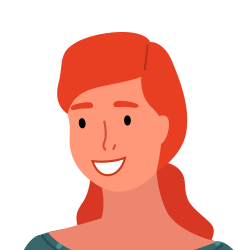 Their services have always been great.
I really love my physical therapist. Gary has helped me so much.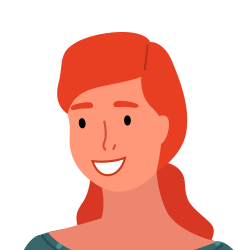 This has been one of the best agencies. Very caring nurses.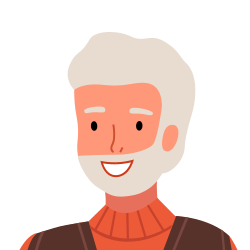 I've had a really good physical therapist and really nice nurses.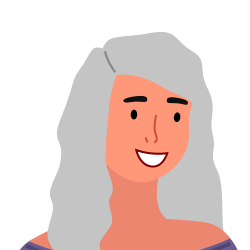 I have had excellent care & would recommended them to anyone.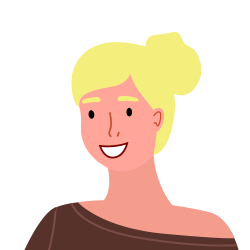 Gary Dixon is the very best physical therapist in Baytown and Houston Area.