Every November, the American Cancer Society engages in the Great American Smokeout as an unmeasurable effort to raise awareness about preventing chronic illnesses and deaths caused by smoking. It is a day of joy, where smokers are challenged to give up cigarettes for at least 24 hours, taking the first step towards quitting for good.
One day in November 1970, a high school counselor from Randolph, Massachusetts, Arthur P. Mullaney, began this challenge by asking people not to smoke for a whole day and donate the money they would spend on cigarettes to a high school fund.
The effort caught fire in the next few years, and on November 18, 1976, the American Cancer Society (ACS) got one million quitting smoking for one day in California. The following year, the ACS took it countrywide to create The Great American Smokeout.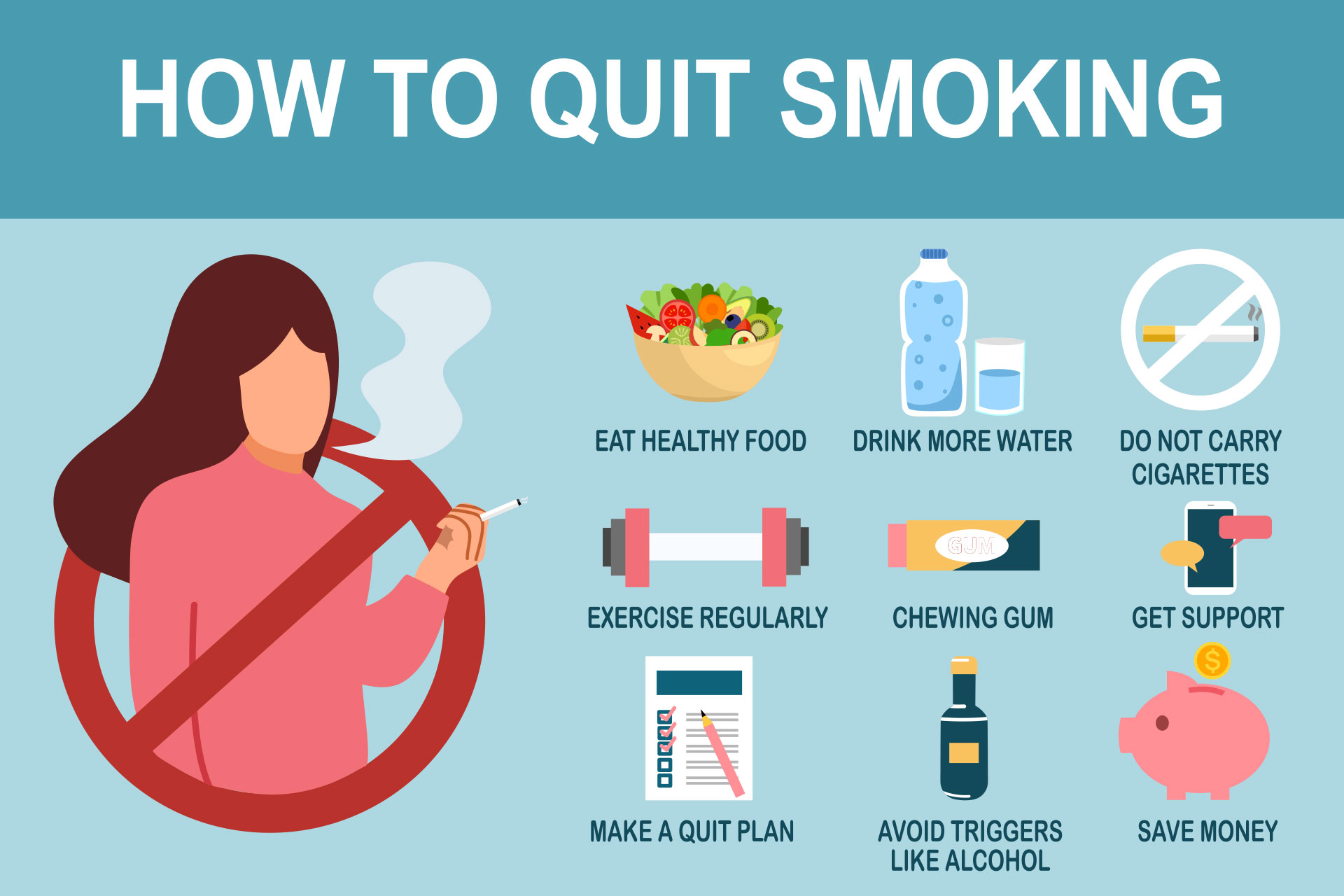 The cigarette smoking rates have decreased over the last decades, but there is still much left to do. Some people are more vulnerable to smoking-related cancers, other diseases, or deaths.
No matter how long you have smoked, whether young or a senior citizen, quitting smoking cigarettes improves your health. Unfortunately, nicotine addiction has become a disease, and willpower is not always enough. Quitting might be challenging, but it is very much doable with a plan and support.
Quitting smoking decreases your heart rate within minutes

After 24 hours, the nicotine level in your blood practically disappears

Two years, the risk of having a heart attack begins to drop

In six years, the chance of heart disease reduces by half

After ten years, the added risk of lung cancer reduces by half

Fifteen years, health risks are almost as if you have never smoked
Join the smoke-free life!
Many who smoke think about quitting at some point, maybe on a particularly coughy morning or a sudden and scary shortness of breath. Some individuals have tried more than once, only to find themselves smoking again.
However, different people approach quitting in different ways. Some can stop and never look back, while others gradually cut back. No matter how you choose to quit, the Great American Smokeout becomes the perfect occasion to do so, or at least to take that first step.
If you have already decided to quit smoking, this November is a perfect time to begin. At Signature, we will be happy to assist you with any information or resources needed.
Call Signature 24/7 at 1 (800) 277-8291 for excellence in skilled and compassionate home health care.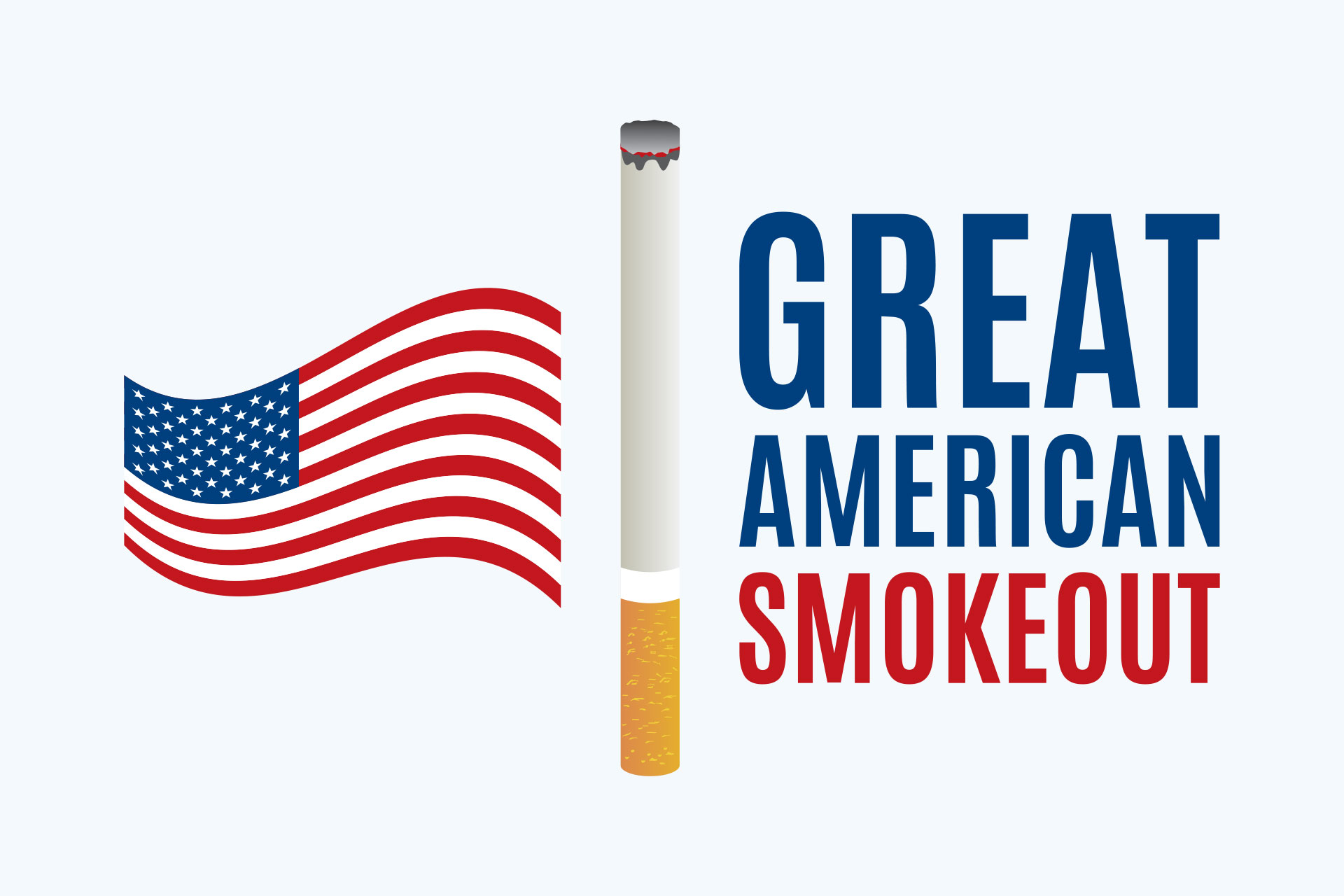 Your Complete Home Health Care Solution!
  ALWAYS ON CALL
   1 (800) 277-8291 (option 1)
  COUNTIES SERVED
  OUR VALUES
  TESTIMONIALS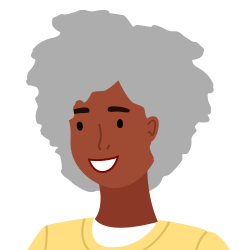 I love all of my home health people. All Signature staff as well as therapy were very helpful.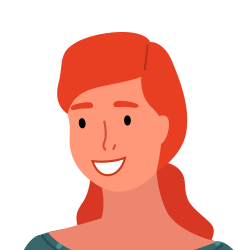 Their services have always been great.
I really love my physical therapist. Gary has helped me so much.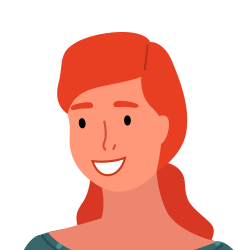 This has been one of the best agencies. Very caring nurses.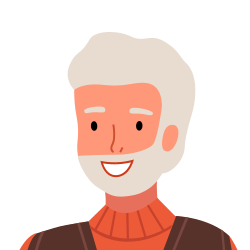 I've had a really good physical therapist and really nice nurses.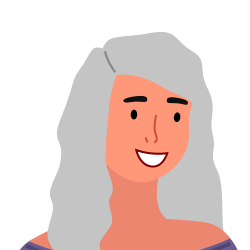 I have had excellent care & would recommended them to anyone.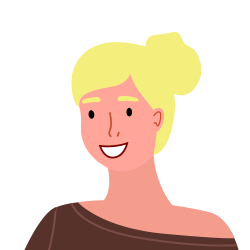 Gary Dixon is the very best physical therapist in Baytown and Houston Area.