Doctors and physicians pass through years of training and studies to, among other essential affairs, calculate the exact amount of medication you need to treat your illness. Sometimes, you have to take two or more medications, which can counteract each other in a way only your health professional can foresee.
As we know, medication interactions are no simple matter. 40% of older adults in the United States have a prescription for two or more medications. This condition is called polypharmacy, which means they use multiple drugs to treat diseases and other health conditions.
Almost 1.5 million people end up in the emergency room due to overdose or unsafe prescription drug interaction. These complications could be as severe as causing deaths. Proper utilization of our meds keeps you safe, healthy, and alive.
Just as a car needs services and maintenance, a medication review performed by a licensed and registered pharmacist can help patients ensure they take their medications correctly. These drug interactions include prescription meds, over-the-counter medicines, and even supplements. Every substance we enter into our body has effects that must be evaluated by a professional.
An annual medication check-up helps patients achieve the health benefits intended for their treatments. Pharmacists can also assist with important information related to the management of the prescribed medications, their instructions for taking them, and advice about the costs and perks of certain types of meds.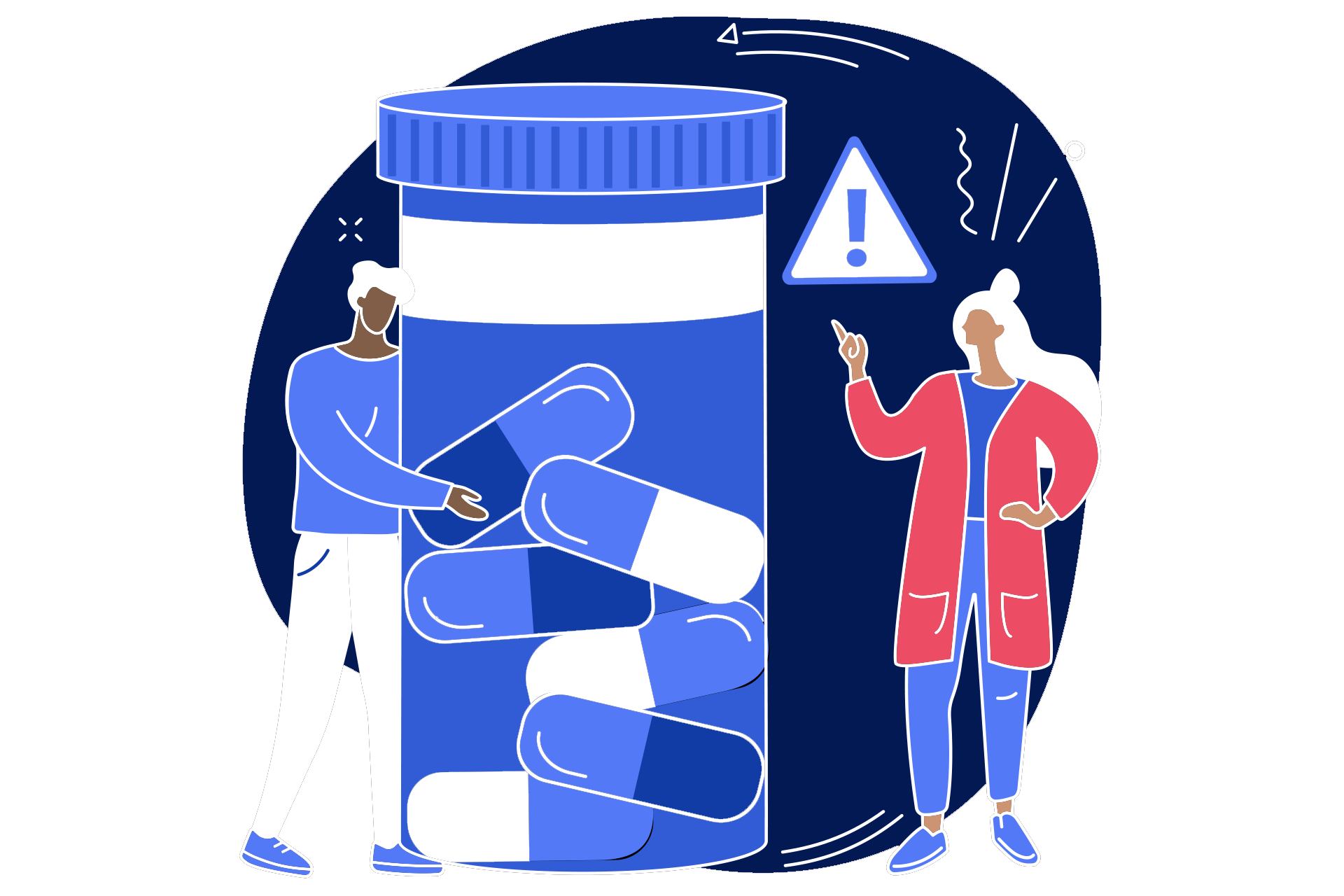 National Check Your Meds Day
The National Community Pharmacists Association sponsors October 21st as National Check Your Meds Day to promote that patients bring their medications and prescriptions to their local pharmacist for revision.
Pharmacists utilize this day and the activities around it to promote medication review. There are several ways you can observe this day, such as:
Get your medication checked at your local pharmacist.

Develop a closer relationship with your pharmacist.

Promote the participation of the community.

Encourage the older members of your family to be aware of their prescriptions.

Talk to your doctor or physician about the importance of keeping your medication up to date.
How Signature can help with your medication review
At Signature, our trained and registered team of professionals can assist you with correctly using your medications. In addition, we can advise you about the better time of the day to take your pills and even refer you to a health professional, such as a doctor or a physician, to make needed prescription adjustments.
Call Signature 24/7 at 1 (800) 277-8291 for excellence in skilled and compassionate home health care.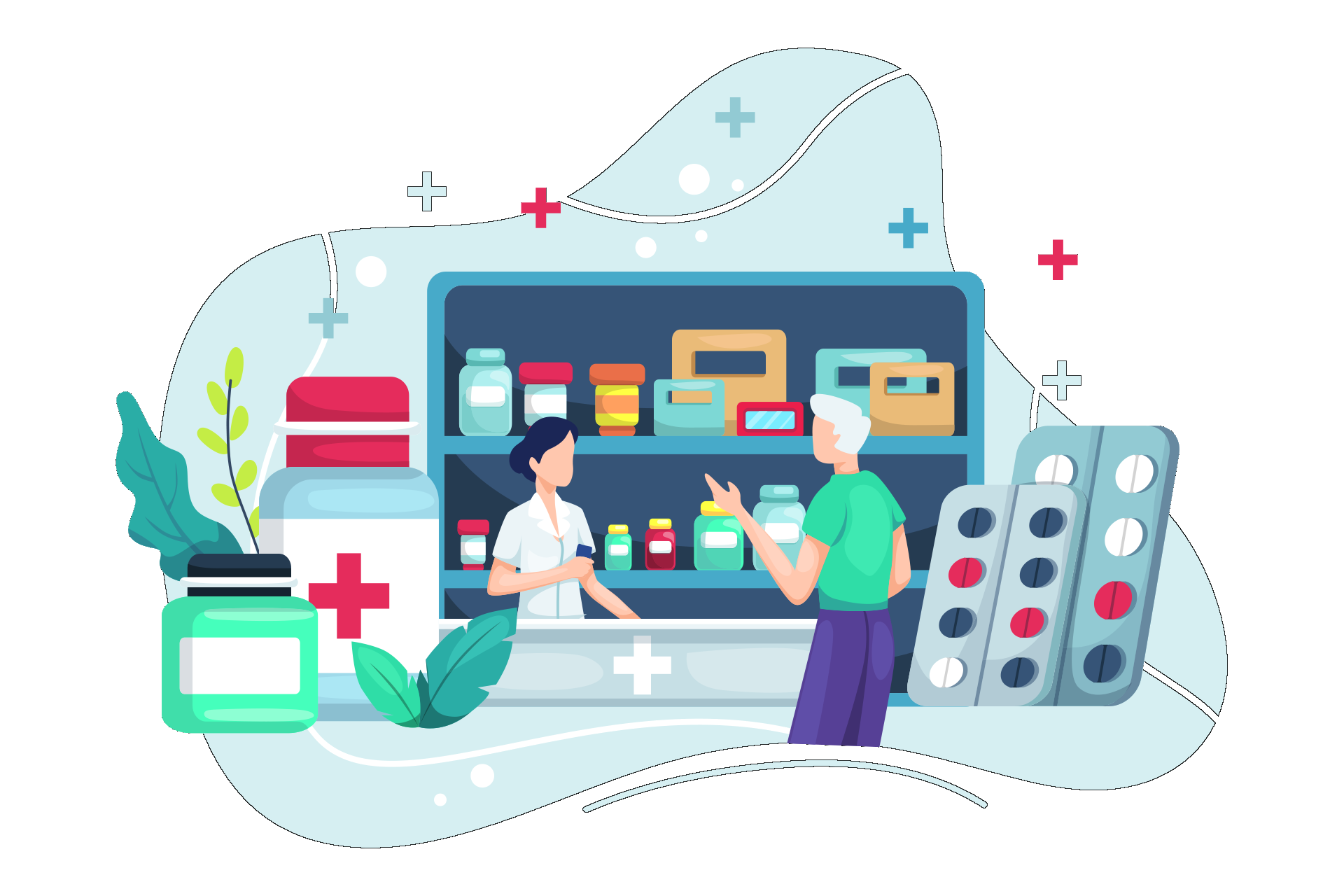 Your Complete Home Health Care Solution!
  ALWAYS ON CALL
   1 (800) 277-8291 (option 1)
  COUNTIES SERVED
  OUR VALUES
  TESTIMONIALS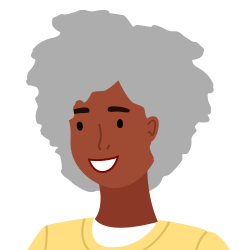 I love all of my home health people. All Signature staff as well as therapy were very helpful.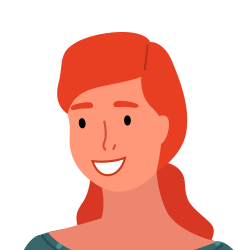 Their services have always been great.
I really love my physical therapist. Gary has helped me so much.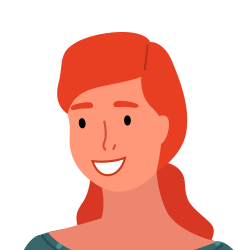 This has been one of the best agencies. Very caring nurses.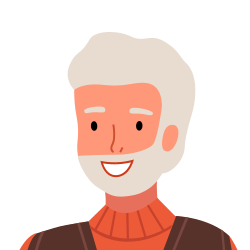 I've had a really good physical therapist and really nice nurses.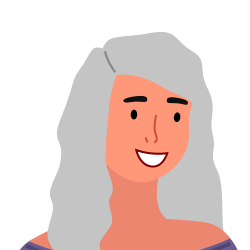 I have had excellent care & would recommended them to anyone.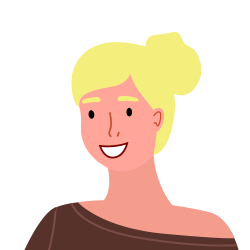 Gary Dixon is the very best physical therapist in Baytown and Houston Area.