Trust Signature Health Services to Expertly Treat and Manage Your Wound Care at Home
Are you at risk?
Wound Care Awareness Week
June 7-15, 2021, is Wound Care Awareness Week. For 25 years, Signature has specialized in wound care, including complicated, non-healing wounds, and post-operative treatment. We are your turn-key home healthcare solution to provide exceptional wound care at home. Signature is rated 4.5 stars by Medicare for the best in quality of care and has a 100% compliance rating from the Texas Commission on Health and Human Services.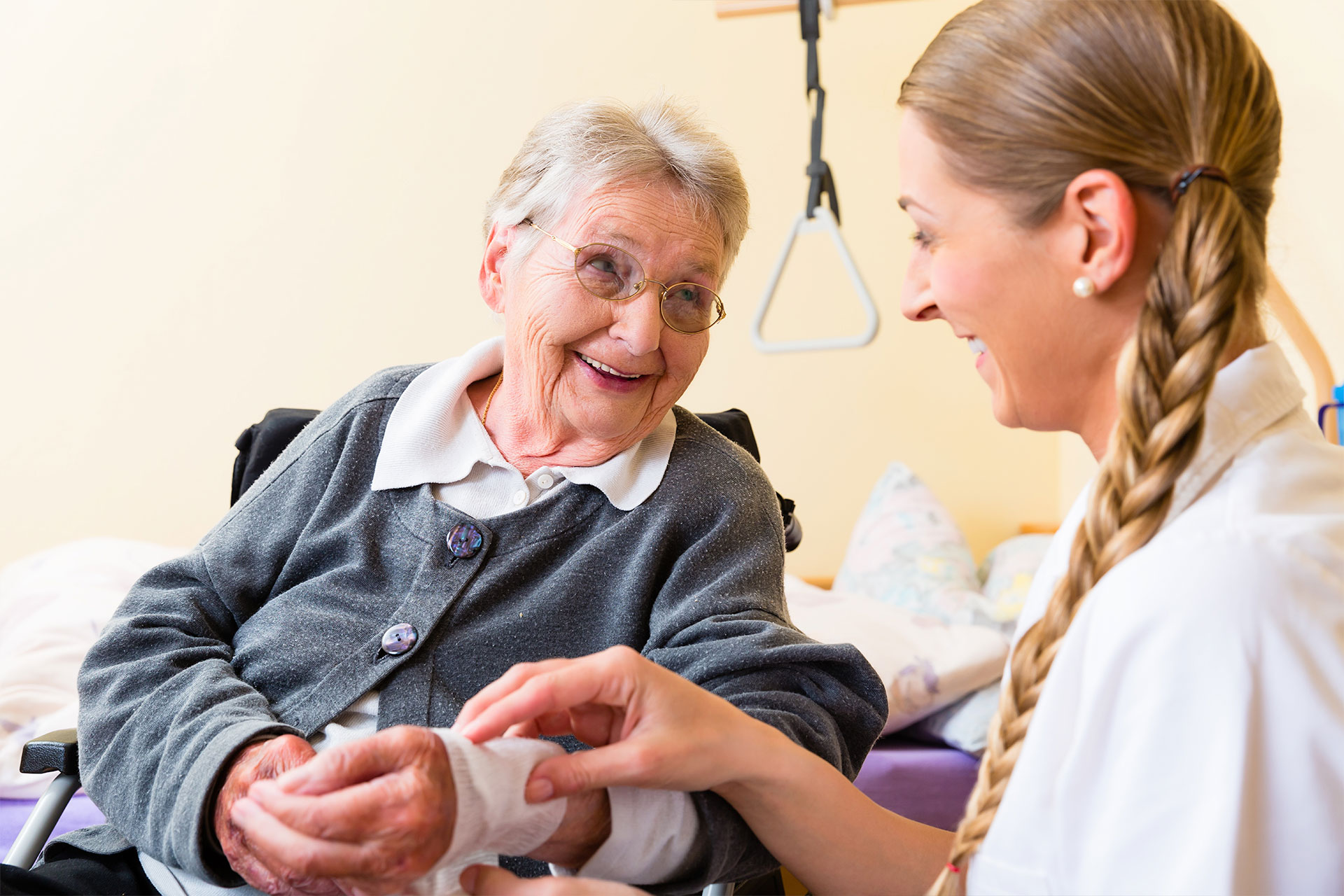 Which patients would benefit from home health care?
Patients with wounds, who require skilled nursing intervention and whose wounds are:
Complex

Slow healing/non-healing

Draining

Infected

Require negative pressure treatment with wound VAC

Require evaluation and monitoring

Associated with chronic diseases,

e.g.,

diabetes, PVD

At high potential for complications and/or cover a large surface area

From burn treatment

Caused by Venous Statis, or Diabetic, Arterial, Pressure, and Decubitus Ulcers
Signature Health Services helps manage your wounds by:
Providing skilled observation and assessment of the wound

Developing a customized wound care treatment plan in coordination with you to assure wound healing

Providing a wound care specialist to establish, define, and closely monitor wound care treatment and progress

Providing assessment and oversight of wound care and progress

Educating patients/caregivers to manage and treat wounds, prevent complications, and control infections
For outstanding wound care, please call Signature 24/7 at 800-277-8291, or contact Signature at info@signaturehealthservices.net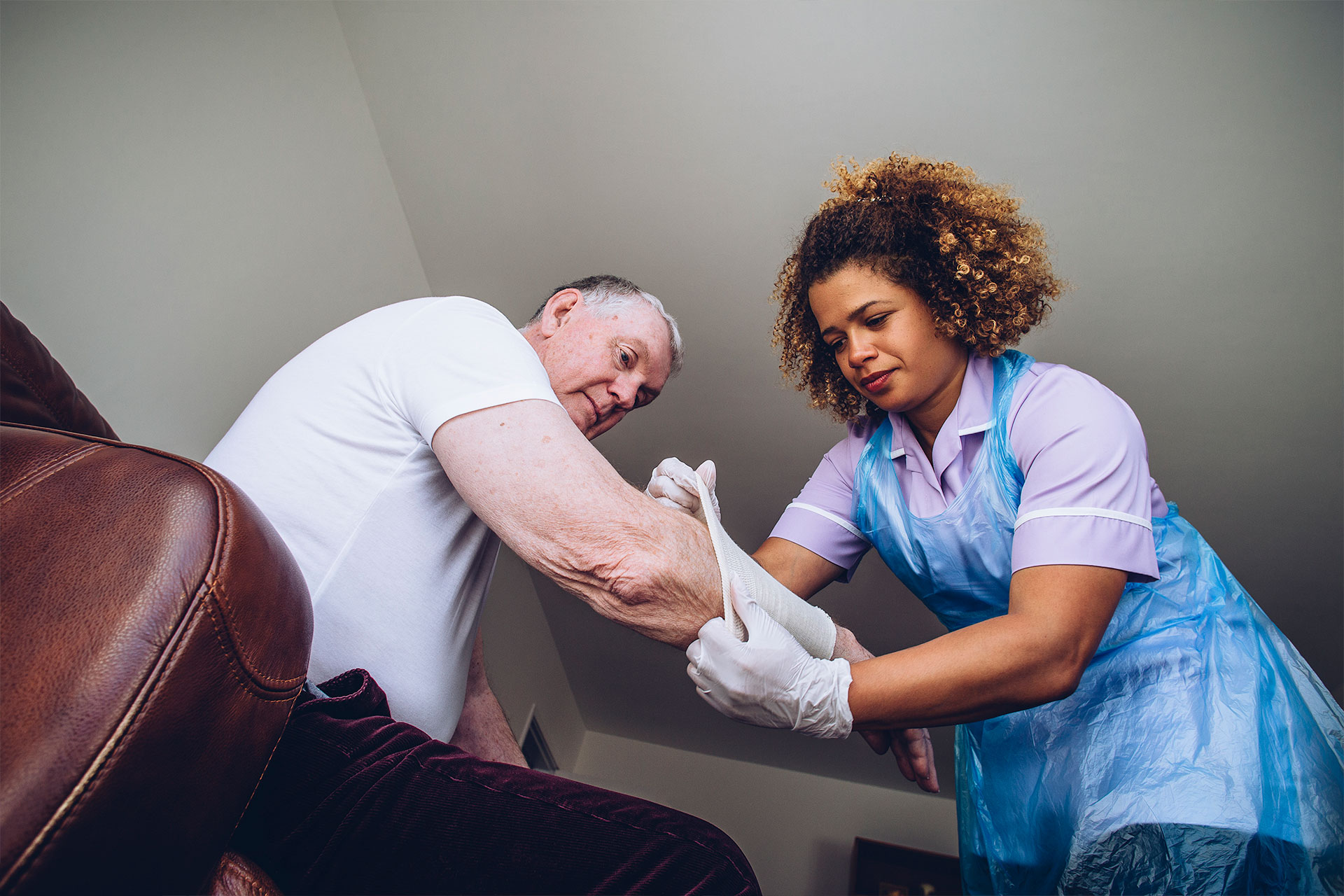 ALWAYS ON CALL
   1 (800) 277-8291 (option 1)
  COUNTIES SERVED
  OUR VALUES
  TESTIMONIALS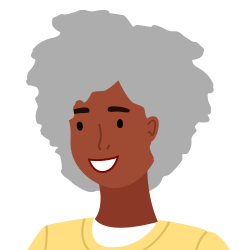 I love all of my home health people. All Signature staff as well as therapy were very helpful.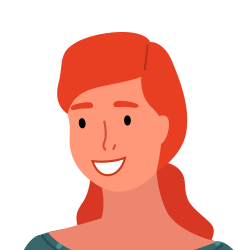 Their services have always been great.
I really love my physical therapist. Gary has helped me so much.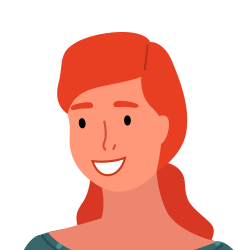 This has been one of the best agencies. Very caring nurses.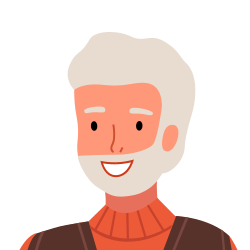 I've had a really good physical therapist and really nice nurses.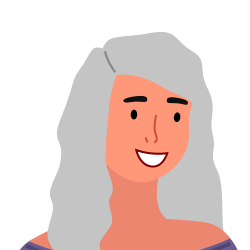 I have had excellent care & would recommended them to anyone.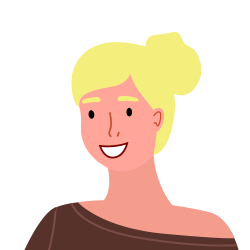 Gary Dixon is the very best physical therapist in Baytown and Houston Area.