April 7, 2023, marks the 75th anniversary of the foundation of the World Health Organization (WHO). Annually, many authorities and individuals worldwide celebrate today as World Health Day – to draw attention to specific topics of general concern.
History of the World Health Organization
The WHO was established as a United Nations agency on April 7, 1948, to be responsible for international health policies. During this time, the organization has played a significant role in numerous public health achievements, such as:
WHO's current priorities include fighting COVID-19, HIV/AIDS, malaria, cancer, and heart disease. Besides working worldwide to raise awareness on health promotion, the organization coordinates responses to health emergencies, sets international health standards, and provides technical assistance to countries who need it, among many other activities.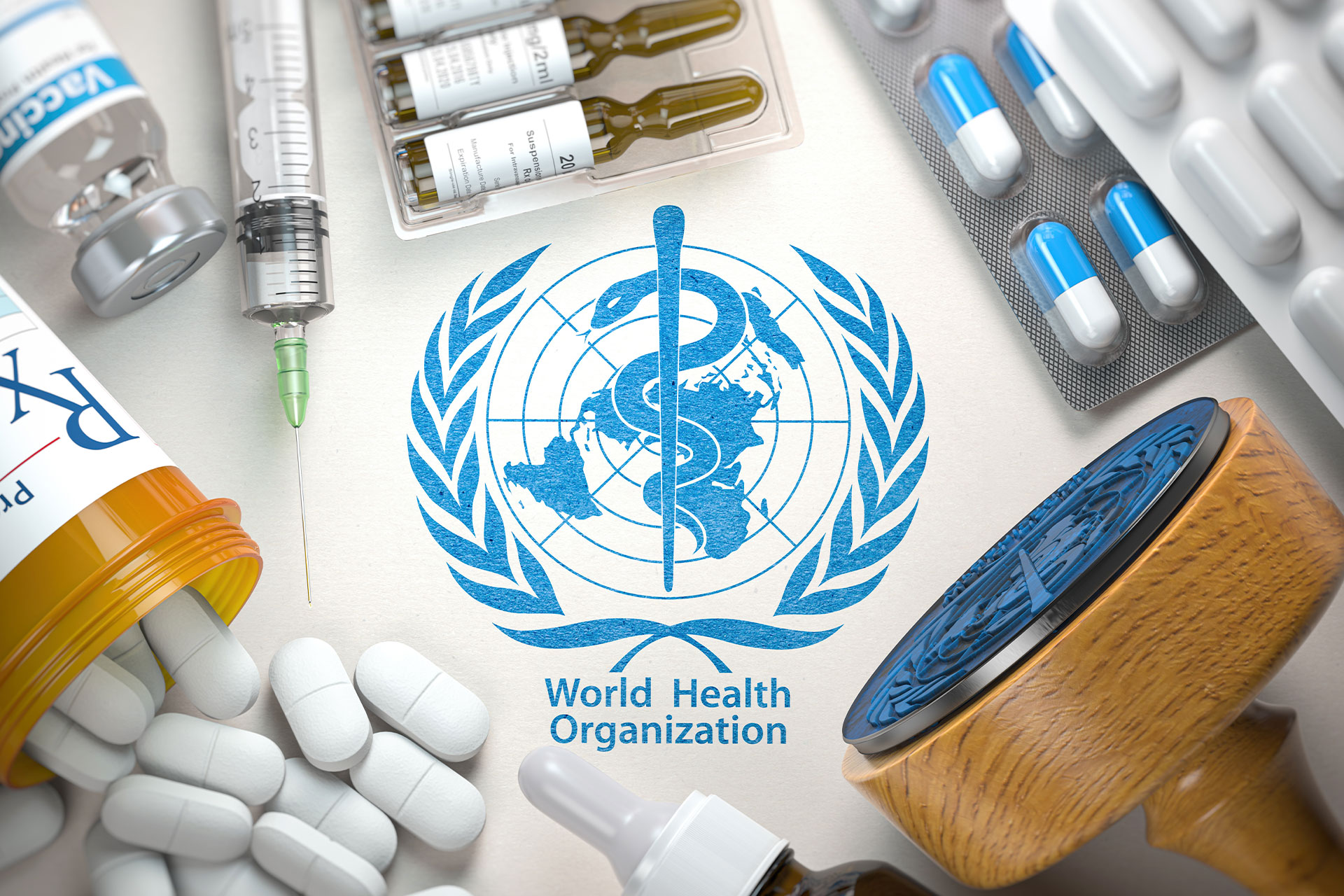 Health is a fundamental human right. That's why the World Health Organization is essential to public health efforts in every country. In addition, humanitarian, climate, and economic challenges threaten health achievements worldwide.
This year, World Health Day is an opportunity to review past public health successes, especially those that improved generations' quality of life during the last 75 years. 2023 also calls to action to address health challenges of the present and the future and to go on a journey to achieve health for all.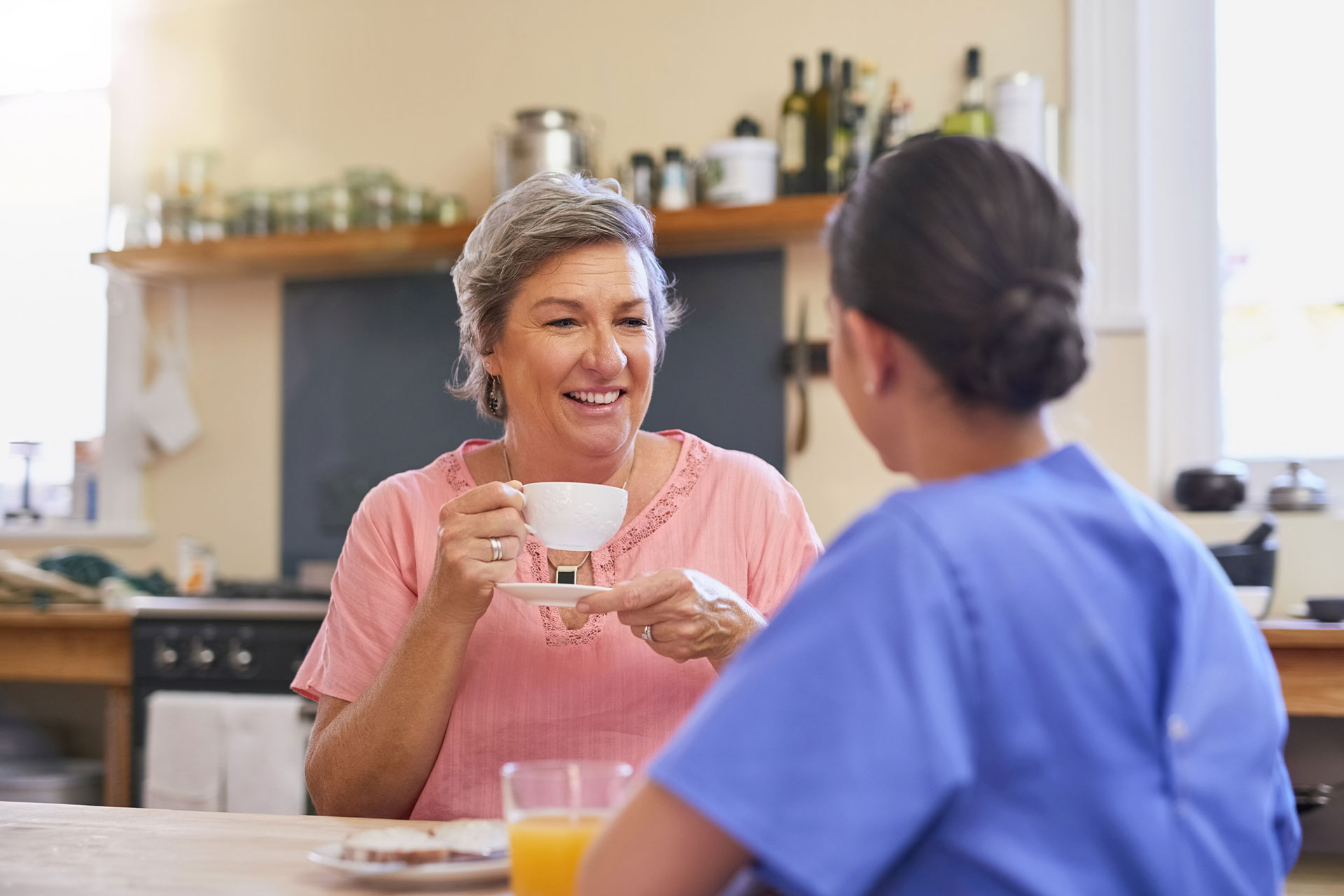 The day inspires action globally

Conversation can reduce the stigma associated with illness

The themes ensure continuous learning

2023 theme is: "Health For All"
How to observe World Health Day?
Thank your nurses, therapists, and other health workers

Address your mental health as well as your physical health

Organize or participate in activities in your community

Learn about the WHO efforts around the world
Call Signature 24/7 at 800-277-8291 for excellence in skilled and compassionate home health care.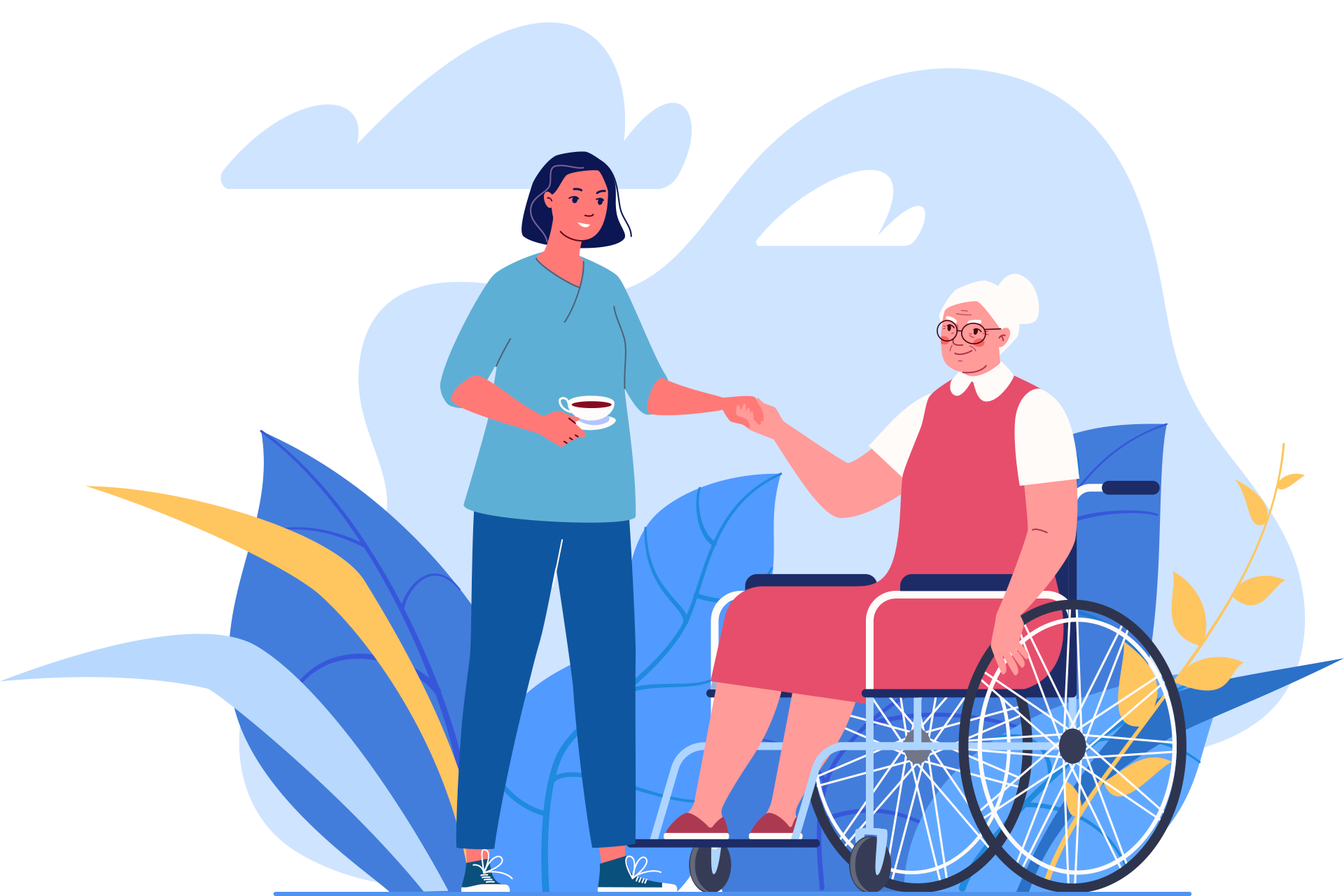 Your Complete Home Health Care Solution!
  ALWAYS ON CALL
   1 (800) 277-8291 (option 1)
  COUNTIES SERVED
  OUR VALUES
  TESTIMONIALS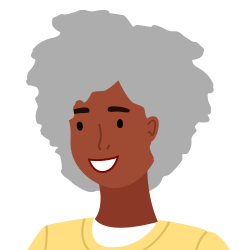 I love all of my home health people. All Signature staff as well as therapy were very helpful.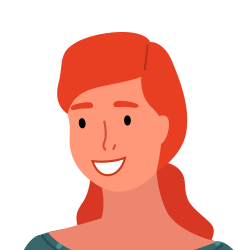 Their services have always been great.
I really love my physical therapist. Gary has helped me so much.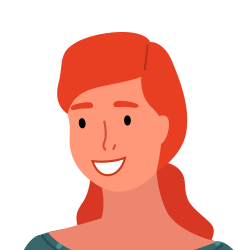 This has been one of the best agencies. Very caring nurses.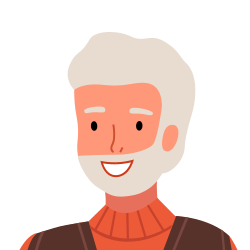 I've had a really good physical therapist and really nice nurses.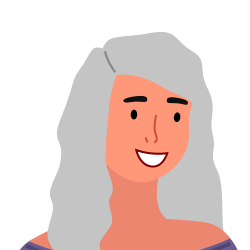 I have had excellent care & would recommended them to anyone.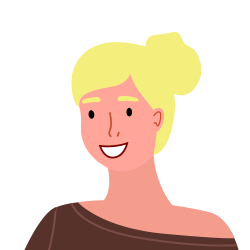 Gary Dixon is the very best physical therapist in Baytown and Houston Area.