Each year, on December 1, the world unites to show compassion and support for people living with AIDS and HIV. To honor those who have lost their lives to an illness related to AIDS.
In 1988, the World Health Organization established World AIDS Day to make it easy for local and national authorities to share information about the illness with other civilian organizations and private citizens. The United Nations Program on AIDS, UNAIDS, has been vocal in publicizing and organizing the commemoration day since 1996. In 2017, the United States President declared December 1 as World AIDS Day.
Since it was first documented, AIDS has taken the lives of more than 25 million people. Therefore, World AIDS Day is run yearly to push for more effective programs and policies to fight it.
How do we commemorate World AIDS Day 2022?
The goal is to recognize and address the inequalities which hold back the fight against AIDS. Data from UNAIDS have shown that during the last two years, since the COVID-19 pandemic and other global crises, the progress against HIV has taken a step back since the resources have diminished. As a result, millions of lives are at a higher risk.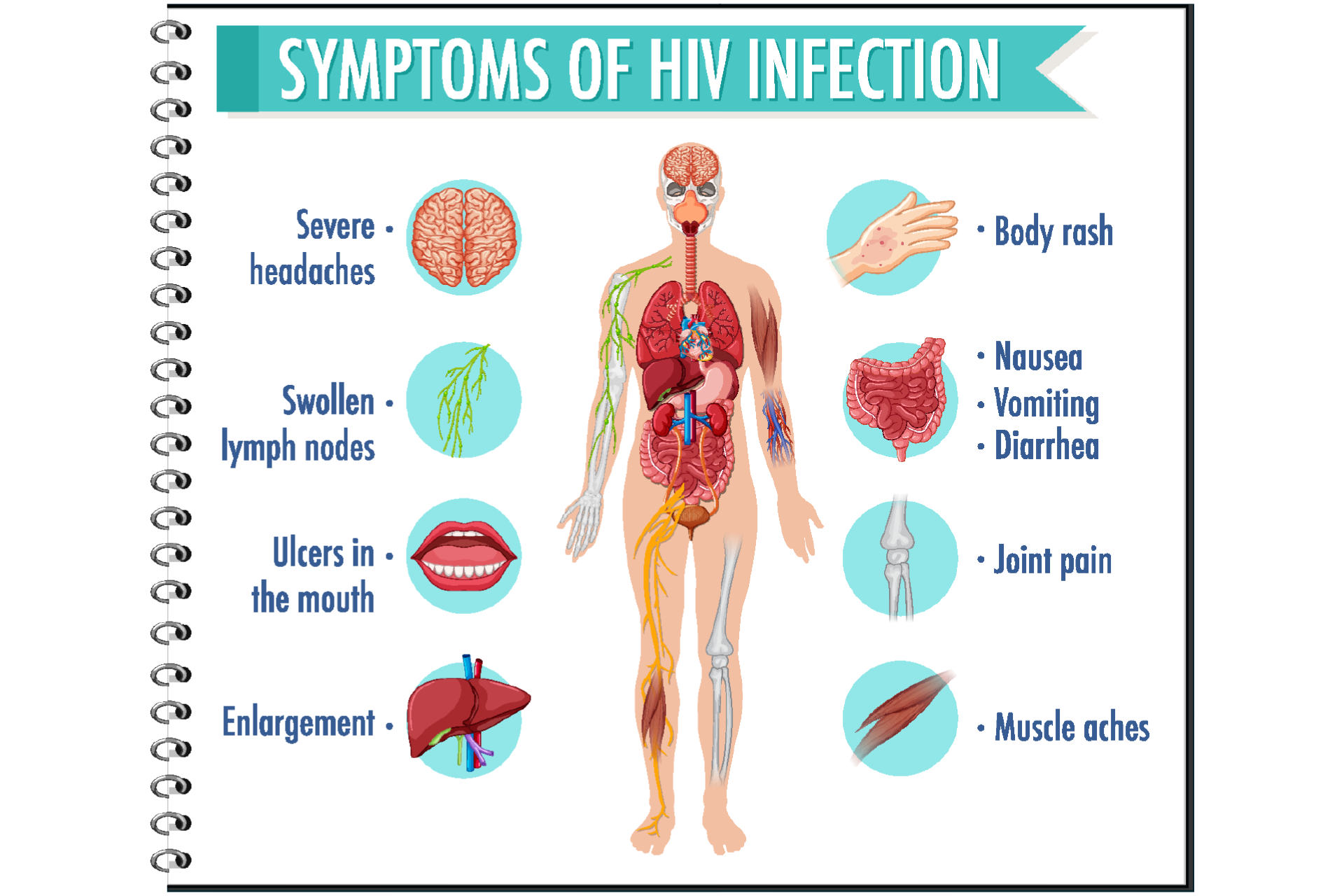 Governments and civil societies join together to spread the word by taking some of the following actions:
Highlight the current status of the AIDS pandemic.

Wear a red ribbon, the universal symbol of awareness and support for people living with HIV.

Raise funds in support of vulnerable communities.

Hosts raising awareness activities.
Equalize and join the awareness!
This year, the theme for World AIDS Day is Equalize! It is a call to action and a prompt for many to address inequalities and help the fight against AIDS. This pandemic requires renewed efforts to keep it visible as a public health threat.
The imbalances that obstruct the end of AIDS are not inevitable. Economic, cultural, social, and legal inequalities must be considered as our fight continues. The primary goal is to enhance access to essential HIV services and information, especially among children and critical populations and their partners -transgender people, sex workers, people who use drugs, and people in prison, are some of the groups more vulnerable to this condition.
Some of the urgent actions that need to be taken are:
Increase technology sharing to enable equal access to the best HIV-related science to all communities.

Increase the quality and availability of HIV treatments, testing, and prevention.

Reform laws and practices to prevent the exclusion and stigmatization of people living with HIV.
On this day, events will take place around the world. We can end AIDS/HIV if we first end all of these inequalities. It is time to Equalize to protect everyone's health and keep everyone safe.
Call Signature 24/7 at 1 (800) 277-8291 for excellence in skilled and compassionate home health care.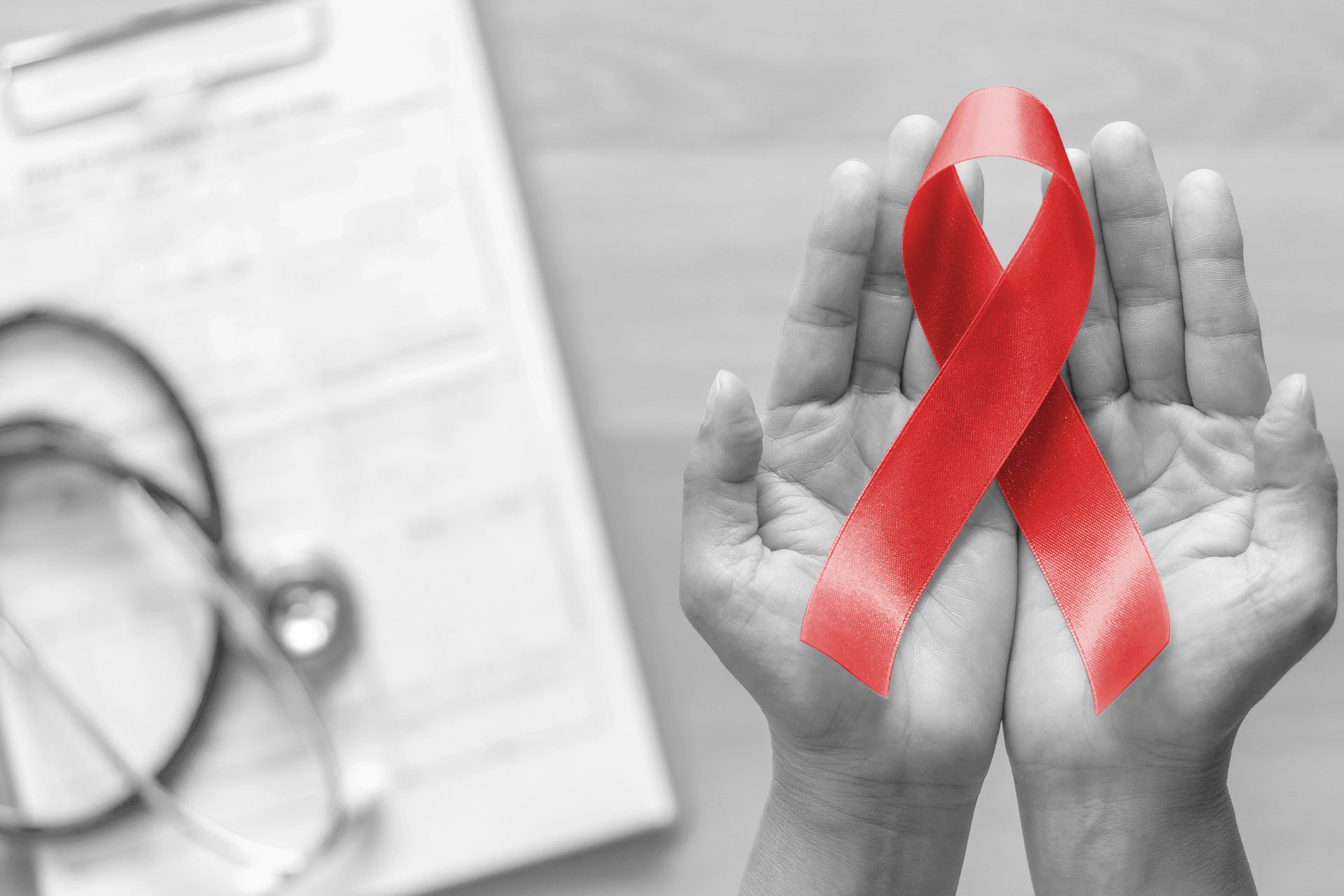 Your Complete Home Health Care Solution!
  ALWAYS ON CALL
   1 (800) 277-8291 (option 1)
  COUNTIES SERVED
  OUR VALUES
  TESTIMONIALS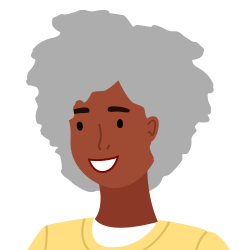 I love all of my home health people. All Signature staff as well as therapy were very helpful.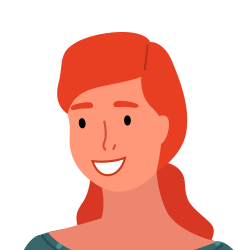 Their services have always been great.
I really love my physical therapist. Gary has helped me so much.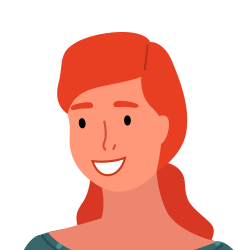 This has been one of the best agencies. Very caring nurses.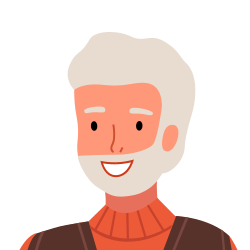 I've had a really good physical therapist and really nice nurses.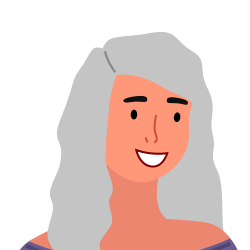 I have had excellent care & would recommended them to anyone.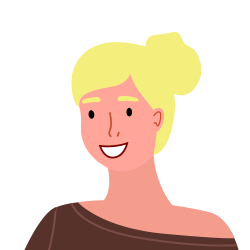 Gary Dixon is the very best physical therapist in Baytown and Houston Area.