National Nurses Day is on May 6th; however, the awareness week is from May 6th to the 12th. These are days to remind everyone to take the time to thank all the nurses that have ever been in your life. We take this moment to acknowledge the job's difficulty, stressfulness, and dedication needed to be a great nurse. We thank all of Signature's & other nurses for their skilled, loving care, courage, and tenacity because we understand all that it takes to be a nurse.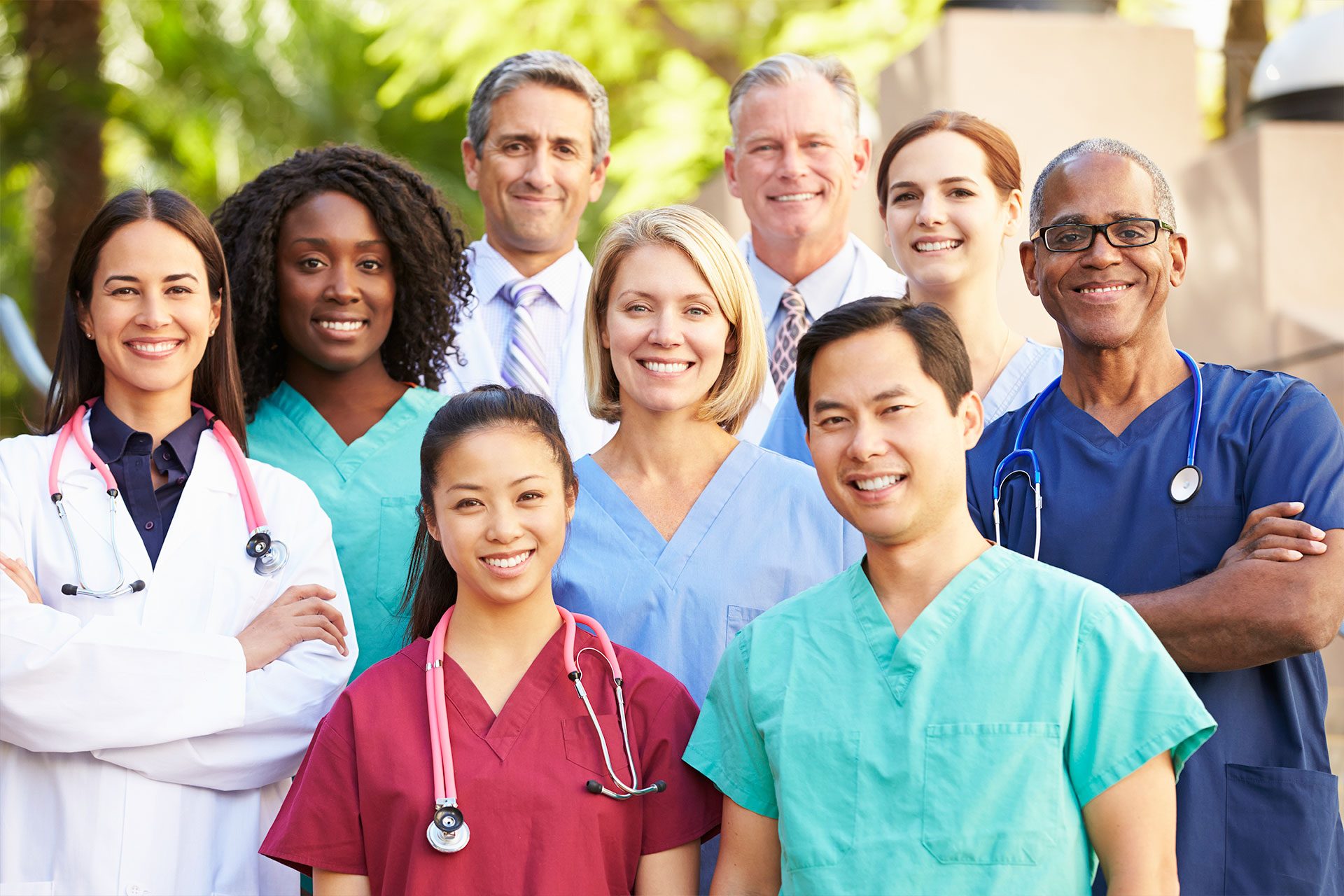 We have been through a lot.
Society has been through a lot; we have faced pandemics, wars, and historical events that have impacted humanity's history. But, the critical role that nurses have played in all these events sometimes is not recognized enough.
Nurses make up 59% of healthcare professionals, with over 28 million nurses worldwide. Did you know that the first record of nurses dates back to 300 A.D. in the Roman Empire? Or maybe that nurses walk an equivalent to a 5k every shift?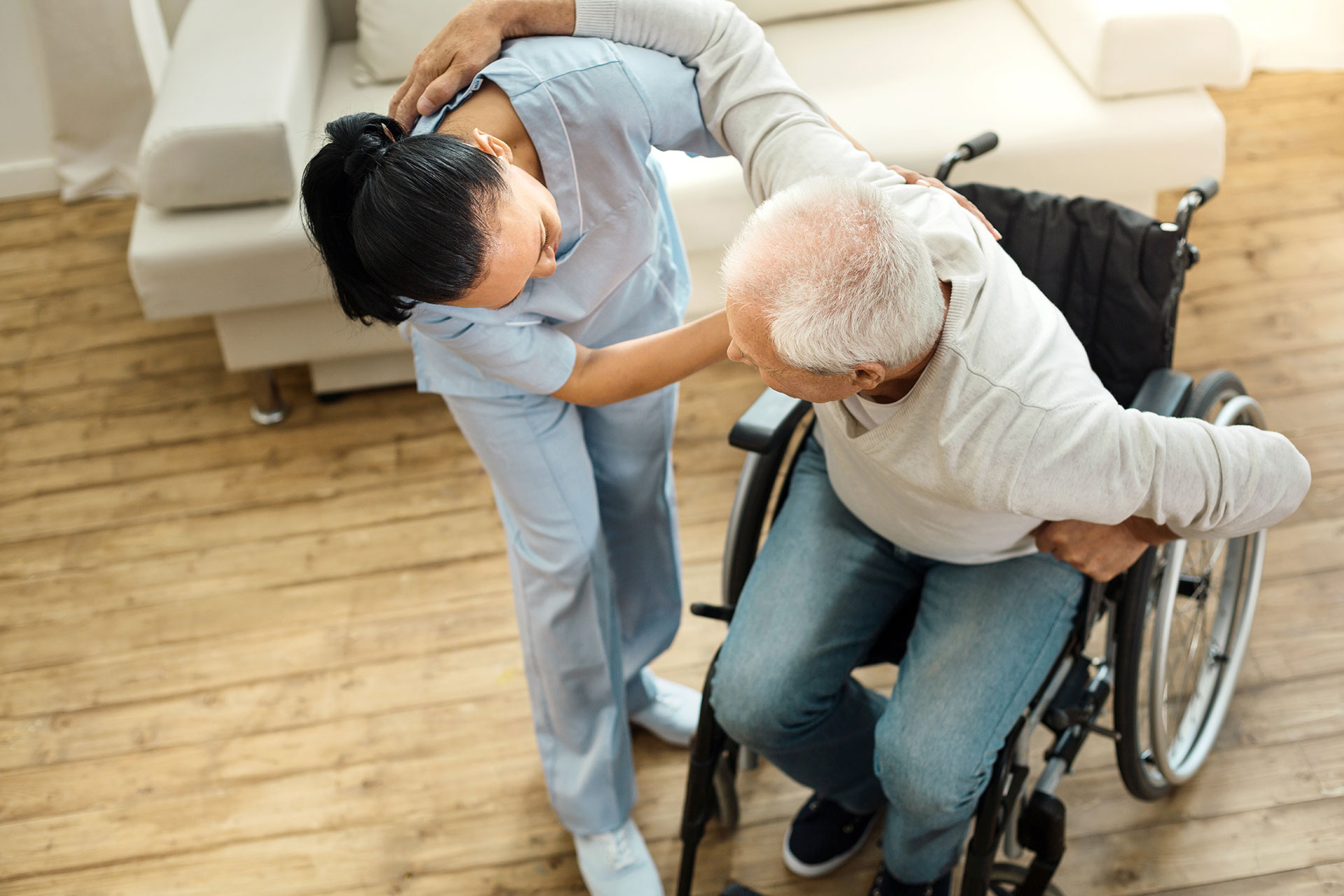 So are nurses heroes? Of course!
Nurses have always been there for us. They risk their lives every day for their patients without asking for anything. We must recognize that everything we know today about healthcare, sanitation, how food is prepared and served, how to treat wounded patients to prevent the spread of infection, and protocols are due to the nurses. Especially Florence Nightingale, a pioneer in the nursing profession, who helped many soldiers during the Crimean War. She challenged the way nurses were trained and how society viewed nursing as a profession.
Our Signature Nursing careers
At Signature Health Services, we have many talented nurses working with us. Each of them has different personalities and responsibilities, but their love and dedication to their patients are as big as possible. Some of the nurses that work with us and we want to thank are:
Registered Nurses: Assess patients, administer medications and treatments, assist in diagnostic testing and provide emotional support and health education to patients and their families

Certified Nursing Assistants: Monitor vital signs, bathe and dress patients and assist with their repositioning and walking

Licensed Vocational Nurse: Change bandages, monitor blood pressure, collect blood and urine samples and address patient concerns to RNs and doctors
All our positions mentioned above are OPEN  with many benefits to look forward to, such as
A generous sign-on bonus
Top salaries
Mileage reimbursements or a company car
Free tablets for in-the-field, easy e-reporting
Top-tier health, life, and disability benefits
Specialty training and continuing education
Other positions we want to include Licensed Practical Nurse (LPN), Surgical Assistant Registered Nurse, Surgical Assistant Registered Nurse, Emergency Room Registered Nurse, Labor and Delivery Nurse, Clinical Nurse Supervisor, Case Nurse Manager, Critical Care Registered Nurse, Oncology Registered Nurse, Health Informatics Nurse Specialist, Advanced Practice Registered Nurse (APRN), Clinical Nurse Specialist, Nurse Practitioner, and Nurse Educator.
Thank you Signature & all other nurses for your skilled, loving care,  your courage, and tenacity!
Call Signature 24/7 at 1 (800) 277-8291 for excellence in skilled and compassionate home health care.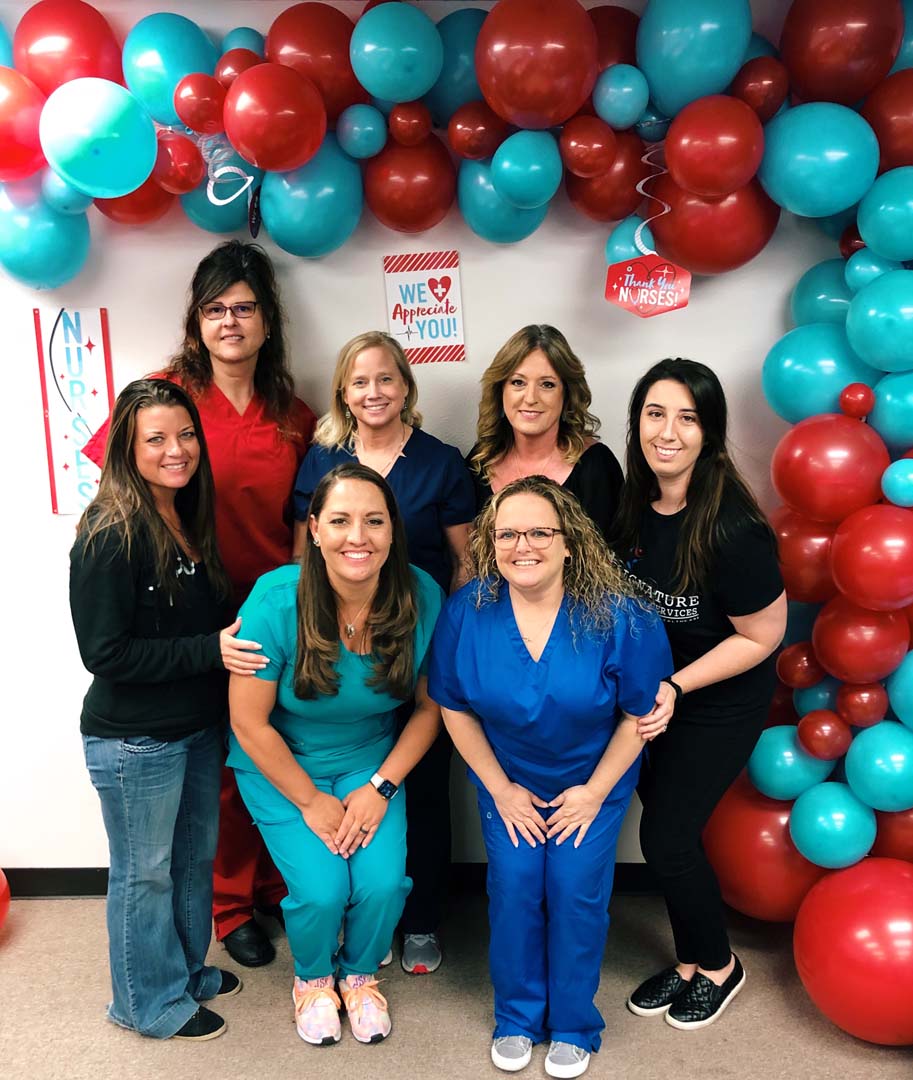 Your Complete Home Health Care Solution!
  ALWAYS ON CALL
   1 (800) 277-8291 (option 1)
  COUNTIES SERVED
  OUR VALUES
  TESTIMONIALS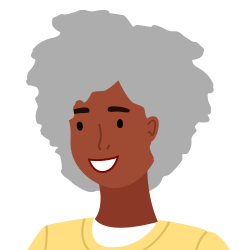 I love all of my home health people. All Signature staff as well as therapy were very helpful.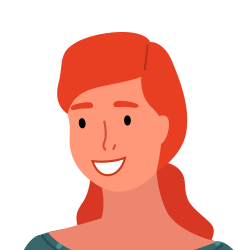 Their services have always been great.
I really love my physical therapist. Gary has helped me so much.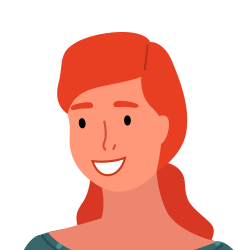 This has been one of the best agencies. Very caring nurses.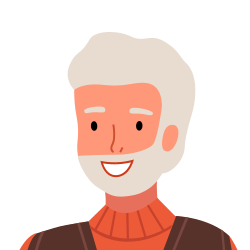 I've had a really good physical therapist and really nice nurses.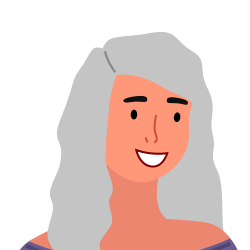 I have had excellent care & would recommended them to anyone.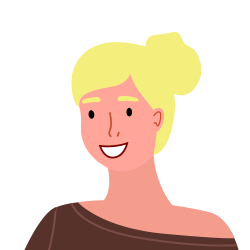 Gary Dixon is the very best physical therapist in Baytown and Houston Area.