We thank and salute all of our soldiers and veterans today!
Today, November 11, is a special day to thank and honor some 2 million service members who serve and safeguard our rights, and some 18 million veterans who have fought to protect our freedoms.
Our veterans are brave men and women who have trained, sacrificed, and defended, and advanced our freedoms and the American way of life.
If you're looking for an appropriate way to honor a veteran in your life, or would like to contribute in a way that's meaningful for veterans everywhere, here's a list of suggestions to start you off, followed by a list of Greater Houston veterans' discounts.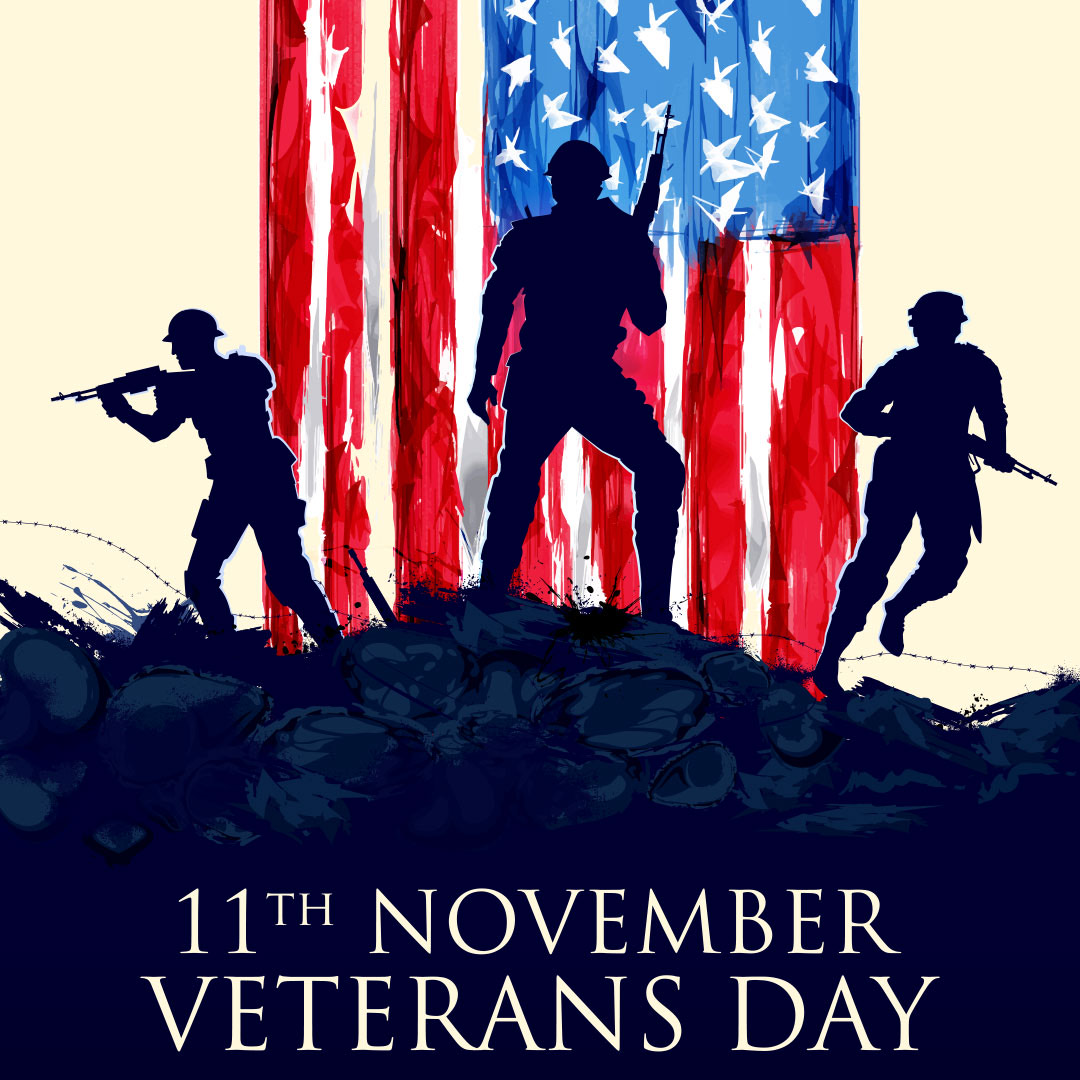 1. Show Up, in person or virtually
Attend a Veterans Day event in your area — not just a picnic with friends but an honest-to-goodness parade or service for veterans. Roy Rogers said, "We can't all be heroes; someone has to sit on the curb and clap as they go by." Veterans Day is a great opportunity to do just that.
2. Donate
There are a plethora of wonderful organizations who offer all manner of support, services, and appreciation for our service members. To get a few ideas for donations, employment of veterans, or other key veterans organizations, please check out these sites:
Woundedwarriors.com
Operatordeltadog.com (service dogs for veterans)
Hireveterans.com
www.idealist.org (LoneStarVeteran Association)
TexVet.org (supportive services for veterans' families)
karen4paws@aol.com (service dogs)
staivargv@gma.com (South Texas Afghanistan and Iraq Veterans Ass'n.)
3. Fly a flag – correctly
Veterans Day is a great opportunity to fly the flag! Just make sure you're observing the proper rules for display. Not sure exactly what those are? Check out Military.com's guide to the flag.
4. Thank a soldier or veteran for their service; gently ask about their service
It seems like we all know someone who has served and Veterans Day is a great time to ask them about their service. Some questions to get started are: What did you do in the military? How long did you serve? What was your favorite moment in all your time in the service? Did anyone else in your family serve? Why did you choose to go into the service branch you did? Do not ask if they faced combat. Should your veteran be a combat vet who is either unwilling to share or plainly states what they went through, be supportive without being intrusive. Sometimes you don't have to say anything, just listen and give them your full attention.
5. Write a veteran with your thanks and pride
If you know a veteran, write a simple postcard or e-card that recognizes them on Veterans Day. Drop it off at your local VFW branch. If you don't know a veteran, look up the closest military installation and send one there. Small acts of recognizing someone's service, even anonymously, are appreciated.
6. Don't Confuse Veterans Day with Memorial Day
Veterans Day is a time to thank those who are serving or have served and are still with us. Memorial Day is to reflect and remember those who lost their lives in service to their country. Confusing the two or combining the two diminishes the importance of both.
7. Visit a VA Hospital
Find out what the policies are at your nearest VA hospital for interacting with patients or volunteering, and spend the day with a veteran. Many VA facilities will have events on Veterans Day or a special lunch you can help prepare. Even if you never interact with a veteran, helping at a facility is a way to give back.
8. Get Outdoors with a Veteran
Invite a veteran or a military family to go on a picnic or explore a national park (in a socially distant manner)– admission is free for all visitors on Veterans Day. Being outside helps improve physical and mental health, boosts emotional well-being, and is a great way to celebrate the day with a veteran.
Veteran Discounts
Apple – A 10% discount is available to current and Veteran members of the U.S. military, National Guard and Reserve. Immediate family members who reside in the same household are also eligible.
Applebee's – Contact your local Applebee's to learn about any Veterans Day offerings in your neighborhood. Offers may vary based on local mandates and guidelines.
AT&T – Veterans get the best price on unlimited plans.
BJ's Restaurant and Brewhouse – Current and former military who dine in-restaurant on Nov. 11 will enjoy a complimentary meal from the select menu below and a Dr Pepper beverage. Must present military ID or other proof of service.
Brennan's of Houston – 30% Discount for veterans and active service members – To say thank you, current and former service members get 30% off their meal (excluding alcohol) on Veteran's Day at Brennan's of Houston. Please show valid military ID to server to redeem the discount.
California Pizza Kitchen – All veterans and active military receive a free entrée.
Chili's – Enjoy a free meal. Available for in-restaurant only.
Dell – 15% off select PCs and accessories. Obtain coupon using your .Mil email address. Having issues? Please email militarydiscount@dell.com or call Dell's North American Sales Team at 1-866-871-9875 8 AM to 7 PM CST, (Monday through Friday). Coupon is valid with select other offers.
Dish Society – Everyday 20% Military Discount – To honor those who serve and have served in our nation's military, Dish Society is proud to always offer 20 percent off food purchased by and for our military veterans and active service members, including on Veteran's Day. Please show military ID to receive discount. The promotion is available at all five locations at San Felipe, Memorial Green, the Heights, Downtown in Finn Hall and at LaCenterra in Katy.
Golden Corral – Military Appreciation Night will be held on Veterans Day, Thursday, Nov. 11 from 5pm – close. Get a free "thank you" meal.
Great Clips – This year on Veterans Day, veterans and active military members can visit a U.S. Great Clips salon and receive either a free haircut that day or a free haircut card. In addition, non-military customers who get a haircut on Veterans Day at Great Clips salons can pay it forward. They will receive a free haircut card they can give to an active service member or veteran as a way of saying thank you. The cards can be redeemed for a free haircut from Nov. 12 through Dec. 10, 2021.
iHop -Free red, white and blue pancakes for Veterans & Active Duty Military. Nov. 11, 7am – 7pm – Available on Nov. 11, 2021 at participating locations. Beverages and gratuity not included. U.S. veterans and active duty military show proof of military service. Dine-in only. One per guest. Free menu item may vary by location.
M&S: McCormick and Schmick's – Veterans Day is an opportunity for M&S to honor those who have served our country. Veterans of the U.S. military, National Guard, Gold Star parents and Gold Star spouses to enjoy a select half priced entrée on Sunday, Nov. 7, 2021.
Molina's Cantina – 50% Off for military members – Service members can dine-in at any Molina's Cantina location on Veteran's Day to receive a 50% discount on their entire bill (excluding alcohol). Valid military ID required at time of payment.
Outback Steakhouse – 10% off the entire check all day, every day (with valid state or federal service ID).
Phat Eatery – 30% discount for service members – To show support of our troops, past and present, Phat Eatery is offering veterans and service members who show their military ID a 30% discount off their bill (excluding alcohol). Promotion valid for dine-in and takeaway service on Veterans Day.
Red Robin – When veterans and active military register for Red Robin Royalty, you'll get a free Red's Tavern Double Burger with Bottomless Steak Fries added to your account – redeemable one-time, through 11/14 for Dine-In or To-Go.
Tobiuo Sushi + Bar – 25% Off for Veterans – On Veterans Day, service members receive a 25% discount on their bill (excluding alcohol) when they dine in at Tobiuo Sushi + Bar at LaCenterra. Show valid military ID to receive a discount.
Yelo – 30% Off for military members – Service members, past and present receive 30% off of their meal in honor of Veterans Day. Please show military ID. Valid for dine-in and takeaway service on Nov. 11, 2021.
For skilled nursing or licensed therapy care at home, please call (800) 277-8291 or email information@signaturehealthservices.net for the best in home health care.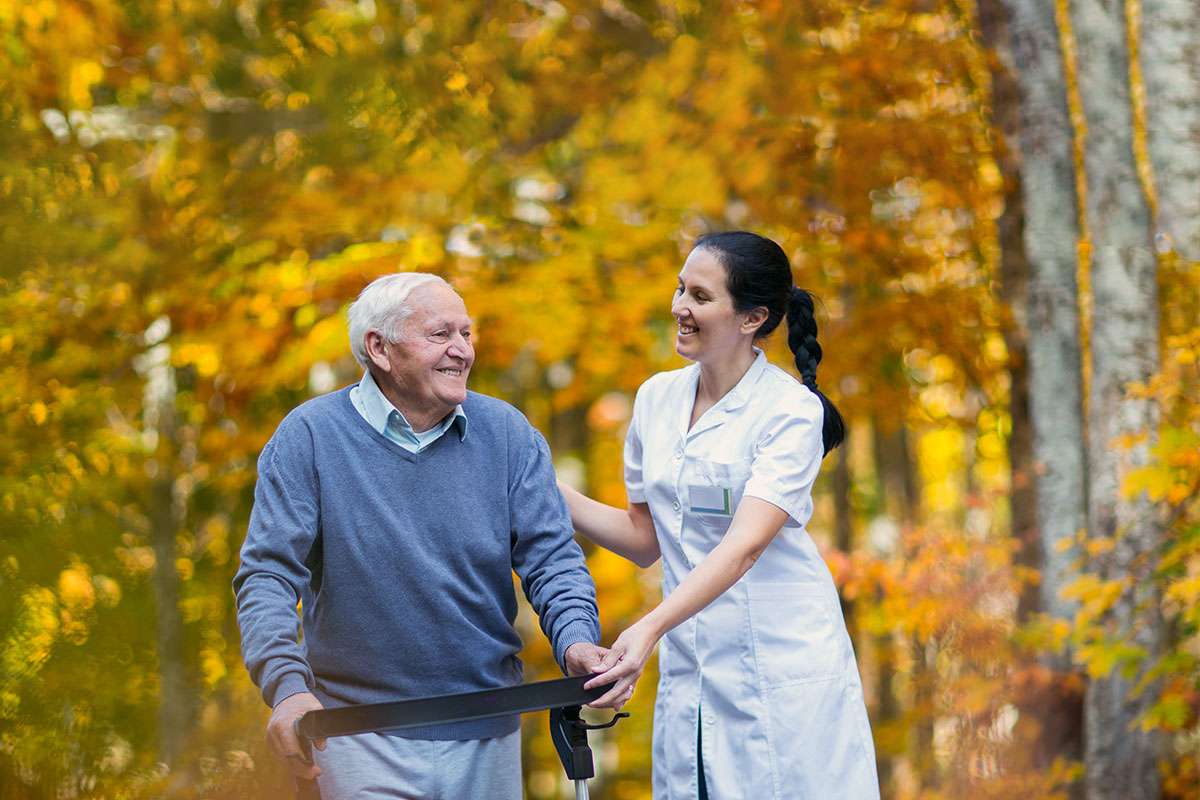 We put the heal in health care
  ALWAYS ON CALL
   1 (800) 277-8291 (option 1)
  COUNTIES SERVED
  OUR VALUES
  TESTIMONIALS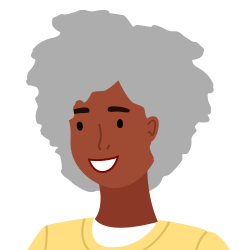 I love all of my home health people. All Signature staff as well as therapy were very helpful.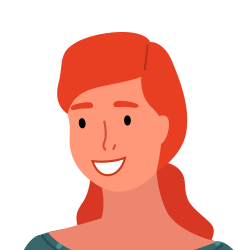 Their services have always been great.
I really love my physical therapist. Gary has helped me so much.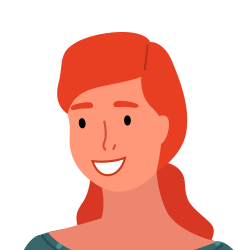 This has been one of the best agencies. Very caring nurses.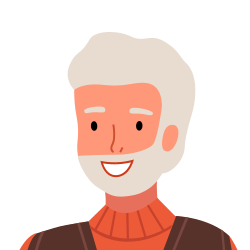 I've had a really good physical therapist and really nice nurses.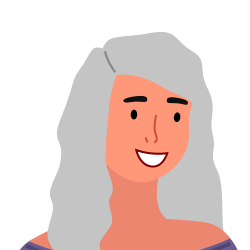 I have had excellent care & would recommended them to anyone.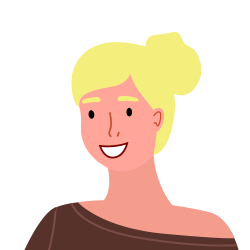 Gary Dixon is the very best physical therapist in Baytown and Houston Area.