July is Sarcoma Awareness Month, dedicated to raising awareness about this often overlooked form of cancer. Despite ongoing research, sarcomas remain not fully understood, and this lack of awareness makes it challenging to promote further research and drug development.
The exact cause of sarcoma cancer is still unknown, and why some individuals develop it while others do not remains a mystery. However, researchers have identified some factors that may increase the likelihood of developing sarcomas by identifying shared characteristics among groups with high incidence rates.
Sarcoma is a type of cancer that affects soft tissues and bones. It's a general term used to describe a wide range of cancers. Soft tissue sarcoma explicitly affects the tissues that connect, support, and surround other structures in the body, such as muscles, nerves, blood vessels, cartilage, and joint linings. Only 1% of people that have cancer are diagnosed with sarcoma. In the United States, around 12,000 people are diagnosed with this type of cancer yearly.
It is worth noting that there are more than 100 different types of sarcoma that differ in their growth behavior and prognosis. As a result, it is vital to know the type of tumor to provide the correct treatment. For example, benign and non-aggressive soft-tissue tumors do not grow or spread in size. Malignant tumors, on the other hand, develop in nearby areas and even distant organs.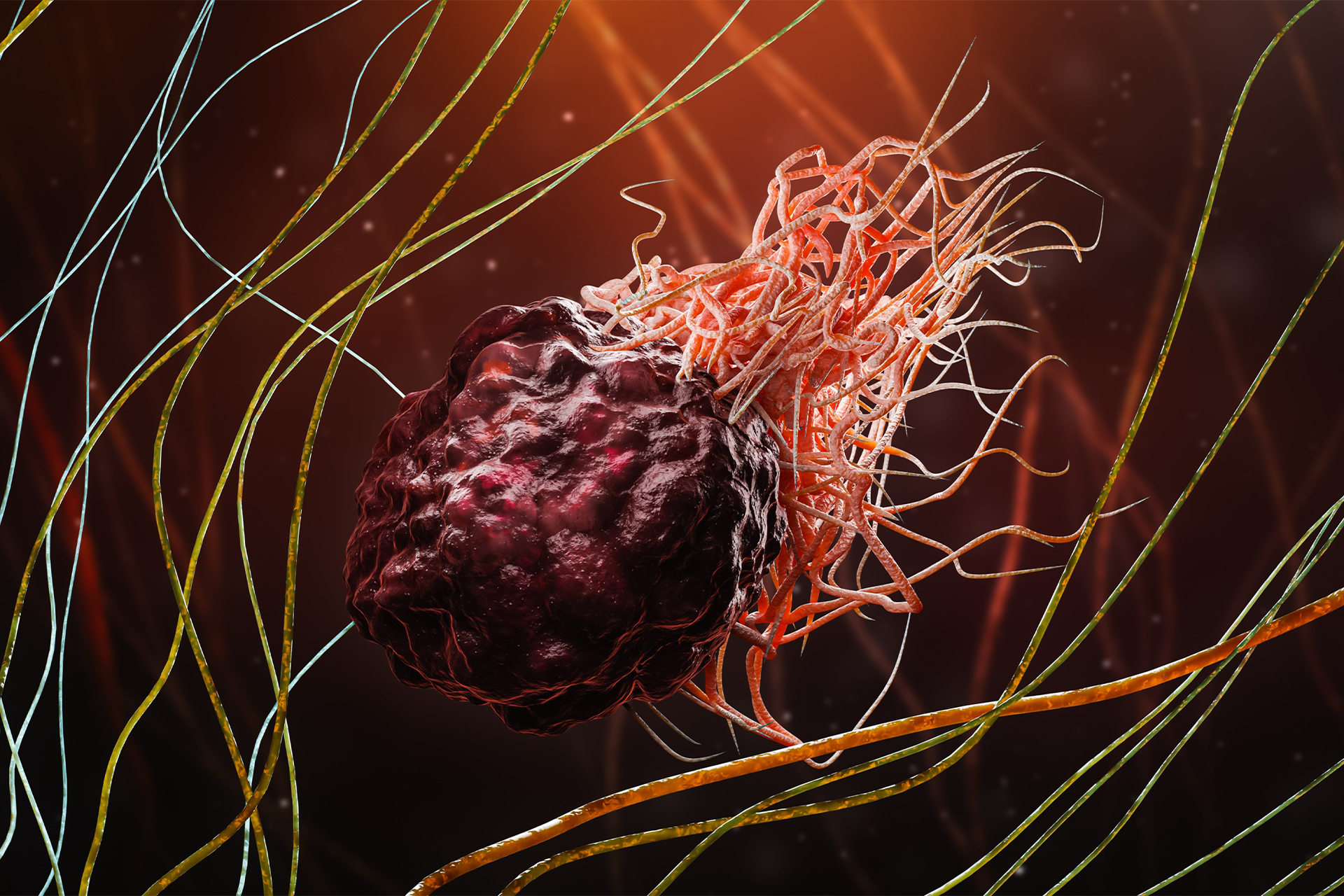 The most common areas affected by this type of cancer are:
Trunk (especially chest and stomach)
This cancer is hazardous due to its rapid and unpredictable nature. It originates in blood vessels, muscle, fat, or fibrous tissues and can spread quickly if left untreated. However, early tumor detection can increase the chances of successful recovery.
Kaposi's sarcoma is a highly aggressive cancer that starts in the blood and lymph vessels lining. The typical presentation of tumors or lesions associated with this type of cancer is painless purple spots on the feet, legs, or face. These lesions may also appear in the genital area, the mouth, or lymph nodes and must be taken seriously.
Sarcoma bone cancer starts in the cartilage or bone and can spread to other nearby or distant parts of the body. When a person is diagnosed with sarcoma in the bones, it's usually a malignant tumor, and the treatment differs from soft tissue sarcoma. This difference is the main distinction between sarcoma and metastases (it begins in an organ and then spreads into the bones).
Chondrosarcoma, Osteosarcoma, and Ewing's sarcoma are the most common cancer types affecting the bones.
Osteosarcoma and Osteosarcoma are common in children and teenagers. Ewing's sarcoma is common in adults over 50.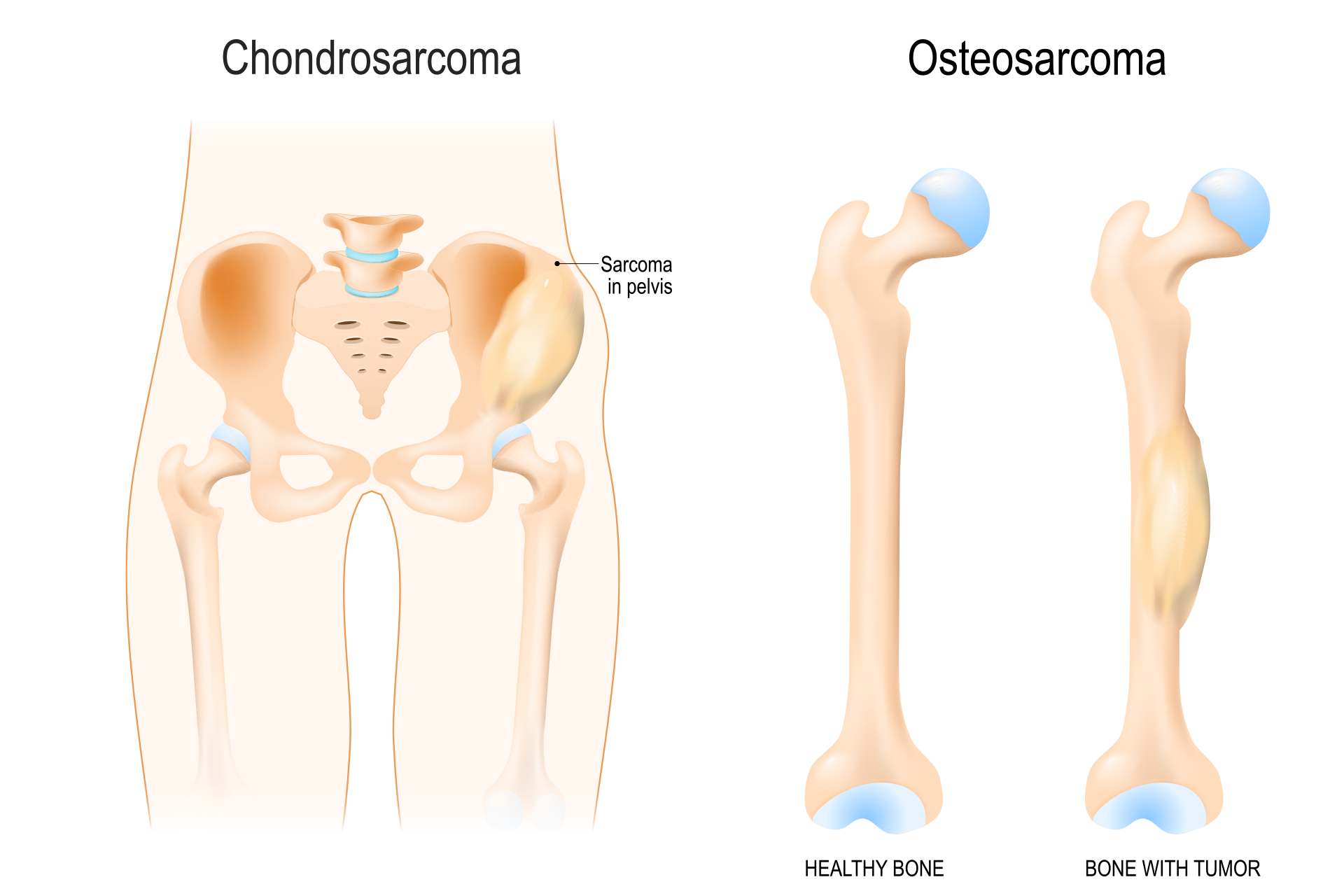 What are symptoms of sarcoma?
One of the dangers of sarcoma is that sometimes there might be no symptoms but this varies depending on the location or type of sarcoma.
The tumor starts as a painless lump. It can swell, and as it grows, it will become painful because the nerves in the affected area are displaced. Further symptoms include tightness in the muscle or tissue. These symptoms make it easier to spot because they are on the surface of a visible area (an arm, for example).
Bone sarcoma, however, causes intense pain in the affected bone and can even cause bone fracture if the tumor swells a lot. It's more challenging to detect when this disease occurs in internal organs such as the stomach and liver. 
If you or someone you know experiences swellings with the following characteristics, it needs to be checked by a doctor immediately.
Have a diameter of 5 cm or bigger

A disproportionately increase in size

Pain for long periods that won't go away even when treated.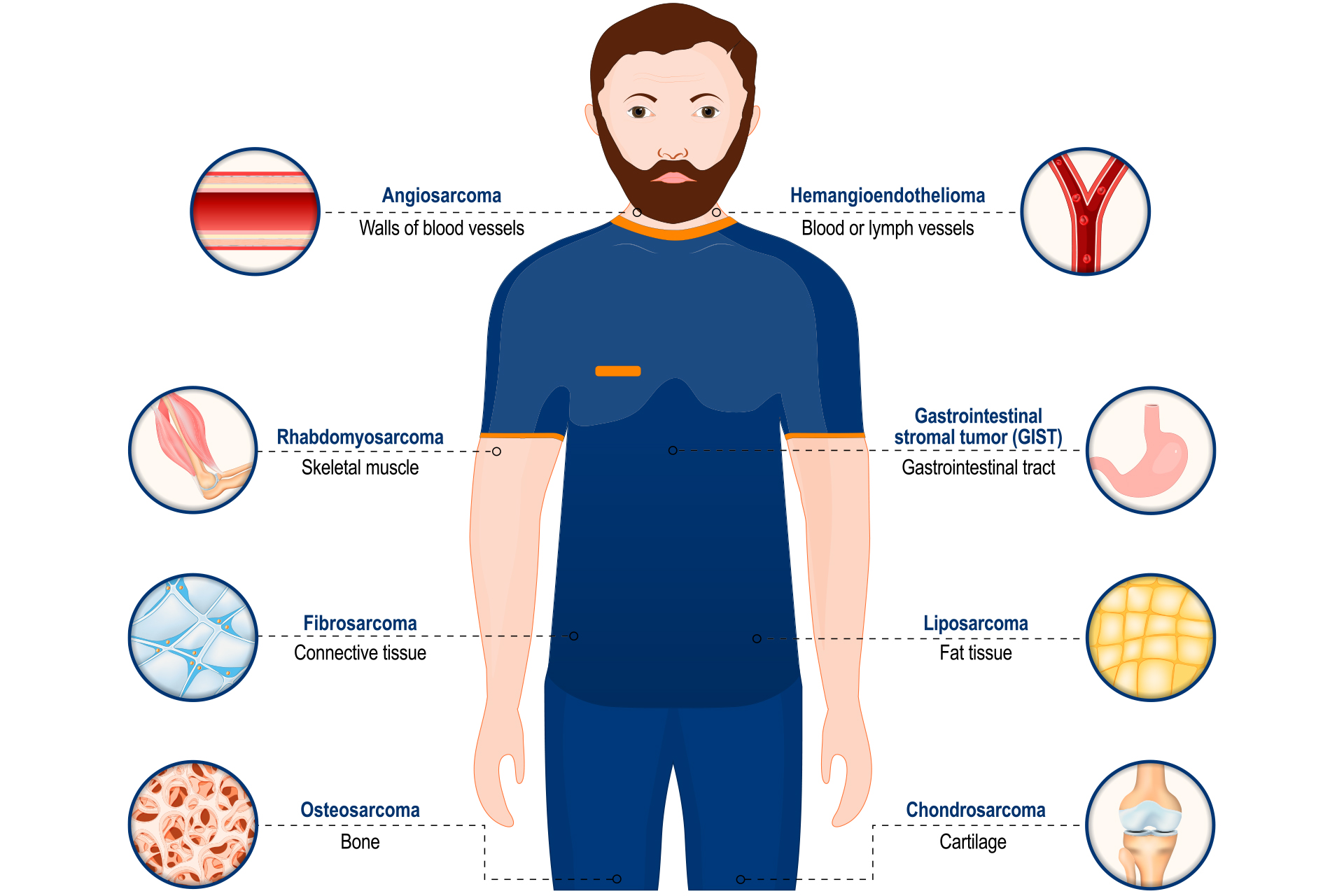 Diagnosis and treatment for sarcoma
The easiest way to diagnose it is through Biopsy (removal of a tissue to use as a sample) or computed tomography or MRI (Magnetic Resonance Imaging). Surgery is the best treatment because it extracts the tumor directly and prevents its expansion. Nevertheless, it's not always the solution, nor does it always remove all of the cancer. The tumor's stage, size, and location will give the correct treatment.
Bone sarcoma has a different treatment. The method involves:
Chemotherapy

Radiation therapy

Targeted therapies work
Doctors will determine how to proceed if the methods above are not effective for the patient.
How can Signature Health Services help?
Patients with sarcoma will need therapy and assistance during recovery to help with specific tasks. At Signature Health Services, we have the best skilled nurses in Texas to provide comfort, support, consistency, and a quicker journey towards recovery.
Learn more about our services here.
Call Signature 24/7 at 1 (800) 277-8291 for excellence in skilled and compassionate home health care.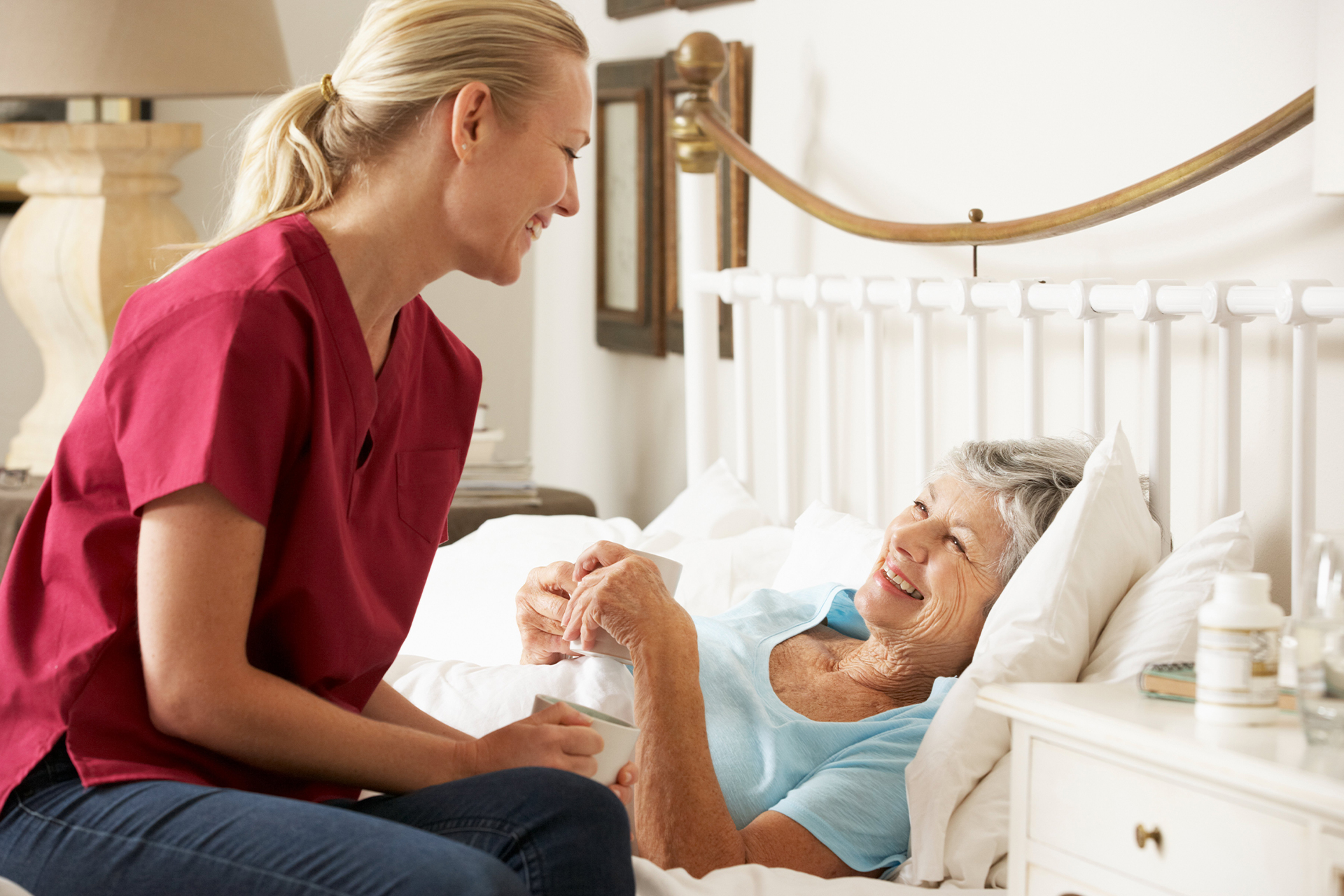 Your Complete Home Health Care Solution!
  ALWAYS ON CALL
   1 (800) 277-8291 (option 1)
  COUNTIES SERVED
  OUR VALUES
  TESTIMONIALS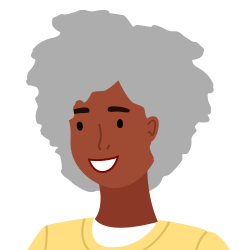 I love all of my home health people. All Signature staff as well as therapy were very helpful.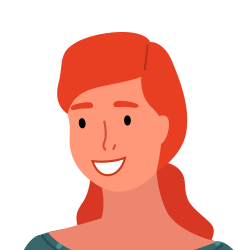 Their services have always been great.
I really love my physical therapist. Gary has helped me so much.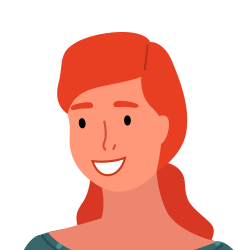 This has been one of the best agencies. Very caring nurses.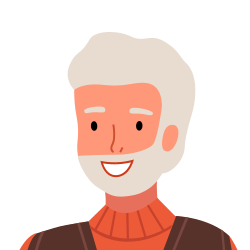 I've had a really good physical therapist and really nice nurses.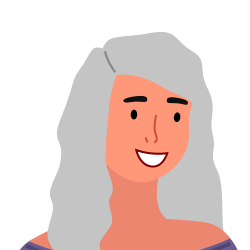 I have had excellent care & would recommended them to anyone.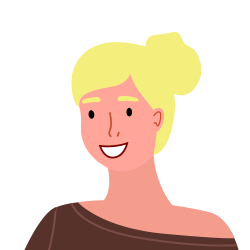 Gary Dixon is the very best physical therapist in Baytown and Houston Area.