Signature is present for you over the Thanksgiving Holiday!
Although it's been a challenging couple of years, there are many things to be grateful for. Signature is thankful for our patients and incredible staff of over 4,000 referring physicians, hospitals, and facilities.
We hope you have an incredible time with your family and close ones. Whether you're having a big dinner with your immediate household, have lots of family members over, or are conducting a virtual celebration, we know you'll have the most amazing time.
Let's come together to remain grateful for the health and love we enjoy, share, and express our gratitude for coming together again to celebrate this holiday.
At Signature, we give thanks for the more than 25,000 patients we've treated at home for over 25 years and for our outstanding administrative staff, patient care liaisons, skilled nurses, and licensed therapists who make a difference for the better every day in our patients' lives.
Rest assured that Signature is available on Holidays and weekends to skillfully monitor, report on, and care for you with compassion and excellence.
Call Signature 24/7 at 800-277-8291 for excellence in skilled and compassionate home health care.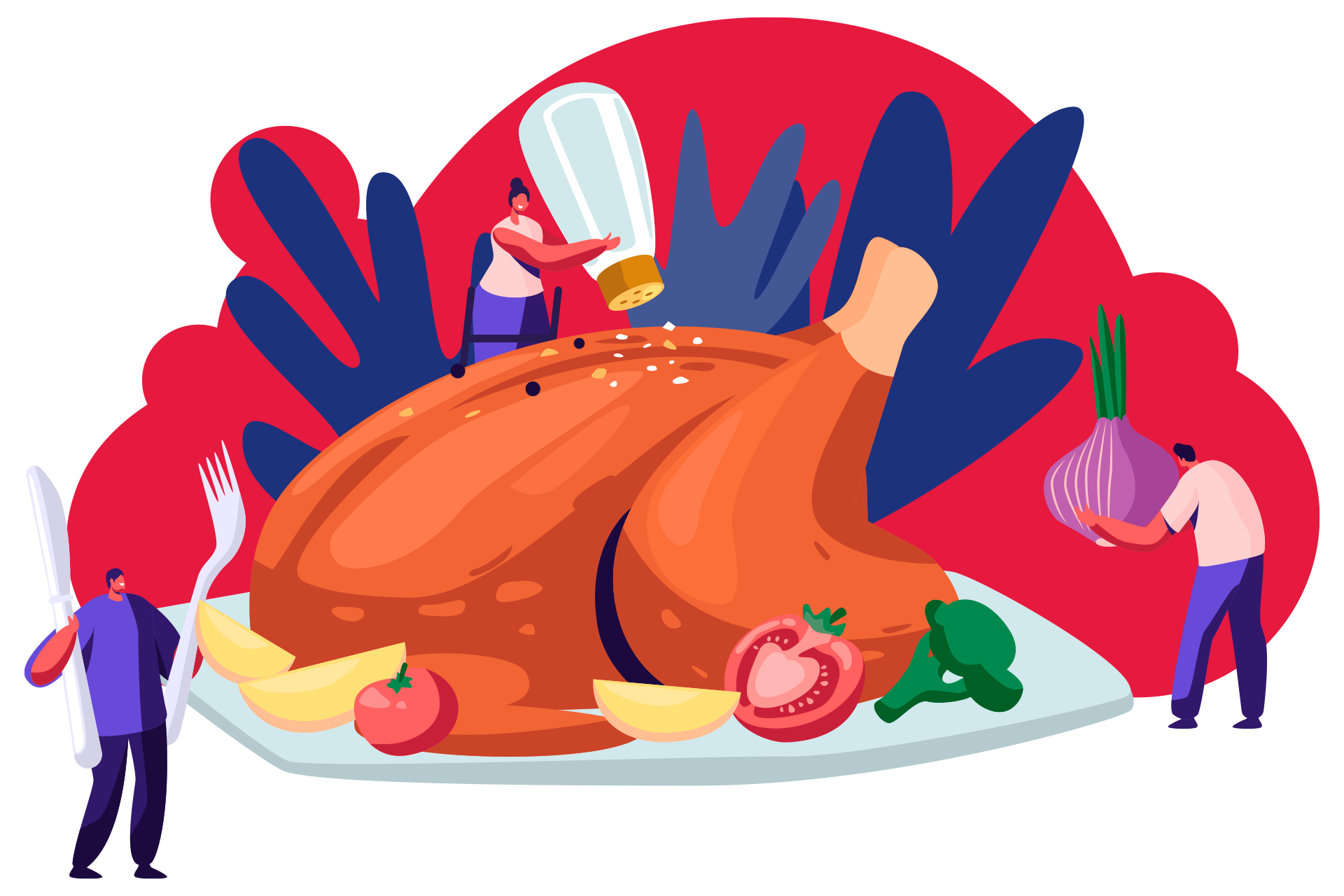 Your Complete Home Health Care Solution!
  ALWAYS ON CALL
   1 (800) 277-8291 (option 1)
  COUNTIES SERVED
  OUR VALUES
  TESTIMONIALS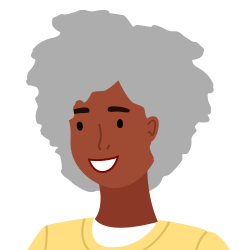 I love all of my home health people. All Signature staff as well as therapy were very helpful.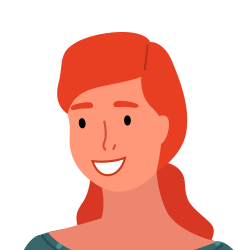 Their services have always been great.
I really love my physical therapist. Gary has helped me so much.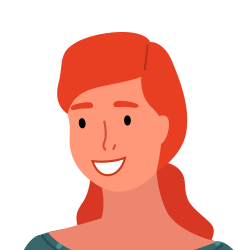 This has been one of the best agencies. Very caring nurses.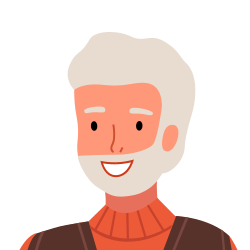 I've had a really good physical therapist and really nice nurses.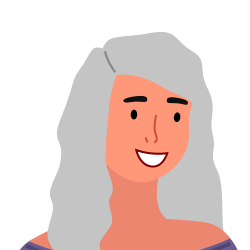 I have had excellent care & would recommended them to anyone.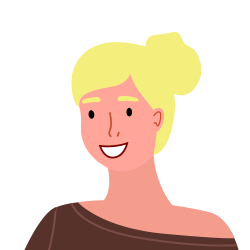 Gary Dixon is the very best physical therapist in Baytown and Houston Area.