It's National Nurses Day!
Please join Signature Health Services in expressing our gratitude –and yours– to our forty-plus experienced, empathetic, highly skilled RNs and LVNs, our licensed physical, occupational, and speech pathologist therapists, and Signature's amazing clinical support team during this National Nurses' Appreciation Week.
Today, Signature celebrates our nurses' and team's devoted contributions to delivering preeminent home health care to more than 25,000 patients over the past 25 years. Signature features Medicare.gov's 2021 4.5-star rating for the best in quality of patient care. Please share your own tributes and thank you's on Facebook.
Contact Signature 24/7 at 800-277-8291 for Your Complete Home Health Care Solution.
Trust Our Experience. Trust Our Team. Trust Our Results.
  ALWAYS ON CALL
   1 (800) 277-8291 (option 1)
  COUNTIES SERVED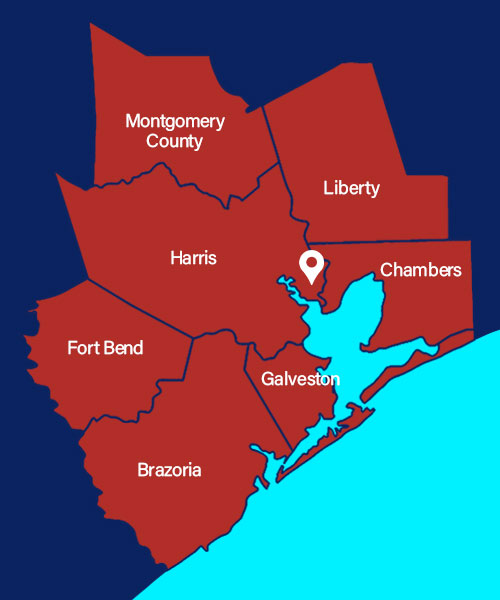 OUR VALUES
We work day and night to achieve and implement the goals below, working in partnership with our providers, to treat each patient as family.
We strive to meet and exceed the expectations of our patients and healthcare providers, including through continuing education and training. We deliver preeminent home healthcare to our patients.
We are dedicated to working with honesty, trustworthiness, and respect. We take pride in our calling to provide award-winning home healthcare.
We are committed to efficiently reaching our common goals; celebrating individual and collective achievement. A dedicated team of exceptional professional managers and nurses serves to streamline communication with providers and to deliver exceptional home healthcare to our patients.
  TESTIMONIALS
I love all of my home health people.
All Signature staff as well as therapy were very helpful.
Their services have always been great.
I really love my physical therapist. Gary has helped me so much.
This has been one of the best agencies. Very Caring nurses.
I've had a really good physical therapist and really nice nurses.
I have had excellent care & would recommended them to anyone.
Gary Dixon is the very best physical therapist in Baytown and Houston Area.