Texas Increases SNAP Benefits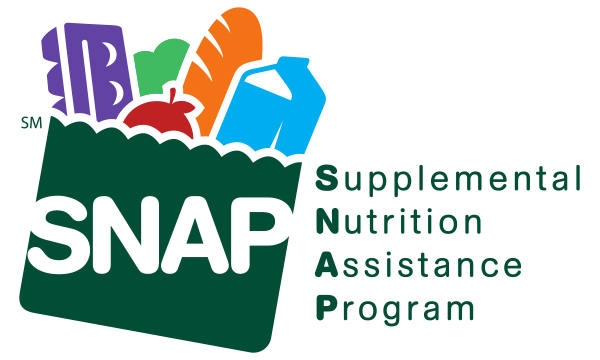 The most recent stimulus legislation has authorized an additional 168 million dollars for Texas SNAP recipients.
This means that your monthly benefits for April and May will be automatically increased and added to your card as discussed in the article linked below.

If you are still in need of additional food assistance, please call:
2-1-1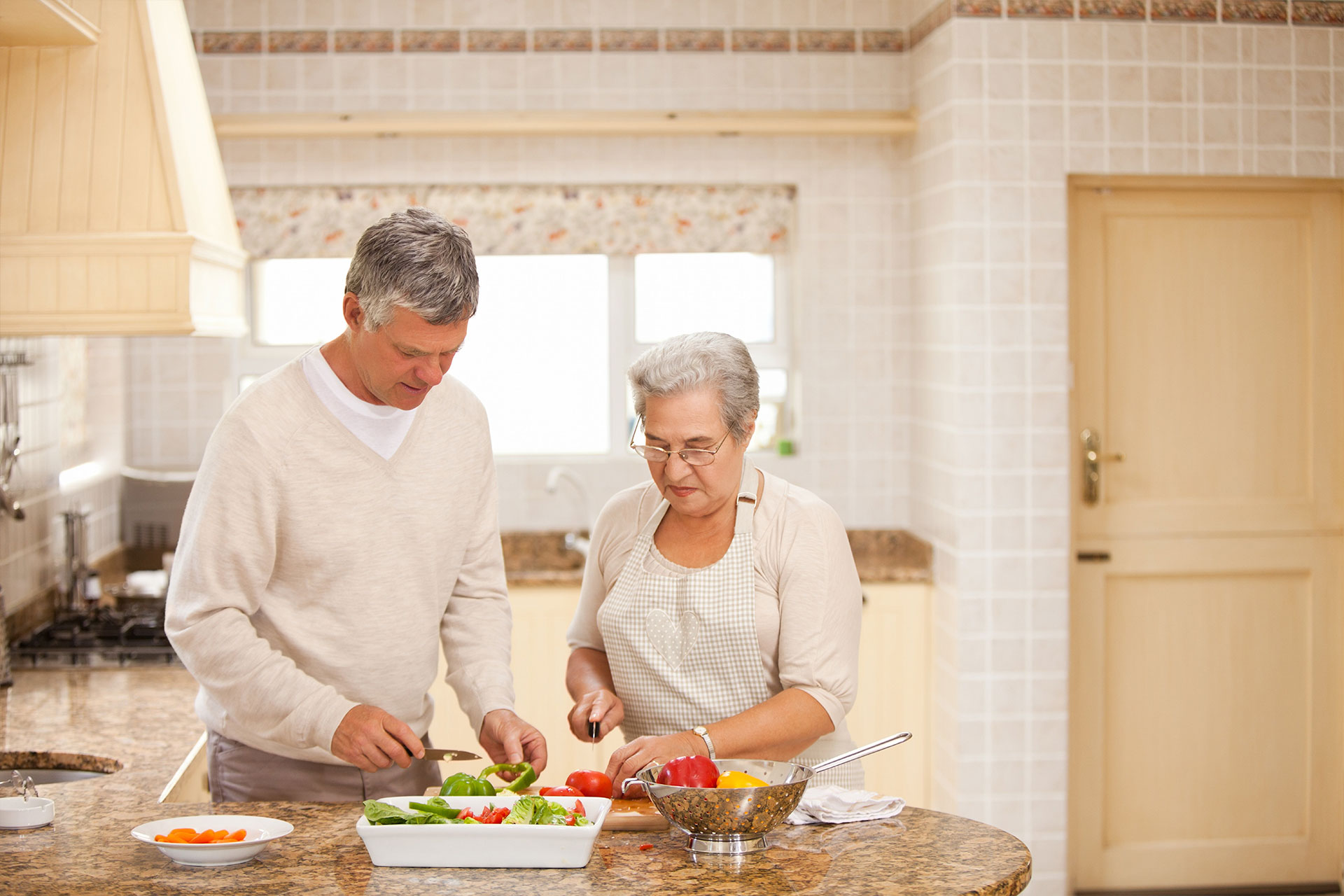 ALWAYS ON CALL
   1 (800) 277-8291 (option 1)
  COUNTIES SERVED
  OUR VALUES
  TESTIMONIALS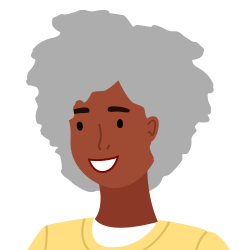 I love all of my home health people. All Signature staff as well as therapy were very helpful.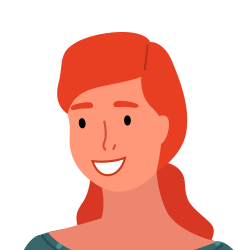 Their services have always been great.
I really love my physical therapist. Gary has helped me so much.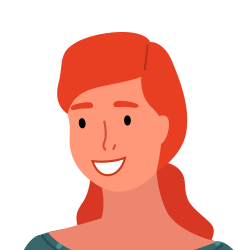 This has been one of the best agencies. Very caring nurses.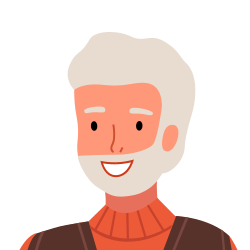 I've had a really good physical therapist and really nice nurses.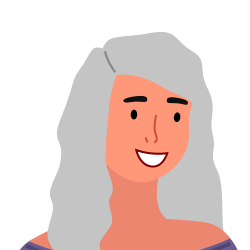 I have had excellent care & would recommended them to anyone.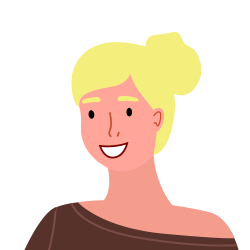 Gary Dixon is the very best physical therapist in Baytown and Houston Area.