It is challenging to do all our daily activities and keep track of our health in times of captivating technology. Walking every day is a great cardiovascular exercise. Believe it or not, it is the foundation of a healthier lifestyle and keeps our bodies active.
Our society has become relatively stationary since technology arrived. We spend most of our time in front of the computer or looking at our phones. With the pandemic, our lifestyle has become even more stagnant.
Due to the pandemic, many jobs have moved remotely, provoking spending more time sitting at home than going out.
This post will let you know how many steps you should be taking a day to have a healthy life.
Getting your daily steps matters
Being an active person and walking every day is essential for your body. Walking every day will benefit your body and your health. But why?
First of all, it strengthens your bones and muscles. Have you ever seen a person that had an accident and needs muscle therapy? The reason is that the muscle remained inactive for a long time. Even when you break an arm or a leg, you will notice it's thinner than a healthy limb.
Your body loses strength in general. The same happens to your body to a lower degree when you don't walk every day. Another great reason to exercise every day is to maintain your body's fat levels, prevent cardiac diseases, and increase your energy levels.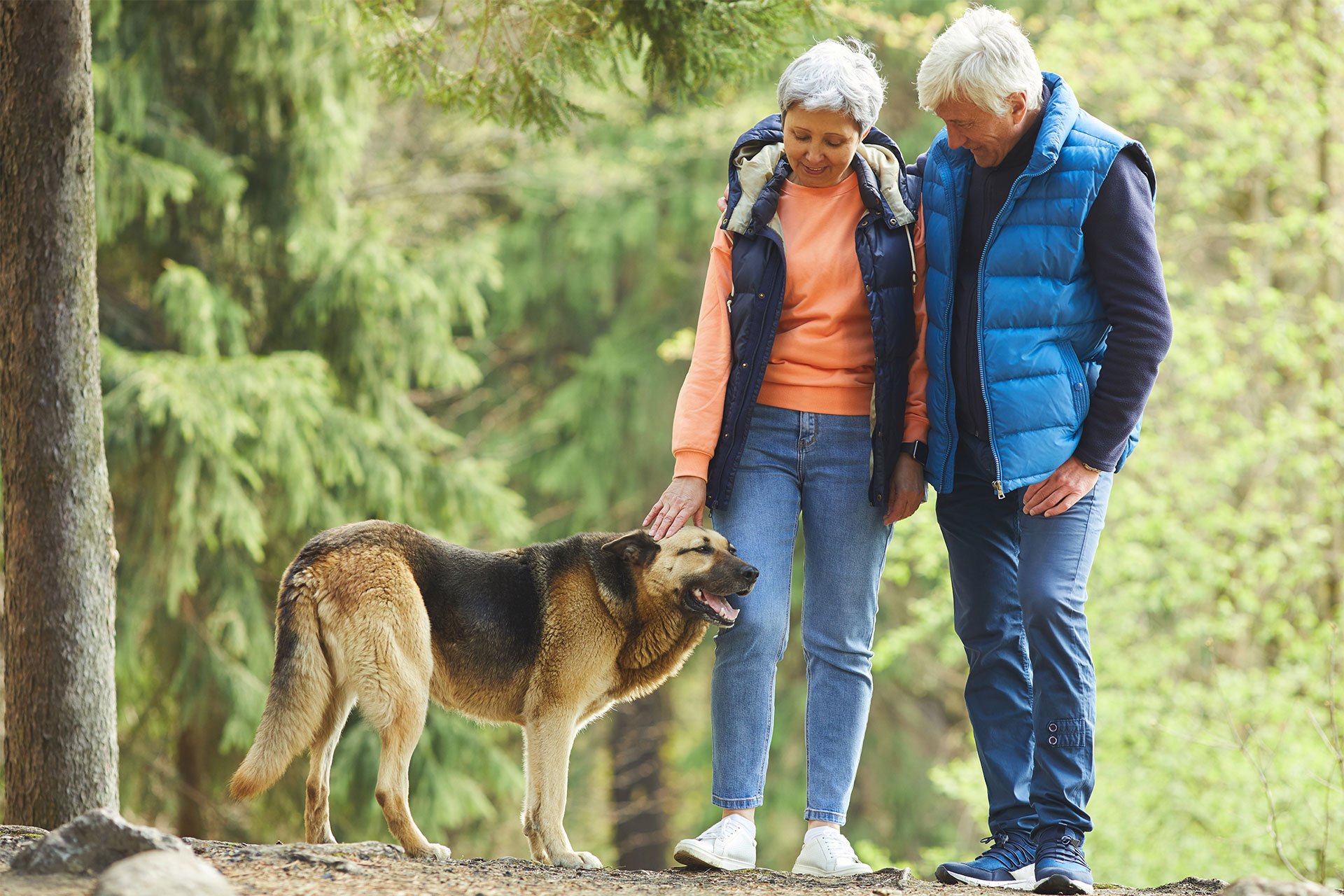 How many steps should you be taking a day to be an active person?
There is a debate on this matter, and of course, this varies from person to person. If you already have an active lifestyle and are constantly walking and going from one place to another, you probably won't need to take as many steps as someone who is inactive. The sweet spot is between 8000 and 10,000 steps a day. That is around 4 to 5 miles per day.
It might seem like a lot, but you probably relate steps with exercise or taking long walks. These steps include steps you already take inside your house, grocery store, mall, and other daily activities. So it adds up little by little.
If you cannot take this amount of steps a day, then make sure to at least walk 3 miles or 6000 steps a day. Less than that might be detrimental to your health in the long run.
Reasons why you should be taking more than 8,000 steps a day
As mentioned above, the recommended amount of steps a day is 8,000. And why is this? First of all, it maintains your weight. If you want to lose weight but are not into heavy exercise yet, walking 8000 steps a day burns around 2300 calories per week—a straightforward activity with excellent results.
Often psychologists recommend their patients take long walks to clear their minds and relax from the noises of their lives. It clears the mind. At the same time, it improves your concentration.
Exercise, in general, is excellent for your immune system. It boosts the defenses of your immune system. So, this is another wonderful reason to walk every day.
If you have a smartphone or a bracelet that can track your fitness, it will record how many steps are taken each day. If you don't, there are some apps you could download to help you with this matter.
Pacer
If you don't like this kind of app or do not like to carry your phone with you all the time, you can calculate how many steps you take a day based on time. It's not as precise, but here is the general math. It takes around 20 minutes to walk a mile. If you need to walk about 4 to 5 miles per day, this should take around one hour and a half.
However, this is just an estimate because some people are more active than others. If you believe you are not reaching the recommended steps, add more steps to your life. Doing other kinds of exercises is always very helpful.
Call Signature 24/7 at 1 (800) 277-8291 for excellence in skilled and compassionate home health care.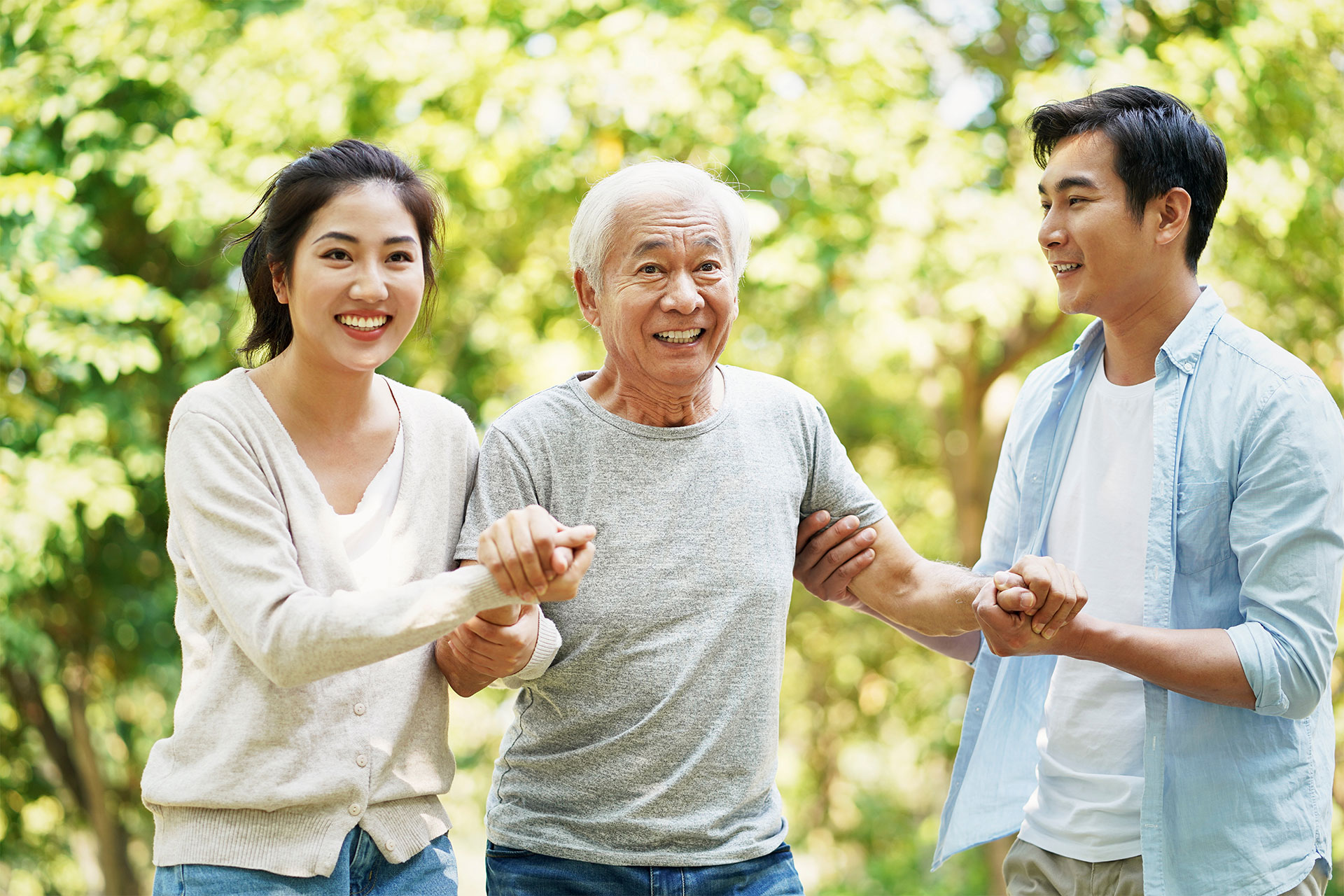 Your Complete Home Health Care Solution!
  ALWAYS ON CALL
   1 (800) 277-8291 (option 1)
  COUNTIES SERVED
  OUR VALUES
  TESTIMONIALS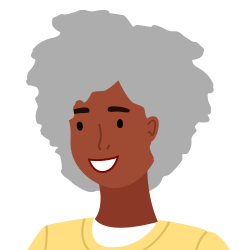 I love all of my home health people. All Signature staff as well as therapy were very helpful.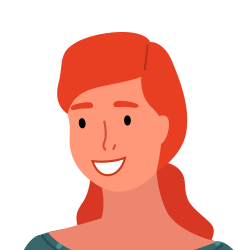 Their services have always been great.
I really love my physical therapist. Gary has helped me so much.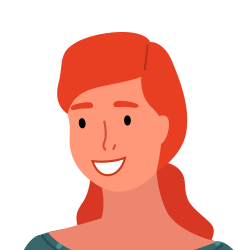 This has been one of the best agencies. Very caring nurses.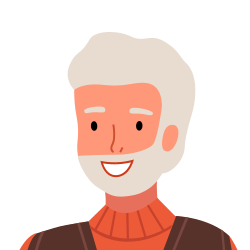 I've had a really good physical therapist and really nice nurses.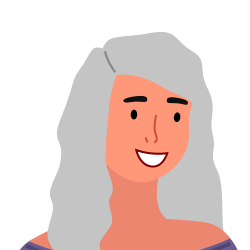 I have had excellent care & would recommended them to anyone.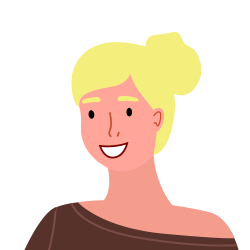 Gary Dixon is the very best physical therapist in Baytown and Houston Area.