Signature Passes State Audit with 100% Compliance
This just in! After a week-long, unannounced, exhaustive audit of all of Signature's operations by the State, the Texas Health and Human Services Commission has determined that Signature Health Services is in full compliance with ALL State and Federal Medicare standards! This extremely rare rating means that Signature passed with flying colors –and with NO deficiencies cited by the State.
The comprehensive audit examined the past 3 years of Signature's operations and services. The audit covered everything from patient home visits, to active and discharge records; from a review of all administrative and patient care policies, to quality assurance, infection control, complaints and incidents, patient satisfaction, and many more areas.
This "no deficiency" declaration is the State's seal of approval for all of Signature's operations and quality of care provided. This is one more reason that Signature is your complete home health care solution.
Signature also has been awarded a 4.5 star-rating from Medicare.gov for the best in quality of patient care.
Over the past 25 years, Signature has cared for more than 25,000 patients at home and closely collaborated with over 4,000 physicians to deliver expert, empathetic, skilled home health care.
Signature provides skilled nursing and all therapy services to the Greater Houston area, and these surrounding counties: Harris, Fort Bend, Liberty, Chambers, Galveston, Brazoria, and Montgomery County.
Trust our Experience. Trust our Team. Trust our Results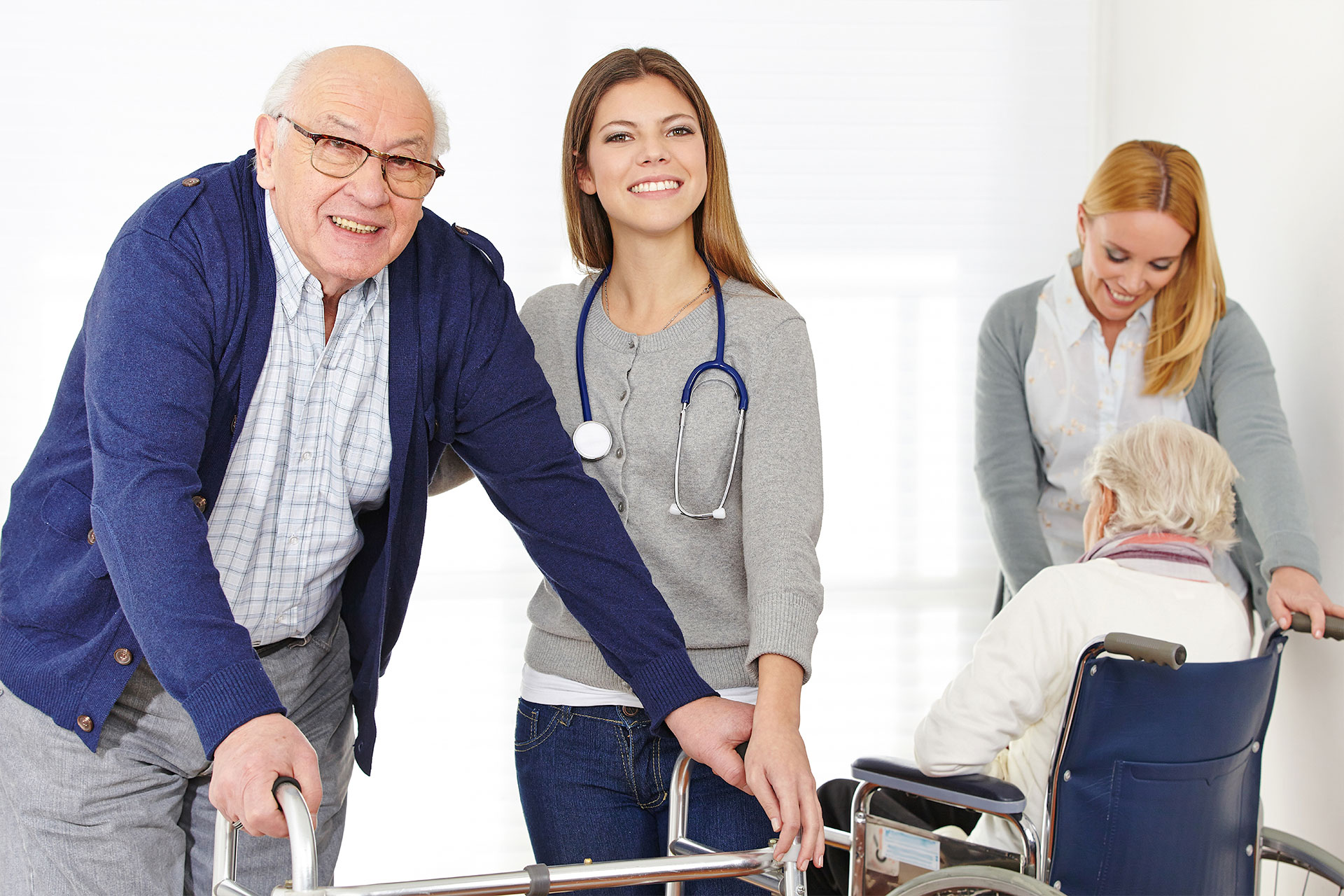 Call Signature at 800.277.8291, your Complete Home Health Care Solution.
  ALWAYS ON CALL
   1 (800) 277-8291 (option 1)
  COUNTIES SERVED
  OUR VALUES
  TESTIMONIALS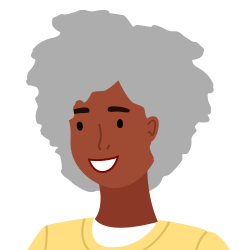 I love all of my home health people. All Signature staff as well as therapy were very helpful.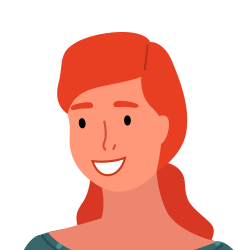 Their services have always been great.
I really love my physical therapist. Gary has helped me so much.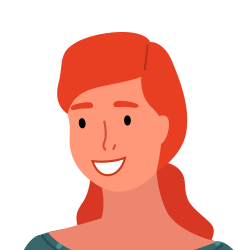 This has been one of the best agencies. Very caring nurses.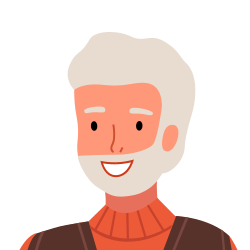 I've had a really good physical therapist and really nice nurses.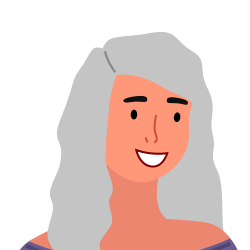 I have had excellent care & would recommended them to anyone.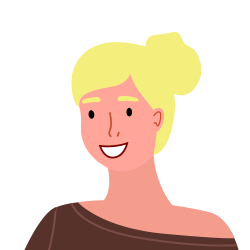 Gary Dixon is the very best physical therapist in Baytown and Houston Area.