Enjoy yourself today and tonight, but remember that choosing the best home healthcare agency doesn't depend on finding your own bit of Irish luck. It takes careful research and an understanding of what each agency offers.
Signature has been rated 4.5 stars by Medicare for the best quality in patient care, and has received a 100% Compliance rating by the State of Texas. Our results are based on experience, talent, skill, and compassion, not a wish over a four-leaf clover.

So when you need an at-home RN, LVN, Certified Nurse's Aide, or any therapist, remember to select Signature for all your home health care service needs.
Call Signature 24/7 at 1 (800) 277-8291 for excellence in skilled and compassionate home health care.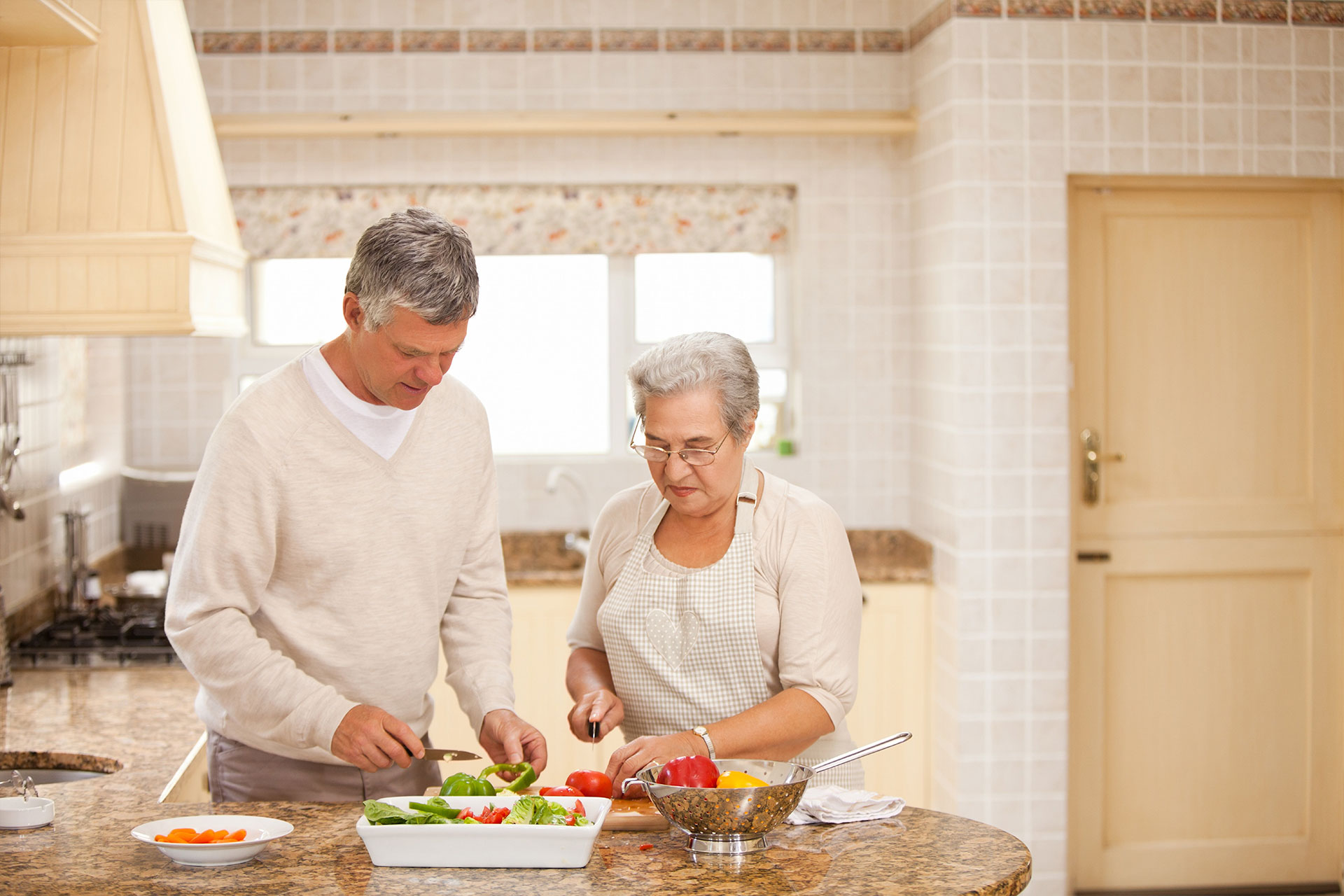 Your Complete Home Health Care Solution!
  ALWAYS ON CALL
   1 (800) 277-8291 (option 1)
  COUNTIES SERVED
  OUR VALUES
  TESTIMONIALS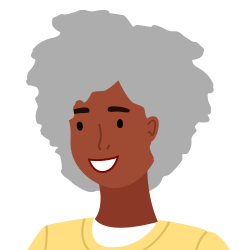 I love all of my home health people. All Signature staff as well as therapy were very helpful.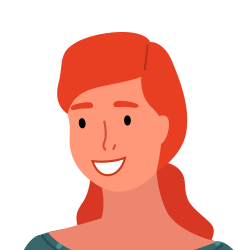 Their services have always been great.
I really love my physical therapist. Gary has helped me so much.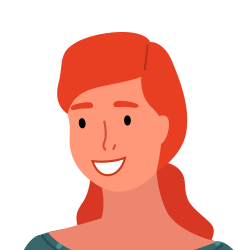 This has been one of the best agencies. Very caring nurses.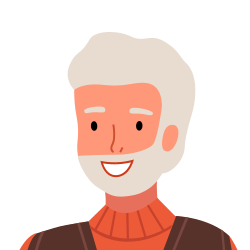 I've had a really good physical therapist and really nice nurses.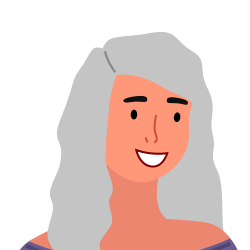 I have had excellent care & would recommended them to anyone.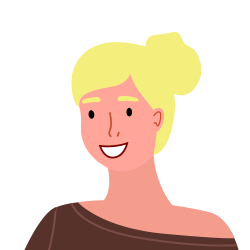 Gary Dixon is the very best physical therapist in Baytown and Houston Area.