Lake Charles Hurricane Victims Thank Signature for Needed Supplies
On Friday, Signature Health Services organized an all-out effort to solicit donations and send much-needed supplies to Lake Charles, LA for Hurricane Laura victims. Signature sent carloads full of non-perishable foods, toiletry/hygiene kits, diapers, batteries, cleaning supplies, flashlights and batteries, water, and other requested products to our stricken neighbors most in need.
Please donate anything you can to these good folks stricken by tragedy, many of whom have lost everything. Or please consider a cash donation. You may donate items or make a cash donation to the following: cajunnavyrelief.com, and Uwaysc.org (United Way of St. Charles Parish).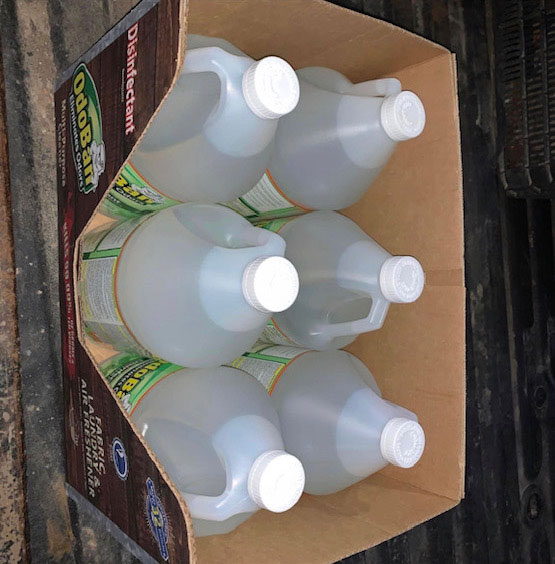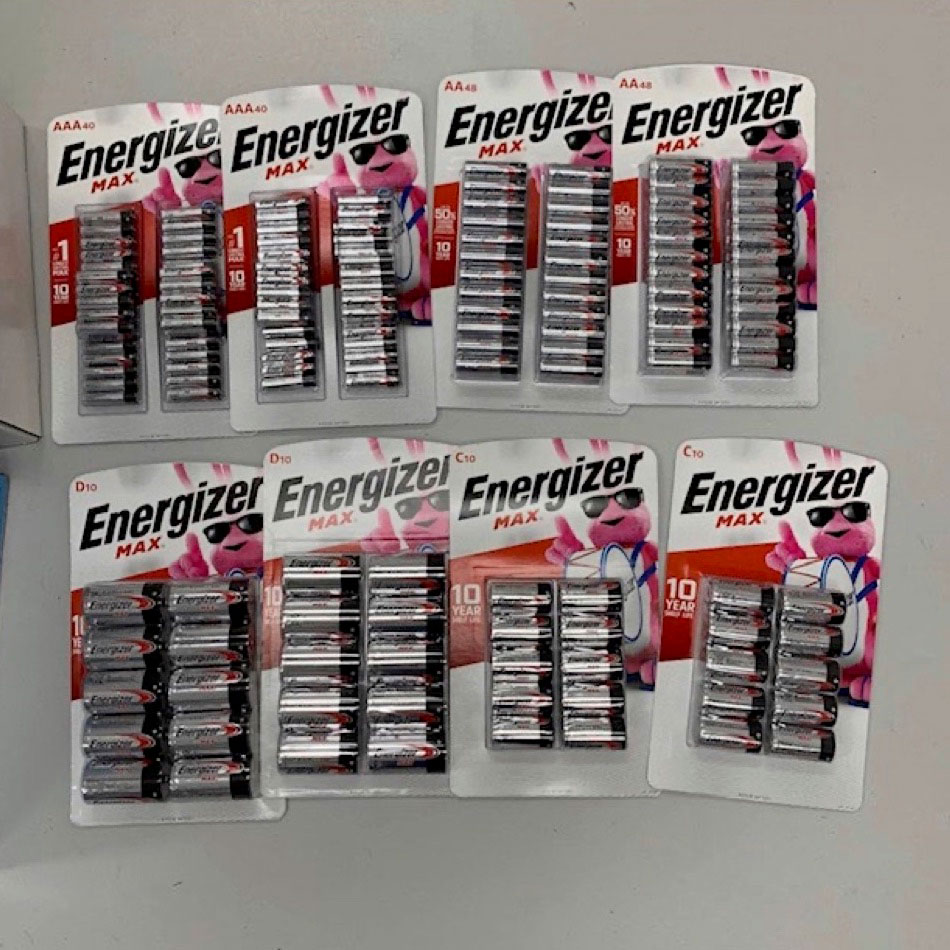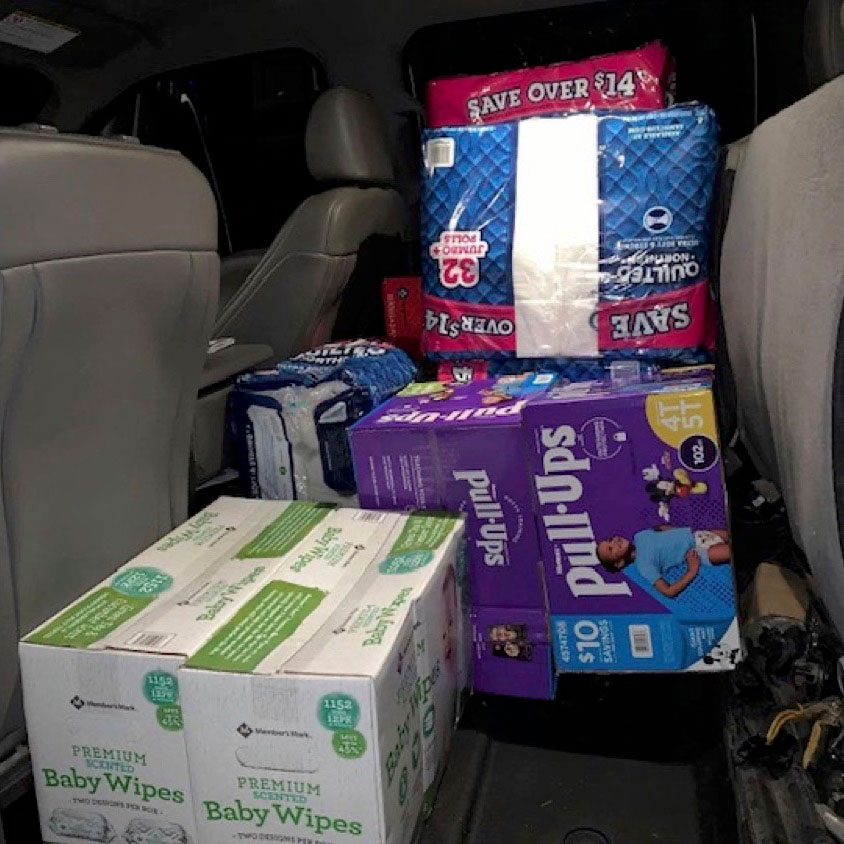 For more information on how Signature Health Services can provide you with the best in home healthcare, please call (800) 277-8291 or email information@signaturehealthservices.net.
We put the heal in healthcare
  ALWAYS ON CALL
   1 (800) 277-8291 (option 1)
  COUNTIES SERVED
  OUR VALUES
  TESTIMONIALS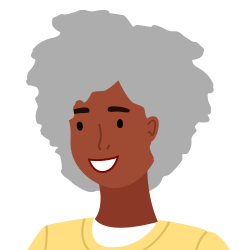 I love all of my home health people. All Signature staff as well as therapy were very helpful.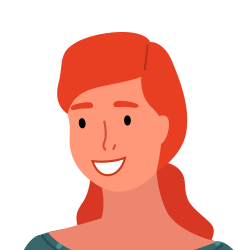 Their services have always been great.
I really love my physical therapist. Gary has helped me so much.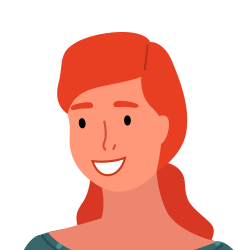 This has been one of the best agencies. Very caring nurses.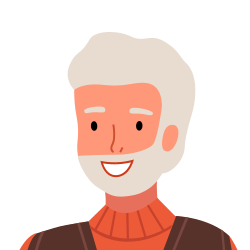 I've had a really good physical therapist and really nice nurses.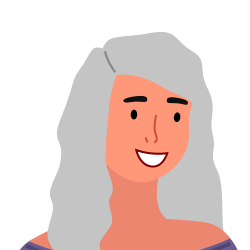 I have had excellent care & would recommended them to anyone.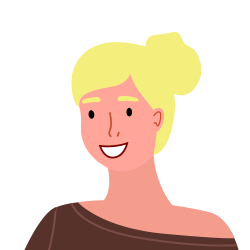 Gary Dixon is the very best physical therapist in Baytown and Houston Area.