4.5 Star Rating for Signature!
After surveying Signature Health Service's patients in 2021, and evaluating Signature on more than a dozen performance criteria, Medicare.gov has awarded Signature a 4.5-star rating for best in quality of home health care. Signature outperforms other home health agencies in both Texas and national rankings for quality of care and patient satisfaction.
The Texas Department of Health and Human Services evaluates Signature as delivering the best in care, customer service, and for 100% compliance with the Medicare conditions of participation.
Signature Health Services has been delivering exceptional, compassionate home health care to over 25,000 patients for more than 25 years, while partnering with more than 4,000 physicians.
Signature cares for you at home when your doctor can't be there. Our highly skilled and multilingual nursing team designs customized disease management programs and treatment plans for at-home patients, helping you achieve self-management and regain your dignity.
Our licensed physical, occupational, and speech pathologist therapy team evaluates and maximizes patient safety, and implements personalized therapy and rehabilitation programs to facilitate your functional or modified independence at home.
Contact Signature 24/7 at 800-277-8291 for the best in home health care.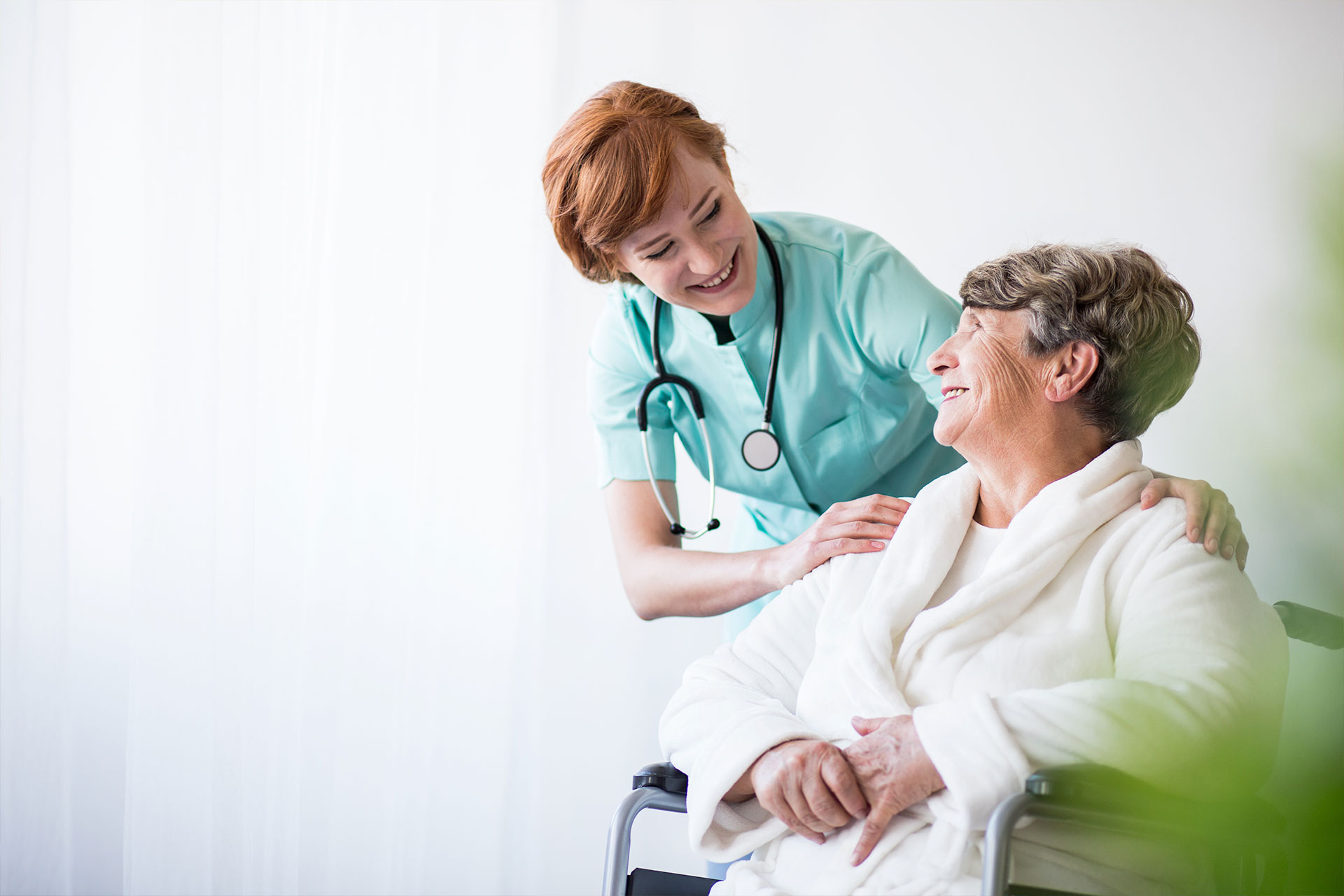 Trust Our Award-Winning Experience. Trust Our Team. Trust Our Results.
  ALWAYS ON CALL
   1 (800) 277-8291 (option 1)
  COUNTIES SERVED
  OUR VALUES
  TESTIMONIALS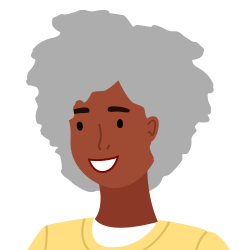 I love all of my home health people. All Signature staff as well as therapy were very helpful.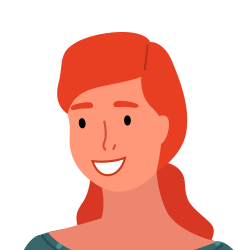 Their services have always been great.
I really love my physical therapist. Gary has helped me so much.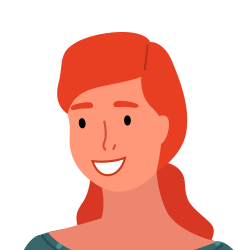 This has been one of the best agencies. Very caring nurses.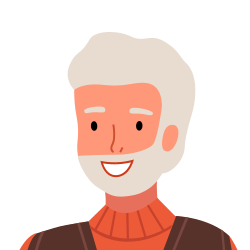 I've had a really good physical therapist and really nice nurses.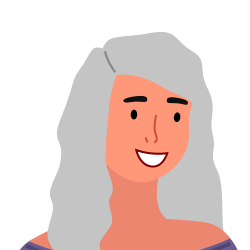 I have had excellent care & would recommended them to anyone.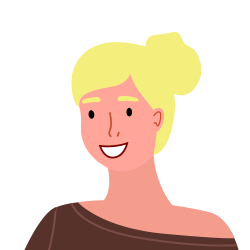 Gary Dixon is the very best physical therapist in Baytown and Houston Area.