Have you asked yourself how you have been doing lately? Have you taken the time to think about yourself and what is important to you? The world has become increasingly stressful and demanding. We must take time for ourselves for our mental and physical health. Self-care awareness month allows us to think about how we can better care for our health.
The month's purpose is not only to encourage people to reflect on themselves but also to help them understand that they are not alone in their daily struggles.
If you want a well-functioning body, you must take care of it. Remember that your body and mind are intricately connected. Taking care of one's body can improve your mental strength and vice-versa. It also helps to reduce stress and anxiety, which are the most common emotions society experiences.
What you give to your body, how much rest you give to your mind, how much exercise you get, and how well you attend to your physical requirements are all aspects of physical self-care. Good self-care includes things like:
How can sleep affect my well-being?
Sleeping gives rest to the body and mind. It is an essential process for every human that is needed to recover. A poor sleeping pattern can lead to a bad state of mind and poor judgment when making crucial decisions. It can also trigger health issues like anemia (the body won't intake vitamins properly), chronic headaches, and a compromised immune system. For optimal health, you should sleep between 7 and 9 hours daily.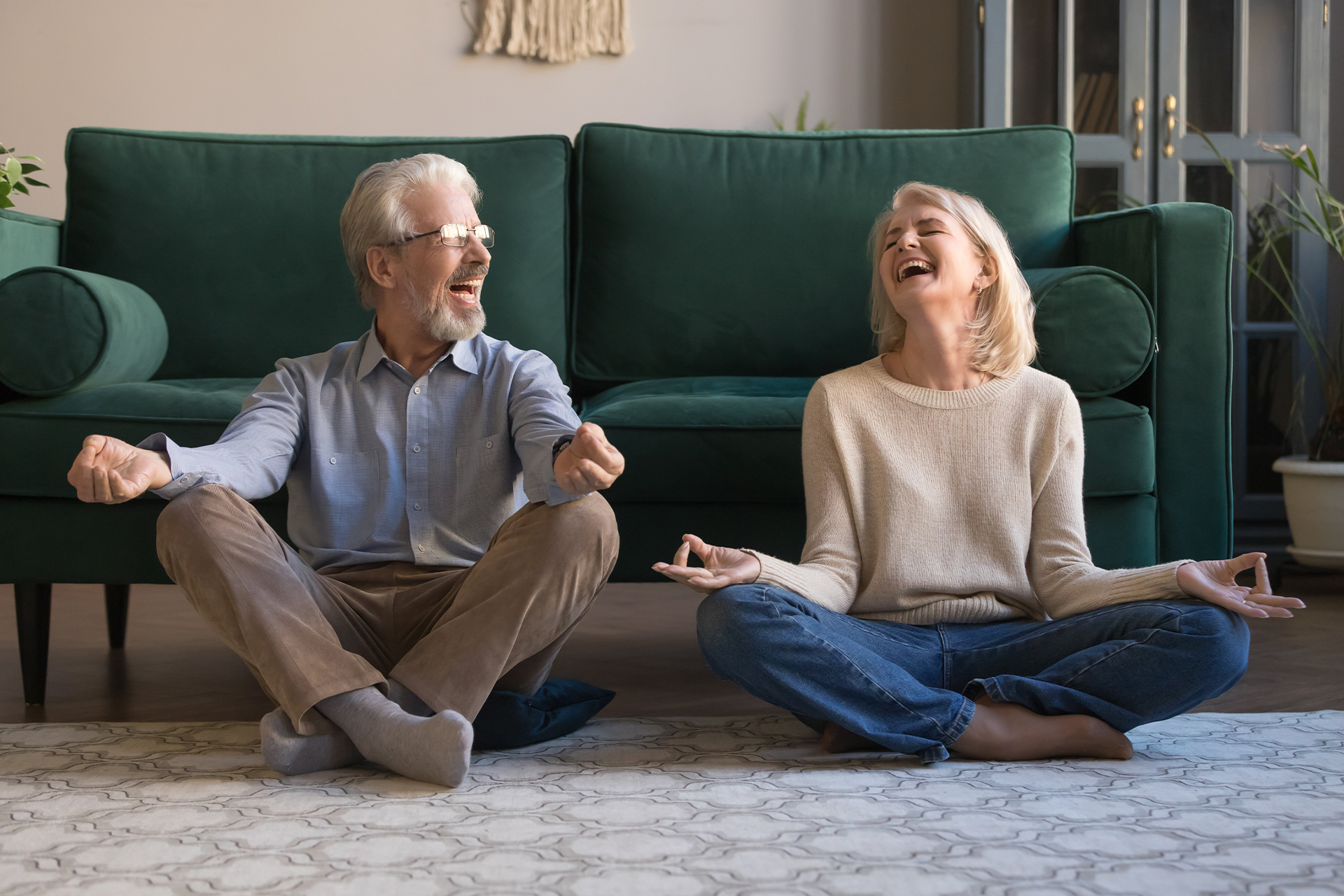 Attending pains, injuries, or illnesses
It can be easy to ignore particular pains or injuries, especially when you are young. However, unattended aches can worsen over time. If you suffer from chronic pain, it is better to visit a professional as soon as possible. The body is very resilient, but you should take care of it. Once an illness is chronic, it won't be easy to treat.
If people generally avoid following up with a specialist for physical health, they will most likely avoid seeking help from a specialist in mental health.
Fortunately, society is becoming more conscious of mental health every year and how it plays a significant role in how we perform in our lives.
Different aspects contribute to our well-being. From social life to mental health, the following queries can help you determine if there is a need to improve self-care.
How well do you think you're sleeping?

Do you feel as though your energy levels have lowered?

Are you taking responsibility for your health?

How often do you exercise?

Do you eat healthily?

Do you go out and have a good social life?
Having hobbies is a great way to improve mental and physical health. You should have several hobbies that target different aspects of your life – one recreation to socialize, one to exercise, and one that makes you forget the day's troubles.
If you want to improve your well-being significantly, try yoga and meditation. They are proven to enhance physical and mental health.
At Signature Health Care, we guard your well-being. If you or a loved one suffer from any condition, we can provide skilled nursing care, physical therapy, and more.
Call Signature 24/7 at 1 (800) 277-8291 for excellence in skilled and compassionate home health care.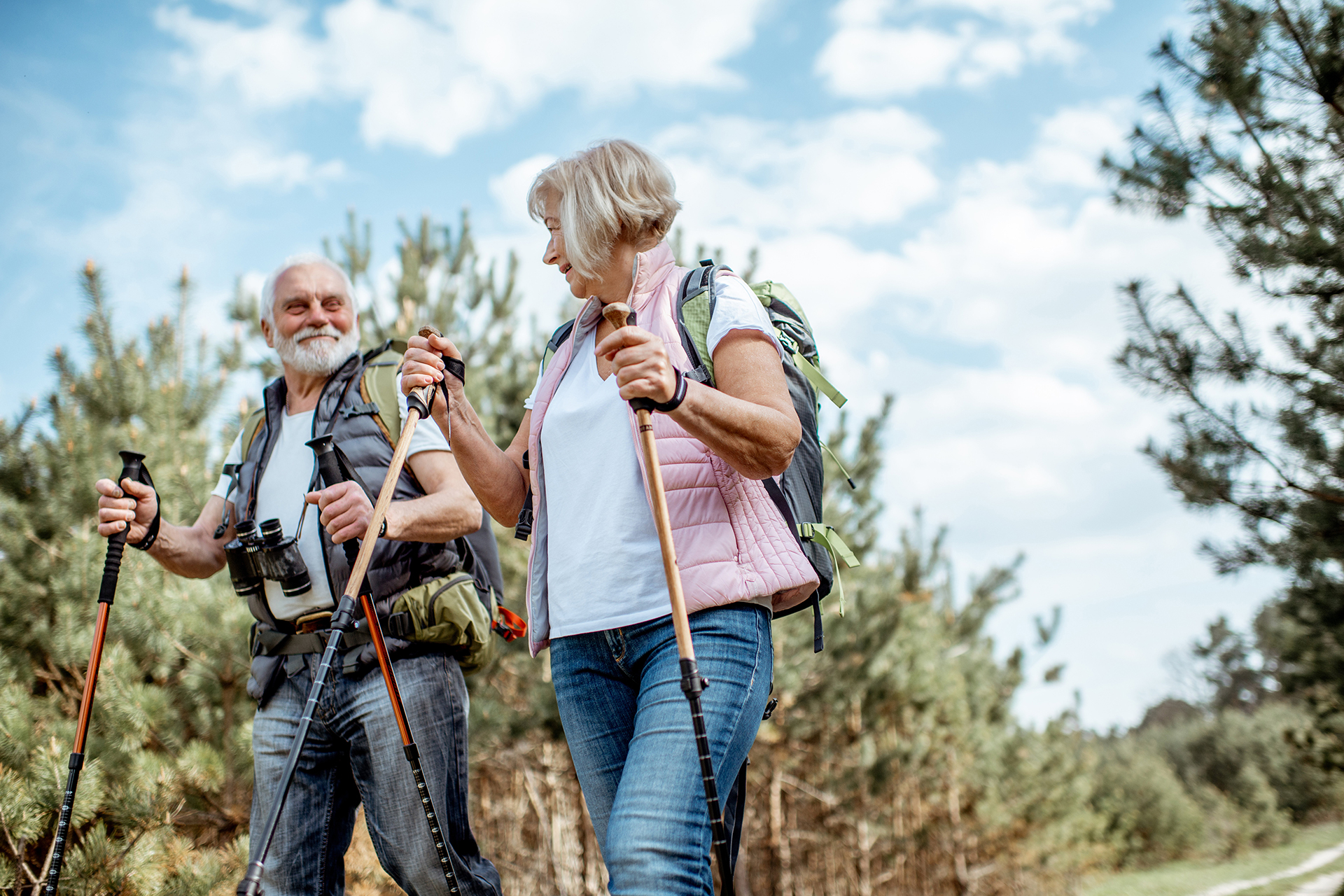 Your Complete Home Health Care Solution!
  ALWAYS ON CALL
   1 (800) 277-8291 (option 1)
  COUNTIES SERVED
  OUR VALUES
  TESTIMONIALS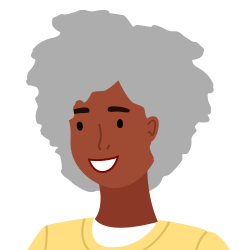 I love all of my home health people. All Signature staff as well as therapy were very helpful.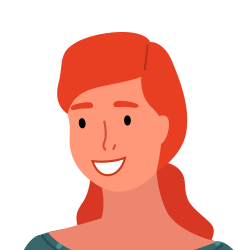 Their services have always been great.
I really love my physical therapist. Gary has helped me so much.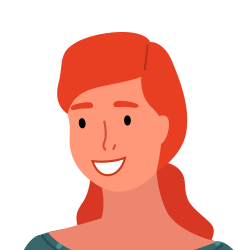 This has been one of the best agencies. Very caring nurses.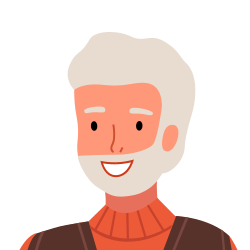 I've had a really good physical therapist and really nice nurses.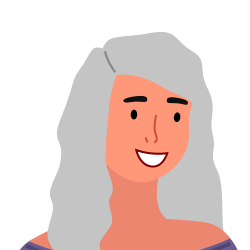 I have had excellent care & would recommended them to anyone.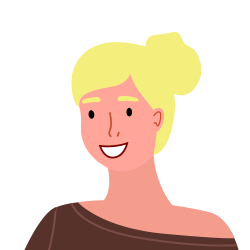 Gary Dixon is the very best physical therapist in Baytown and Houston Area.