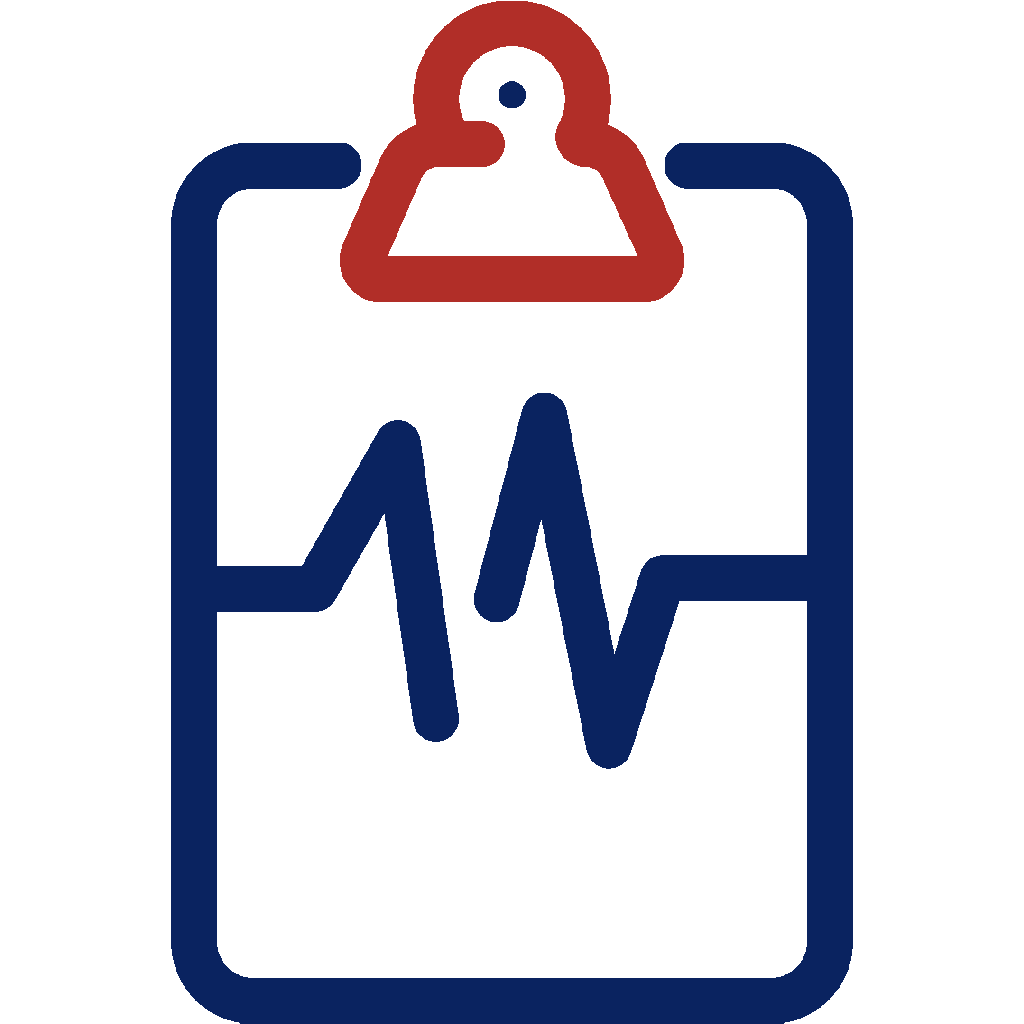 BEGIN EMPLOYMENT APPLICATION
Looking to join our team? We are always hiring talented nurses and motivated members for our office staff. Fill out the initial employment application below to get started.
Calling all dedicated, compassionate, skilled RNs & LVNs!
Generous sign-on bonus available! Signature Health Services is seeking experienced, motivated, outcome-driven, fulltime RNs and LVNs to service South Houston, Pasadena, Clear Lake, Galveston, Dickenson, and surrounding areas. Signature is the premier home healthcare provider in the Greater Houston area and across southeast Texas. Signature has delivered pioneering home healthcare to more than 25,000 homebound patients for 25 years, earning Medicare's coveted 4.5-star rating for the best in patient satisfaction.
Signature Health Services features a top-tier team of experienced, empathetic, and highly skilled nurses and therapists. We bring comfort, education, treatment, and healing to our patients. Our dedicated team serves with passion every day.
Signature offers you a career with:
Excellent pay
Opportunities to be involved in specialty program
Convenience of organizing your own day within your territory
Top-tier in-house training
Great team-oriented work family
We utilize sophisticated Kinnser and Forcura/Wellsky software, making it easy for our nurses to document their in-home services, and reducing the need for nurses to come to our Baytown headquarters on a regular basis. We offer flexible hours with great growth opportunities.
A qualified candidate must have a minimum one (1) year of adult home health experience (non-private duty).
Environmental and Working Conditions:
Our nurses work in a patient's home under various conditions, including PRN emergency calls. There is possible exposure to bodily fluids and infectious diseases. You must have the ability to work a flexible schedule and to travel within the agency's service area. There may be some exposure to inclement weather conditions.
Essential Job Functions:
Performs clinical assessments to identify patient needs and appropriateness of patients as evidenced by documentation, clinical record, case conference, team report, and evaluations.
Documents, prepares, revises as necessary, and completes a Plan of Care, patient notes, phone orders, and other clinical records documentation on an ongoing basis.
Supervise and provide clinical direction to the HHA/LVN to ensure quality and continuity of services provided.
Monitor assigned cases to ensure compliance with requirements of third-party payor.
Uses effective interpersonal relations and communication skills.
Job Requirements & Qualifications:
Education: Associate or Baccalaureate degree from an accredited School of Nursing.
Registered Nurse (RN) or LVN licensed in Texas or in accordance with the Board of Nurse Examiners rules for Nurse Licensure Compact. Proof of CPR and Hepatitis profile.
Experience: Two years of experience as an RN or LVN in a clinical care setting, home health experience preferred
Skills: Nursing skills as defined in generally accepted standards of practice. Must have good interpersonal skills.
Transportation: Reliable transportation. Valid and current Texas driver license and valid and current auto insurance.
A qualified candidate must have a minimum one (1) year of adult home health experience (non-private duty).
Job Type:
  ALWAYS ON CALL
   1 (800) 277-8291 (option 1)
  COUNTIES SERVED
  OUR VALUES
  TESTIMONIALS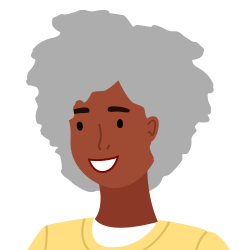 I love all of my home health people. All Signature staff as well as therapy were very helpful.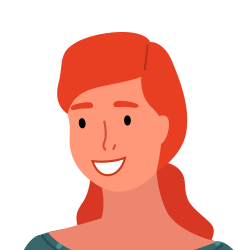 Their services have always been great.
I really love my physical therapist. Gary has helped me so much.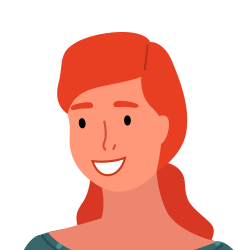 This has been one of the best agencies. Very caring nurses.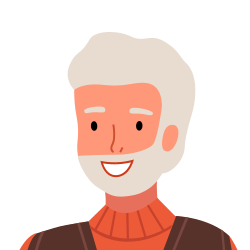 I've had a really good physical therapist and really nice nurses.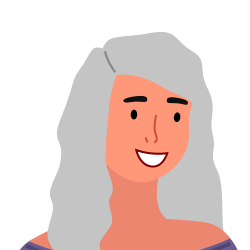 I have had excellent care & would recommended them to anyone.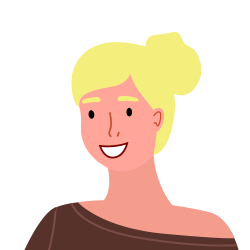 Gary Dixon is the very best physical therapist in Baytown and Houston Area.