If you are contemplating a healthcare career that offers financial stability and a profound sense of fulfillment, becoming a registered nurse (RN) might be your path. The journey to becoming an RN may require dedication and hard work, but the benefits that come with it are highly rewarding and can make a significant impact on your life and the lives of others.
How to Become a Registered Nurse
To become a registered nurse, one typically needs to get a Bachelor of Science in Nursing degree, although an associate's degree or diploma in nursing can also be the starting point. After completing the necessary education, aspiring nurses must pass the required examinations according to their state to obtain their license and officially be able to practice as a registered nurse.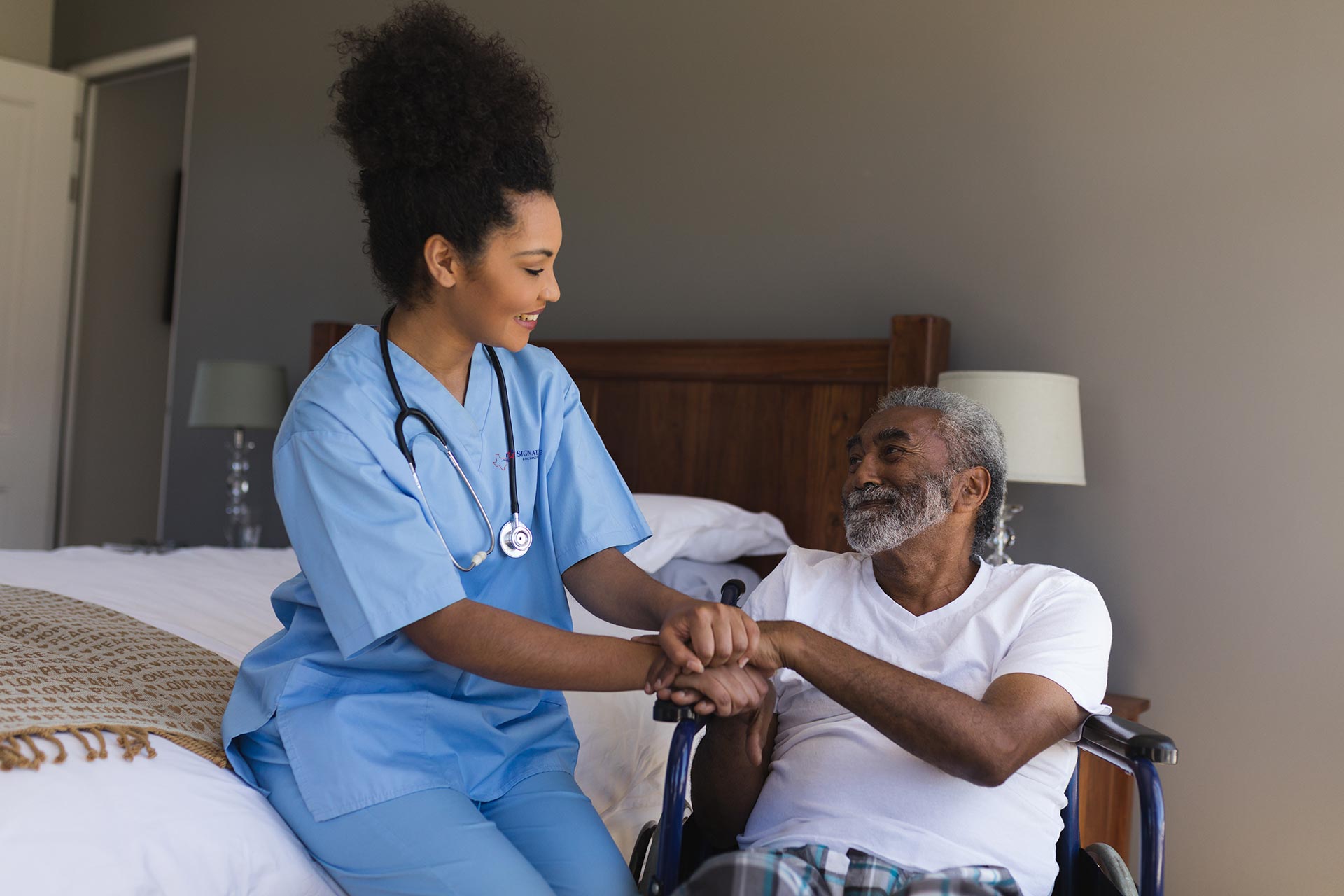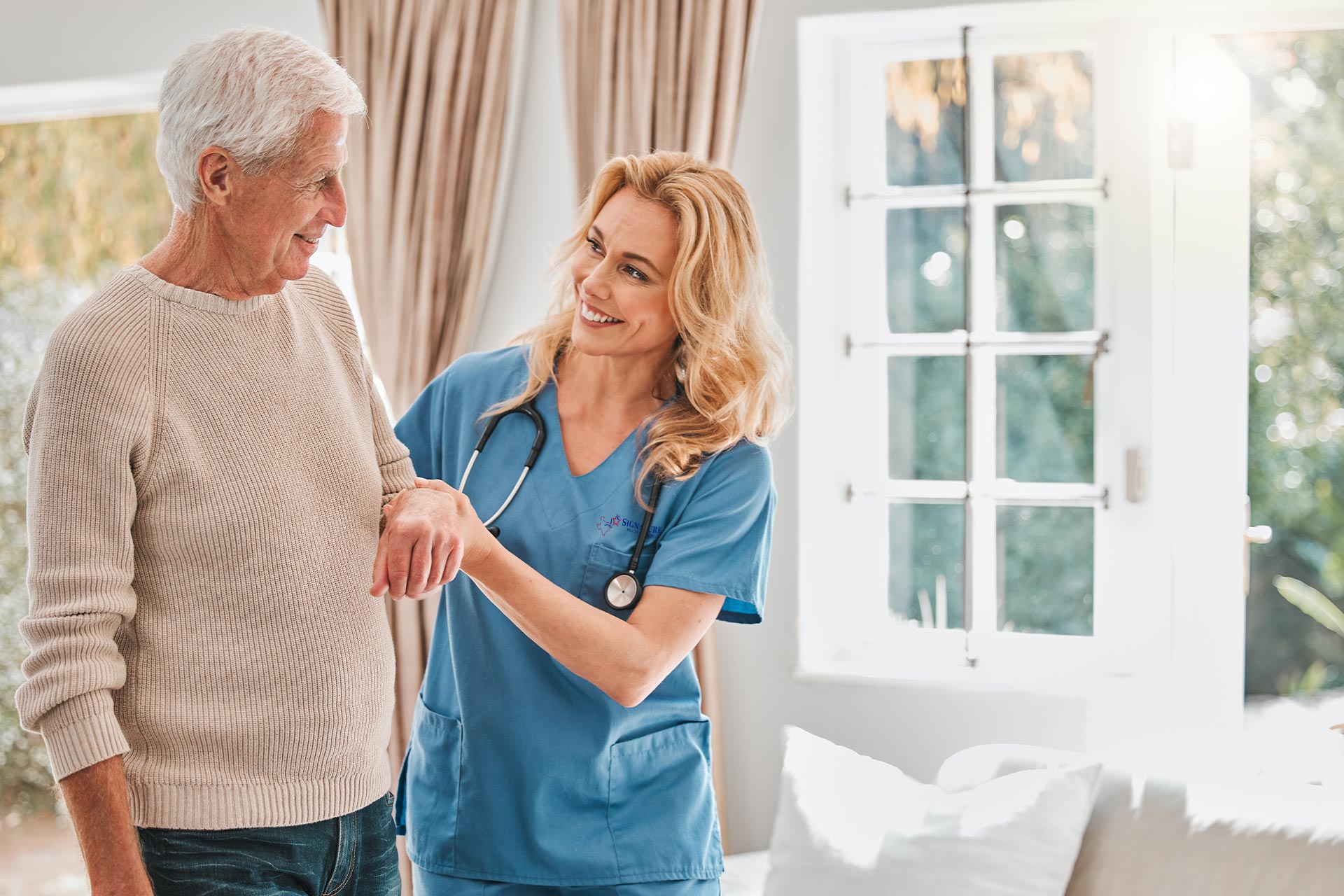 Perks of Being a Registered Nurse
Flexibility in Schedules: Many registered nurses enjoy flexible work hours, which can accommodate personal commitments and provide an ideal work-life balance.

Sense of Community: Nursing fosters a sense of community and camaraderie. Working with a team of healthcare professionals to achieve common goals is fulfilling and enriches your professional experience.

Recognition and Respect: Nurses are highly respected in society for their dedication and contribution to healthcare. Being an RN brings a sense of pride and acknowledgment for your crucial role in patient care.

Global Opportunities: The nursing profession provides opportunities to travel and work abroad, allowing you to experience diverse cultures while pursuing your career.
Becoming a registered nurse is a journey worth embarking on. The rewards extend beyond the financial aspects, encompassing personal growth, job satisfaction, and the chance to impact countless lives positively. If you have a passion for caring, empathy, and a desire to make a meaningful difference, becoming a registered nurse is a decision that can shape a fulfilling and purposeful life.
Call Signature 24/7 at 1 (800) 277-8291 for excellence in skilled and compassionate home health care.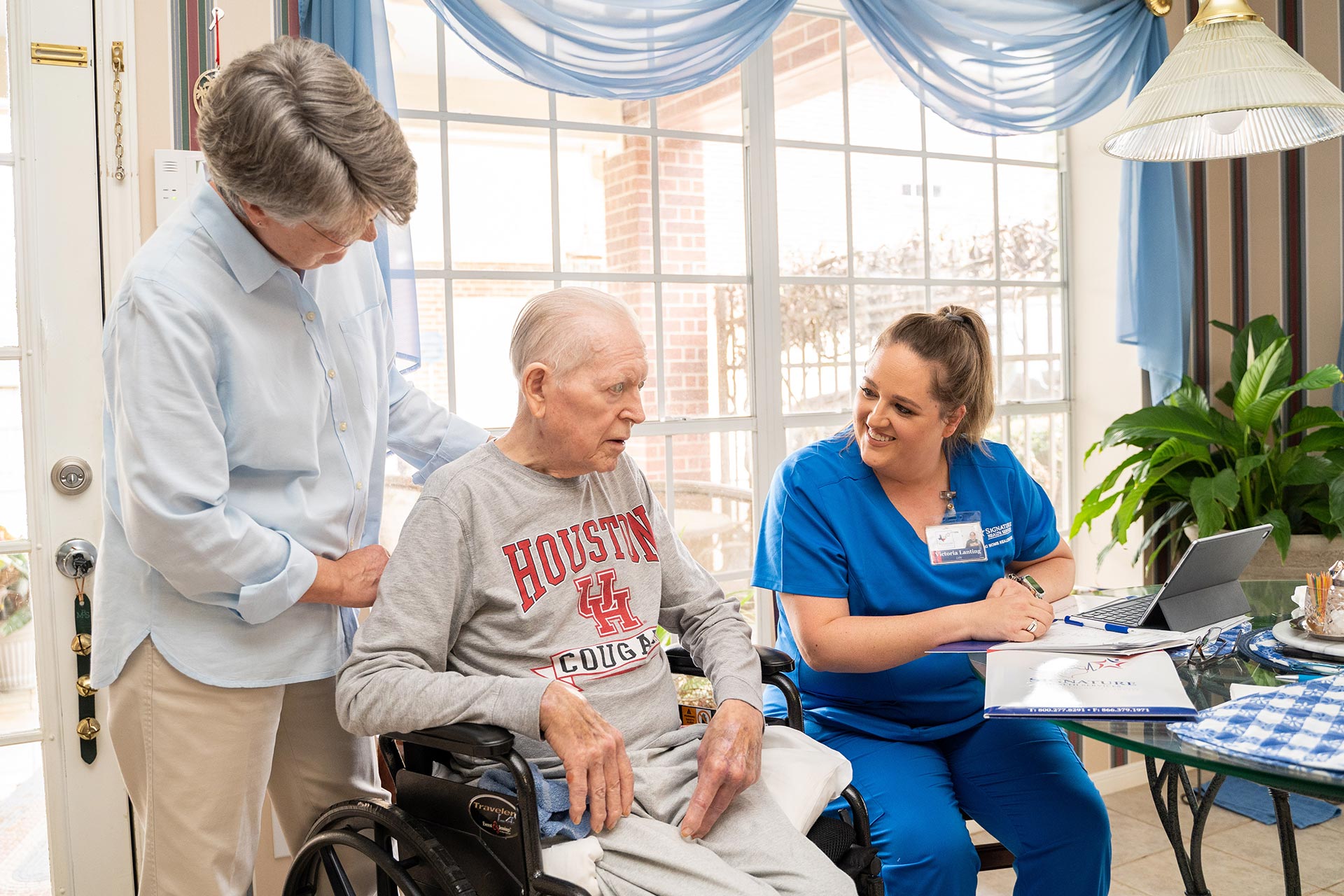 Your Complete Home Health Care Solution!
  ALWAYS ON CALL
   1 (800) 277-8291 (option 1)
  COUNTIES SERVED
  OUR VALUES
  TESTIMONIALS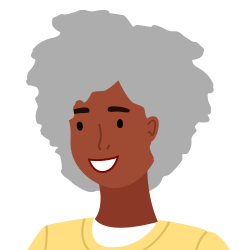 I love all of my home health people. All Signature staff as well as therapy were very helpful.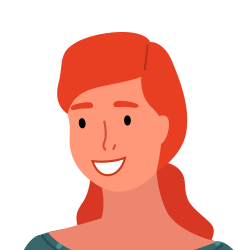 Their services have always been great.
I really love my physical therapist. Gary has helped me so much.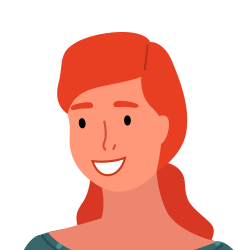 This has been one of the best agencies. Very caring nurses.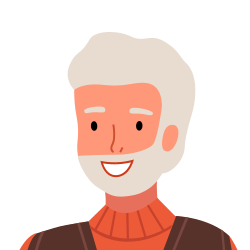 I've had a really good physical therapist and really nice nurses.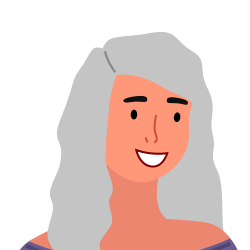 I have had excellent care & would recommended them to anyone.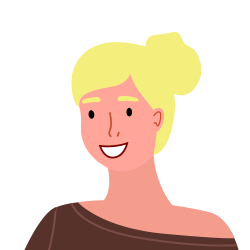 Gary Dixon is the very best physical therapist in Baytown and Houston Area.