We're nominated for best Home Health Care in Baytown!
It's of great pleasure to announce that The Baytown Sun has nominated Signature Health Services again as the Best Home Health Care in Baytown, and it's all thanks to YOU, our incredible, loyal, and amazing patients and customers.
Since 1995, we started with the mission of providing the best home healthcare services to every patient that ever comes to us. Signature comes to your home to deliver compassionate, skilled nursing and licensed therapy services.
Our Mission: Achieve your optimal health result; deliver functional or modified independence, and restore a sense of dignity, regardless of your medical condition or disease.

Did you know: Signature won this recognition in 2020, and we're looking for a repeat based on our quality of care, experience, team, and results.

Our Ratings: We are rated 4.5 stars for the best in quality of patient care by Medicare.gov. and we received a 100% Compliance rating from the State of Texas in 2022 for meeting or exceeding all home health care standards.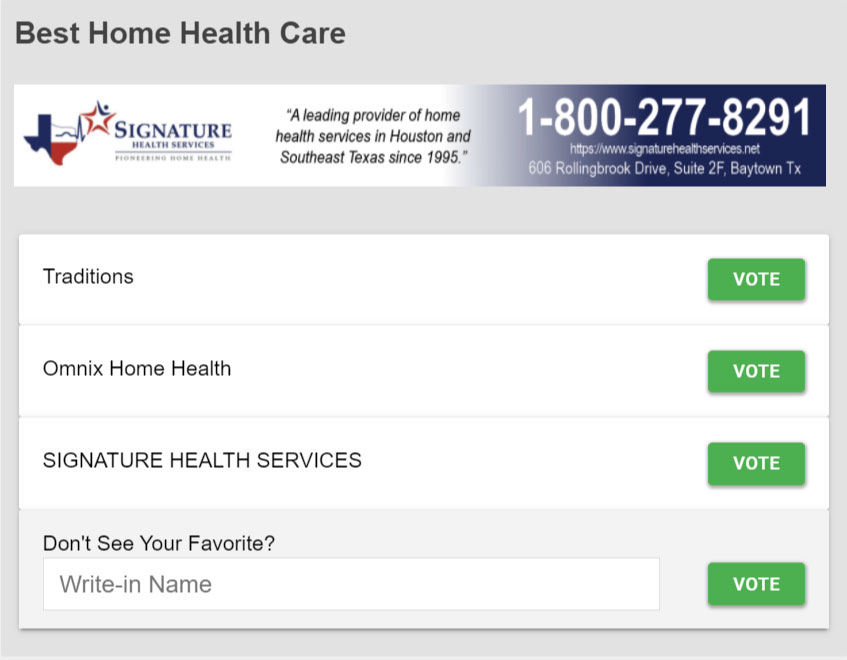 How can you help us win? VOTE. VOTE. VOTE.
From now through March 15th, 2022 @10 pm Central, is the time to vote (every day) for Signature Health Services as the Best Home Health Care Agency in Baytown!
Step 1: Click the red "VOTE NOW" button above to redirect to the official voting page.
Step 2: Scroll down to see the medical categories
Step 3: Select Best Home Health Care
Step 4: Click the green "VOTE" button next to Signature Health Services.
Remember: You can vote EVERY DAY, the more you vote, the more chances we have to win again. As a bonus, you can enter for a chance to win a $25 gift card from The Baytown Sun, as well.
Thank you for your continuing support!
Call Signature 24/7 at 800-277-8291 for excellence in skilled and compassionate home health care.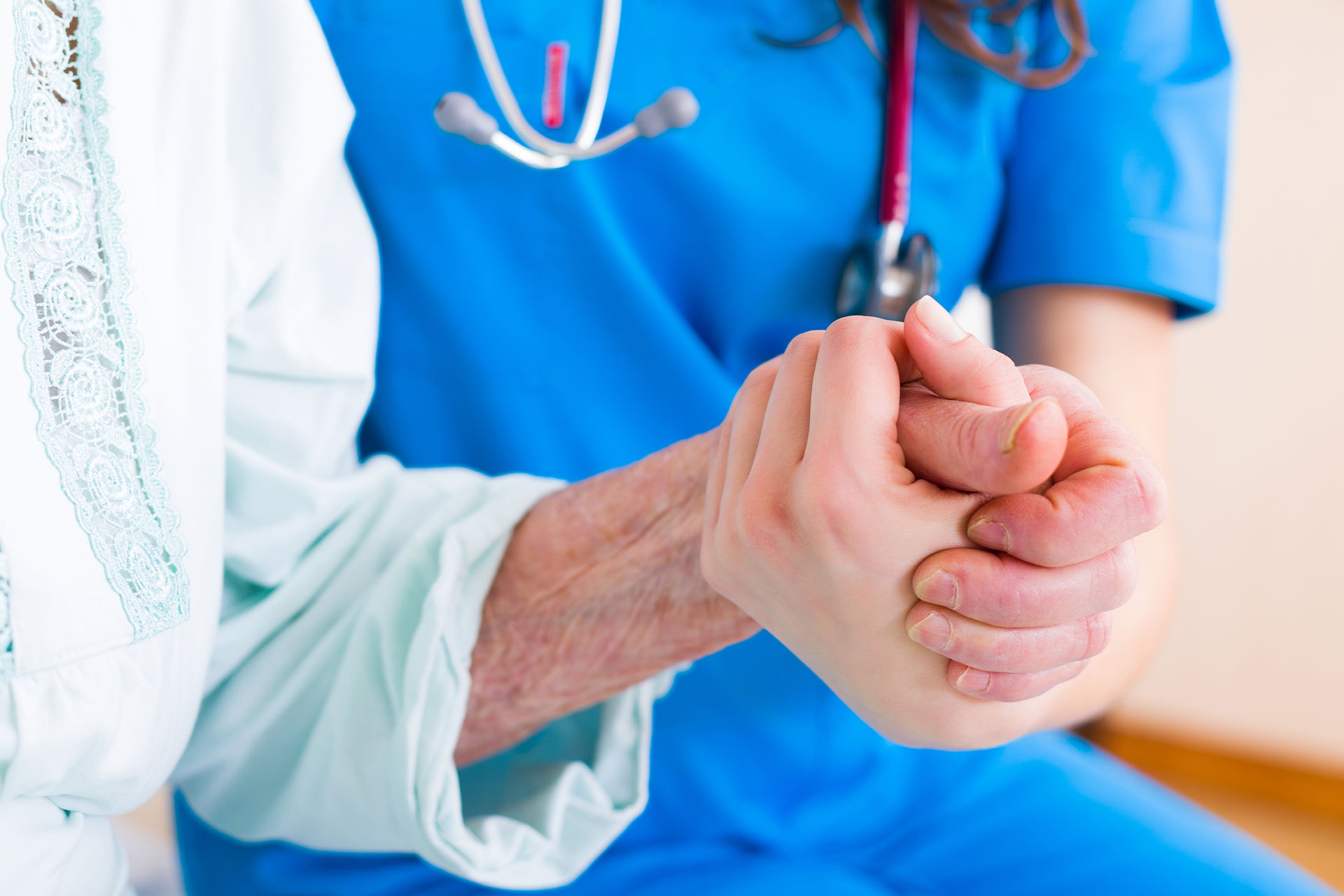 Your Complete Home Health Care Solution!
  ALWAYS ON CALL
   1 (800) 277-8291 (option 1)
  COUNTIES SERVED
  OUR VALUES
  TESTIMONIALS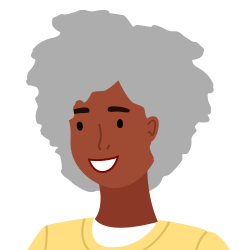 I love all of my home health people. All Signature staff as well as therapy were very helpful.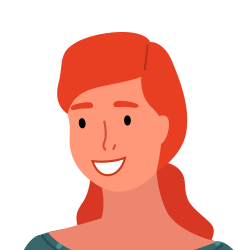 Their services have always been great.
I really love my physical therapist. Gary has helped me so much.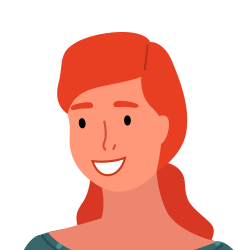 This has been one of the best agencies. Very caring nurses.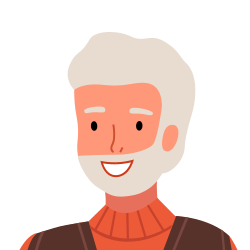 I've had a really good physical therapist and really nice nurses.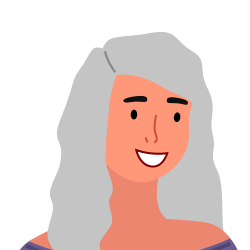 I have had excellent care & would recommended them to anyone.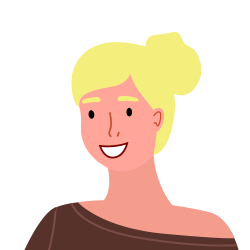 Gary Dixon is the very best physical therapist in Baytown and Houston Area.