Over 7,000 rare diseases affect around 300 million people worldwide. Rare Disease Day is an international effort observed on the last day of February to promote awareness about how rare diseases impact patients' lives.
When a disease affects a small percentage of a population, we can call it a rare disease. However, there is no general or universal definition for rare diseases, so health authorities have them all categorized under that tag. Besides that, there are some differences regarding the severity or treatment's existence.
For example, in Japan, the official definition of a rare disease is one affecting fewer than 50,000 people. While in the United States, the Rare Diseases Act of 2022 defines them as "any disease or condition affecting fewer than 200,000 people, or about 1 in 1,500 people".
Moreover, the European Commission on Public Health considers a rare disease a "chronically debilitating or life-threatening illness with such a low prevalence that special efforts are required."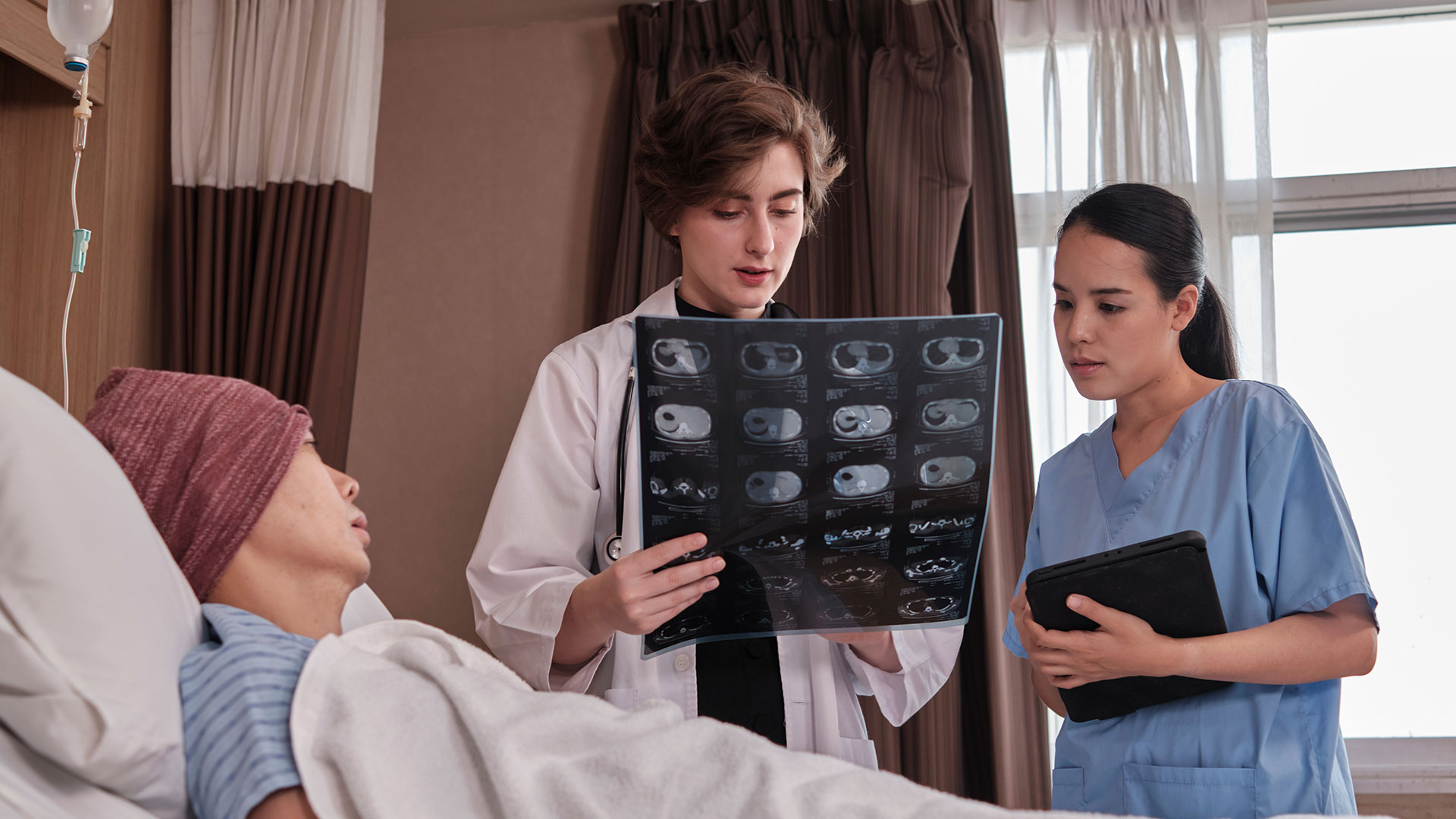 The rarest diseases in the world
The prevalence of rare diseases can vary between populations. While a condition may be unusual somewhere, it might be frequent in others. This statement is exceptionally accurate for the genetics of infectious diseases, where ethnicity and environment play a significant role in the risk of developing some diseases.
Some of the rarest diseases worldwide are:
Alice in Wonderland Syndrome. A distorted perception condition.

Hutchinson-Gilford Progeria Syndrome. An early aging disease.

Chronicle Focal Encephalitis. A brain damage condition.

Stoneman Syndrome. A condition in which tissue stiffens.
How to observe Rare Disease Day?
Every year, organizations and authorities run events to raise funds and spread the word about the importance of acknowledging rare diseases. Simultaneously, one of the primary goals of this day is to draw attention to the relevance of research.
February 28, 2023, is a day to light up and wear stripes. However, sharing your story may be the most impactful way to address this day. This year's themes are #ShowYourStripes and #ShareYourColours, as a way to unite as a community.
At Signature Health Services, we will always be glad to be an essential part of your healthcare team. We will work hand in hand with your doctor to make sure you get the best treatment available. So please, give us a call regarding any concerns.
Call Signature 24/7 at 800-277-8291 for excellence in skilled and compassionate home health care.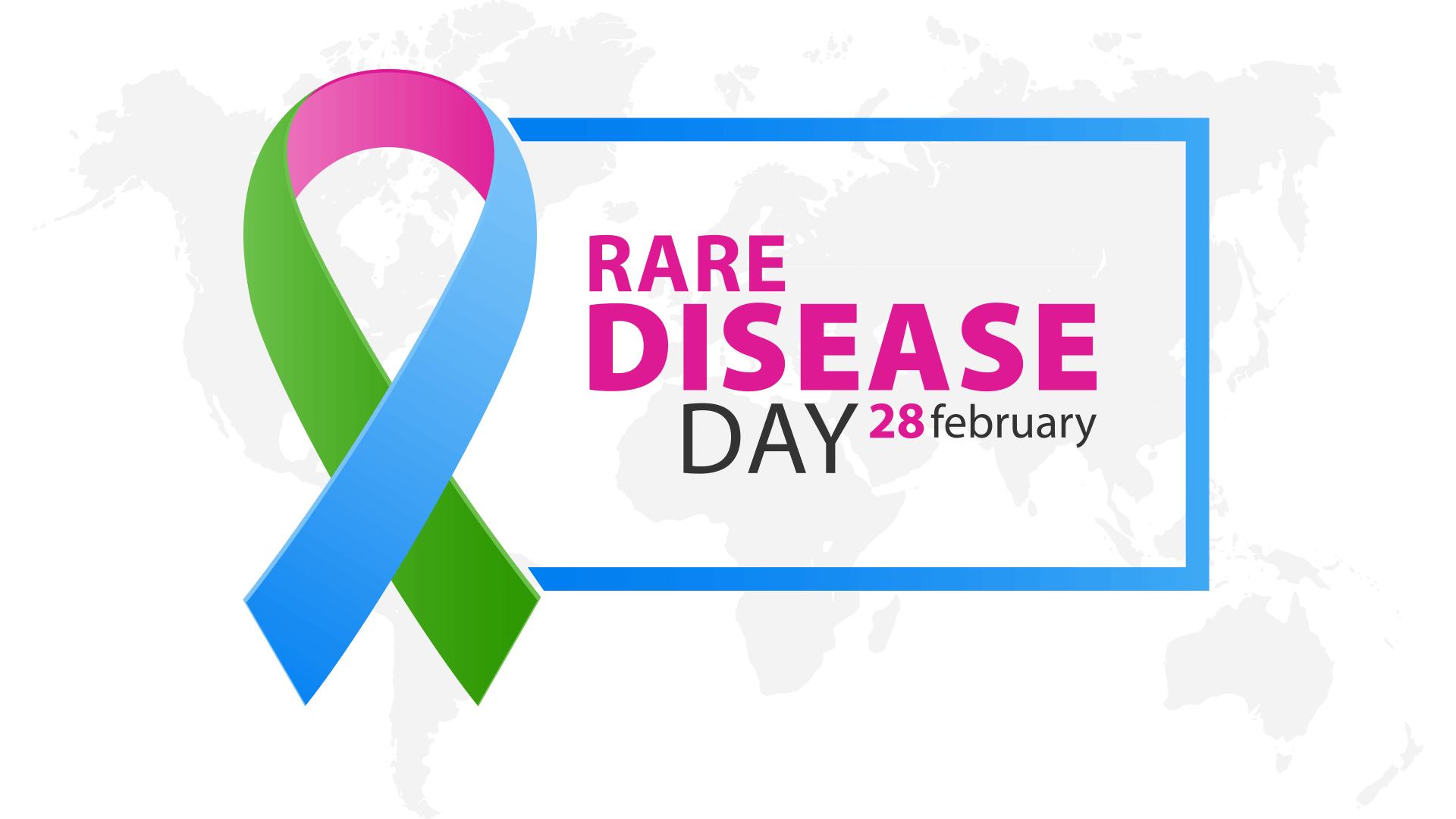 Your Complete Home Health Care Solution!
  ALWAYS ON CALL
   1 (800) 277-8291 (option 1)
  COUNTIES SERVED
  OUR VALUES
  TESTIMONIALS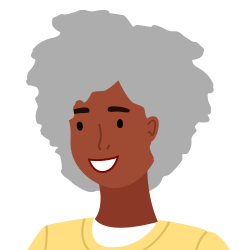 I love all of my home health people. All Signature staff as well as therapy were very helpful.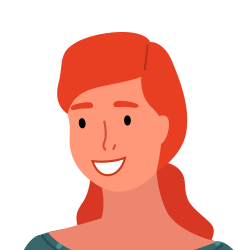 Their services have always been great.
I really love my physical therapist. Gary has helped me so much.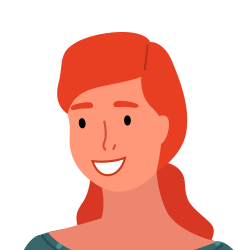 This has been one of the best agencies. Very caring nurses.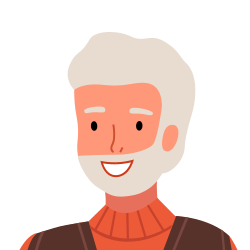 I've had a really good physical therapist and really nice nurses.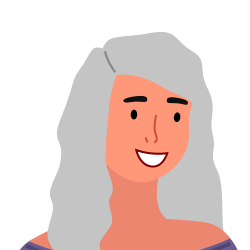 I have had excellent care & would recommended them to anyone.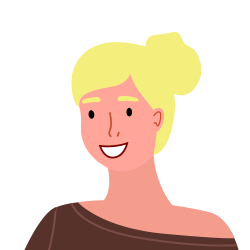 Gary Dixon is the very best physical therapist in Baytown and Houston Area.