Many people believe that nursing is undervalued. To be a nurse, one must possess a strong work ethic and a desire for continuous learning and skill development through both education and experience. The most exceptional nurses are those who provide attentive care to their patients and possess expertise from nursing degree programs, as well as other qualities that contribute to their high level of service.
An exceptional nurse uses their innate qualities to improve patient outcomes and contribute to the advancement of the nursing profession. While education is crucial for acquiring excellent nursing skills, natural qualities can also set a nurse apart from others.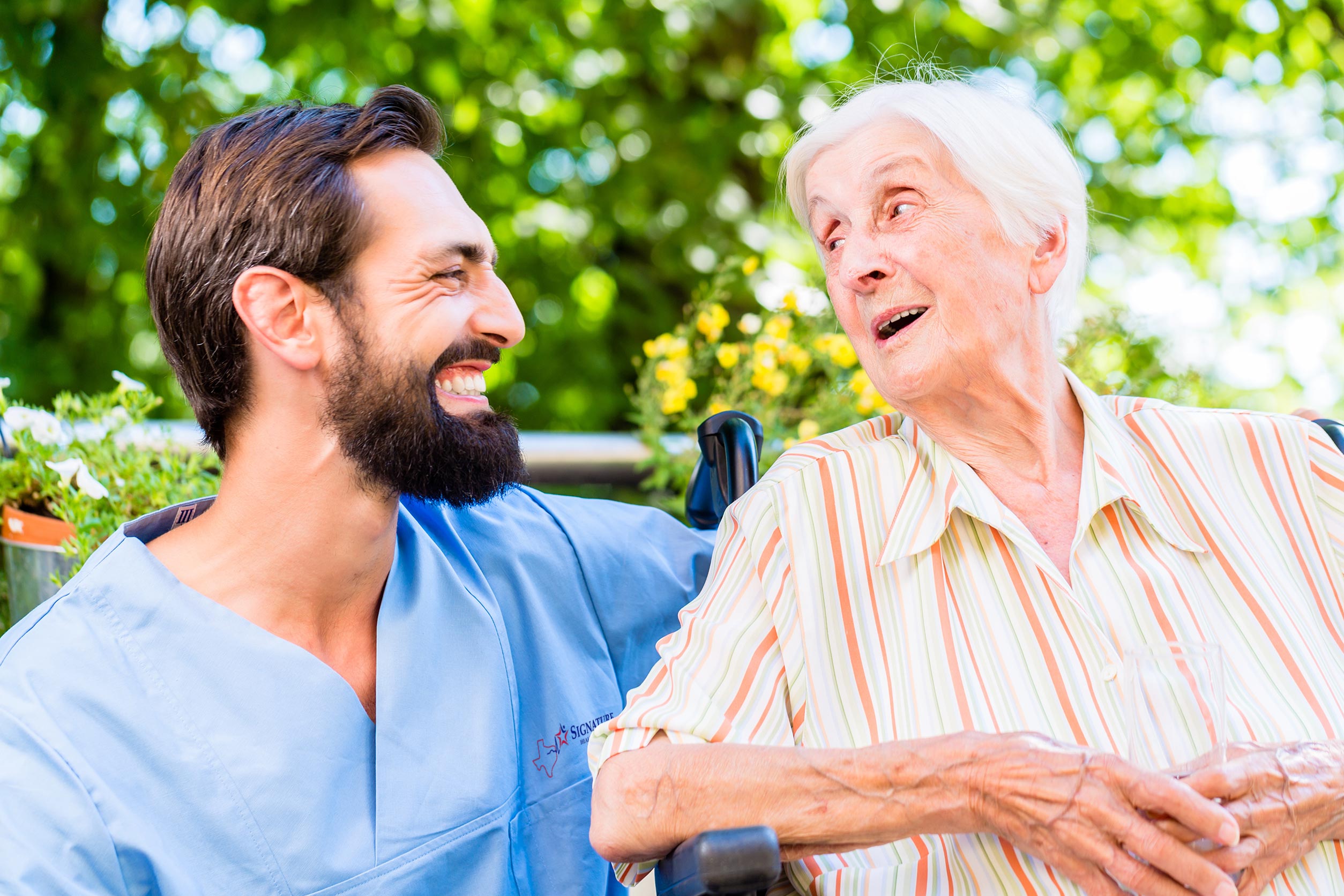 When contemplating a career in nursing, it's natural to wonder about the qualities that make a good nurse. However, it's possible that individuals drawn to the profession already possess some of these essential caring qualities. Whether just starting out or a seasoned nurse, seeking to learn more about nursing strengths and weaknesses indicates a desire for self-improvement.
For home nurses, in particular, the following qualities are especially crucial, as caring for patients in their own homes or other non-medical environments presents a unique set of challenges.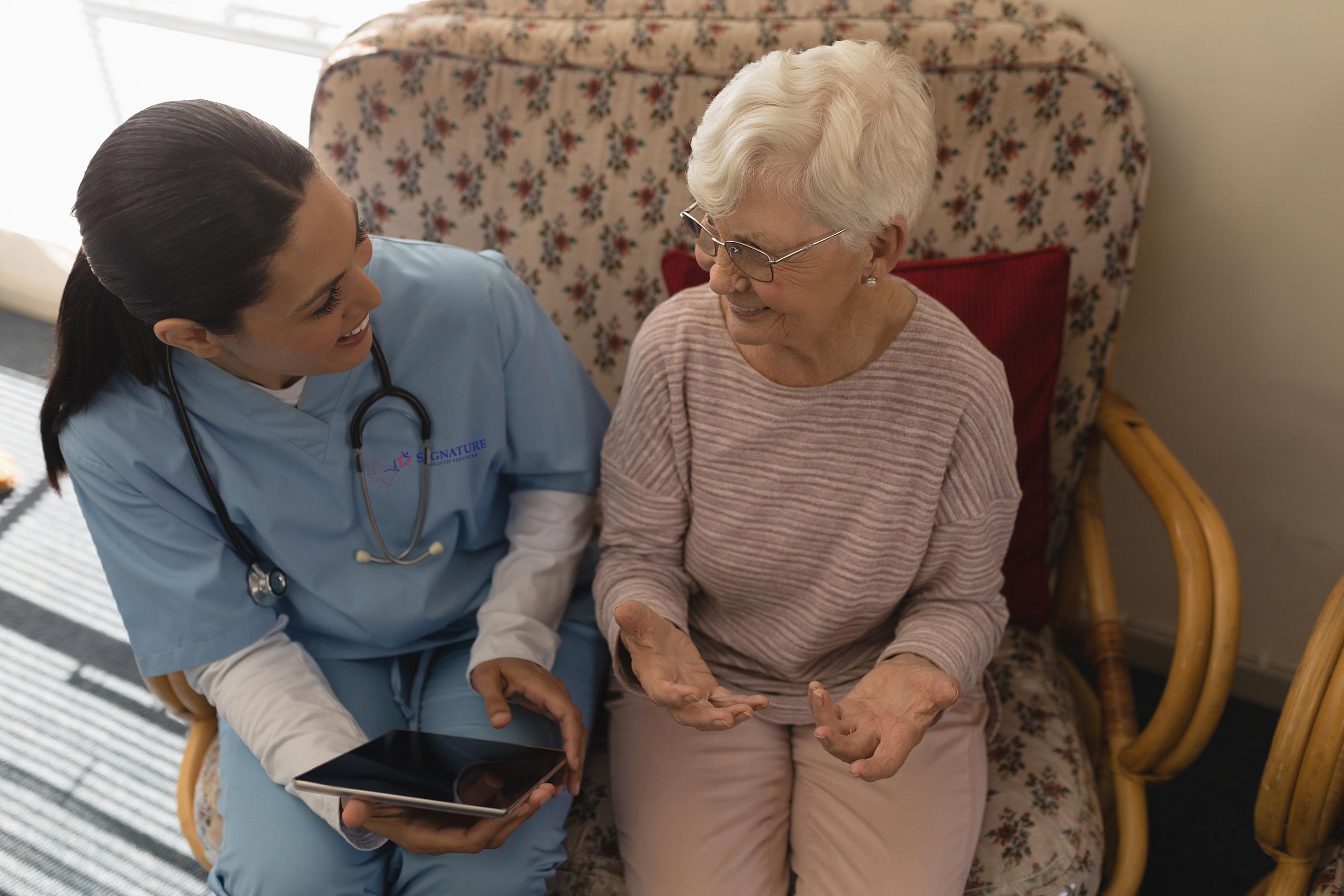 Empathy and compassion in nursing
Nurses are excellent listeners who avoid being judgmental while trying to understand their patient's challenges and difficulties. They acknowledge the uniqueness of each individual's values and life experiences and strive to view each situation from the patient's perspective to provide the best possible care.
At Signature Health Services, we prioritize our patient's well-being and peace of mind. We make sure to match our patients with skilled nurses who can provide the best care possible.
Call Signature 24/7 at 1 (800) 277-8291 for excellence in skilled and compassionate home health care.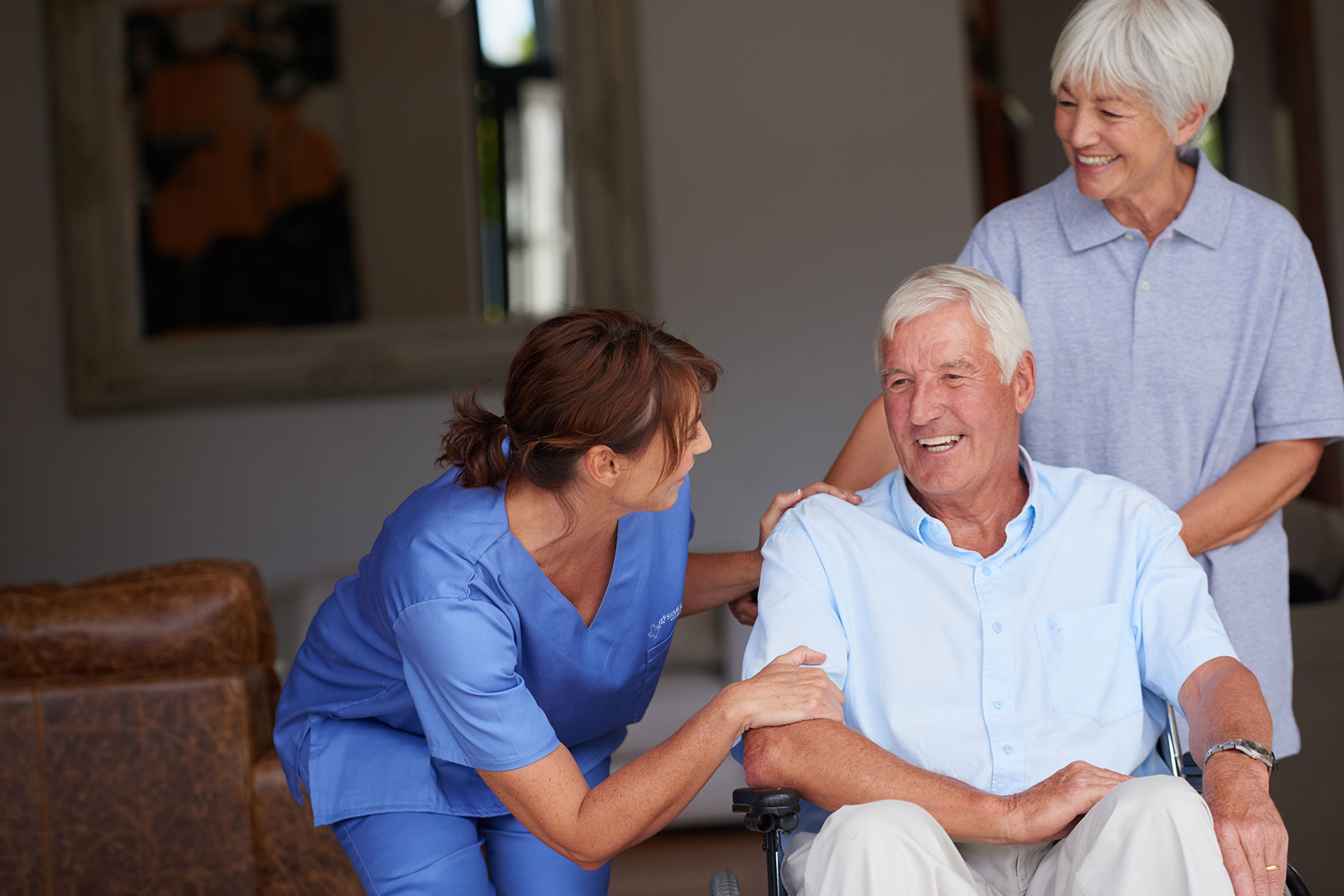 Your Complete Home Health Care Solution!
  ALWAYS ON CALL
   1 (800) 277-8291 (option 1)
  COUNTIES SERVED
  OUR VALUES
  TESTIMONIALS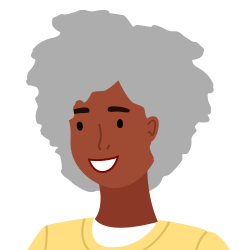 I love all of my home health people. All Signature staff as well as therapy were very helpful.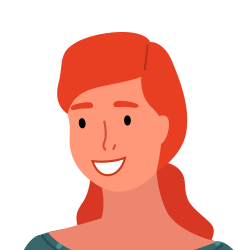 Their services have always been great.
I really love my physical therapist. Gary has helped me so much.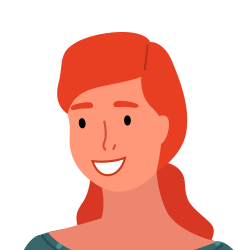 This has been one of the best agencies. Very caring nurses.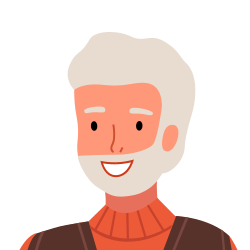 I've had a really good physical therapist and really nice nurses.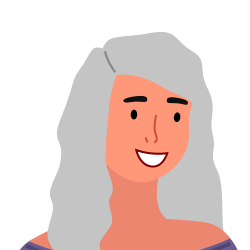 I have had excellent care & would recommended them to anyone.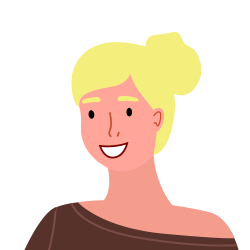 Gary Dixon is the very best physical therapist in Baytown and Houston Area.