Every year, the first week of April is proclaimed National Public Health Week to improve the nation's overall health. The American Public Health Association (APHA) first created the initiative in 1955 to historically recognize achievements in public health. Besides, this week highlights critical topics to help people learn how to live healthier lives.
It promotes the protection of people's health wherever they live. Public health also encourages communities to learn about healthy habits, educate to prevent illness or injuries, and promotes wellness by improving the population's quality of life.
That's why public health is essential. While doctors treat people when they have a disease, those working in public health focus on prevention, awareness, and education to ensure the conditions in which people can be and stay healthy.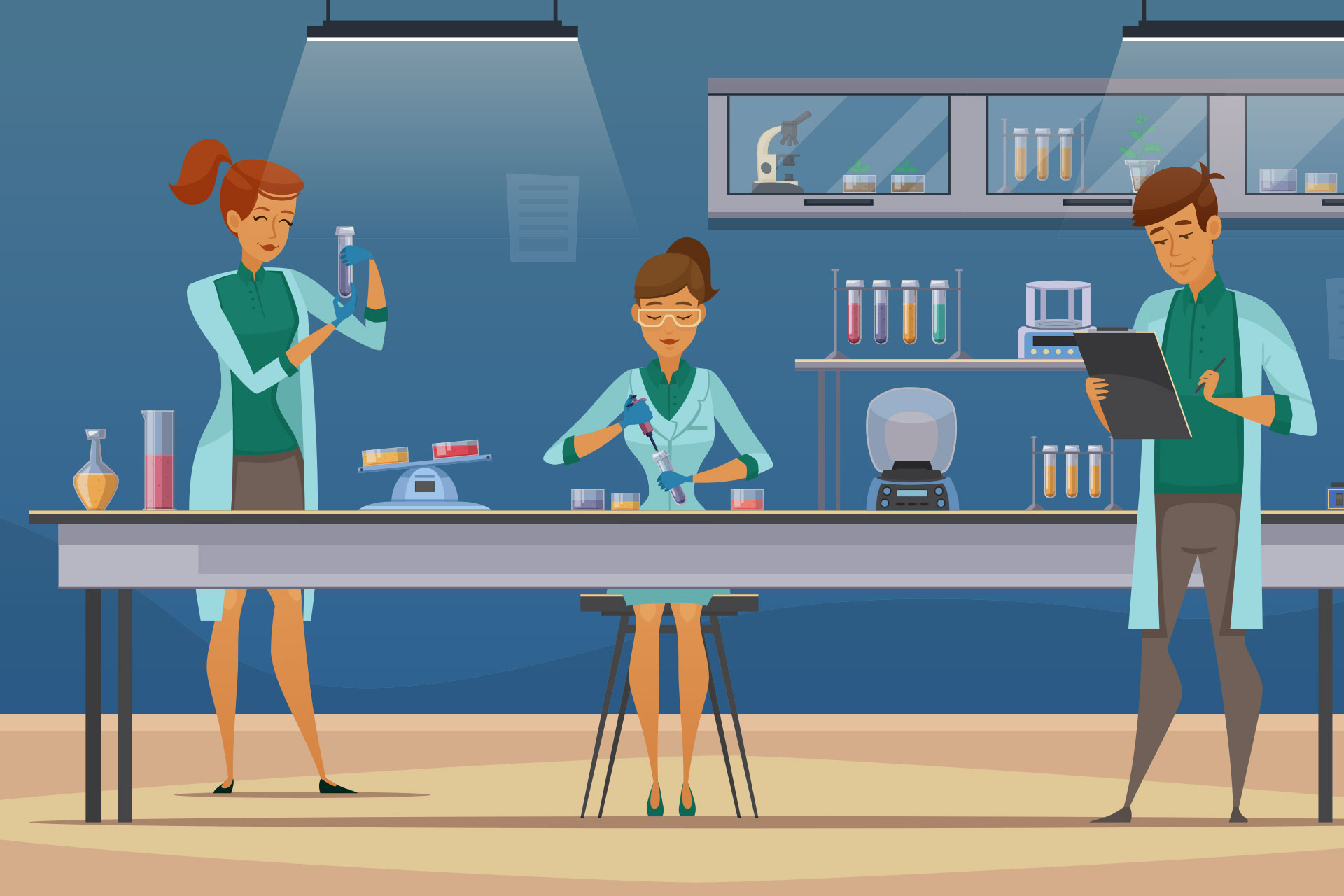 What can you do with a public health degree?
Generally speaking, public health is about studying the health of a large group of people instead of individual patients. However, there are many opportunities since it is a growing field due to the need to care for health before it requires medical intervention.
Here are some examples of public health professionals:
Scientists and researchers

First responders

Nutritionists

Epidemiologist

Biostatisticians

Restaurant inspectors

Social workers

Health educators
What is a public health policy?
A public health policy establishes goals and solutions to achieve total health. It is the regulations, laws, and actions to promote wellness and meet a society's health goals. Public health policies are both state or federal legislation and community outreach efforts with a role in many sectors, such as: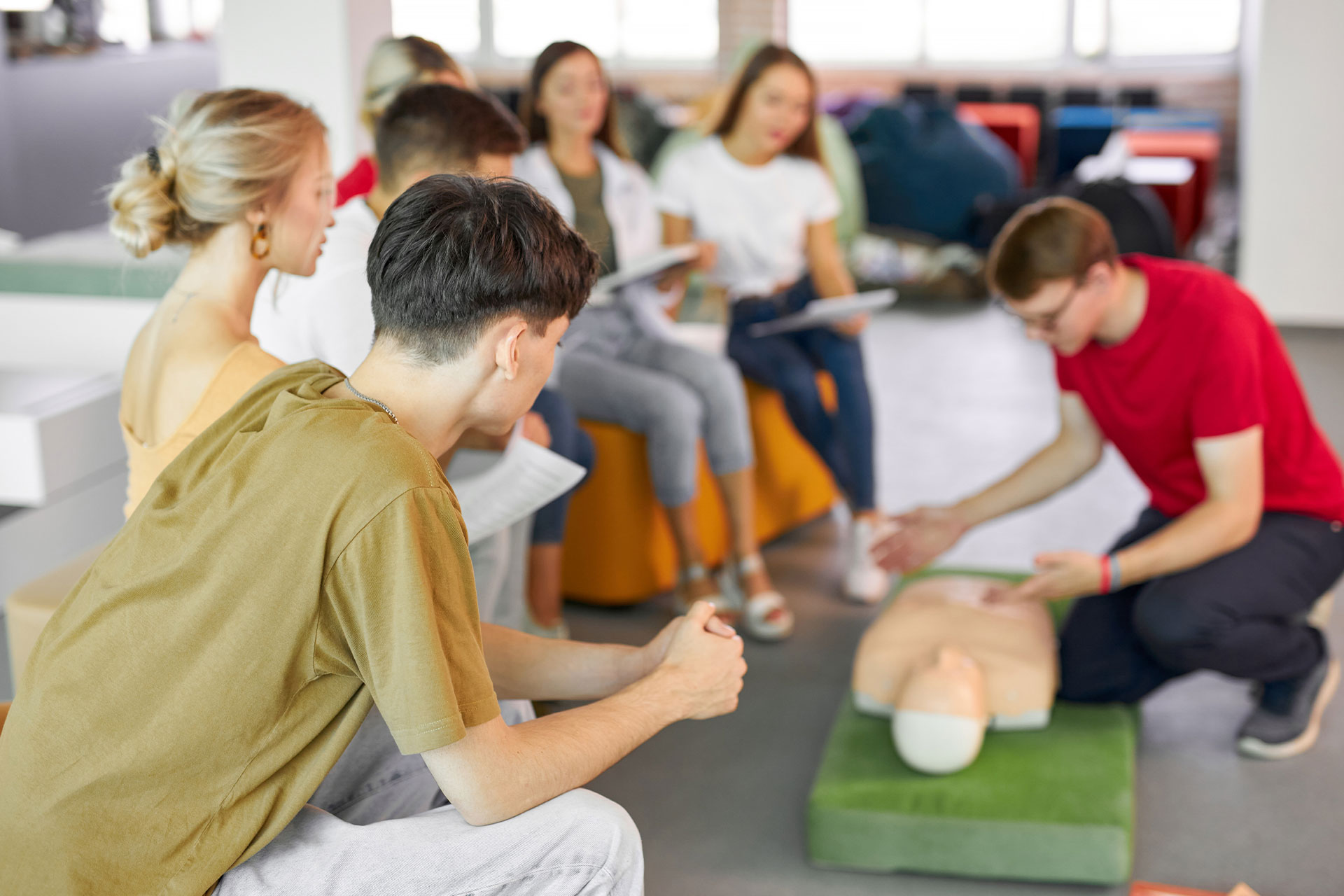 How to observe national public health week?
Educate yourself and help others to learn about their overall health condition, insurance policies, particularities, or public health hazards.

Host or attend fundraising events to help with research.

Learn how to improve your health habits.

Pursue a career in public health.
Signature Health Services is proud to be an essential part of the public health community. We work daily to encourage our patients and families to build healthier habits. So please call us regarding any concerns.
Call Signature 24/7 at 800-277-8291 for excellence in skilled and compassionate home health care.
Your Complete Home Health Care Solution!
  ALWAYS ON CALL
   1 (800) 277-8291 (option 1)
  COUNTIES SERVED
  OUR VALUES
  TESTIMONIALS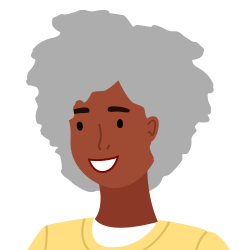 I love all of my home health people. All Signature staff as well as therapy were very helpful.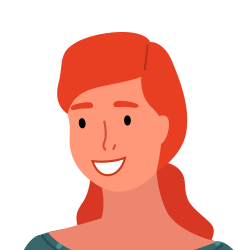 Their services have always been great.
I really love my physical therapist. Gary has helped me so much.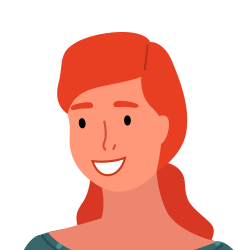 This has been one of the best agencies. Very caring nurses.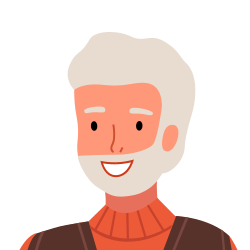 I've had a really good physical therapist and really nice nurses.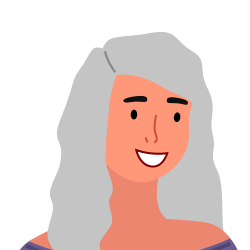 I have had excellent care & would recommended them to anyone.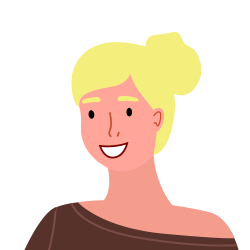 Gary Dixon is the very best physical therapist in Baytown and Houston Area.