Preparing For a Hurricane
Hurricanes can pop up at any time, and it is crucial to make sure that you and your family are prepared to stay safe. Know your area's evacuation plan can help alleviate some stress in the event of an evacuation. Making a plan ahead of time is an excellent tool to ensure that you have everything you need. Planning ahead is also essential if you or a family member have any disabilities that could require extra assistance.
Act Now
The skilled nurses at Signature Health Services will contact our patients to advise them to stock up on medications and supplies, food, and water in the event of a hurricane or natural disaster. However, we all need to be prepared.
The Red Cross lists the following items as necessary or desirable for your Hurricane Preparation Kit. Hurricanes can occur at any time, and it is not too late to gather these items, but you need to act now. If you are homebound, please ask family, neighbors, or friends to purchase the supplies you need. It would help if you also considered using a grocery delivery service like Instacart.com.
Water: one gallon per person, per day (3-day supply for evacuation, 2-week supply for home)
Food: non-perishable, easy-to-prepare items (3-day supply for evacuation, 2-week supply for home)
Pet Supplies
Flashlight
Battery-powered or hand-crank radio (NOAA Weather Radio, if possible)
Extra batteries
Deluxe family first aid kit
Medications (7-day supply) and medical items
Multi-purpose tool
Sanitation and personal hygiene items
Copies of personal documents in a water-proof casing (medication list and pertinent medical information, proof of address, deed/lease to home, passports, birth certificates, insurance policies)
Cell phone with chargers
Family and emergency contact information
Extra cash
Emergency blanket
Map(s) of the area
Masks
Remember that not everyone can afford to respond by stocking up on necessities. For those who can afford it, making essential purchases and slowly building up supplies in advance will allow extended periods between shopping trips. Advanced preparations also protect those who are unable to procure essentials beforehand and must shop more frequently. Only take the items you and your family may need so that others who rely on these products can also access them.
Consider the special needs of all your family members and add supplies to your kit: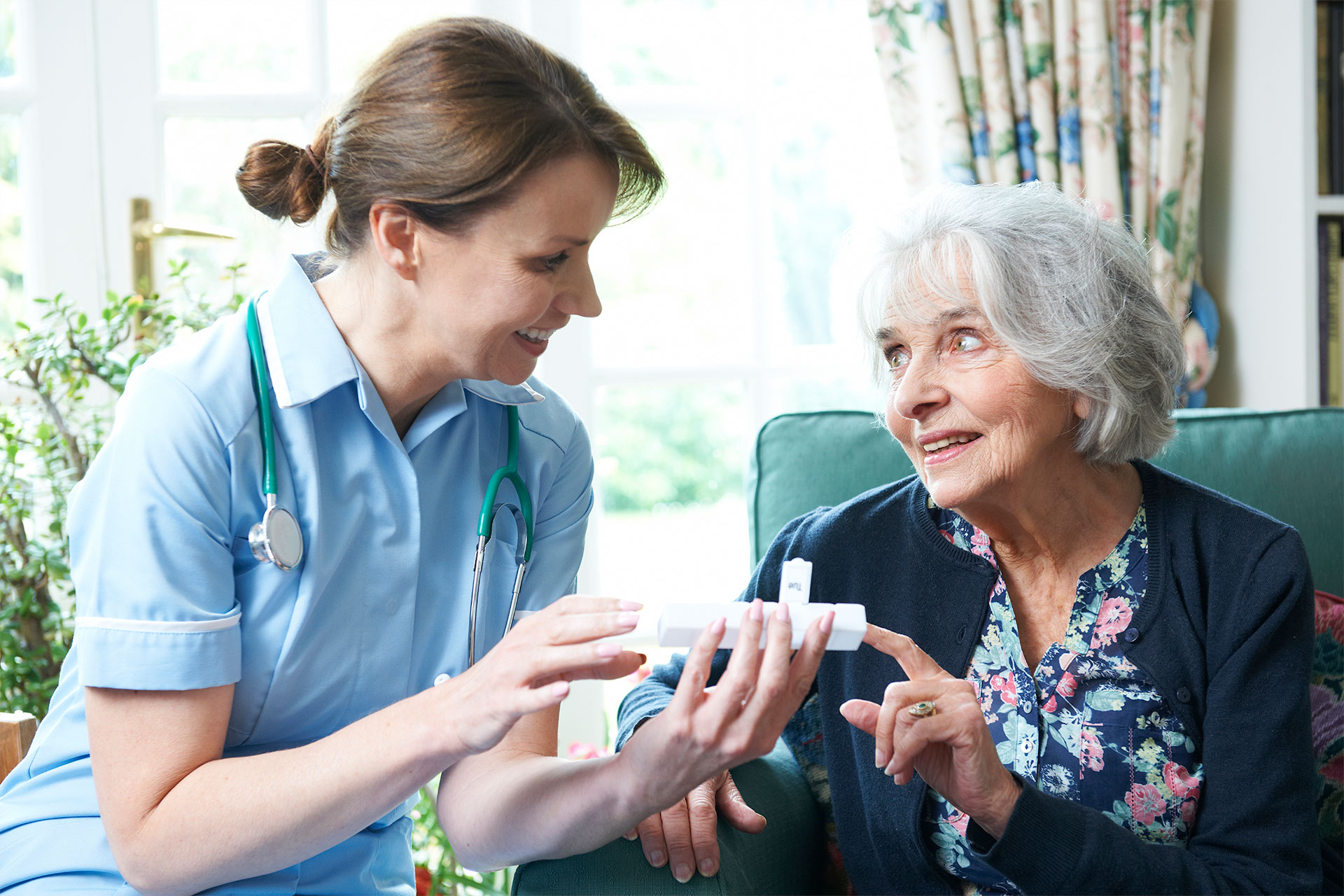 Medical supplies (hearing aids with extra batteries, glasses, contact lenses, syringes, etc)
Baby supplies (bottles, formula, baby food, diapers)
Games and activities for children
Pet supplies (collar, leash, ID, food, carrier, bowl)
Two-way radios
Extra set of car keys and house keys
Manual can opener
Additional supplies to keep at home or in your survival kit based on the types of disasters common to your area:
Whistle
Matches
Rain gear
Towels
Work gloves
Tools/supplies for securing your home
Extra clothing, hat, and sturdy shoes
Plastic sheeting
Duct tape
Scissors
Household liquid bleach
Entertainment items
Blankets or sleeping bags
Keep an eye out for weather warnings and alerts
Have several ways to receive alerts. Download the FEMA app and receive real-time alerts from the National Weather Service for up to five locations nationwide. Sign up for community alerts in your area and be aware of the Emergency Alert System (EAS) and Wireless Emergency Alert (WEA)- which requires no-sign up.
Our team at Signature Health Services reminds you to: Stay alert. Be prepared. Stay safe.
For more information on how Signature Health Services can provide you with the best in home healthcare, please call (800) 277-8291 or email information@signaturehealthservices.net.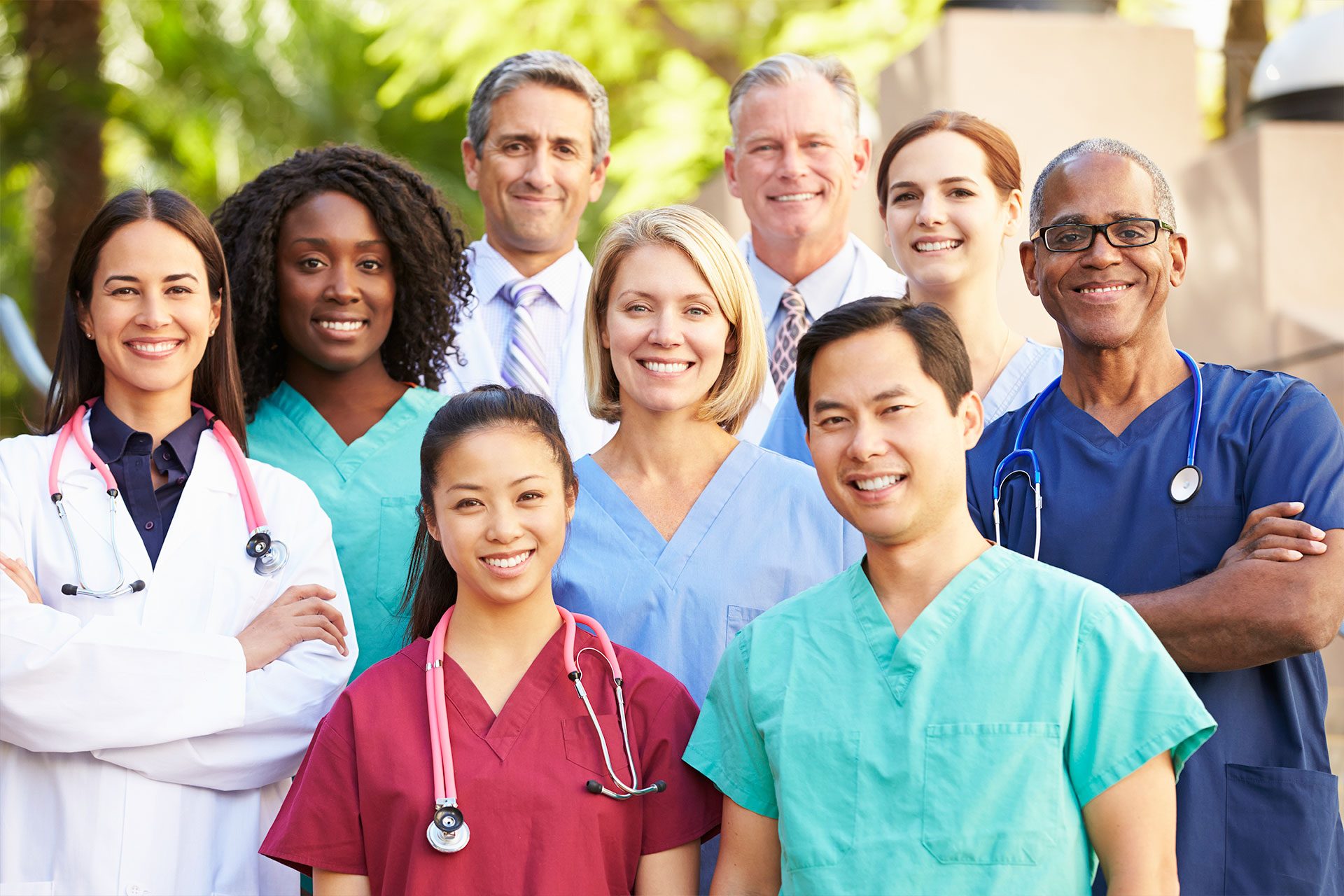 We put the heal in healthcare
  ALWAYS ON CALL
   1 (800) 277-8291 (option 1)
  COUNTIES SERVED
  OUR VALUES
  TESTIMONIALS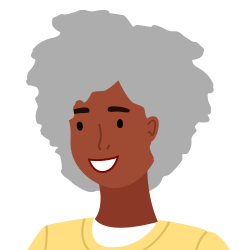 I love all of my home health people. All Signature staff as well as therapy were very helpful.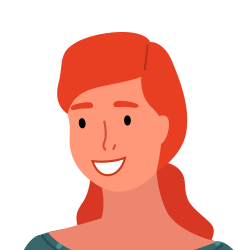 Their services have always been great.
I really love my physical therapist. Gary has helped me so much.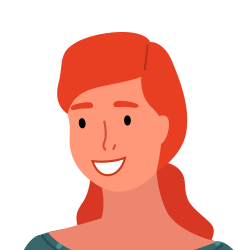 This has been one of the best agencies. Very caring nurses.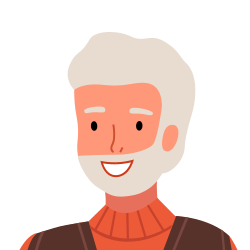 I've had a really good physical therapist and really nice nurses.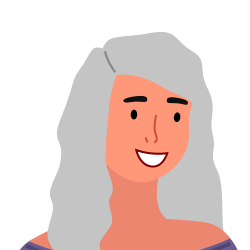 I have had excellent care & would recommended them to anyone.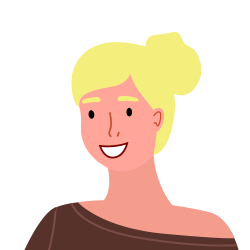 Gary Dixon is the very best physical therapist in Baytown and Houston Area.