Pearl Harbor National Memorial, Navy Region Hawaii, and Pacific Historic Parks have announced the theme for this year's National Pearl Harbor Remembrance Day Commemoration: Valor, Sacrifice, and Peace.
The goal of the commemoration and supplemental events is to ensure that future generations will understand the valor and legacy of those who perished and those who fought throughout the war. The commemoration also highlights the importance of the peace that brought a reconciliation that continues to create a better future for all. From arch and bitter adversaries, Japan is now one of our closest allies.
Pearl Harbor National Memorial, Pearl Harbor and its partners preserve, interpret, and commemorate the history of World War II in the Pacific from the events leading to the December 7, 1941, attack on Oʻahu, to peace and reconciliation.
Now is the time to say prays for and thank all deceased, wounded, or survivors who fought so valiantly at Pearl Harbor, and to salute all men and women in the armed forces for their commitment, courage, dedication, and sacrifice to help keep the US strong and safeguard our liberties and keep the peace.
Signature also salutes our three veterans on staff, Denyze Gutierrez, Amanda Ray, and Megan Harris and congratulates them for their selfless service.
Remember:
Medicare helps cover PTSD, and mental health issues, along with alcohol and drug abuse. Signature's skilled nurses can educate you about your disease or condition, teach disease process and medication education, and monitor you closely to prevent complications. Our licensed physical therapists design a customized exercise program for you and Falls Prevention routine. Our speech language pathologists can help with any lingering speech issues. Our occupational therapists can personalize and teach activities of daily living. And Signature's experienced Social Workers can help bring governmental and community resources to the table. 
Here are some of the best ways you can honor our countrymen who died during the attack on Pearl Harbor:
Donate to veteran-focused charities.
Some charity groups focus on America's veterans, helping to better their lives. They help disadvantaged vets obtain much-needed support to allow them to live the decent lives that they deserve. On Pearl Harbor Remembrance Day, honor those who died in the attack and other veterans who are still living by donating to these charities.
Attend a Pearl Harbor remembrance event.
Remembrance events about Pearl Harbor will be happening in almost every corner of the country on December 7th. Attend one such event and pay tribute to our fallen heroes. Try inviting your friends and family as well so they can also pay their respects.  
Share what you know about the December 7, 1941 attack.
Using social media, share what you know about the Pearl Harbor attack with the younger generation. Recall the event and how it united us as a nation.
U.S. Department of the Interior. (2021, October 1). Theme announced for 80th national pearl harbor remembrance day commemoration. National Parks Service. Retrieved December 5, 2021, from https://www.nps.gov/perl/learn/news/theme-announced-for-80th-national-pearl-harbor-remembrance-day-commemoration.htm.
National Pearl Harbor Remembrance Day. Veteran Car Donations. (2020, December 7). Retrieved December 5, 2021, from https://www.veterancardonations.org/blog/how-best-to-observe-national-pearl-harbor-remembrance-day/.
Call Signature 24/7 at 800-277-8291 for excellence in skilled and compassionate home health care.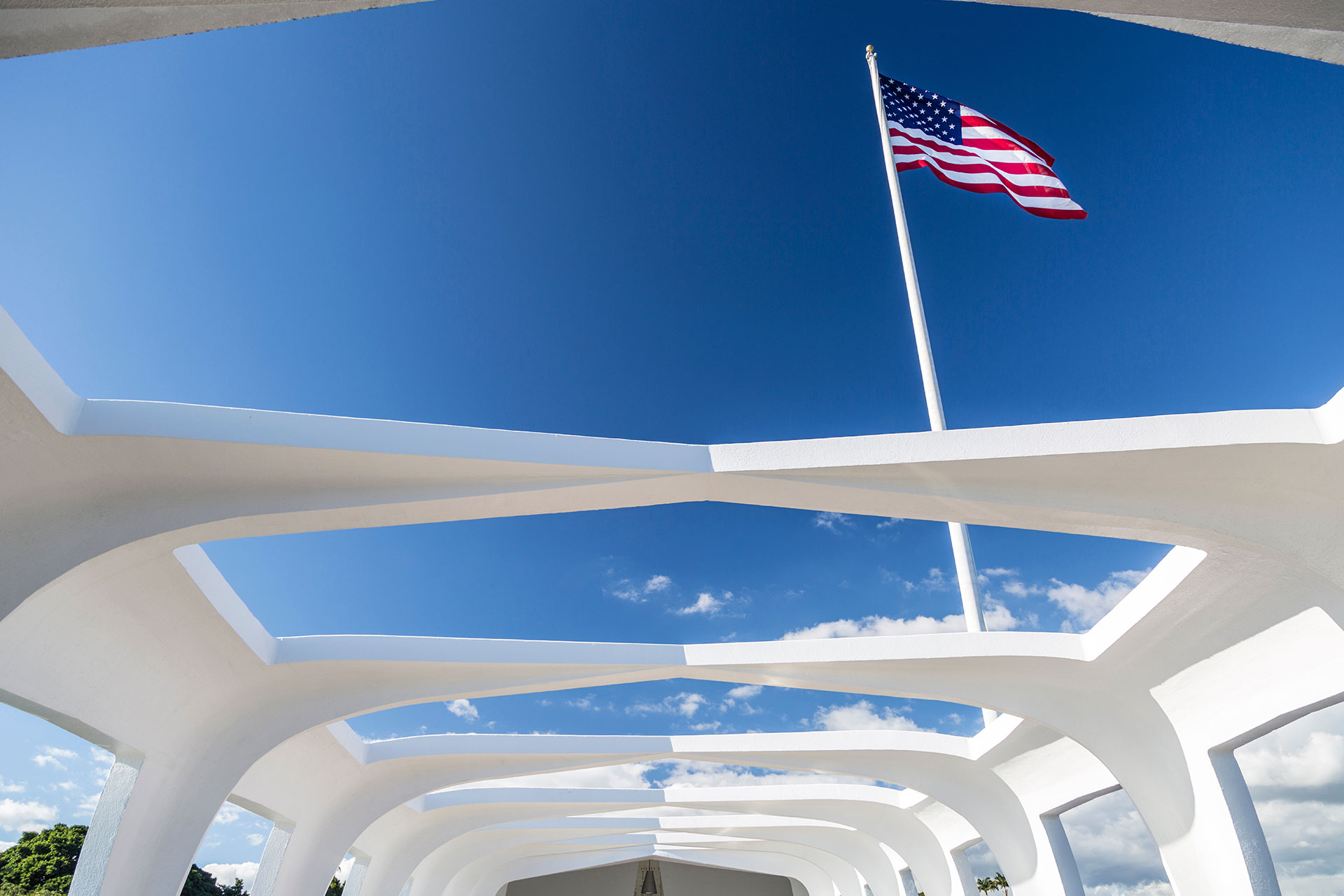 Your Complete Home Health Care Solution!
  ALWAYS ON CALL
   1 (800) 277-8291 (option 1)
  COUNTIES SERVED
  OUR VALUES
  TESTIMONIALS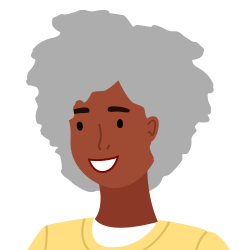 I love all of my home health people. All Signature staff as well as therapy were very helpful.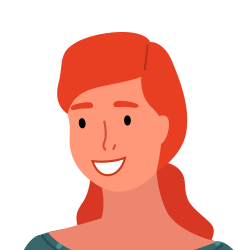 Their services have always been great.
I really love my physical therapist. Gary has helped me so much.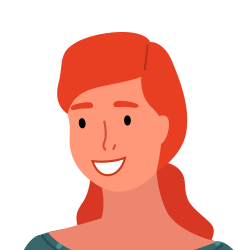 This has been one of the best agencies. Very caring nurses.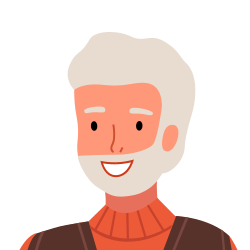 I've had a really good physical therapist and really nice nurses.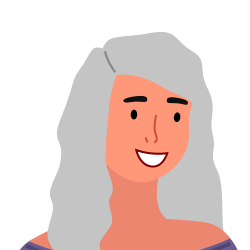 I have had excellent care & would recommended them to anyone.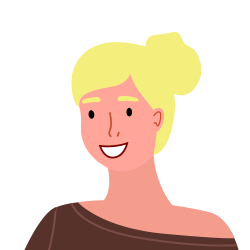 Gary Dixon is the very best physical therapist in Baytown and Houston Area.