We are in the middle of Patient Safety Awareness Week, an event designed to encourage the recognition of caregivers and promote education on healthcare safety. According to recent studies, over 2.6 million people pass away due to unsafe care in hospitals, clinics, or home care worldwide.
So, local and international discussions to improve healthcare safety must include everyone: patients, caregivers, and the general healthcare system. Therefore, the National Patient Safety Foundation created this week's observation in 2022. The primary goal of this event is to maximize awareness about how patient safety could be optimized in healthcare systems.
Most common safety hazards in healthcare
Misdiagnosis

Self-medication

Faulty medical devices

Wrong prescriptions

Healthcare-related infections

Falls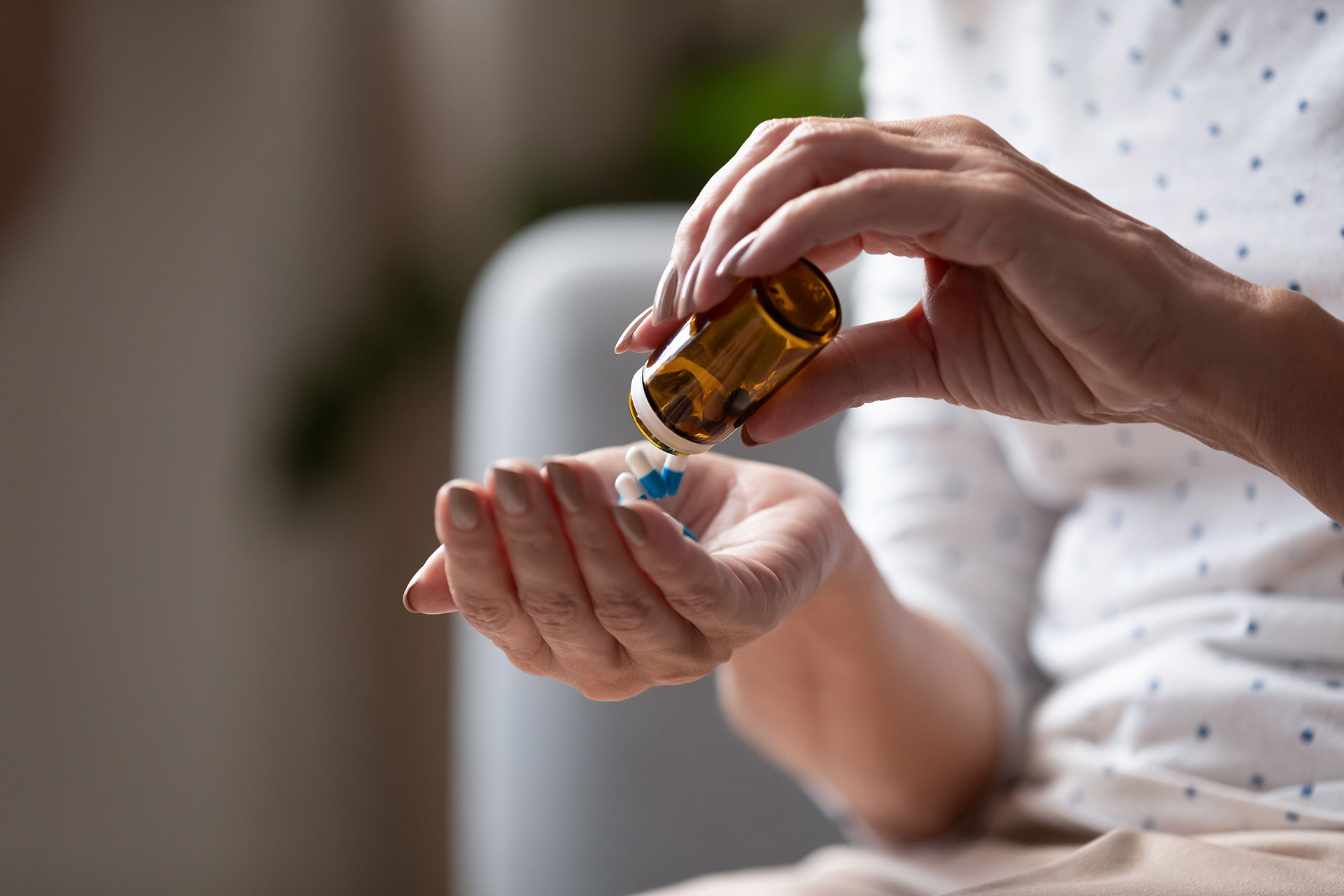 How to observe Patient Safety Awareness Week?
Educating and learning about patient safety is everyone's task. Unfortunately, neither of us is exempt from suffering harm during healthcare. However, this celebration promotes the knowledge of the roles everyone has to play to ensure their safety and health.

You can join a lecture on an online forum about safety awareness and protocols. You can also share hashtags or posts on social media regarding the importance of patient safety. Finally, share your story of experience or expertise to inspire others to learn more.

Information is always available for those who look for it. For example, you may find resourceful material in journals or articles on patient safety. Moreover, you may learn about the role patients, families, and healthcare providers play in securing patient safety.
At Signature Health Services, we are committed to ensuring that healthcare is as safe as possible for patients everywhere. We are promoting and creating a safety culture that engages our registered nurses and licensed therapists and enlists patients and relatives in the care we provide. We will be happy to become a part of your healthcare team.
Call Signature 24/7 at 800-277-8291 for excellence in skilled and compassionate home health care.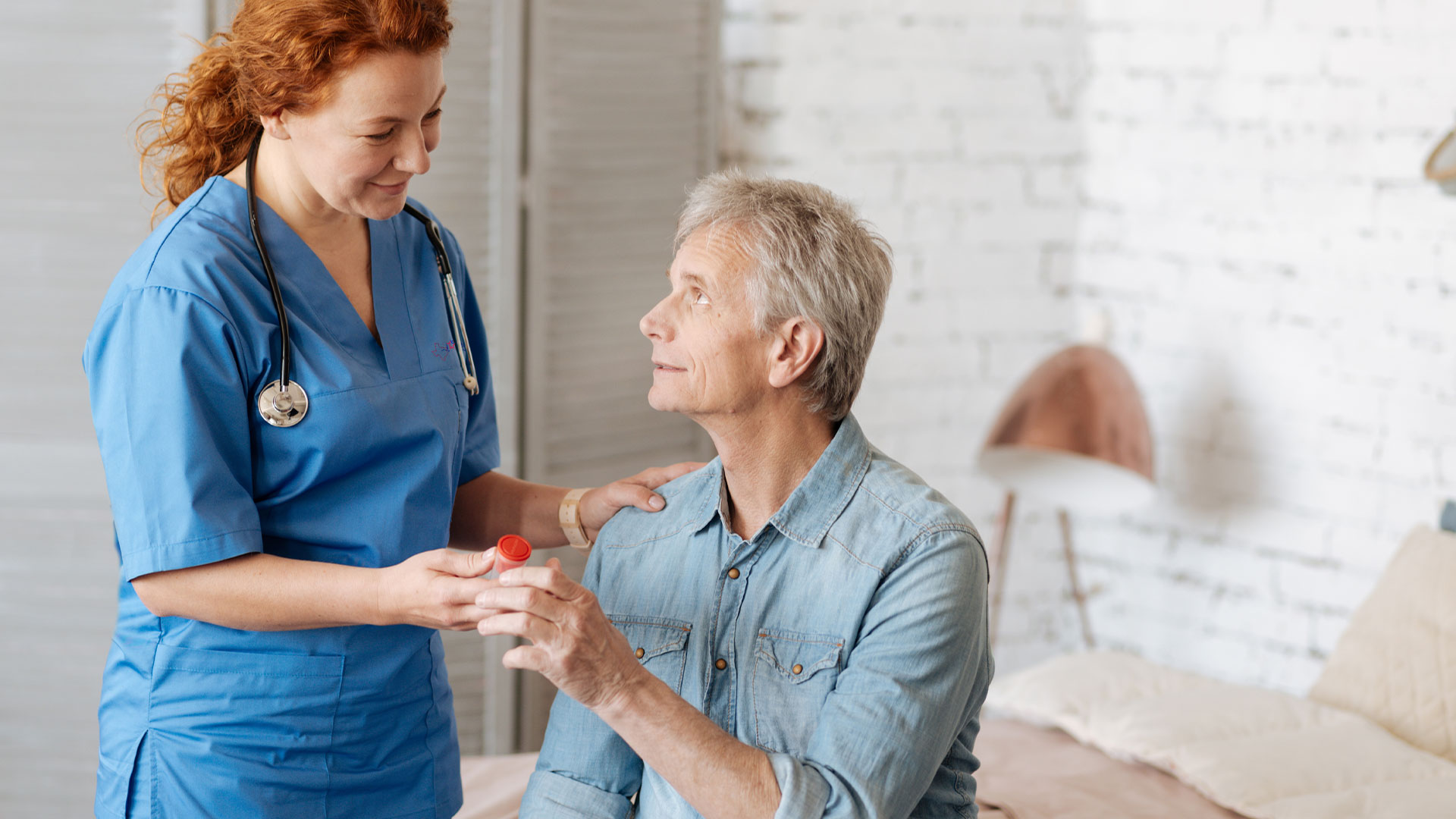 Your Complete Home Health Care Solution!
  ALWAYS ON CALL
   1 (800) 277-8291 (option 1)
  COUNTIES SERVED
  OUR VALUES
  TESTIMONIALS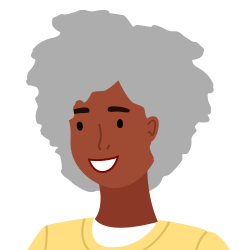 I love all of my home health people. All Signature staff as well as therapy were very helpful.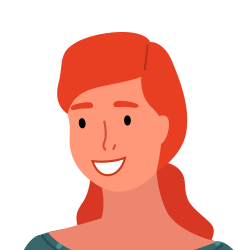 Their services have always been great.
I really love my physical therapist. Gary has helped me so much.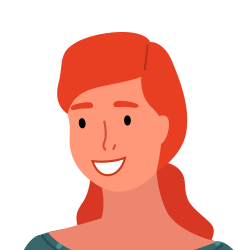 This has been one of the best agencies. Very caring nurses.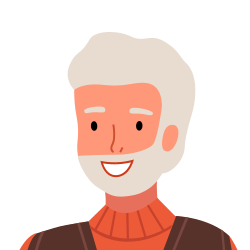 I've had a really good physical therapist and really nice nurses.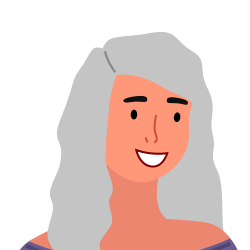 I have had excellent care & would recommended them to anyone.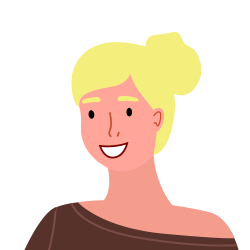 Gary Dixon is the very best physical therapist in Baytown and Houston Area.