November is not just a month of falling leaves and cooler temperatures; it's also a time dedicated to raising awareness about pancreatic cancer. With November 16th marked as World Pancreatic Cancer Day, it is of the utmost relevance to shed light on the seriousness of this disease, its history, and the urgent need for early detection, prevention, and compassionate care for those facing the disease.
While advancements in medical science have led to remarkable improvements in survival rates for various types of cancer, pancreatic cancer remains a tough competitor. Unfortunately, over half of those diagnosed with pancreatic cancer pass away within a mere three months.
Pancreatic Cancer Awareness Month
November has been designated as Pancreatic Cancer Awareness Month, aiming to make this often-overlooked disease more visible to the public eye. This month serves as a rallying point for individuals, communities, authorities, and organizations to unite against pancreatic cancer. Through several initiatives, such as pancreatic cancer walks and runs, people can actively contribute to raising funds for research, advocacy, and support for patients and their families.
One of the keys to combating pancreatic cancer lies in early detection. Unlike some cancers, pancreatic cancer symptoms are often hidden until the disease reaches an advanced stage. Hence, educating the public about the signs and symptoms is vital. Routine screenings, especially for individuals at higher risk, can significantly improve early detection, providing a greater opportunity for effective treatment.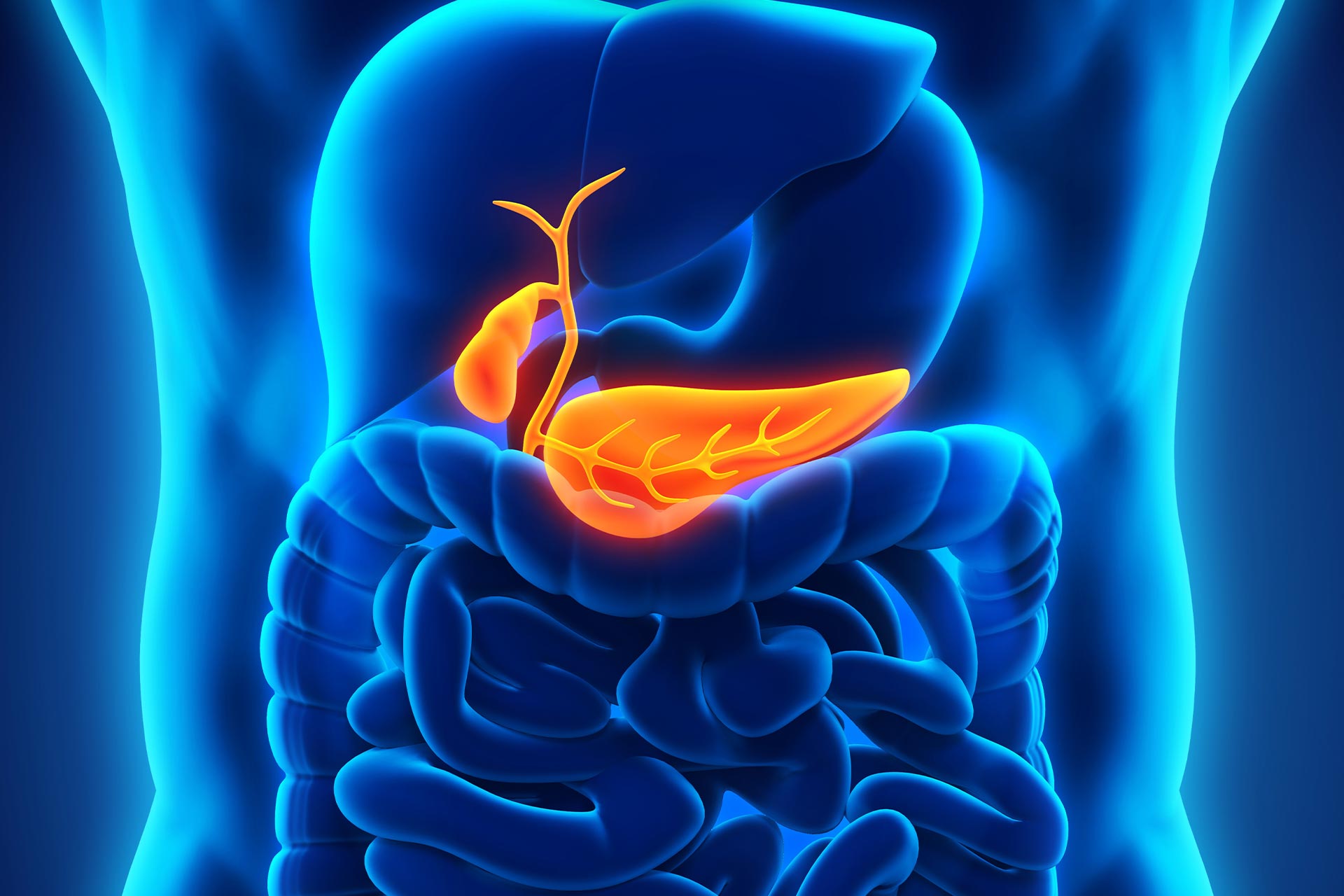 Empowering people against pancreatic cancer
Preventive care is desired over curative treatments, and pancreatic cancer does not stray from this ideal. Making conscious lifestyle modifications, such as maintaining a healthy diet, staying physically active, and abstaining from tobacco and excessive alcohol consumption, can significantly reduce the likelihood of developing this deadly disease. Public awareness campaigns during Pancreatic Cancer Awareness Month aim to empower individuals with the knowledge to make informed choices for a healthier life.
For those already facing pancreatic cancer, registered nurses play a crucial role in providing compassionate home care. Their expertise ensures that patients receive the necessary medical attention, symptom management, and emotional support in the comfort of their homes. This personalized care not only enhances the quality of life for patients but also eases the burden on families facing the challenges of caregiving.
It is time for us to make a difference. We must come together in solidarity, share our knowledge, and inspire hope.
Call Signature 24/7 at 1 (800) 277-8291 for excellence in skilled and compassionate home health care.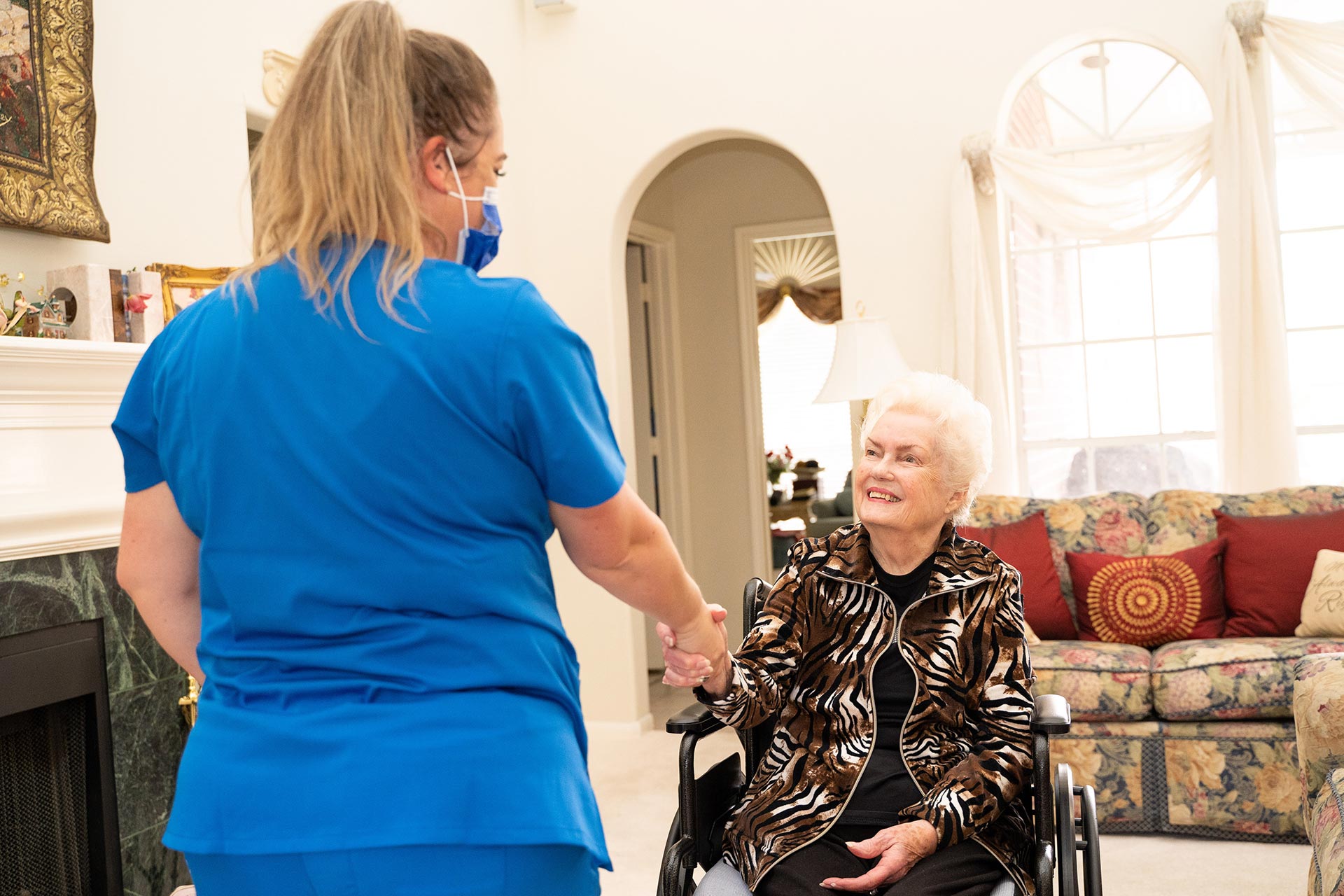 Your Complete Home Health Care Solution!
  ALWAYS ON CALL
   1 (800) 277-8291 (option 1)
  COUNTIES SERVED
  OUR VALUES
  TESTIMONIALS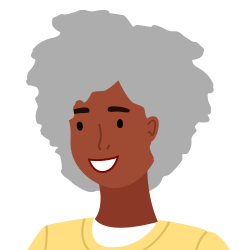 I love all of my home health people. All Signature staff as well as therapy were very helpful.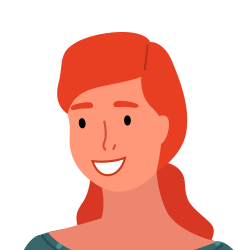 Their services have always been great.
I really love my physical therapist. Gary has helped me so much.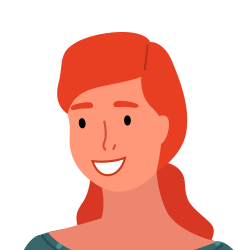 This has been one of the best agencies. Very caring nurses.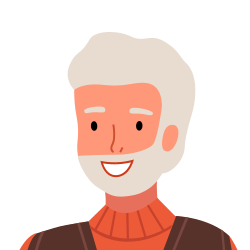 I've had a really good physical therapist and really nice nurses.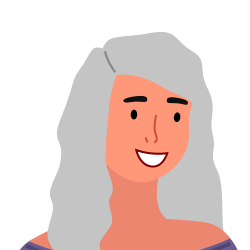 I have had excellent care & would recommended them to anyone.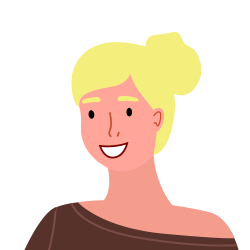 Gary Dixon is the very best physical therapist in Baytown and Houston Area.