The act of exchanging ideas and information is called communication. It is an integral part of human relationships and can be complicated for some individuals. Communication plays a vital role in the healthcare industry by promoting efficient interactions among patients and healthcare providers such as doctors, nurses, and aides.
Nurses are often in close contact with patients and their families, making it crucial for them to have strong communication abilities. One of the most significant obstacles in the patient-nurse relationship is delivering negative medical news. The impact of this type of information can be substantial and may change a person's outlook on life.
While doctors are ultimately responsible for a patient's care, it is usual that CNAs and skilled nurses are around to deliver bad medical news.
Bad news may include a definitive diagnosis, painful or prolonged treatment perspective, or functional loss, among other topics. Individuals are prone to avoid or postpone receiving bad news. However, one of the nurses' duties is to give information in a welcoming manner. Patient-centered care allows professionals to provide care and assistance with dignity and quality.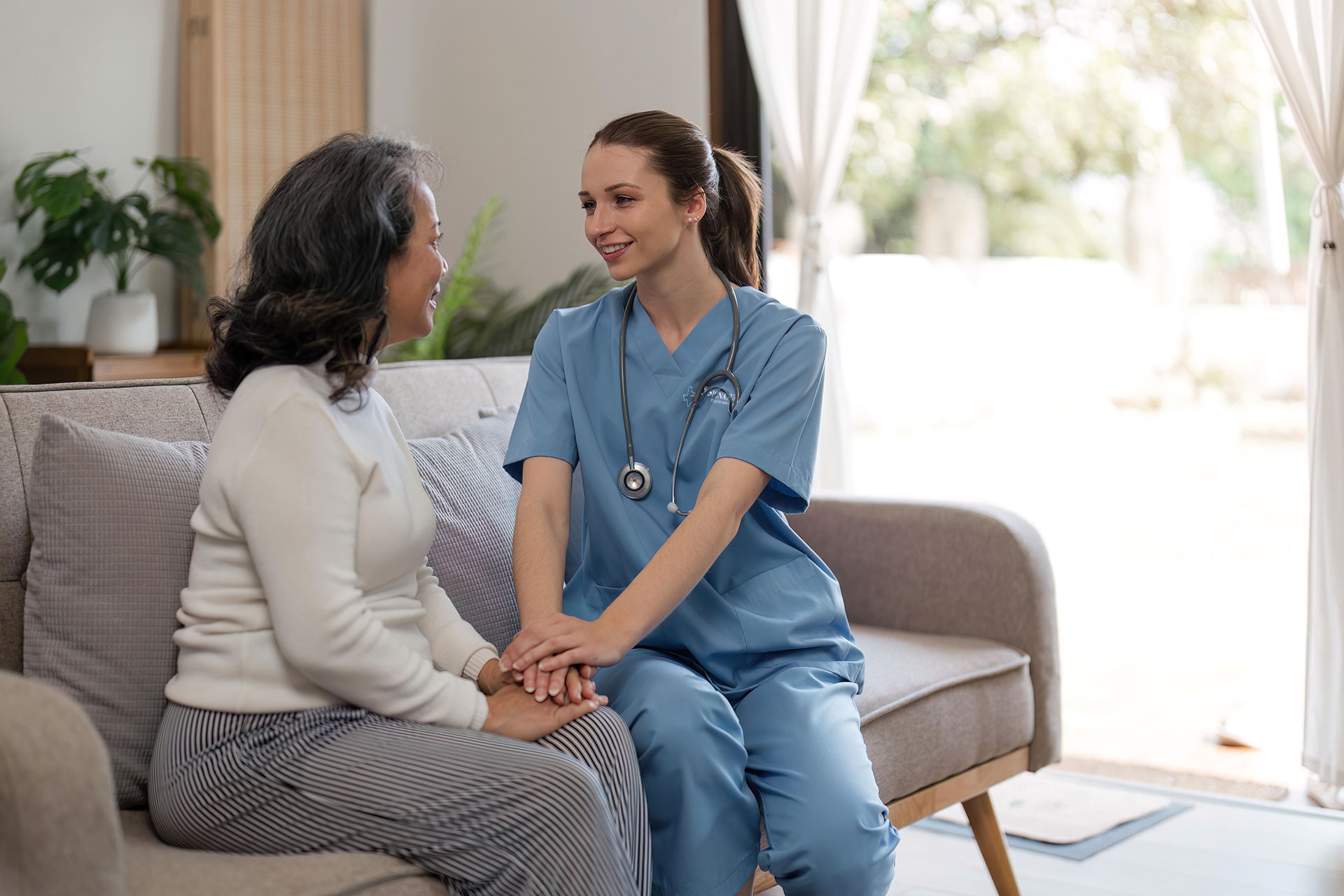 How to break the bad news to a patient?
Each patient is unique, and everyone has different emotional requirements. However, there are some general principles to assist with guidance to deal with bad medical news.
Nurses should understand that patients are in a heightened emotional state and should remain as neutral as they can around them. It is important to make eye contact and use kind but formal language.

Nurses always remember that the patients are not their disease; thus, they treat the person, not the symptoms or the outcomes.

Nurses know that it takes some time to absorb disastrous information. Patients receiving life-changing or life-threatening diagnoses might be in shock for a few days or weeks.

Nurses use words and expressions of empathy that are specific to each patient.
Breaking bad news demands a large amount of professionalism, energy, and patience. That's why our nurses are skilled in conveying empathy and concern, making the information easier for our patients and their families.
Call Signature 24/7 at 1 (800) 277-8291 for excellence in skilled and compassionate home health care.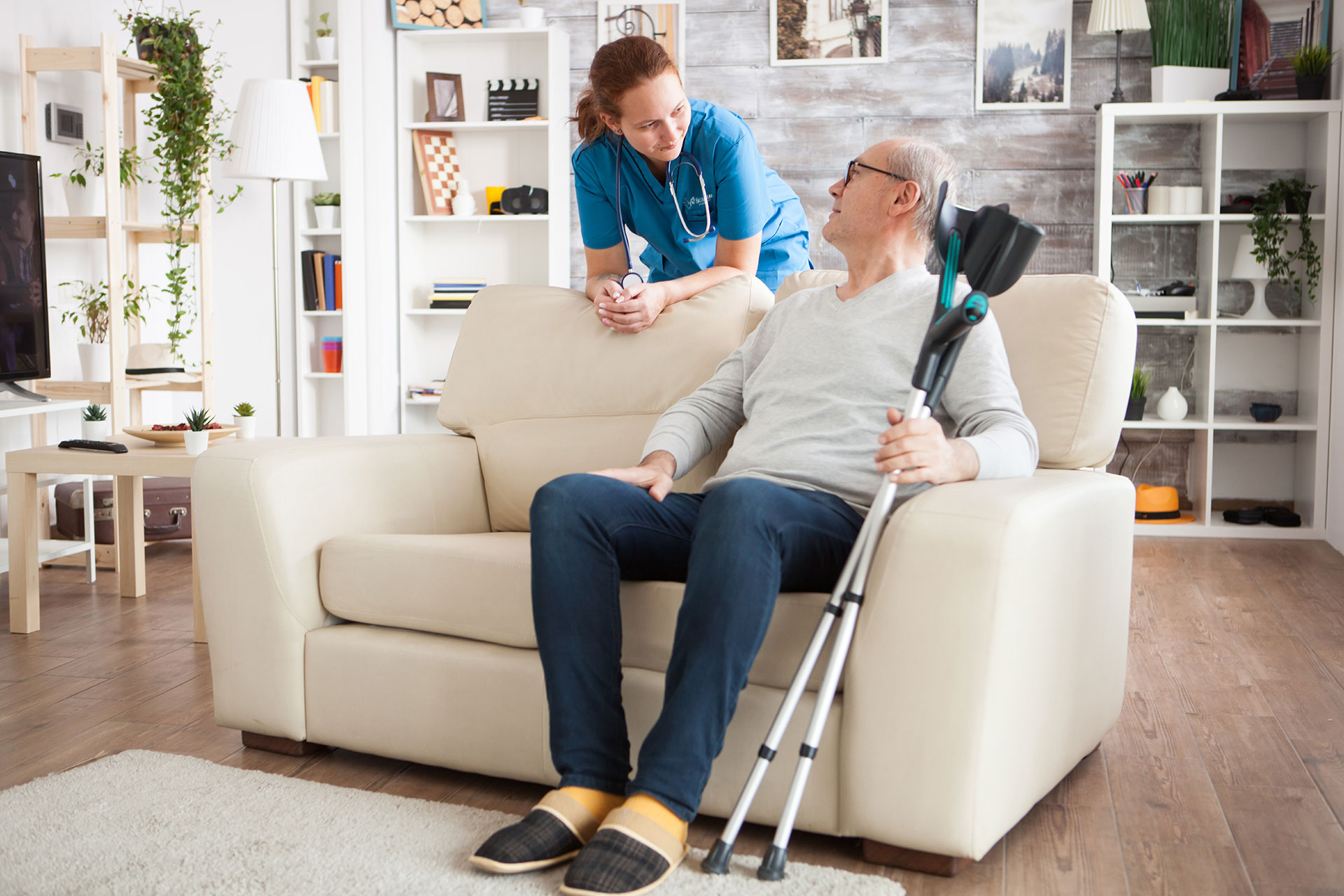 Your Complete Home Health Care Solution!
  ALWAYS ON CALL
   1 (800) 277-8291 (option 1)
  COUNTIES SERVED
  OUR VALUES
  TESTIMONIALS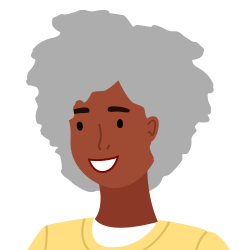 I love all of my home health people. All Signature staff as well as therapy were very helpful.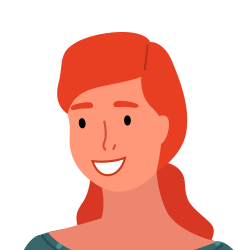 Their services have always been great.
I really love my physical therapist. Gary has helped me so much.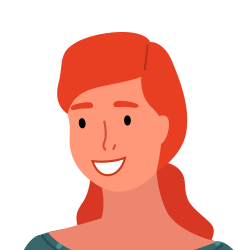 This has been one of the best agencies. Very caring nurses.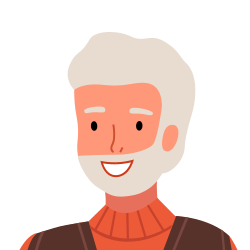 I've had a really good physical therapist and really nice nurses.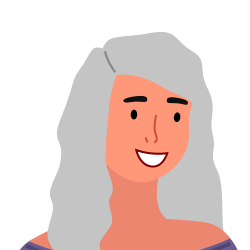 I have had excellent care & would recommended them to anyone.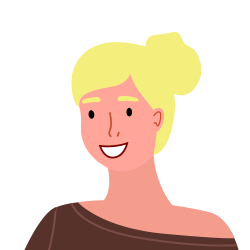 Gary Dixon is the very best physical therapist in Baytown and Houston Area.