Nurses provide comfort and compassion to patients and their families, making them an essential part of the healthcare system. It's likely that we've all been cared for by a nurse at some point in our lives, and it's possible that we will need their care again in the future.
During clinical care, nurses are often the first and last faces we see. While doctors are typically thanked for medical treatment, nurses are the ones who keep everything running smoothly. Patients turn to nurses for comfort and to get their questions answered.
A patient's home is a non-medical setting that may need to be modified to accommodate home health care. Home nursing is an essential aspect of a dedicated, skilled, and compassionate team of professionals committed to providing the highest quality of care.
Usually, physicians can only spend a short amount of time with patients. Therefore, the role of nurses is crucial in ensuring continuity of care, answering questions, providing necessary information, and ensuring that patients feel at ease and understand their treatment plan. Although it is challenging work, it is often driven by a deep desire to care for others.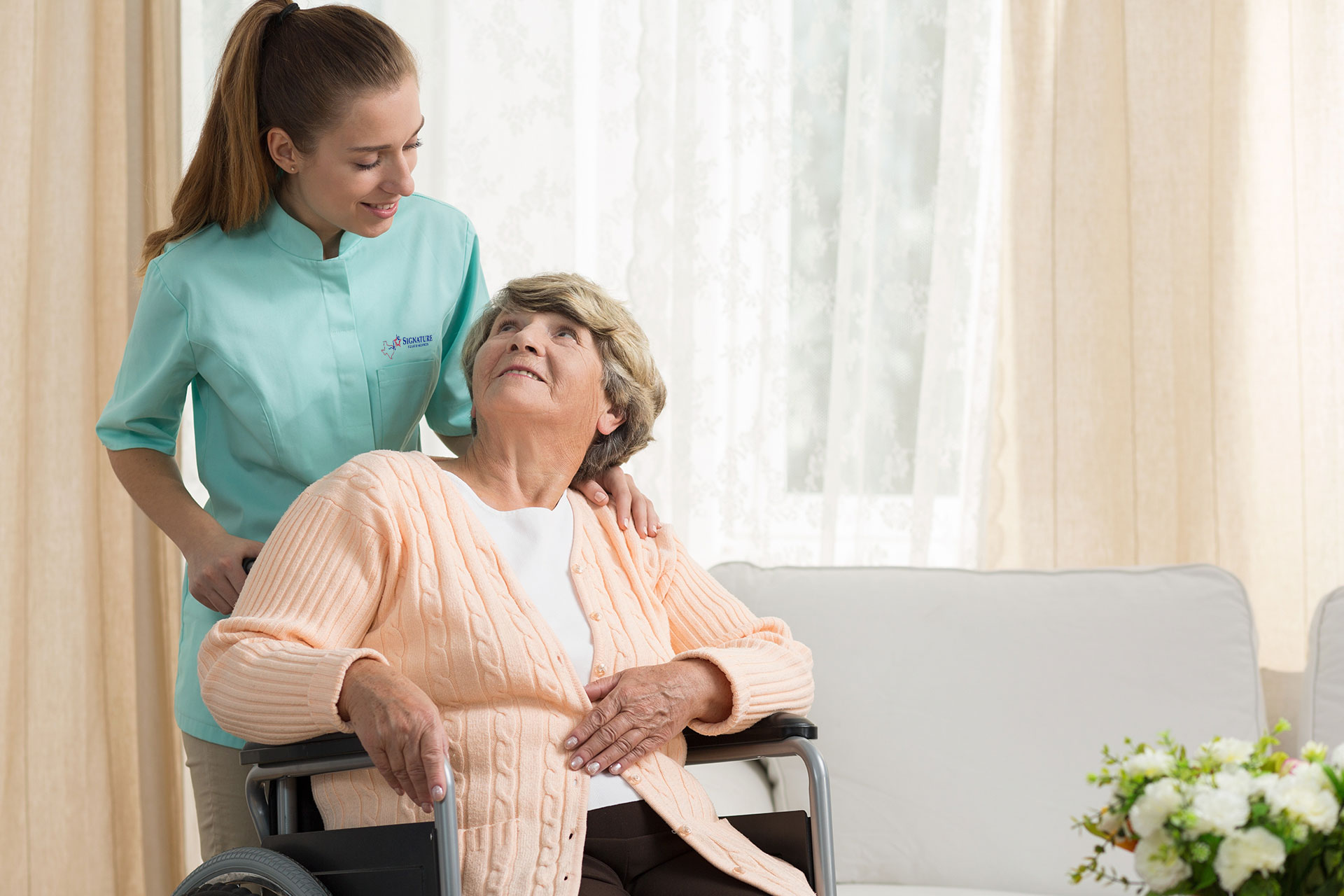 The increased role of nurses
In the past three years, the healthcare system has undergone significant changes, leading to home healthcare agencies becoming a major force in improving patient care and overall community health.
Nurses, who provide medical assistance and emotional support, are the visible face of this industry. As the healthcare sector continues to evolve, the value of nurses will only increase, resulting in higher demand for their services.
Nothing is more rewarding for nurses than seeing their patients thrive during treatment. Being kind and friendly to patients can make a significant difference in their recovery, and often, nurses and patients develop close bonds that are like family.
Call Signature 24/7 at 800-277-8291 for excellence in skilled and compassionate home health care.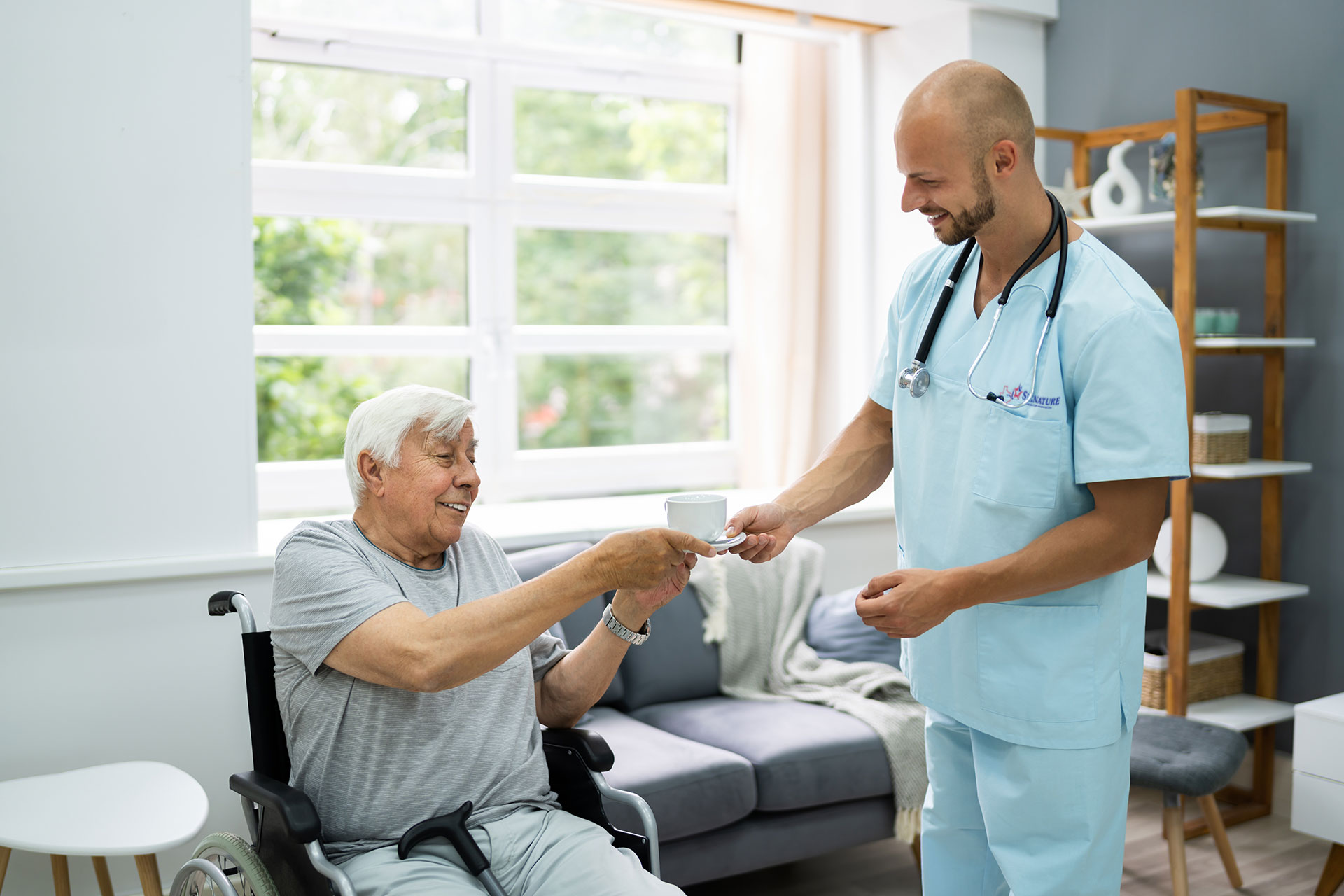 Your Complete Home Health Care Solution!
  ALWAYS ON CALL
   1 (800) 277-8291 (option 1)
  COUNTIES SERVED
  OUR VALUES
  TESTIMONIALS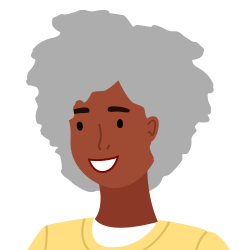 I love all of my home health people. All Signature staff as well as therapy were very helpful.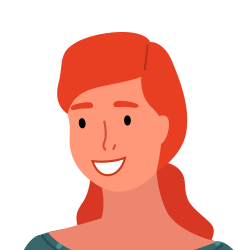 Their services have always been great.
I really love my physical therapist. Gary has helped me so much.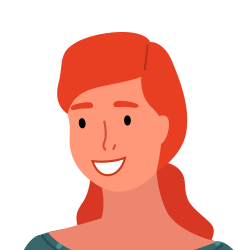 This has been one of the best agencies. Very caring nurses.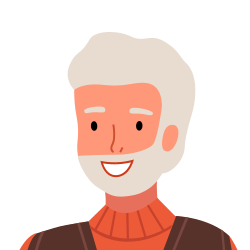 I've had a really good physical therapist and really nice nurses.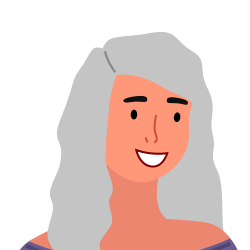 I have had excellent care & would recommended them to anyone.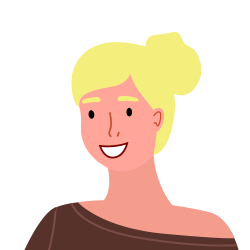 Gary Dixon is the very best physical therapist in Baytown and Houston Area.